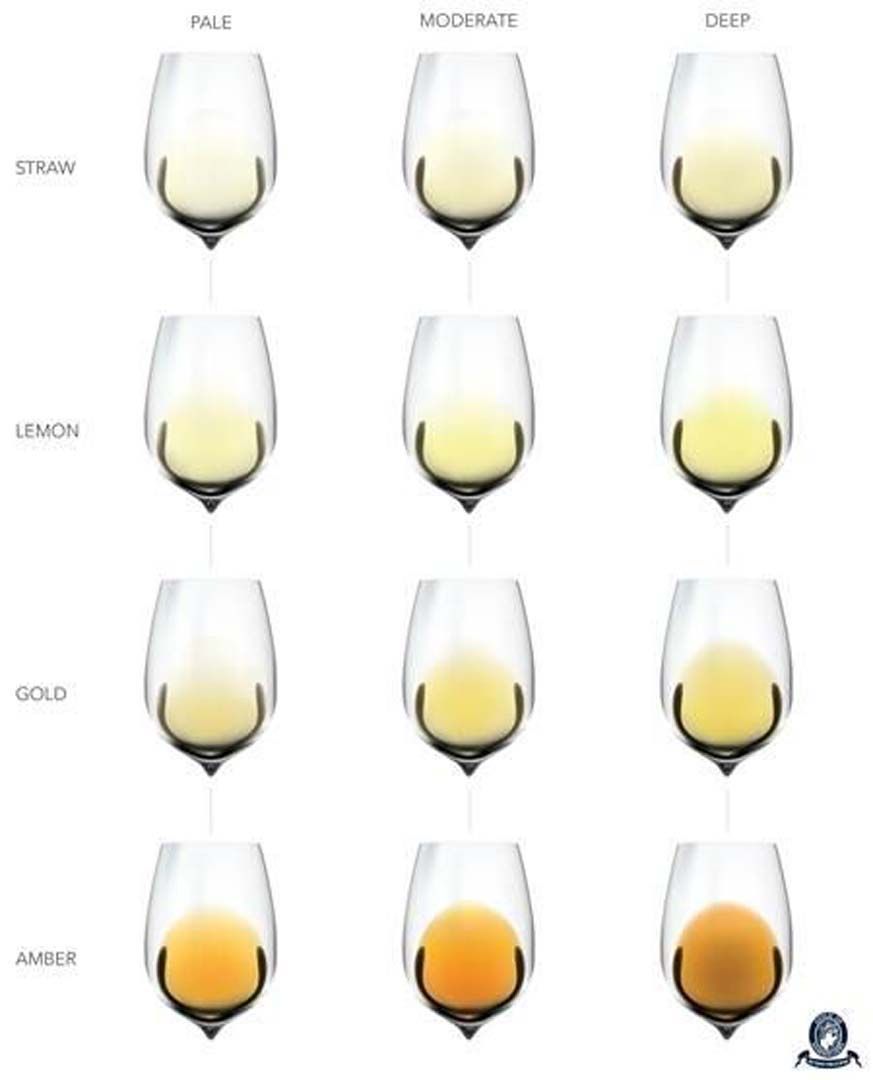 Ageing Italian white wines? Yes you can, here the grape varietis to look for…
It's easy for wine lovers to be convinced that certain red wines improve with age. Think about how normal it is to consume a bottle of Bordeaux, Barolo or Burgundy after one or two decades. It's not quite the case with white wines, especially if you go away from white Burgundy or Riesling, the two whites most often cited when talking about ageability.
That's unfortunate in the case of certain Italian white wines, which can often improve dramatically after a decade or more of aging showing complexity beyond the first layer of bright, simple, refreshing sippers most of the wine lovers often have in mind about Italian whites.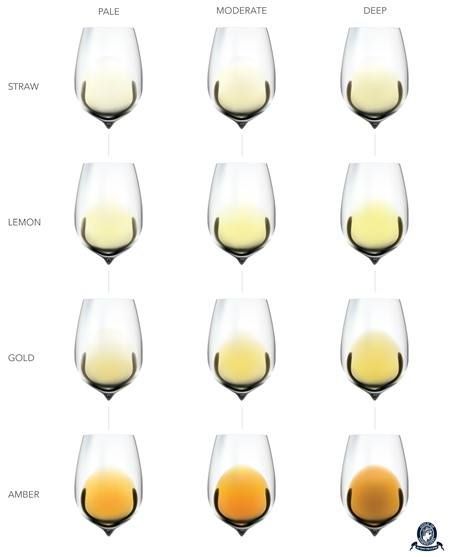 It happens often that youthful expressions of Italian whites can mask their aging potential. The ageability of white wine is largely dependent on acid and sugar. In their youth, when age-worthy white wines will have abundance of acid an absence of sugar. That acid is so much predominant that not a whole lot else is going on: a lack of complexity, one-dimensional wines.
What also adds to the general problem of youthful wine is that most Italian varieties and wines have a quite bitter finish, so the acidity on top of bitterness makes for a pretty brutal wine, especially if you're not used to the somm-geek stuff.
When you add age and consequently oxidation, those elements balance out and release ethereal flavors and smells. Think about flint and Riesling or scents of linoleum in some aged Burgundy for example.
That seeming paradox of Italian white wines goes a long way to explaining why they're usually ignored when it comes to discussions about the great white wines of the world. The notion that Chardonnay or Riesling might take a decade or more to mature into fullness is a readily accepted fact in the modern wine world, but making the same assertion about Verdicchio or Ribolla Gialla mostly draws stares.
Choosing the right grape variety
While an aged Italian white wine might require a leap of faith, it can also offer rewards comparable to the iconic whites of France and Germany at a fraction of the cost. Here a list of varieties and styles worthy to look for. All of them can age (and actually get better) up to 10-15 years in the cellar.
VERDICCHIO from LE MARCHE
While simpler wines made from Verdicchio might be best enjoyed young, Verdicchio Riserva deserves time and patience. After 7-10 years of ageing these wines enter a new phase in their evolution. Verdicchio becomes "bigger", broader and more structured on the palate. It can also take on a mouth-coating character, and the fruit flavors tend to become more exotic, even tropical or honeyed. The best Verdicchio Riservas can beautifully age over 20 years.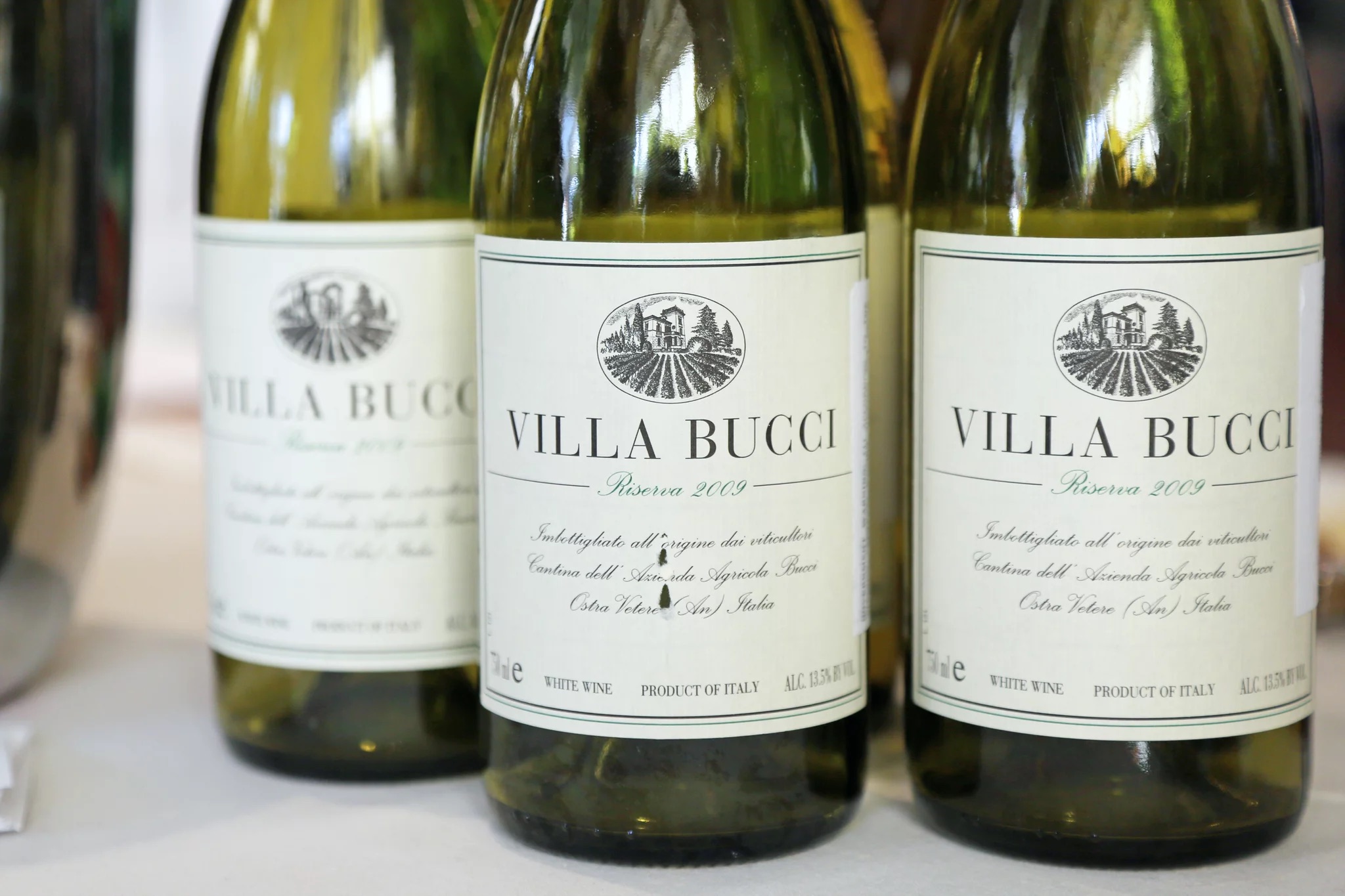 TIMORASSO
The grape is native to this particular zone of Piedmont in northwestern Italy and, after nearly facing extinction as recently as the 80s and 90s, it has seen a resurgence in plantings and producers focusing on its uniquely floral, mineral, and textural characteristics, reestablishing a long-lost growing zone now called Terre di Libarna, which lies along the mountains that separate Piedmont from Liguria–the highest elevation growing region for the grape, at nearly 2,000 feet above sea level. Now more than in the past there is a growing awareness that Timorasso may possess a greater ability to age and achieve complexity.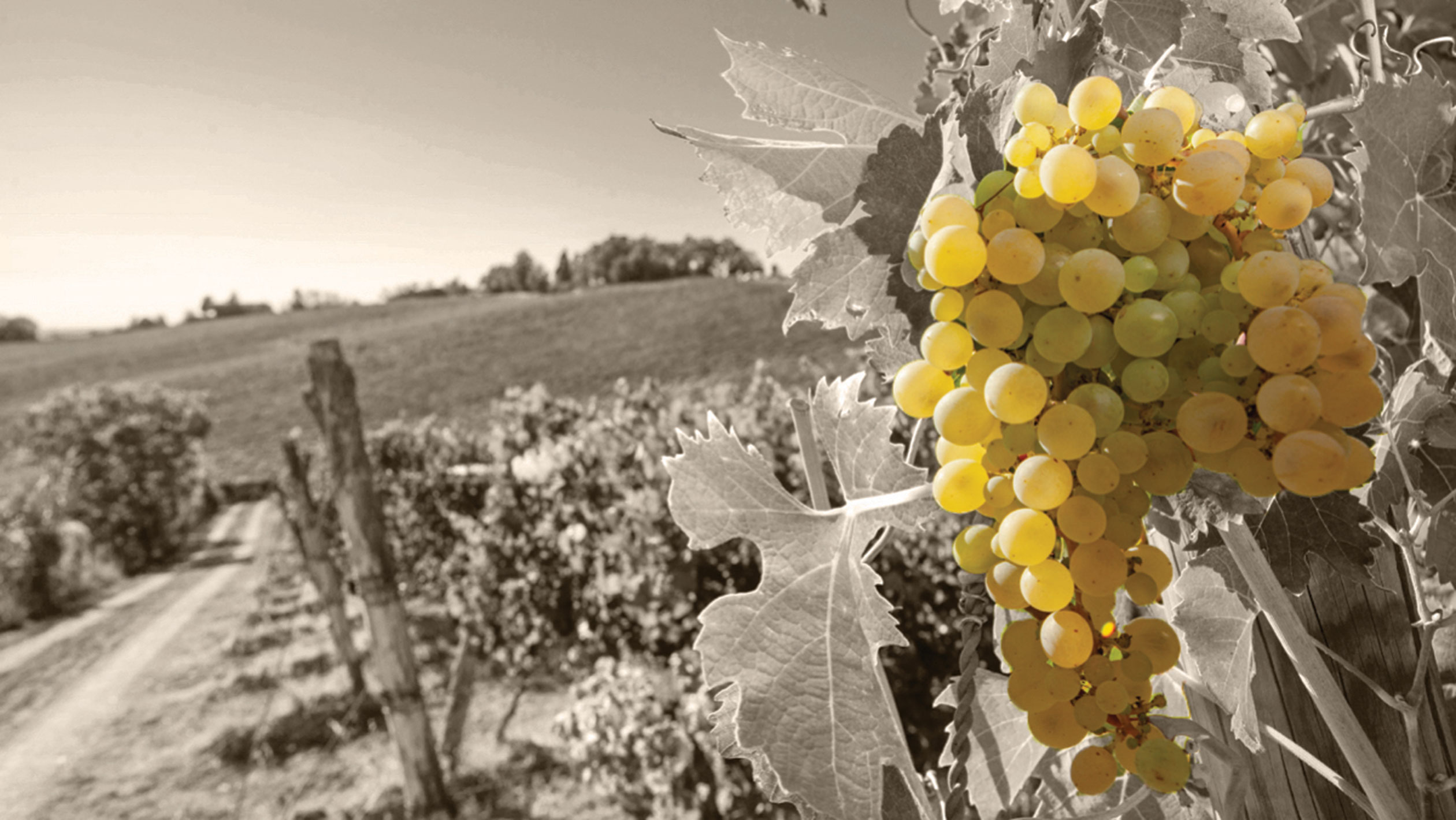 FIANO from CAMPANIA
Young Fiano wines may offer delicate aromas of yellow flowers, apple, pear, citrus, anise, almond, and hazelnut and are suited to antipasti and light seafood dishes. Mature wines may offer aromas of dried fruit, dried flowers, acacia honey, ripe citrus, tropical fruit, tea, tobacco, and petrol and would be suited to more piercing or intensely flavored foods.
Read more about Campania whites wine here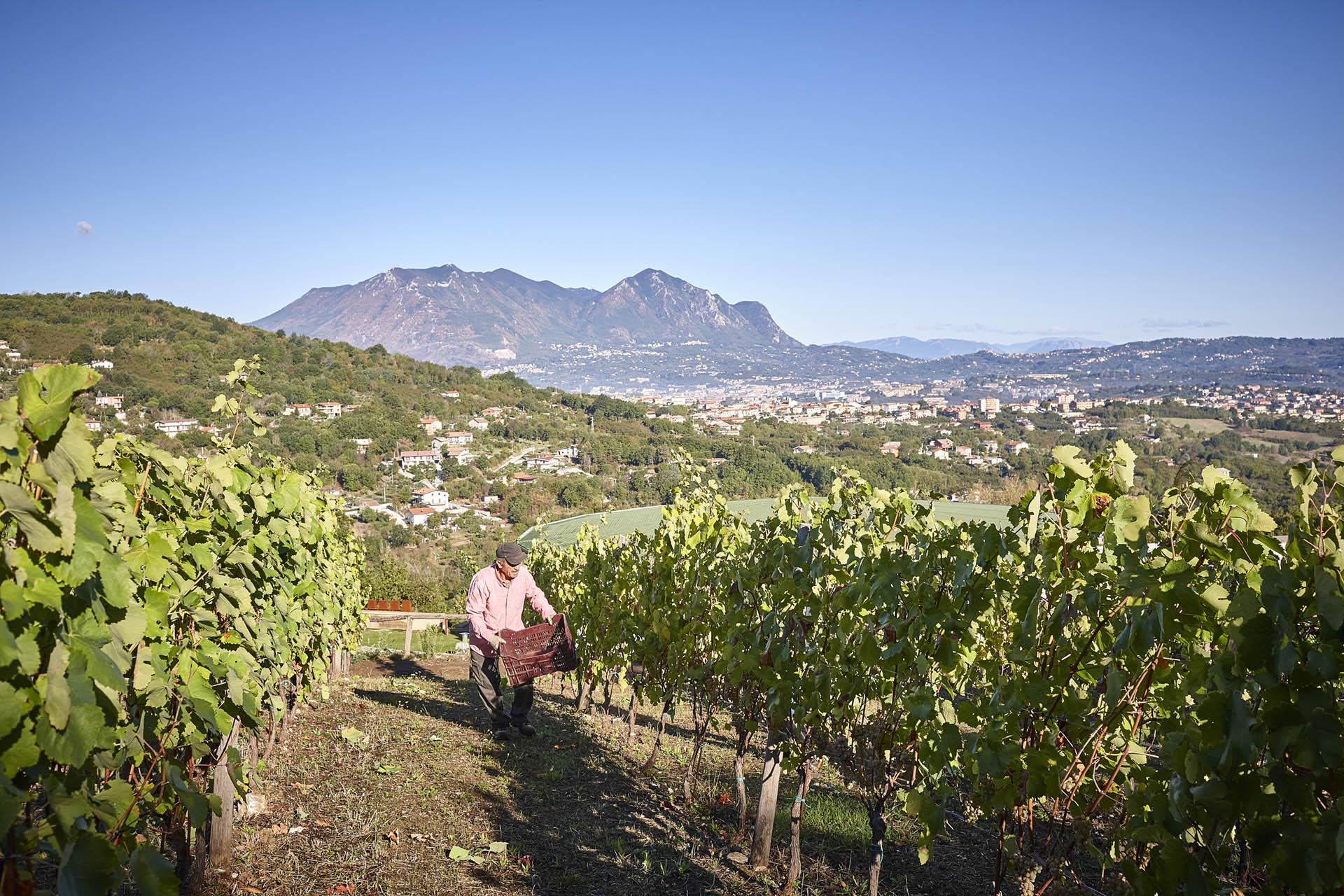 Others age worthy whites options:
Carricante from Sicily

– read more about Sicily here

Trebbiano d'Abruzzo

– Emidio Pepe's trebbiano is one of my favorite, read here

Garganega (Soave)

– Reportage about Soave here

Turbiana (Lugana)

– Reportage about Lugana here

Ribolla Gialla (Friuli Venezia Giulia)