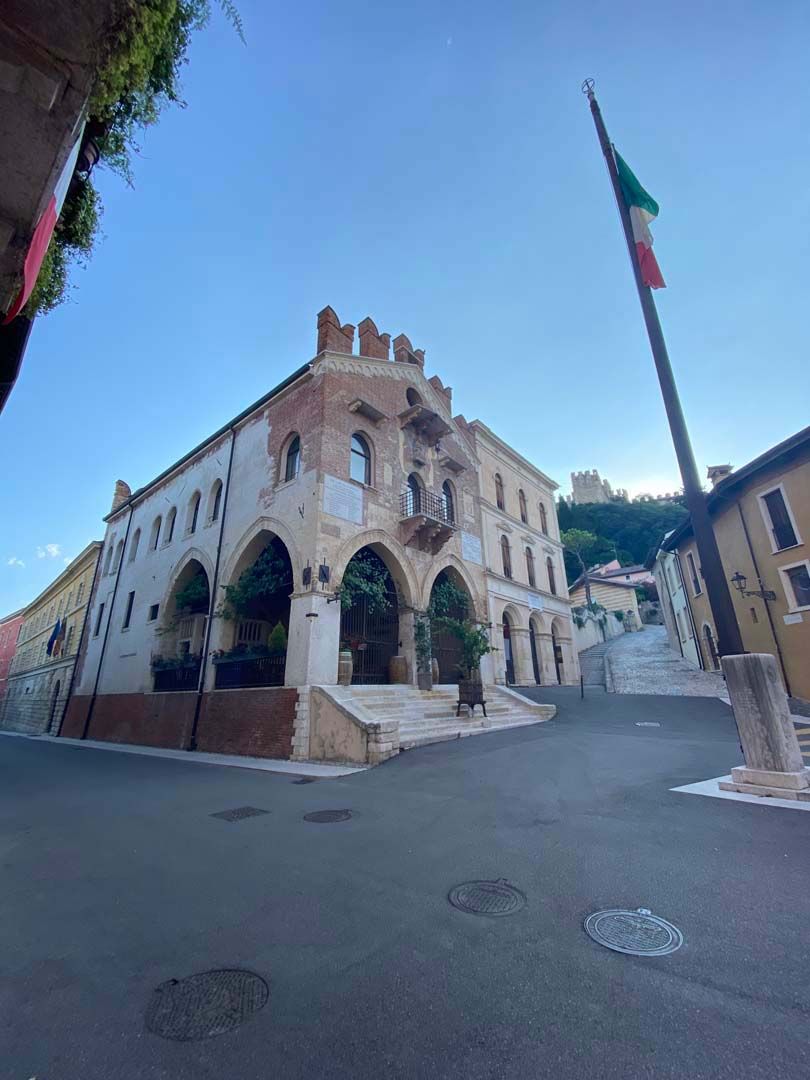 Soave, the white wine with a thousand souls…regrouped in 33 new geographic mentions
Soave is often associated with light-bodied, refreshing, easy-drinking wines for immediate consumption. At least this is the partially wrong assumption spread among the consumers, above all in the United States, where Soave was one of the most imported wines some decades ago.
On the contrary I am here to tell you that the best examples of Soave are world-class, full of flavor and characterized by depth and surprising longevity, as I had the chance to taste and witness myself during a recent two days tour in the area. A video of my sunny, Italian beautiful days in Soave is linked below, because images often speak more than words. But keep reading to understand why I started with such a statement.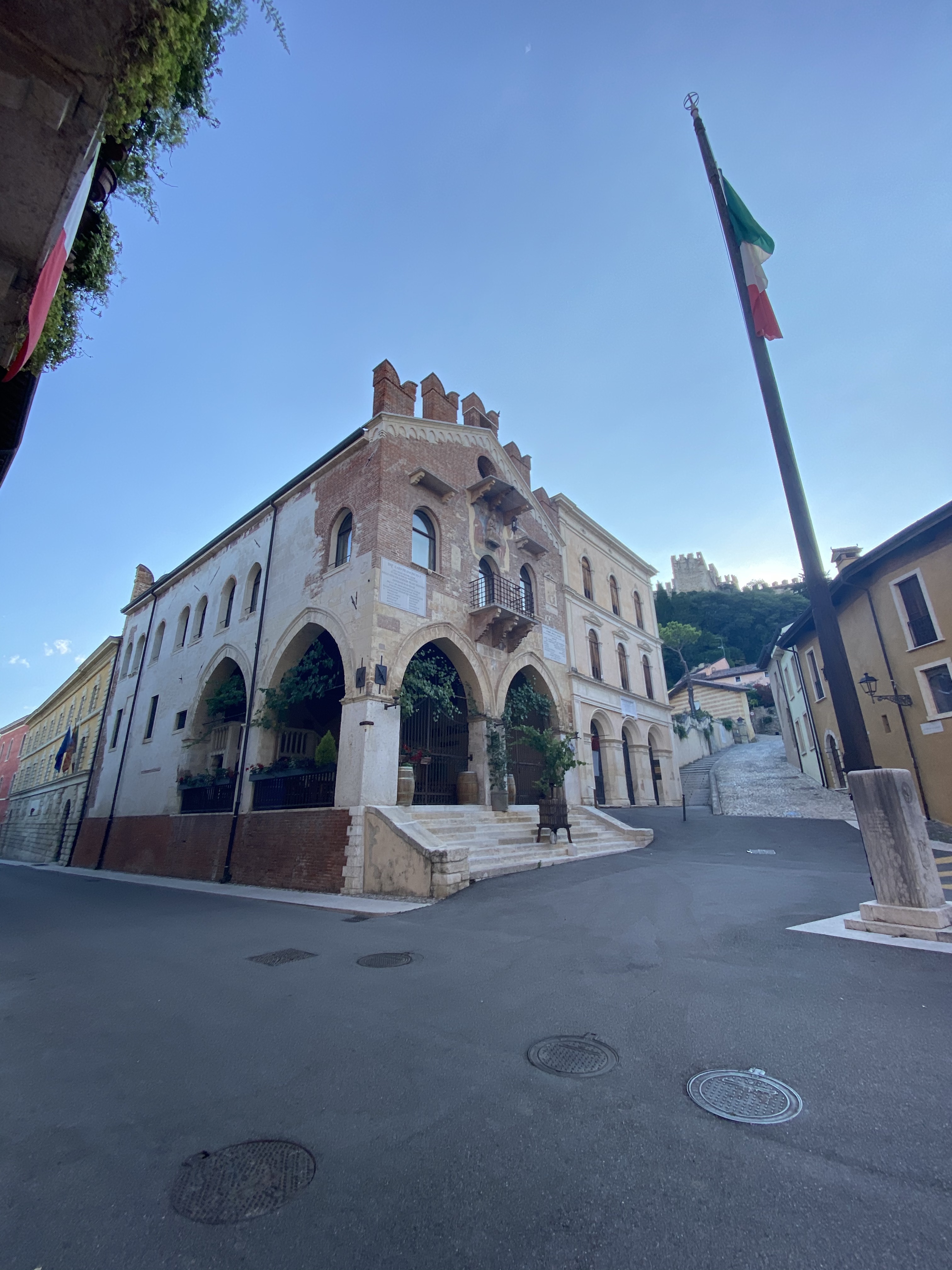 The Soave Classico region was designated such back in 1927. Generally, the soils of the west side of the region are limestone-based, producing bigger, fruit-driven wines. On the opposite side, the soils are volcanic, leading to wines that can show a more focused minerality. No red wine is produced in Soave (although Valpolicella is made nearby) and the area has several co-ops that vinify wine together.
THE DIVERSITY OF SOAVE NOW ON THE LABELS
To help highlight the many distinct styles of Soave, last year the denomination introduced 33 official vineyard areas or crus. Starting with the 2019 vintage, they're officially known as Unità Geografiche Aggiuntive (UGA). These areas account for 38% of the appellation and highlight the growing zone's most suitable areas.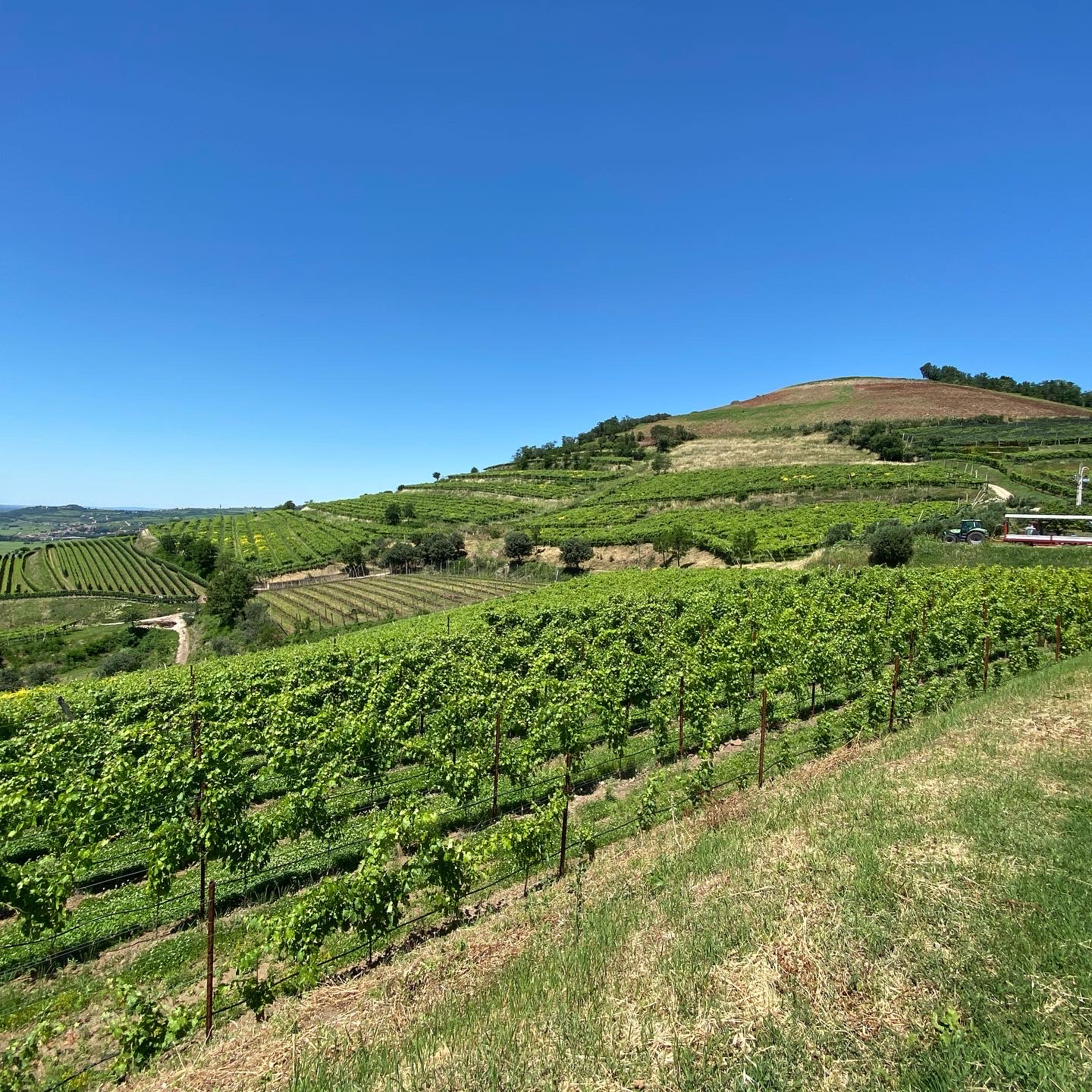 An official term nationwide, UGA is intended as a clarification of the French term cru which until 2019 was used to talk about the Soave's differentiated sites, while possibly misleadingly bringing to mind the French understanding, which is that any site thus referred to was assumed to be of better quality than others not called such. The Soave intent is to describe each particular production zone and to limit the UGA mentions to hillside sites as those are where the oldest historical vineyards are located. UGAs are purely geographical definitions, officially defined by soil type, climatic conditions and altitude and they can appear on Soave labels with mention of the vineyard or vineyards within that Unità. What you need to know to find your way around at least enough of them to enjoy and understand are names of where vines grow and what traits they can offer. The major distinction is about the soils' diversity that ranges from volcanic in either dark basalt or in greyed volcanic tuff, tufo, to chalky high-limestone with marine fossils, calcareous materials that are reminders of the tropical sea that once covered Soave.
A map and a complete list of the 33 UGAs is linked here
During my tour I had the time to visit just a few areas, what impressed me the most is the huge diversity that Soave offers even within the same UGAs. It is a huge underestimation to define Soave as just a refreshing, zesty, light body wine: in the last decade the producers have improved their viticulture and vinification techniques to successfully deliver less commercial and more terroir-driven wines.
A list of the producers I met and the wines I tasted is below, but here some general notes about Soave to better understand the complexity or this territory.
THE GRAPES
At least 70% of Soave wines must come from garganega, a wine grape variety that's been planted in Italy for so long that it is directly related to Italian grape varieties as far away from its Veneto home as Puglia, and Sicily. The Soavian hills are its spiritual home. Ninety-five percent of it is grown in Veneto. Many Soave producers go the full 100% but others also rely on the pink-skinned locally named trebbiano di Soave, longtime blending partner and possibly the original verdicchio. Trebbiano di Soave is not easy to find among the vineyards, only 4 producers craft a monovarietal Trebbiano di Soave which I had the chance to taste. It adds floral and bitter-almond notes, and enforces acidity and ageability, to the more fruit forward garganega.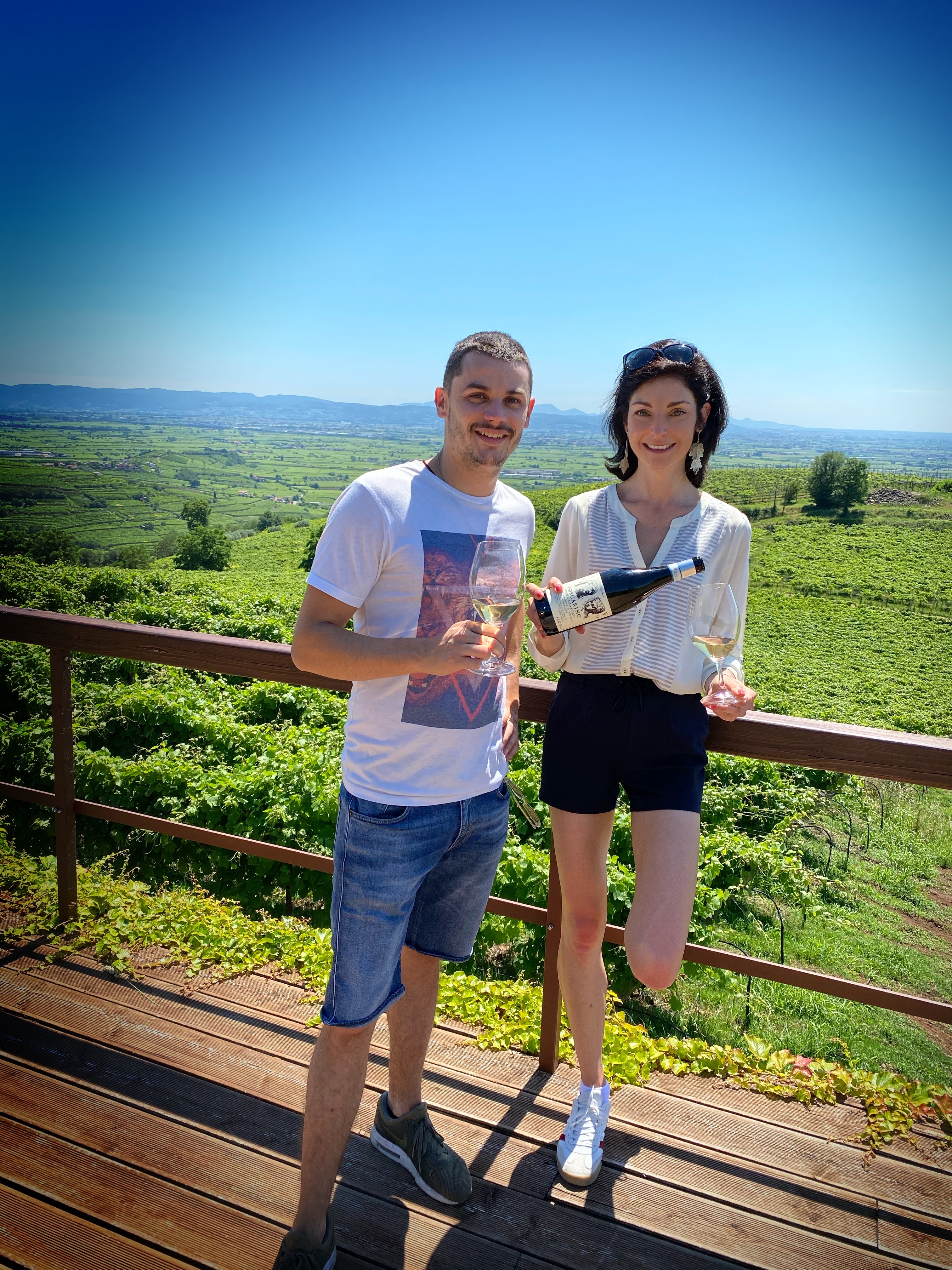 SMALL GROWERS
Seventy percent of the DOC grapes go to cooperatives, 2ha is the average holding size so that unsurprisingly around 60% of Soave wine is cooperative made and about 40% is co-op bottled. The large Cantina di Soave just outside Soave city walls and downhill from the Soave castle makes up to 48% of the whole DOC, and about the same of the Classico area, which comprises the hills around Soave. The label brand for their Soave DOC wines is Rocca Sveva, the winery is beautiful, located in the heart of Soave, it includes a convention center, a botanic garden, a high end restaurant and they offer many leisure activities (see video below).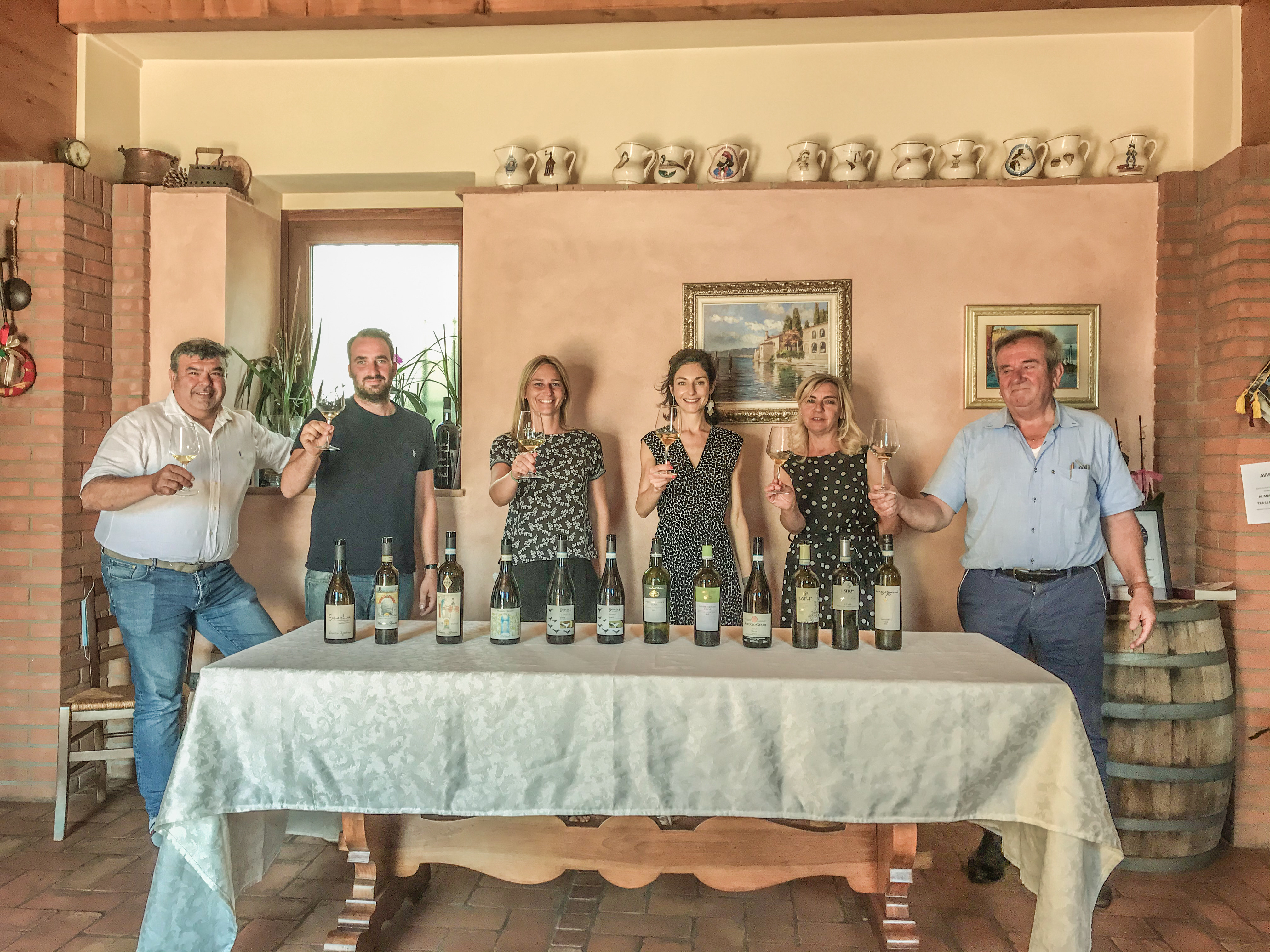 PERGOLA VERONESE
Eighty-seven percent of hillside vines are trained in the age-old pergola veronese, horizontally flat, double spur, that is typical of this area. You can watch a typical pergola veronese vineyard in my video linked below. Because of climate change, today use of pergola veronese is increasing: the canopy provides protects against the area's increasing sunlight hours, but at the same time allows the grapes to reach full complexity: in hot years when guyot can let grapes suffer temperatures of 40, 45 degrees in unrelenting sun, the local pergola structure was able to keep them at 26 to 28 degrees.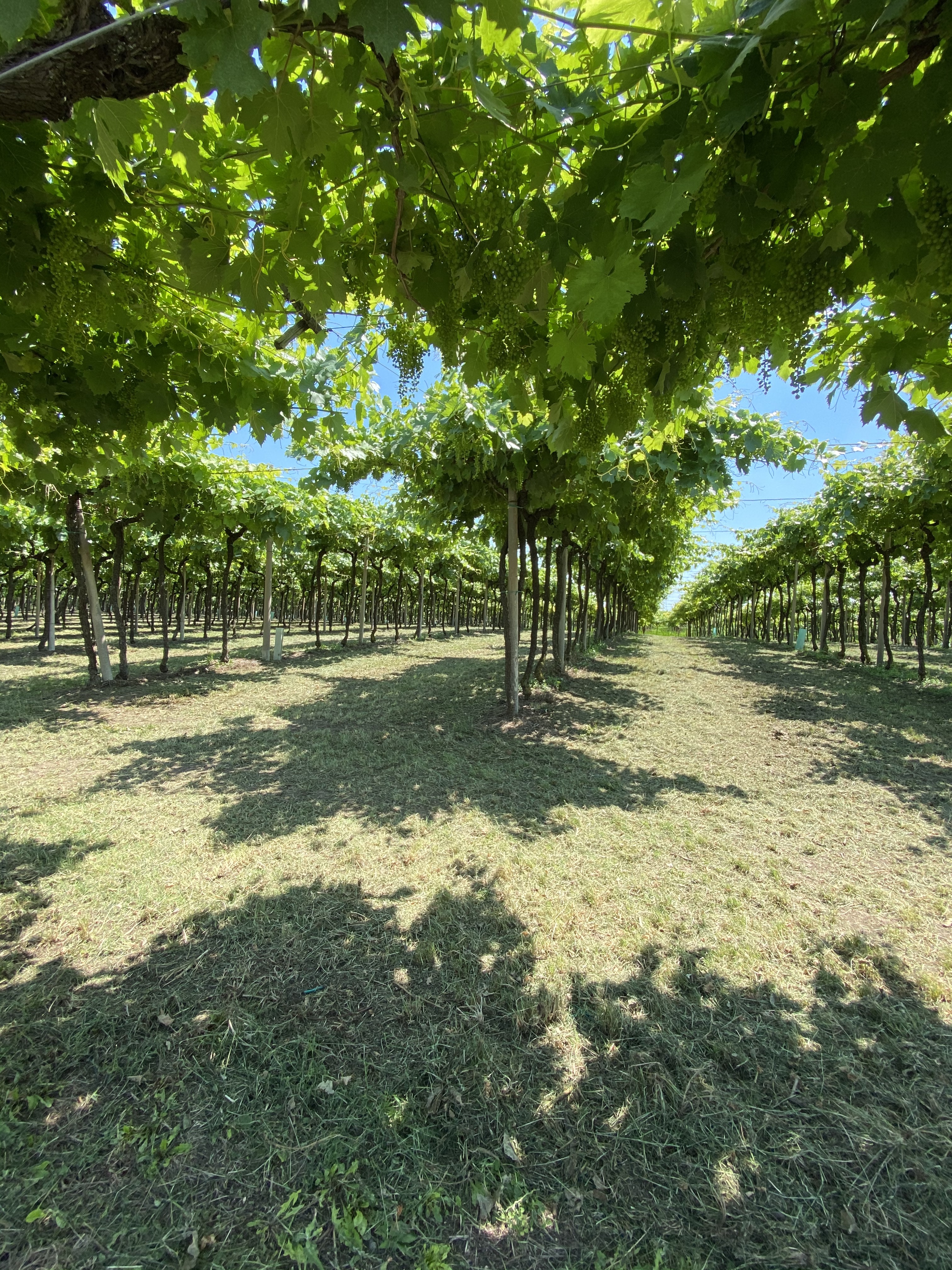 MY TRAVEL VIDEO
WINES AND WINERIES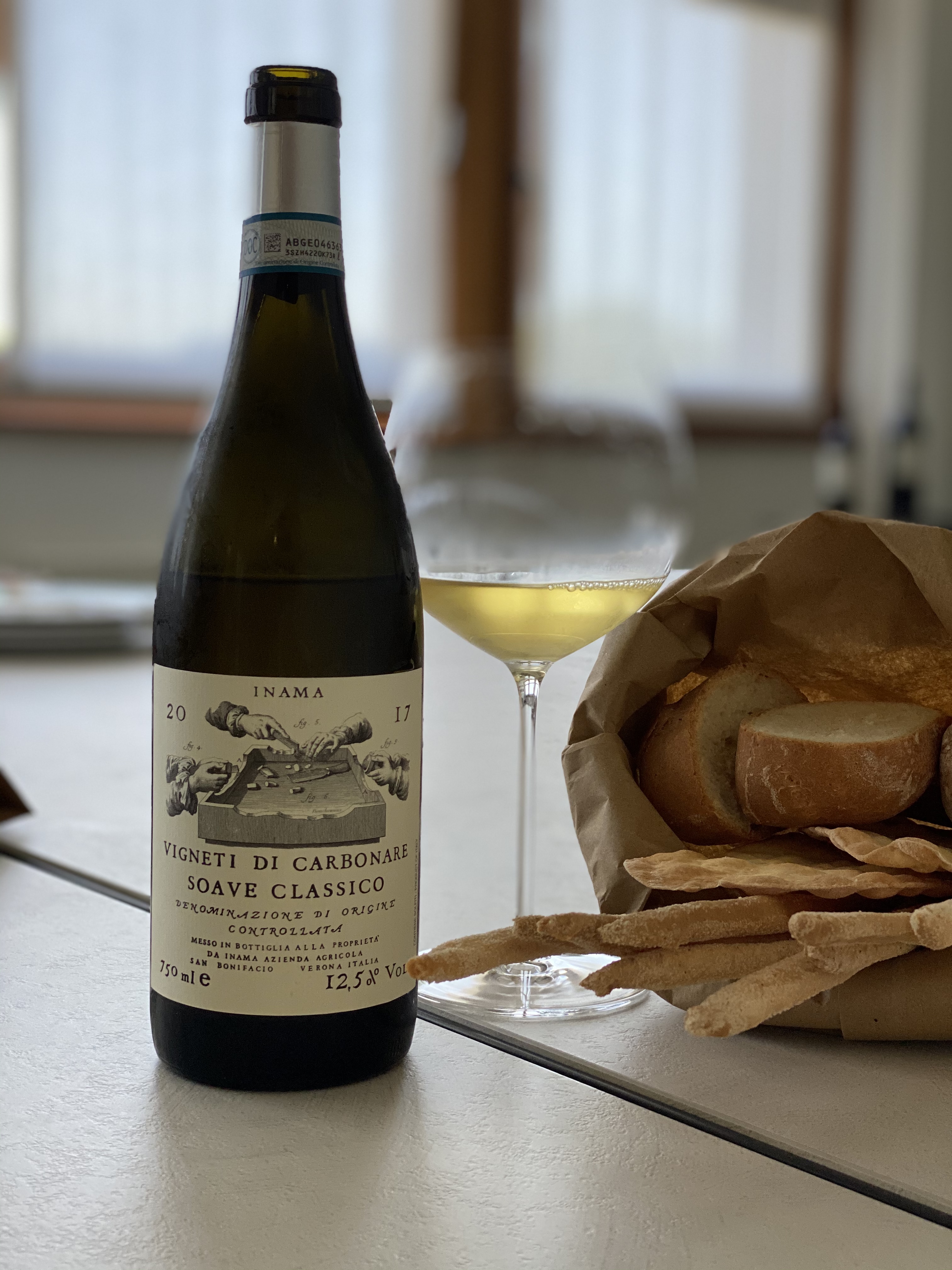 Inama – Carbonare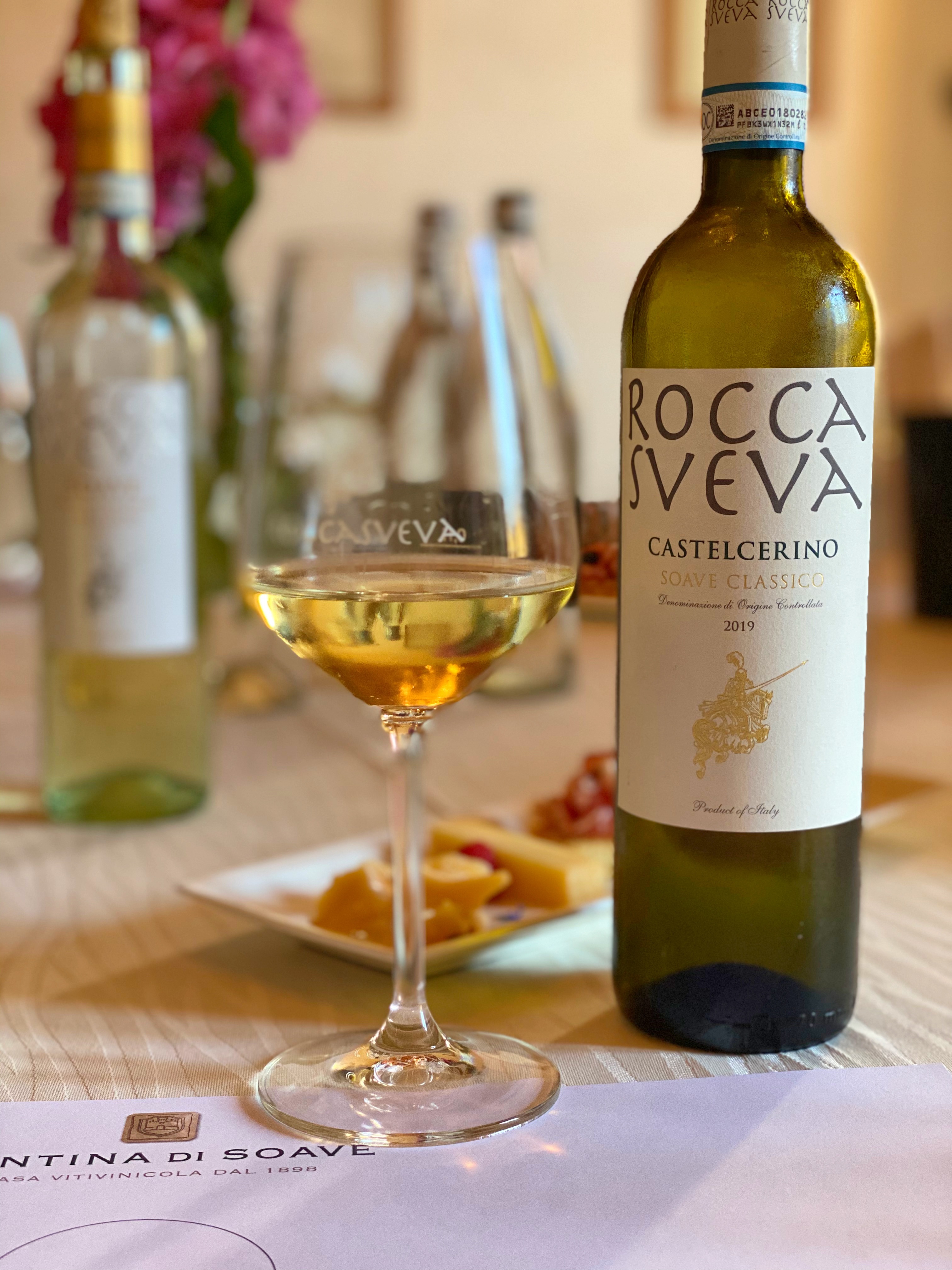 Cantina di Soave, Rocca Sveva – Castelcerino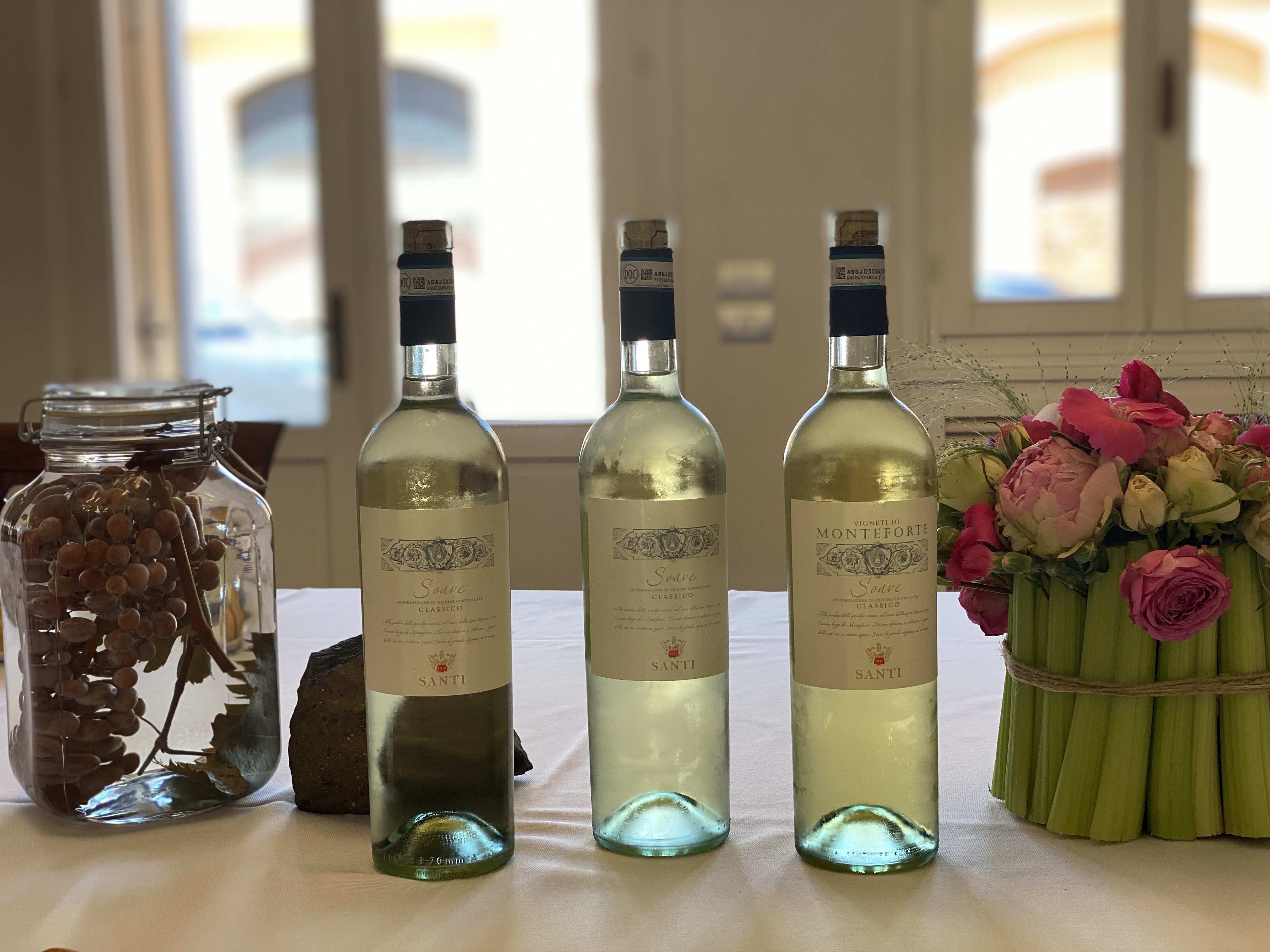 I Santi – Monteforte
Agostino Vicentini – Terrelunghe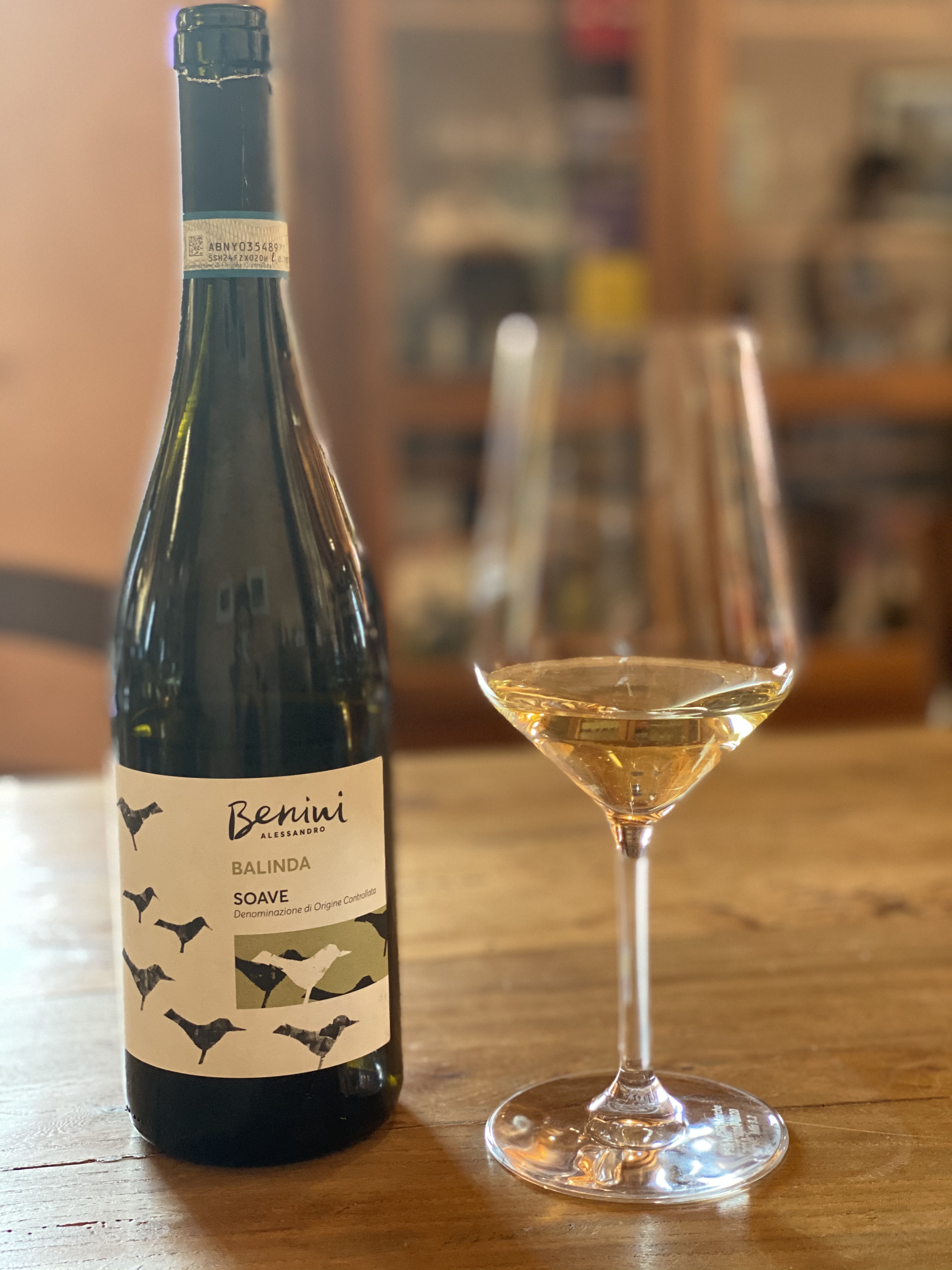 Benini Alessandro – Balinda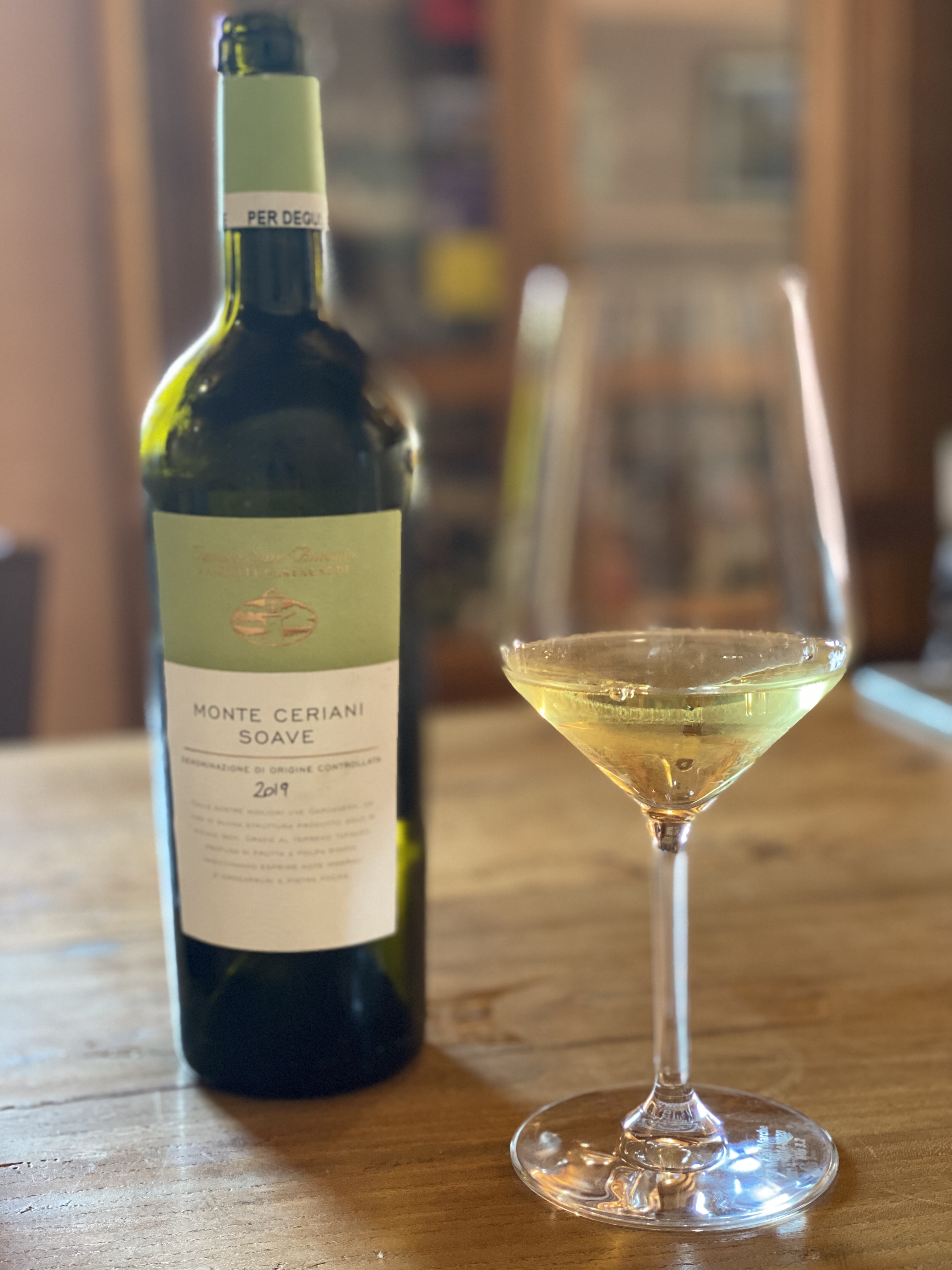 Tenuta Sant'Antonio – Monte Ceriani
Roccolo Grassi – Brola
I Latium Morini – Campo di Colle
Marco Mosconi – Paradiso