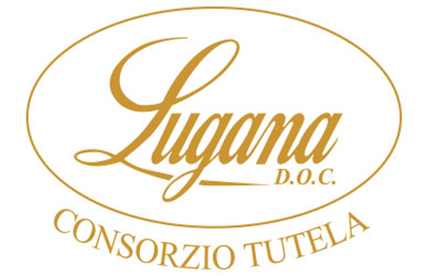 Lugana DOC, the lake Garda white gem that can get even better in your cellar…
You may have heard about Lugana as a delicate, yet mineral wine from Northern Italy, but you don't realise what Lugana really is, till you get there, in the strip of land on the on the southern coast of Lake Garda, between the Italian provinces of Brescia (Lombardia) and Verona (Veneto). It's a place full of history, where grapes were cultivated back at Roman Empire times. Spectacular lake views, ancient castles, a vocation for touristic hospitality make Lugana a must see destination for wine lovers.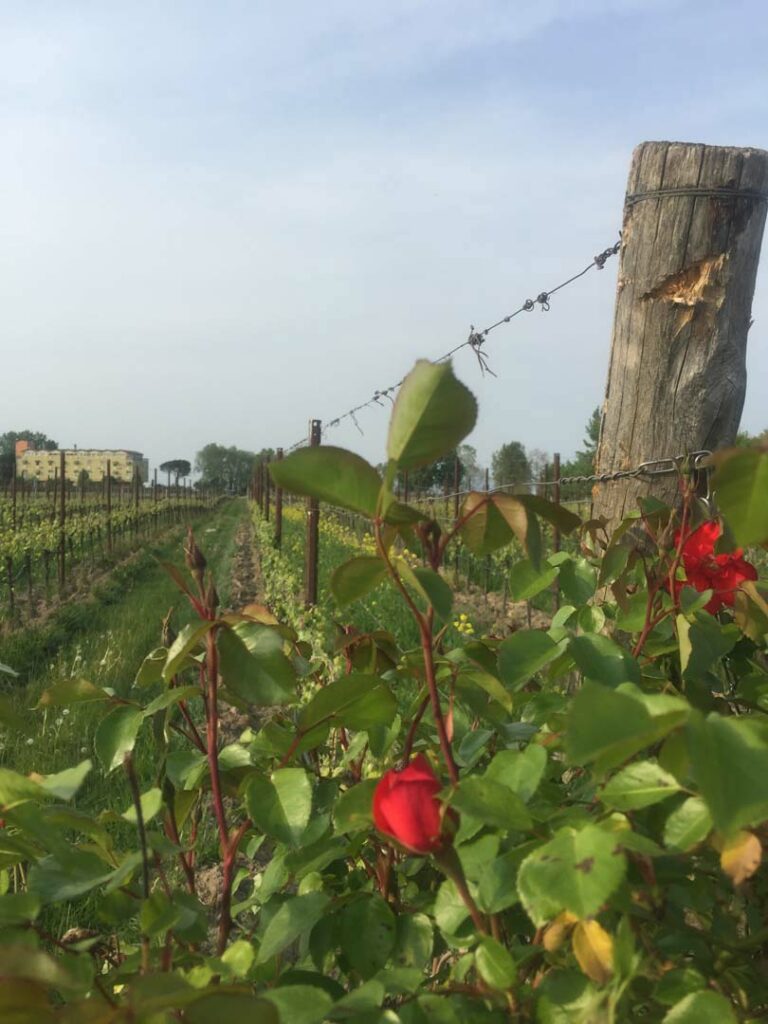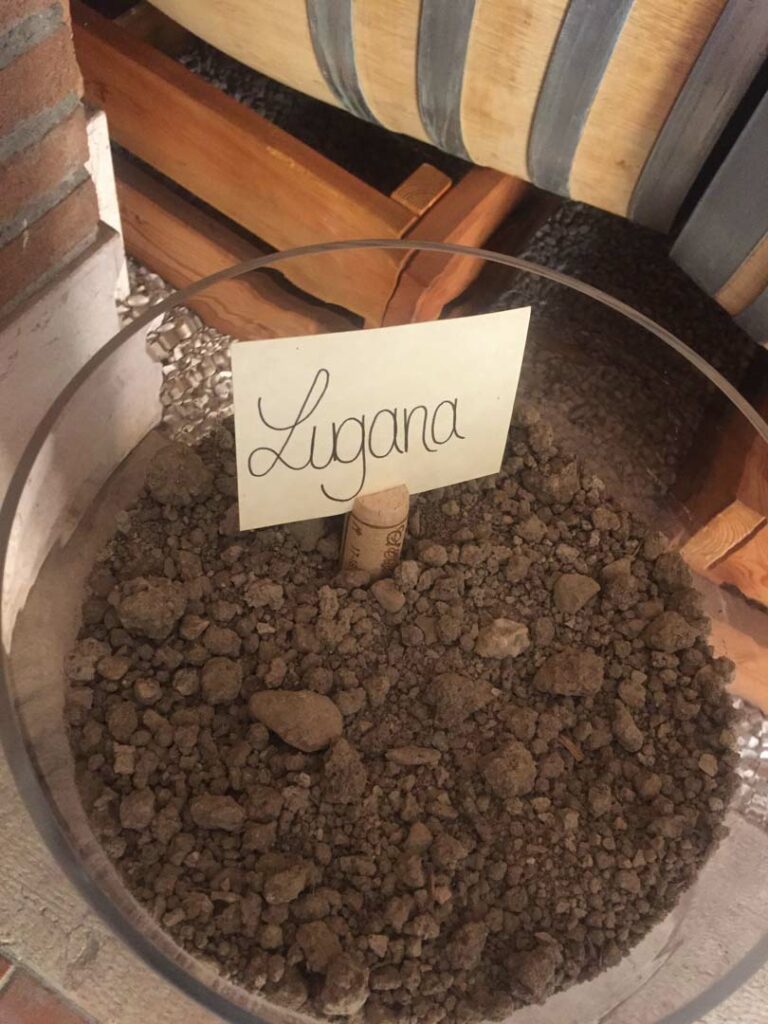 In 1967 Lugana became the first wine of Lombardia to be registered as a DOC. Lugana is a small wine region with 700 hectacres of vineyards, planted on the morainic hills around the southern coast of Lake Garda, with dense soil rich in clay and gravels. The influence of Lake Garda provides a mild climate, with little difference between daytime and nighttime temperatures. Made from the ancient, indigenous grape varietal Turbiana, Lugana has a very complex history.
According to the wine reference guide Wine Grapes by Jancis Robinson, Julia Harding and Jose Vouillamoz, there are approximately 25 synonyms for Lugana DOC found throughout northern and central Italy, most of which are not made with the same grape. Lugana was originally thought to be a variation of the Trebbiano variety but, through extensive DNA testing, has been discovered to be identical to Verdicchio Bianco and Trebbiano di Soave. In addition to the Turbiana grape, Lugana DOC allows use of other white non-aromatic grape varieties up to 10 percent.
Lugana is produced in five styles: standard Lugana, which requires one year of aging; Lugana superiore, which requires a lower yield per hectacre and specific grape selection; Lugana Riserva, which requires a minimum of two years aging, six of which must be in the bottle; a spumante style produced in both the Charmat and champenois methods; and a Lugana Late Harvest (also Vendemmia Tardiva) made with grapes that have been left on the vine to overripen and dry, resulting in grapes with a high concentration of flavors and sugars.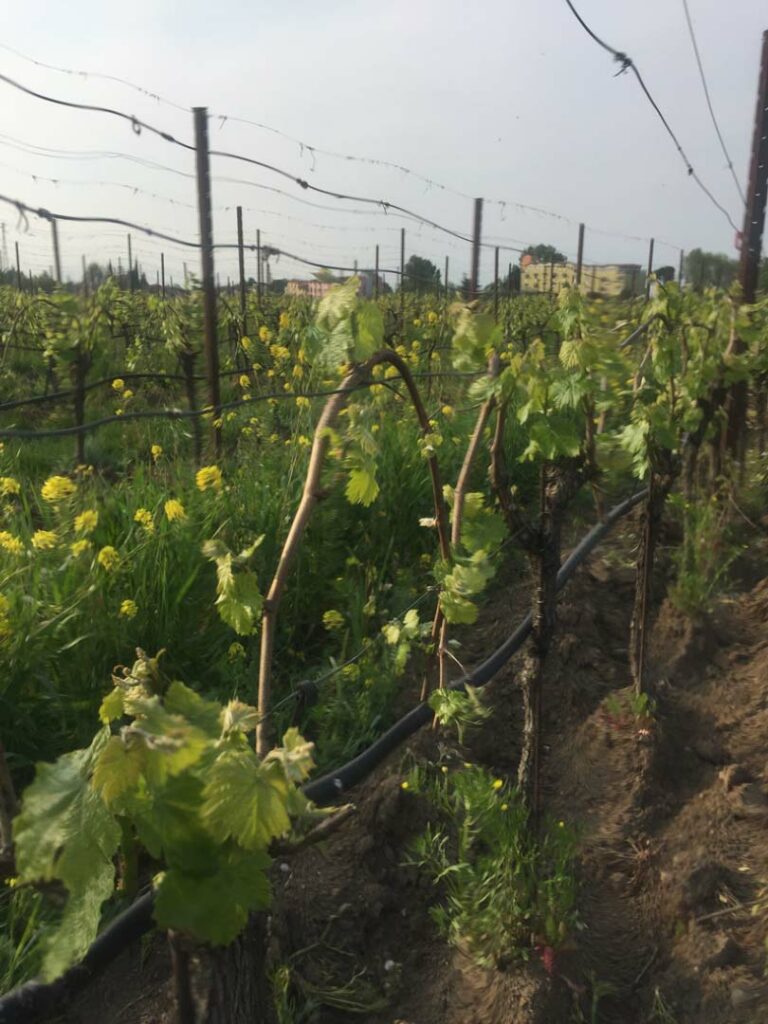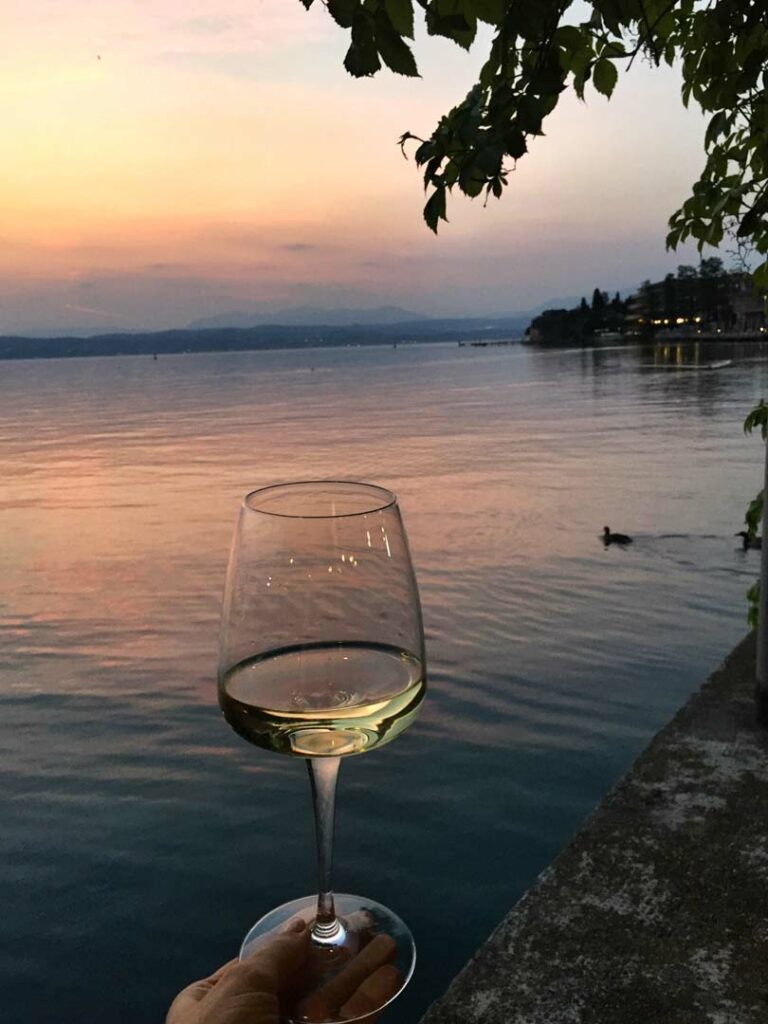 Lugana wines, generally speaking, have a very intense bouquet, and the color ranges from bright straw yellow to a slightly greenish shade. After a few years of aging, it acquires beautiful golden highlights. Due to its structure and the high acidity of Turbiana, combined with the minerality of the terrior of lower Garda, Lugana is one of the few white wines that can age beautifully. A good quality Lugana wine can easily be stored for 6 years or longer.
I had the pleasure to visit the wine region and to taste a 16 years old Lugana: it was really impressive. My visit was a deep overview of wineries, wines and local traditions. Here some highlights.
LE MORETTE WINERY: I was welcomed by Fabio Zenato, the owner, who is one of the best viticulturist of the area. In his winery he grafts the new Turbiana vines for the majority of Lugana producers. I had the chance to better understand the art of grafting and how important this activity is to preserve the indigenous grape. All the Turbiana on earth is grafted here, at Le Morette, it was exciting to see a 'deposit' of the vines waiting for present and future generations of wine growers. Le Morette produces stunning examples of Lugana, all the infos at the link above.
ZENATO: I bet most of you have heard about this iconic winery for their Amarone wines. They own vineyards in the Valpolicella area where they produce the famous robust red wines. But, maybe, not everybody knows that Zenato was one of the first winery to invest in the Lugana area. It was established in 1960 by Sergio Zenato, and today, his daughter Nadia and his son Alberto took over in the leading of the company. In Lugana they grow one of the oldest vineyard of the area, Santa Cristina in San Benedetto di Lugana. Their Lugana San Benedetto is one of the most authentic representation of the local terroir, perfect pairing with Garda lake fish dishes. The minerality and the acidity are perfectly balanced. I was impressed by their Riserva 2014, how lovely it ages in the bottle, keeping that mineral and zesty taste. They are producing also a stunning Metodo Classico Pas Dose', I tasted the 2007 vintage: great structure and still bright primary aromas.
GRAND TASTING with the CONSORZIO: Lugana DOC is celebrating 50 years of appellation in 2017. The wine producers association (Consorzio di Tutela Vini del Lugana) gave me and other bloggers the honour to taste some old rare vintages to show the ageing potential of this amazing white wines.
We tasted wines between 7 and 16 years old. We are talking about stainless steel wines. Me, and the other bloggers, were astonished. The color turns into golden copper hues, the nose, generally speaking, turns into spices, jams, dried fruits, but the acidity and the minerality, at lower intensity, are still there! The Ca' dei Frati and the Ca' Maiol wines had some ethereal flavours as well: bees wax, petroleum, very similar to some Alsatian Riesling.
I really recommend to wine lovers to buy some bottles of Lugana and to forget them in the cellar for a while: the wait is worthy the pleasure and the thousand shades of flavours you will detect in this special whites! Trust me!
And, last but not least… If you plan to visit the area, look at what is waiting for you: