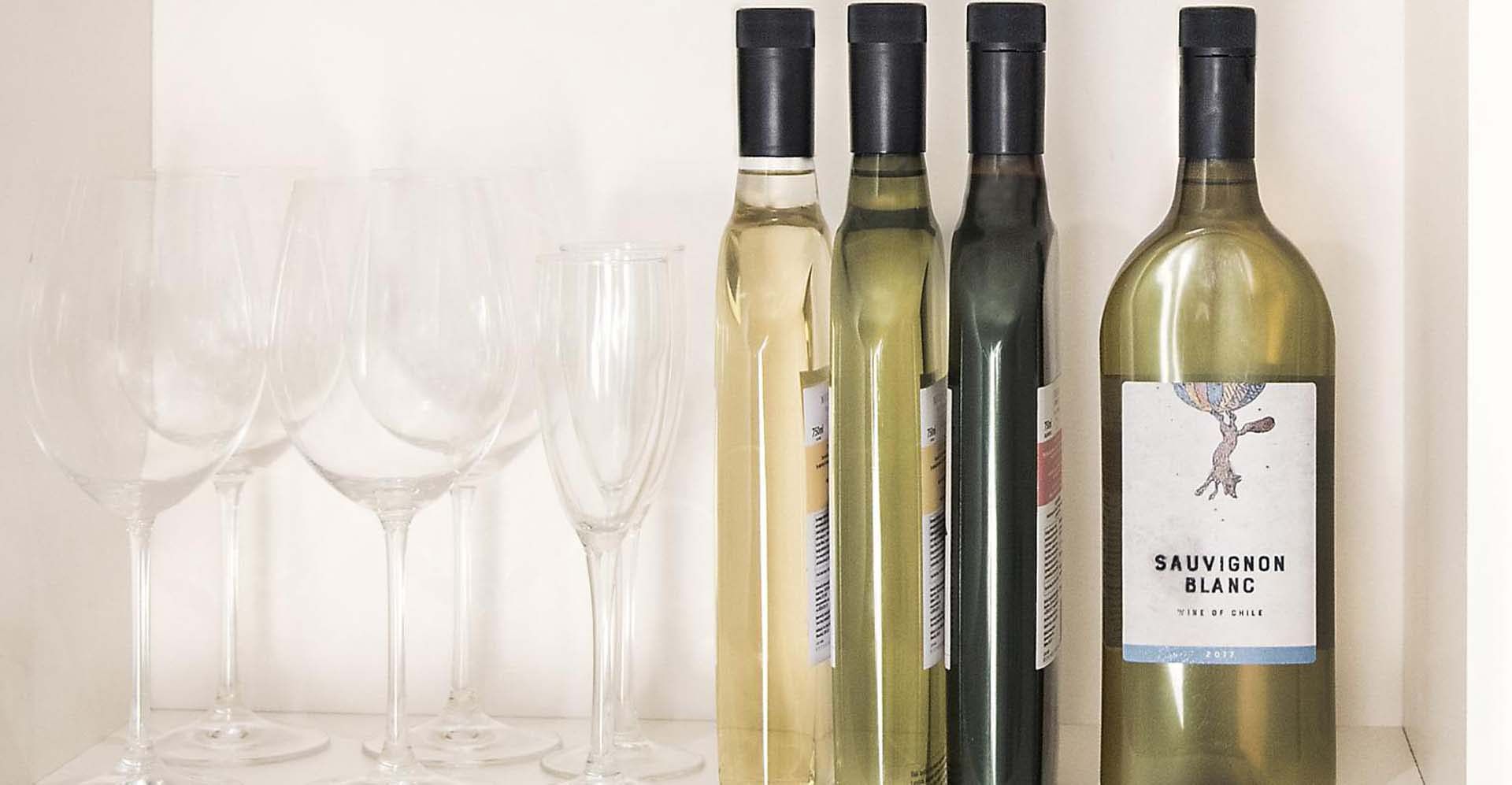 Green leaders in the wine industry: inspiring people and companies taking action to fight the climate change
Today more than ever we need "green leaders": people, companies, start ups who will inspire and encourage others to follow in their sustainable footsteps. Also in the wine industry, to be truly sustainable in today's fast-paced world, we must consider all aspects of your business operations – whether that's energy use, water conversation, recycling, transportation, packaging weight, or how you benefit your surroundings, socially, ethically and environmentally.
When it comes to packaging, wine already have a head start, as we use glass, which is both inert and easily recycled. We also use cork; a natural, biodegradable material that supports diverse ecosystems and agricultural labourers. However, in wine production, we also use large amounts of water, and potentially damaging fungicides, pesticides and weed-killers. Reducing water use and fungicide applications is a must, while, thanks to advances in soil-management techniques, it should be now unacceptable for any wine business to apply poisonous chemicals to vines.
Since each of us has the responsibility to choose wisely and the buying choice is the most powerful tool we have to have an impact and change the status quo, here a list of 6 companies, people or organizations to support in the wine business who are making a difference to fight climate change and promote a sustainable, "respectful of nature" business model. The only one that can make us and our Earth survive.
1. ACCOLADES WINES LAUNCHES FLAT WINE BOTTLES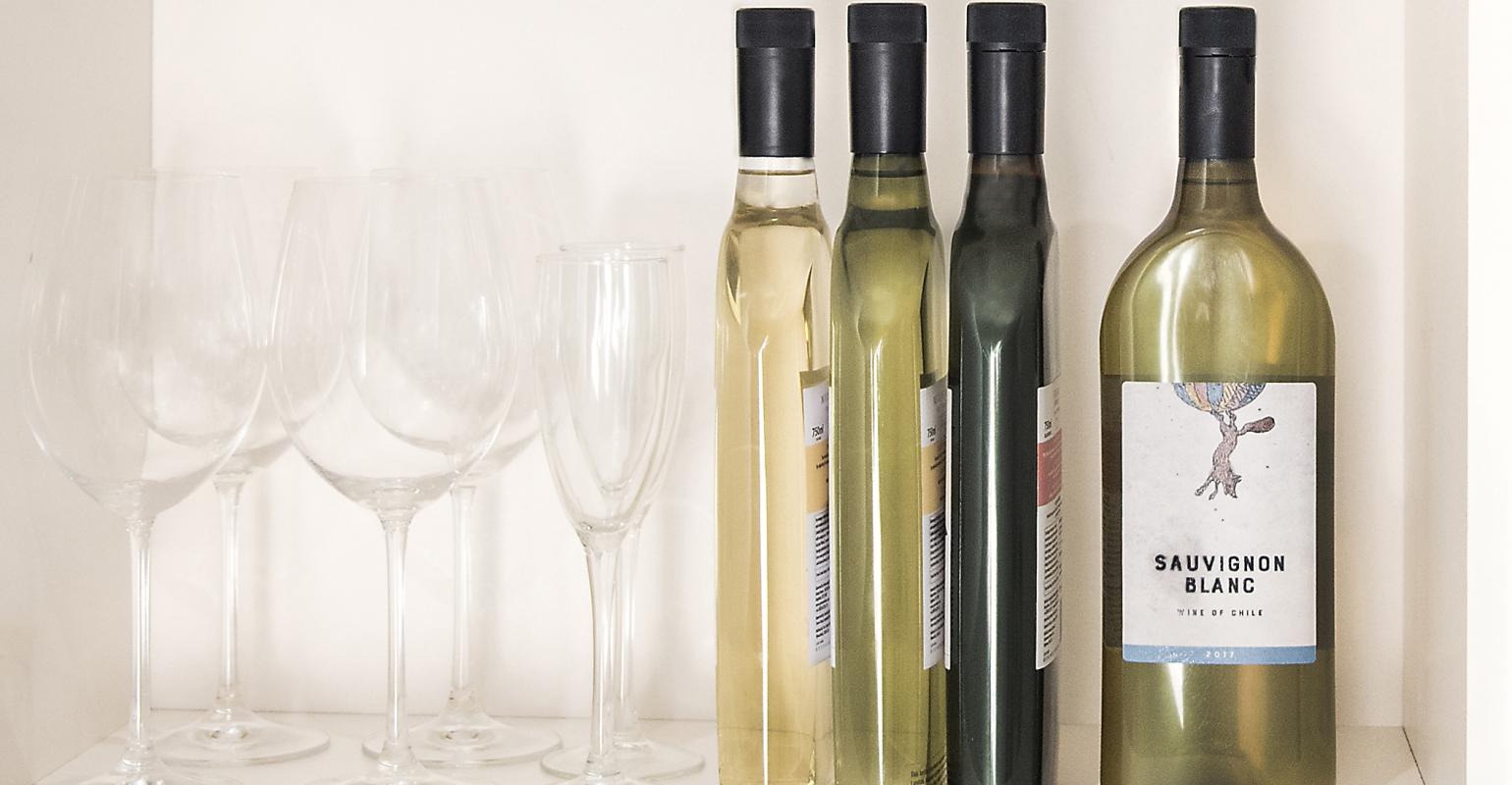 Accolade Wine's wine brand Banrock Station has rolled out its first flat PET bottle into the supermarket after collaborating with green packaging company Garçon Wines
The 75cl flat bottles, are made from 100% recycled PET polymer from pre-existing material rather than single-use plastic and are 100% recyclable. They are 87% lighter than the average glass bottle, and the flat design takes up 40% less space, enabling nearly twice as many (91%) to fit on one pallet, which reduces the carbon emissions across the supply chain.
According to Garcon Wines, it takes 75% less energy to make a plastic bottle from recycled material compared with using virgin material, lowering the CO2 emissions by around 79%. Learn more here
2. JACKSON FAMILY WINES GREEN WINERY OF THE YEAR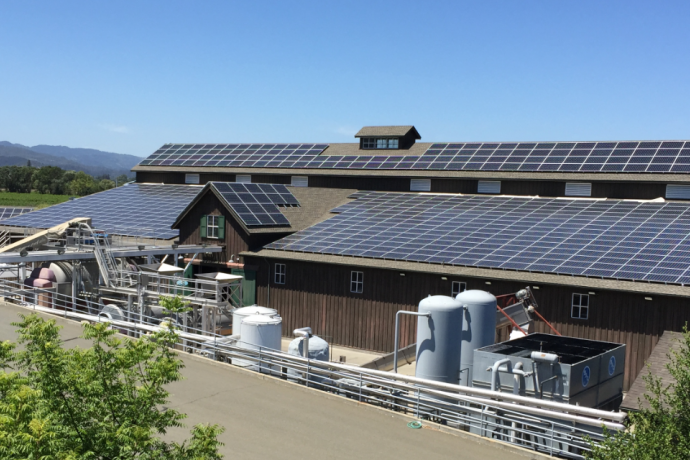 The Drinks business annually selects a Green Award for Company of the Year. For 2020 the award went to Sonoma, California, to the Jackson Family Wines.
The company is committed in environmental stewardship and social responsibility through land conservation, low impact farming, innovative water conservation and energy management, as well as business practices that aim to improve the lives of its workers and communities. The wine company has been measuring its carbon footprint since 2008, and since 2015, it has reduced absolute greenhouse gas emissions across Scopes 1-3 by 17.5%. Following on that progress, the company recently made a public commitment to cut carbon emissions in half by 2030 and become Climate Positive by 2050, without the purchase of offsets, which is in line with the 1.5C reduction targets that the scientific community agrees are required for the planet to avoid the worst impacts of climate change. As the largest generator of onsite solar energy in the U.S. wine industry, Jackson Family Wines produces 8.6 million kWh of emissions free, renewable electricity across 12 wineries, offsetting ~1,100 homes' worth of annual electricity use. Looking forward, Jackson Family Wines is developing bold resiliency goals for 2030 and beyond that aim to demonstrate agriculture's ability to create positive results-based outcomes with the lowest possible impact on climate, with a focus on regenerative farming practices, holistic land management, water stewardship and social impact.
In 2019, Jackson Family Wines co-founded International Wineries for Climate Action (IWCA) with Spain's Familia Torres to address the urgent need to tackle climate change and drive collective action towards decarbonizing the wine industry. This strong collaboration that now includes 10 winery members from 6 different countries has provided a critical framework for adhering to a standardized and third-party verified methodology of GHG emissions accounting, and prioritizing best practices and mitigation strategies that will be used by wineries across the globe to decarbonize the wine industry. Learn more about Jackson Family here.
3. GERARD BERTRAND GREEN PERSONALITY OF THE YEAR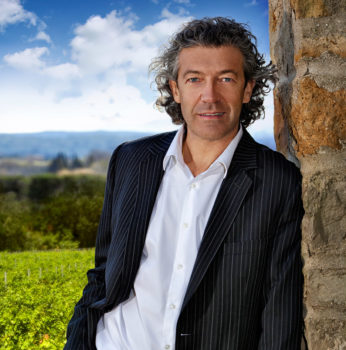 Gerard Bertrand is the winner of the Drink Business green awards 2020 for the category green personality of the year. He stood out – say the judges – for his long-term commitment to organic viticulture – a journey that began in 2002 – and his recent efforts, as this year his entire vineyard operation, spanning 880 hectares across 16 estates in the Languedoc, is now either fully converted to biodynamics or in the conversion process. Having initially experimented with just four hectares at Domaine de Cigalus in Corbières in 2002, now over 60% of his vineyards are certified biodynamic by Demeter, and the remaining 40% are in the process of being certified. They also loved how he is helping the growers he partners with, by giving them technical, economical and commercial support in their quest to adopt organic farming methods. Learn more here
4. THE PORTO PROTOCOL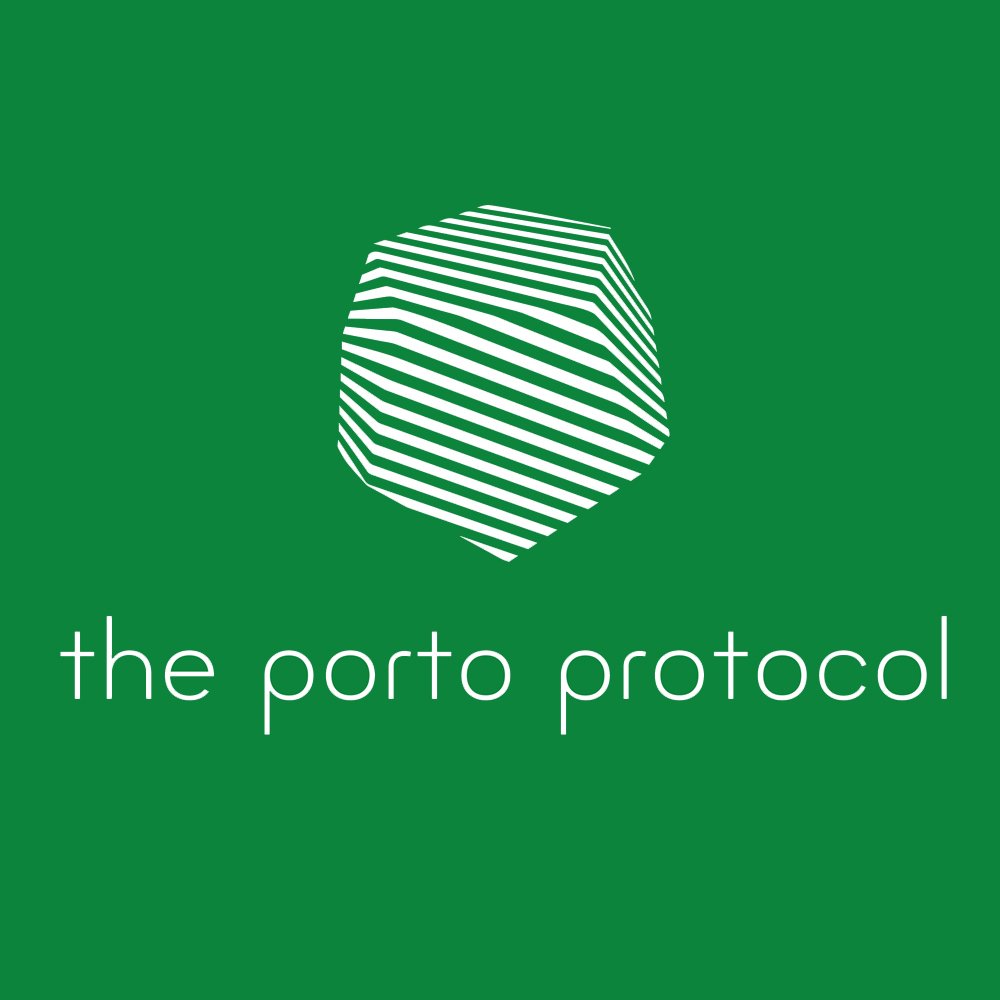 The Porto Protocol Foundation is a non-profit corporate institution, founded by Taylor's Port, that counts with hundreds of members, united by a binding commitment to make a greater contribution to mitigate climate change. It was first launched during the Climate Change Leadership Conference in 2018 with the participation of the former President of the United States, Barack Obama and Al Gore, among the star keynote speakers.
Born out of the wine industry and spread across the world from its whole value chain, it was created under the belief that, if companies share their successes and experiences, the community's response against climate change will be more effective.
They work as an open and shared platform, a place of inspiration for change, a dynamic database of resources and workable solutions from which companies and individuals from all over the world, wishing to take action, can benefit and contribute. Learn more here
5. NEW ITALIAN START -UP TURNS WINE WASTE IN BIOPLASTIC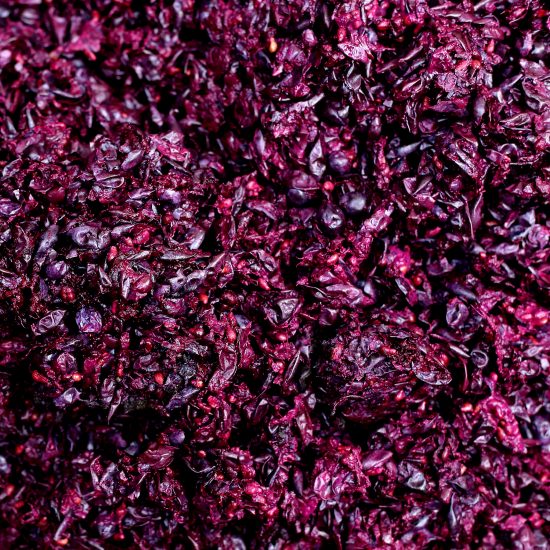 AgroMateriae, a startup from Emilia Romagna, has recently won the National Innovation Award in Bologna, Italy. Its goal is to recycle and transform, on an industrial scale, the waste coming from the agro-industrial chain into new raw materials for the plastic and bioplastic industry. The launch product is called WinePlastics filler (Wpl), a technological powder obtained from wine waste (pomace) that can be mixed up to 60% with all existing plastics and bioplastics. Waste becomes therefore valuable again. The estimated market for the "products" that come from Agromateriae is gigantic: for disposable products alone, the startup hypothesizes 13 billion euros, while packaging, agriculture and consumer goods would reach 40-50 billion. Read more here
6. EMILIANA, IN CHILE, IS THE WORLD'S BIGGEST ORGANIC WINERY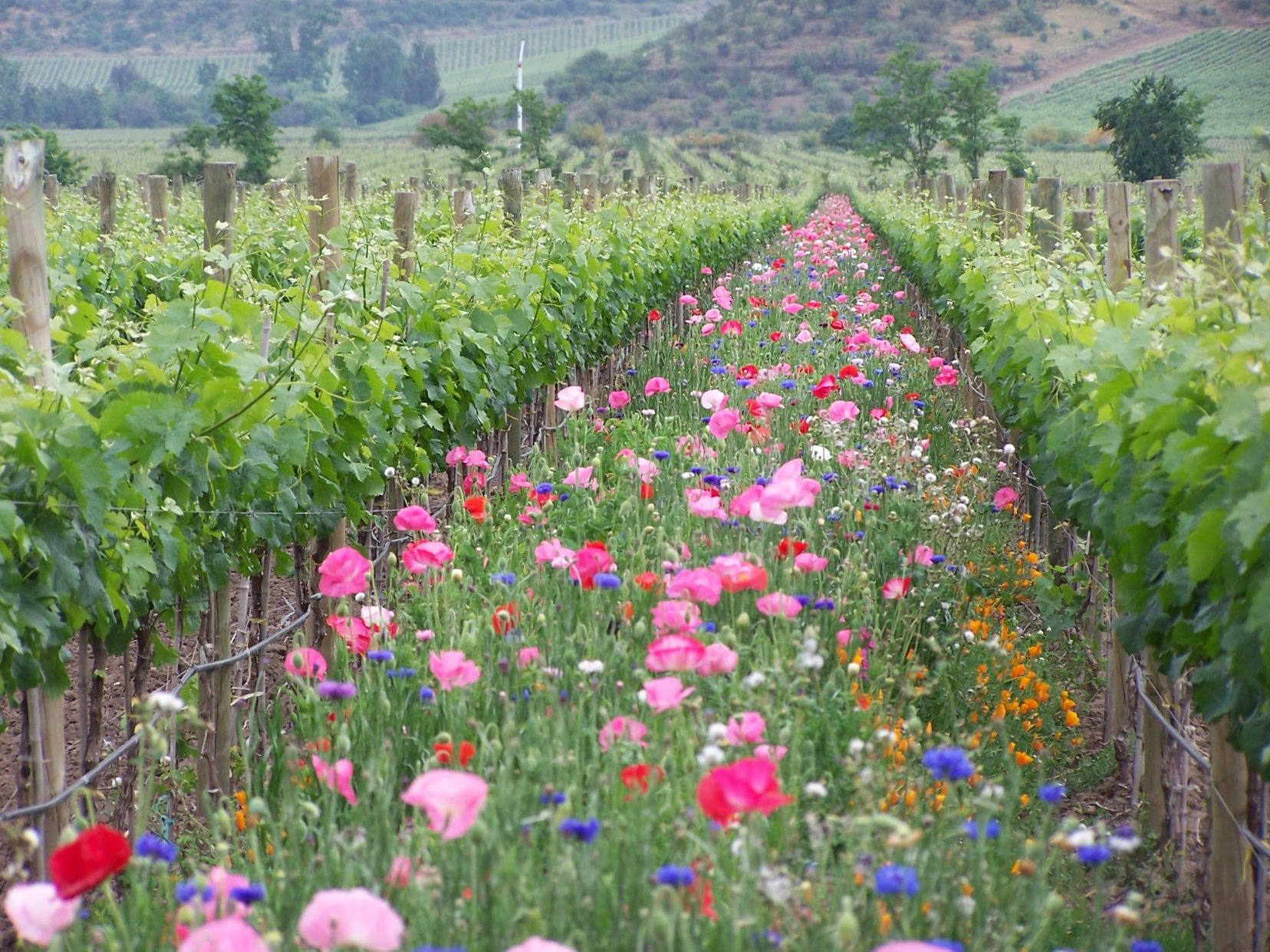 Located in Chile's main wine valleys, Emiliana is characterized by producing only organic and biodynamic wines. Founded in 1986 by Chile's Guilisasti family, Emiliana Vineyards is a privately owned initiative, in 2003 vintage Gê marked the release of South America's first ever certified biodynamic wine.
The progressive conversion of Emiliana's estate vineyards began in the mid-1990s. Today, Emiliana has a total of 1.256,75 hectares (922,4 company owned and 334,35 comes from growers) of vineyards in the Limarí, Casablanca, Maipo, Cachapoal, Colchagua, and Bio-Bio Valleys. Collectively, Emiliana constitutes the single largest source of estate-grown organic wines in the world. To underscore their commitment to making world-class organic wines, the Guilisasti family is also focusing on sustainability and social impact: the vineyards have biological corridors that allow a productive integration with the local biodiversity, 100% of liquid industrial waste from the three production wineries are treated and used for irrigation and in using biomass boilers and solar panels they have reduced energy consumption and the emission of greenhouse gases from the warehouses. Just some examples, if you are curious to learn more, read here.