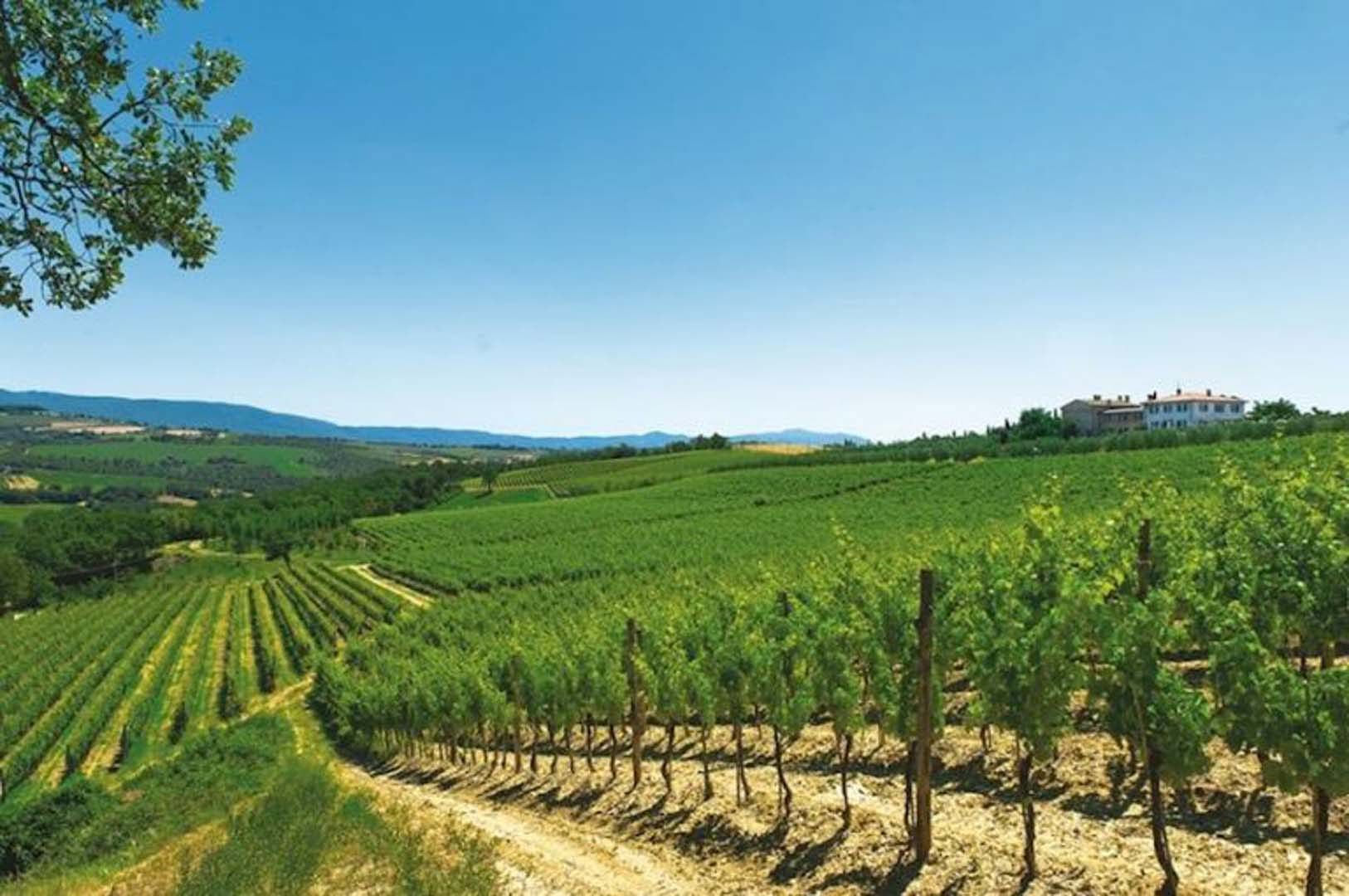 Abruzzo: a small region with a huge wine diversity
Along the picturesque Adriatic coast of central Italy—surrounded by Le Marche to the north, Lazio to the west, and Molise to the southeast—lies the historical, charming region of Abruzzo. Dating back to the Etruscans in the sixth century BC, winemaking has played an integral role in the agricultural landscape of Abruzzo; however, there is additional evidence that suggests the vineyards of Abruzzo date even further back to the fourth century BC. 
Because the population of Abruzzo declined for several centuries, it was only in the most recent 50 years that the vineyards have proliferated with the intentional care of producers. In this time, the winemakers of Abruzzo have refined their old methods of winemaking in order to produce wine that showcases this region and embodies its newly rediscovered vineyards.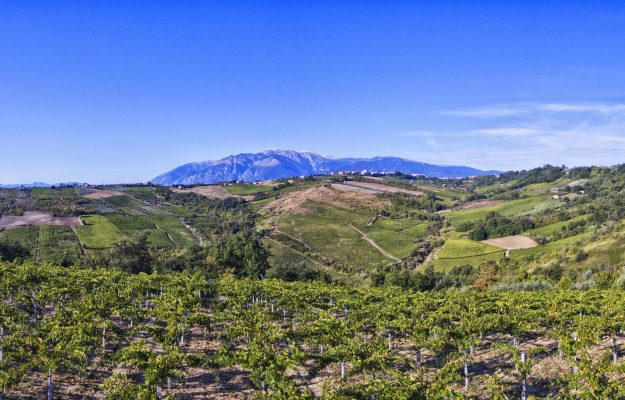 The mountainous landscape of Abruzzo is also enhanced by the lush greenery of its national parks and forests, as well as an extensive coastline. Because of the geographic conditions and its central, coastal location, it is evident that Abruzzo provides a quintessential terroir for growing grapes. Also, Abruzzo is known for its varied climate, so there is ample rainfall and sunshine, as well as an arid climate on its coast and a continental climate inland.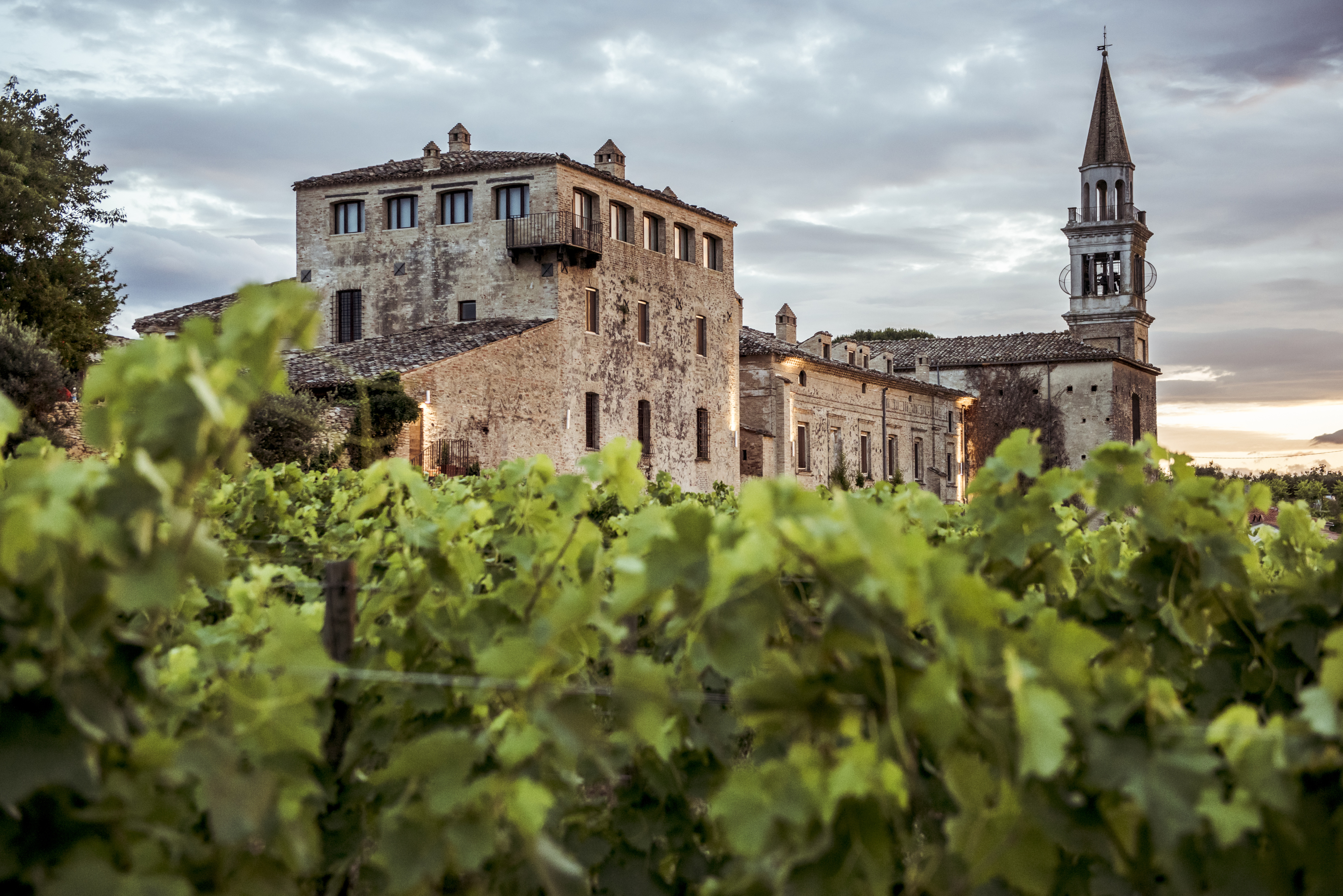 The amalgamation of the climate and mountainous terrain contribute to the conducive growing environment and the use of pergolas to train the vines complete the ideal conditions to great ripening and balanced acidity for complex and tridimensional wines. 
Montepulciano, the second most planted red grape in Italy—only after Sangiovese—is known for its delicate flavors, deep color, and softer tannins. It displays low acidity and mild tannins. Most notably, Montepulciano is grown in Abruzzo, Le Marche, and Molise. Typical of Abruzzo is the Cerasuolo wine, a traditional rosé version of Montepulciano, which derives its name from the dialectal word "cerasa", meaning cherry, due to its deep ruby pink color. 
Trebbiano Abruzzese is a white wine grape variety that is predominantly grown in Abruzzo, and it is thought to be the white counterpart to the red Montepulciano grape. It ripens rather late, and is able to adapt to various terroirs, giving neat, mineral and ageing worthy white wines.
Pecorino, a white wine grape grown primarily in central Italy, has endured a complicated history. It was briefly overshadowed by Trebbiano grapes, due to the Pecorino grape's low-yielding nature and the ubiquitous nature of the Trebbiano grape. However, winemakers revitalized production of Pecorino grapes, and they are becoming increasingly more common especially at higher altitudes. Because of Pecorino high acidity and high sugar fruit, this variety is able to produce wines with a complementary balance of alcohol and acidity. 
WINES TO TASTE
I suggest a tasting of Abruzzo through a white, a red and a rose'. 
Velenosi, Prope, Pecorino Colli Aprutini IGT 2018
Produced in Controguerra, on a clay soil, rich in mineral fossils, the wine stays on the lees for five months after the fermentation. It is a versatile, complex and charming Pecorino, with a salty savoury finish and asian pear notes. 


Masciarelli, Villa Gemma, Cerasuolo d'Abruzzo DOC 2018 20.00 USD
The perfect pairing with pizza or tomatoes based fish soups. The Montepulciano grapes macerate for about 10-12 hours giving to this wine bright cherries and pomegranate intense notes with a touch of tannins. To be served chilled.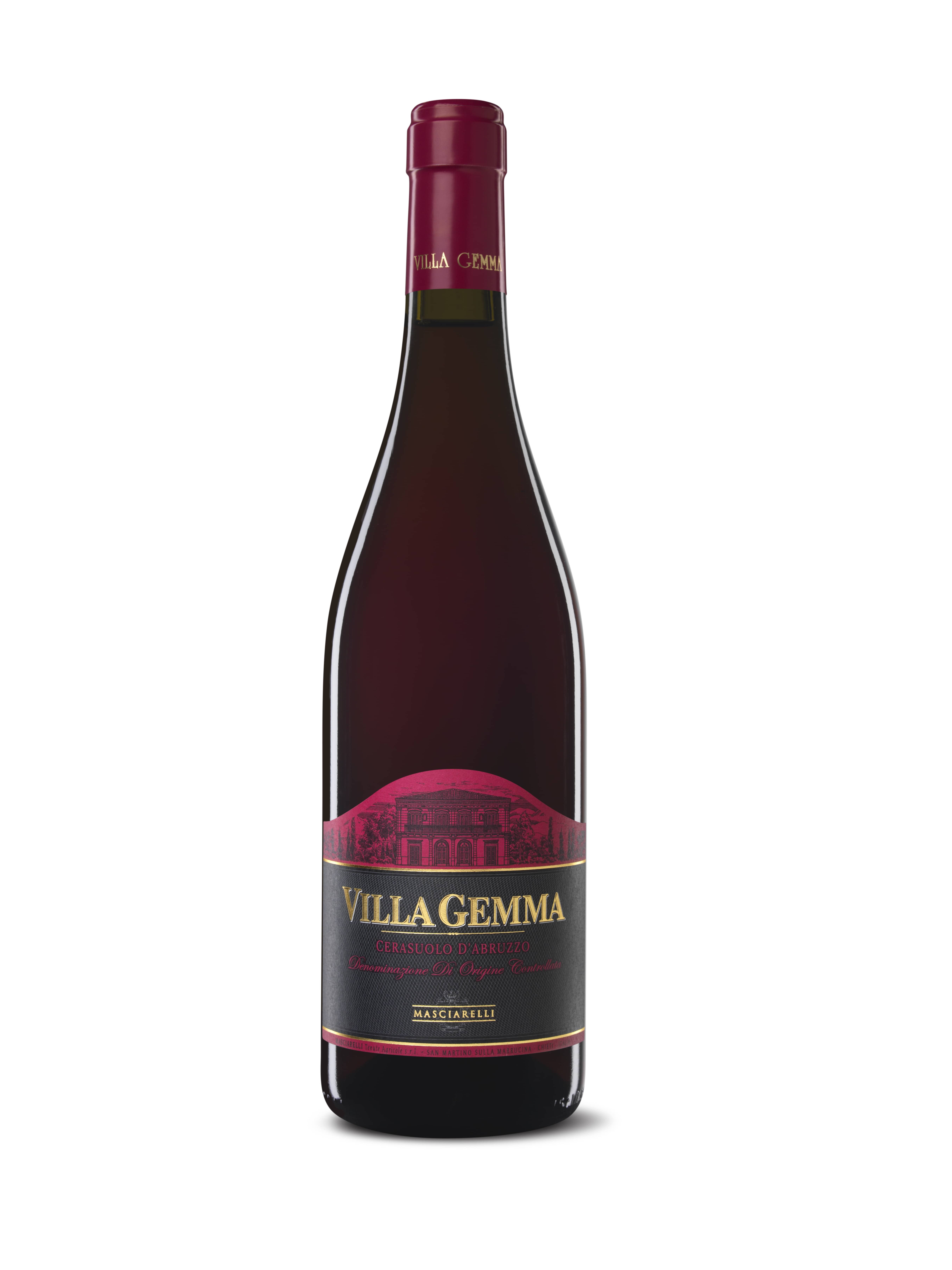 Cataldi Madonna, il Malandrino, Montepulciano d'Abruzzo DOC 2016 27.00 USD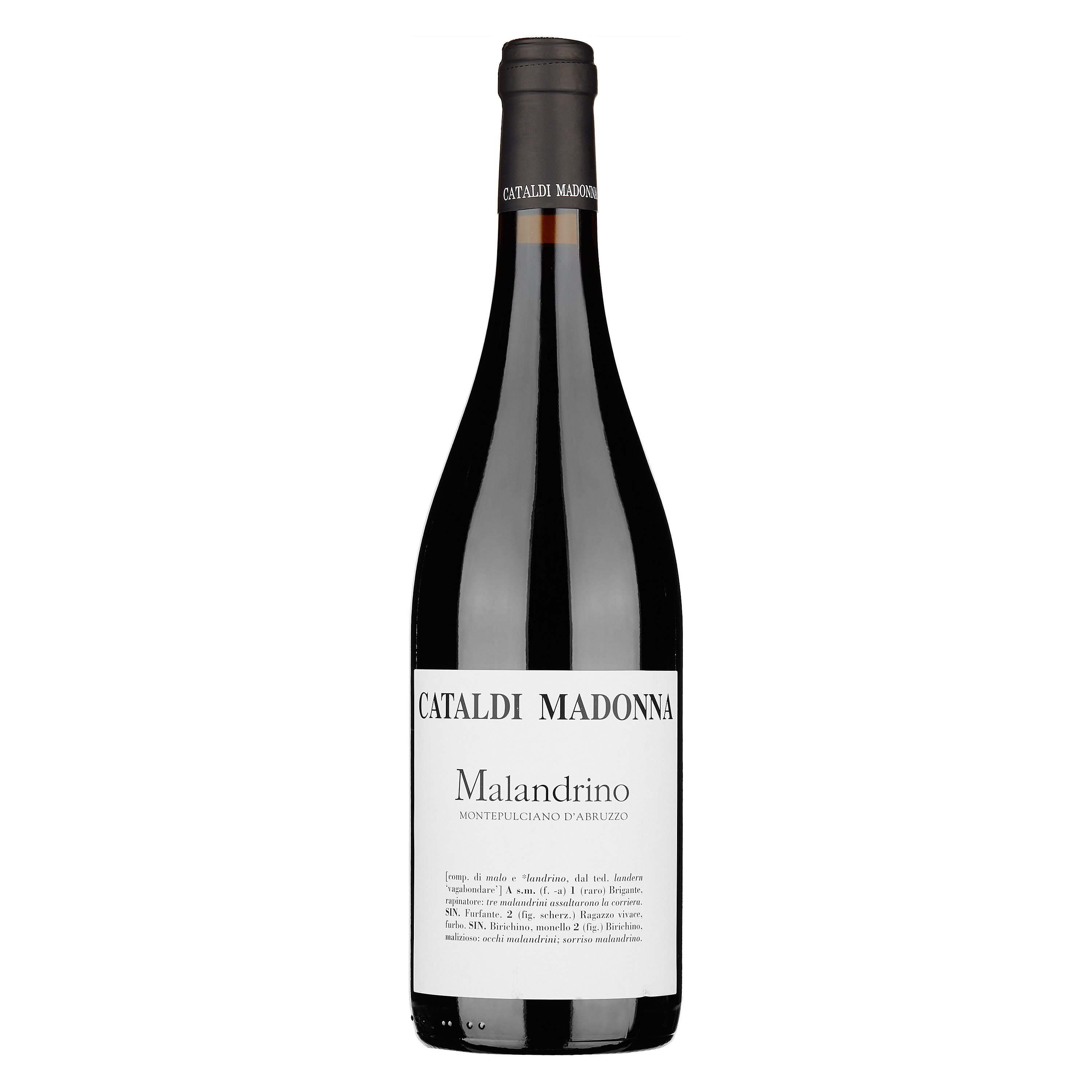 This is one of the flagship wines of this historic winery, producing wines in Abruzzo since over a century. The elevation, the exceptional exposition to the sun and to the sensible diurnal temperatures swing, make their vineyards able produce remarkable ageing worthy red wines.