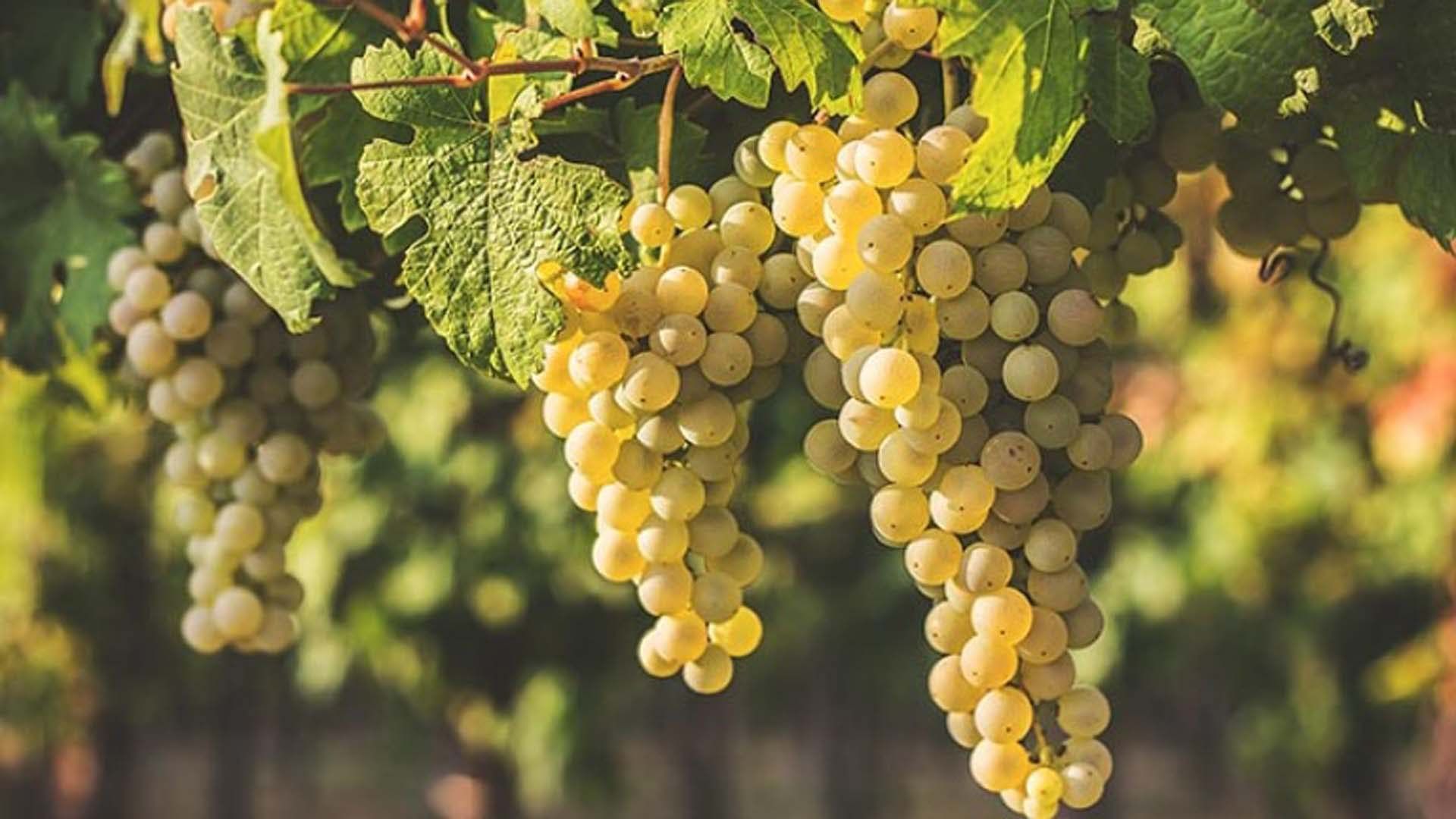 Trebbiano Spoletino: the white side of Umbria
Umbria, so tiny and so rich of culture, typical food and, of course, wines. I love this small wine region of Italy, I think it is still underrated and often addressed as a "red wine only" area, famous for its Sagrantino and Sangiovese wines. It is certainly true that the most amazing wines from Umbria are made with these varieties, I will publish soon a super interesting story about it (coming soon on these screens…). I also wrote about Umbria a while ago in a reportage about Roscetto and the Cotarella family's project (read here).
But today I would like to tell you more about the white side of Umbrian wines, especially about Trebbiano Spoletino.
Trebbiano Spoletino is an Italian native white wine grape that is increasing in popularity among Umbrian wine makers thanks to some of its interesting organoleptic characteristics. The varietal's exact origin is still unclear, what it's sure is that it has little in common with Trebbiano Toscano, a neutral grape, and it is very different from Trebbiano Abruzzese as well.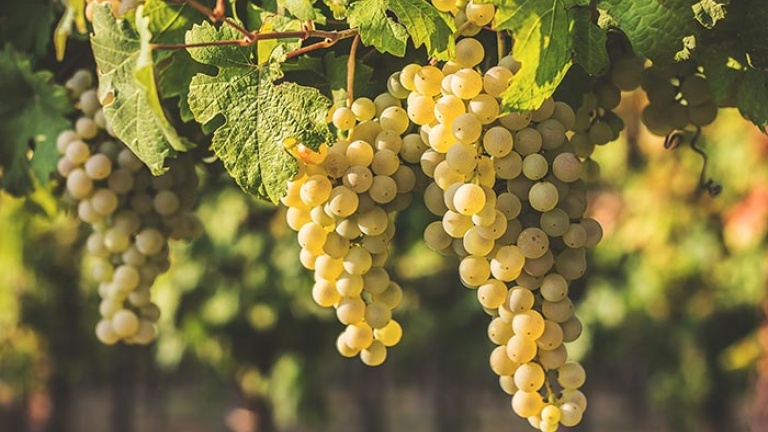 The main characteristics of this grape: it ripens late (second half of October); it has an average low yield; it has an impressive resistance to disease; it retains well acidity; and the aromatic profile is fairly intense.
There are 60 hectares of vineyards in Umbria dedicated to cultivating this variety. This limited production means that the wine is still more of a novelty lacking the critical mass necessary to be marketed on a large scale.
What is remarkable about Trebbiano Spoletino, in my opinion, is that the wines held up well after some years of aging in the bottle and, in fact, often they develop very particular aromas and flavors with smoky and complex tones including notes of anise and a bold balsamic sensation.
The downside of Trebbiano Spoletino wines on the market is they lack a common style. The consumer doesn't know what to expect from a wine made with Spoletino, because the producers are still experimenting a myriad of different styles: some are choosing to go for the "orange wine" wave, some are making wines with out-of-control volatile acidity and macerations that are too oxidative and degrading for this varietal, which it's deprived of its identity.
Here some wines that in my opinion are respectful of the primary aromas of the grape:
Trebbiano Spoletino DOC Spoleto 2017 PERTICAIA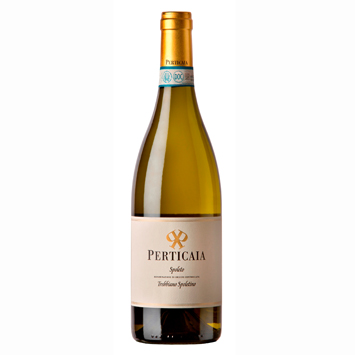 Penetrating bouquet: sage, apricot jam, honeysuckle, balsamic aftertaste. Coherent and elegant. high potential for ageing
Available online here
Trebbiano Spoletino DOC Spoleto "Trebium" 2016 – ANTONELLI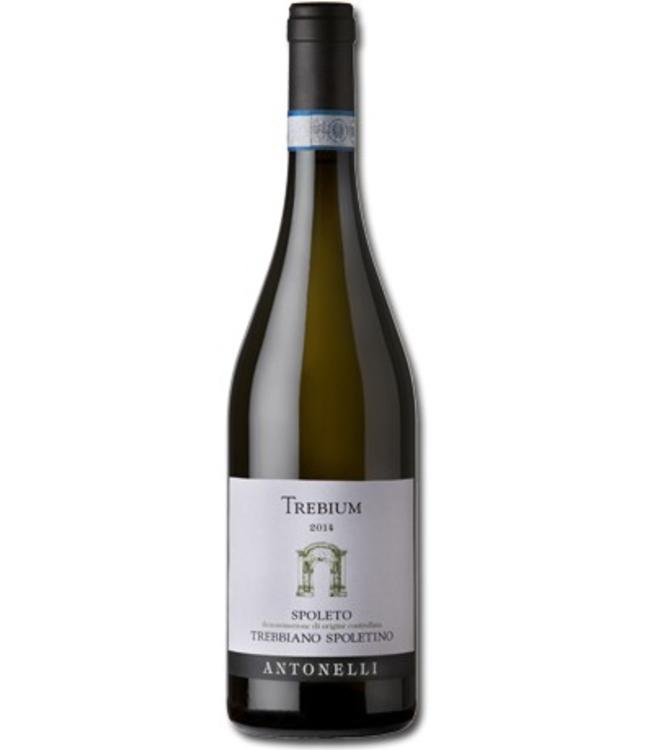 Excellent wine, well defined, great character. On the nose: apple, smoke, coffee, dill and eucalyptus. Full body, smooth and persistent.
Available online here
Trebbiano Spoletino IGT Umbria – Chiesa del Carmine 2018
Gorgeous bouquet of floral scents and fruity aromas such as asian pear, lime and grapefruit on the nose. Dill and mint hints. Vibrant freshness and remarkable minerality at the palate with a balsamic finish.
Last, but not least, if you are interested in travelling to Umbria and explore the Trebbiano Spoletino land, here my latest Youtube wine vlog. It includes also a conversation with Vineria Chiesa del Carmine's winemaker about Trebbiano Spoletino.
I stayed at Casa San Gabriel, a gorgeous country home residence surrounded by olive trees, rolling hills and vineyards. Watch the video and you will fall in love with the place. http://casasangabriel.com
The property in part of the Vineria Chiesa del Carmine estate, producer of a stunning Trebbiano Spoletino: https://chiesadelcarmine.com