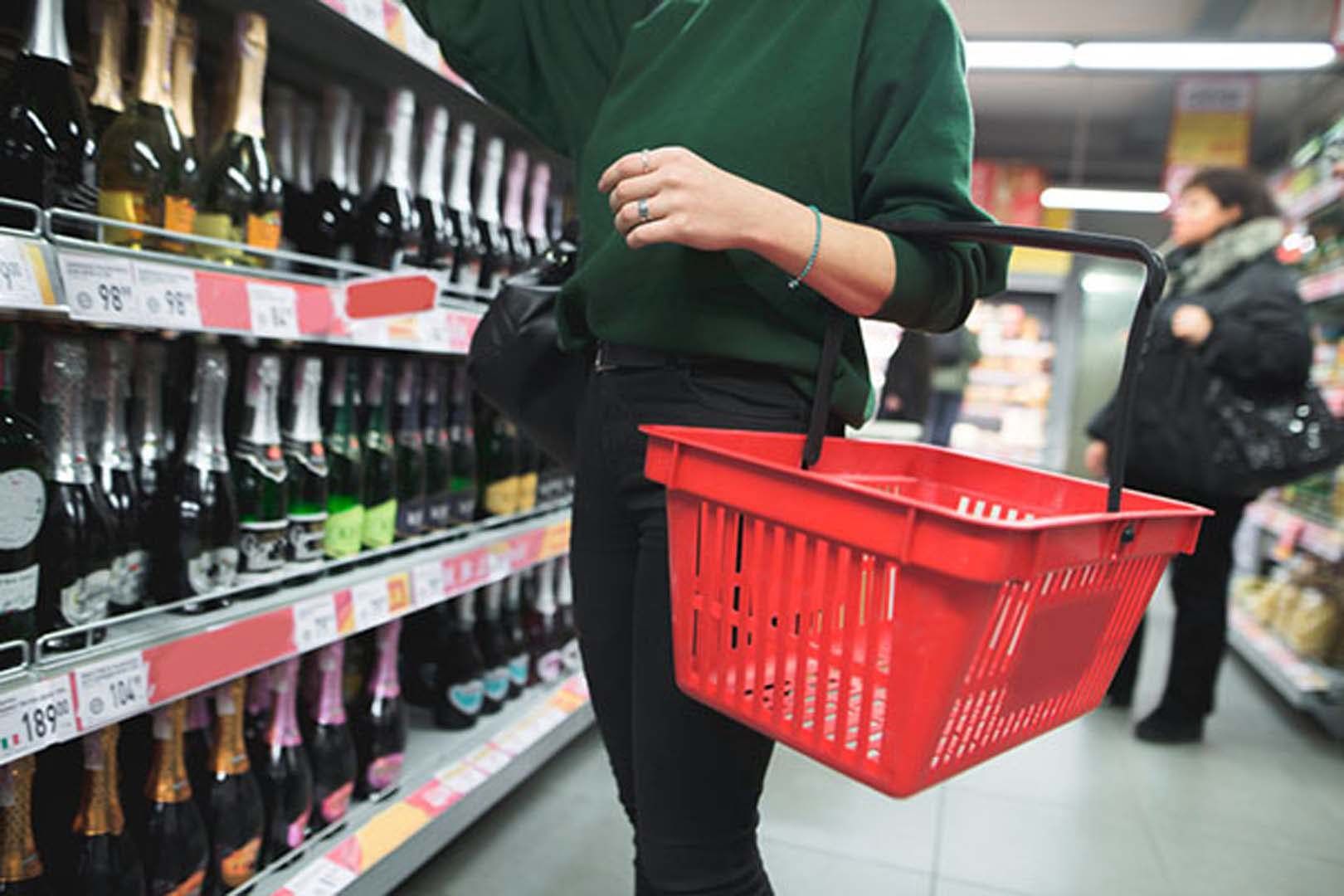 The grocery private labels tsunami. Is Lidl changing the consumers perception on supermarket wines?
They hired a Master of Wine as Director of Wine, Adam Lapierre, who is the only Master of Wine on the grocery industry.  Their wines won more than 250 medals in International Wine Competitions, beating every record in terms of number of awards; they have a special cyber assistant, named Margot, who is ready to suggest the best wine for you on a Facebook chat.
And, most importantly, they are selling their awarded wines at the lowest prices, as much as 50 per cent less of their competitors.
Who are they? The Germans. Lidl, one of the largest grocery chains in the world, which operates more than 10.000 stores in 27 countries, is now striking like a tsunami on the U.S. market. Since announcing Lidl first store in May 2017, now more than 50 stores are active in South Carolina, North Carolina, Virginia, Maryland and Georgia. 
Lidl is betting on a winning horse. More shoppers than ever are buying wines at the supermarket. According to the Private Label Manufacturers Association (PLMA), wine sales in supermarkets have climbed to more than 10 billions. In California, 85 per cent of all wines purchased are bought in a grocery store.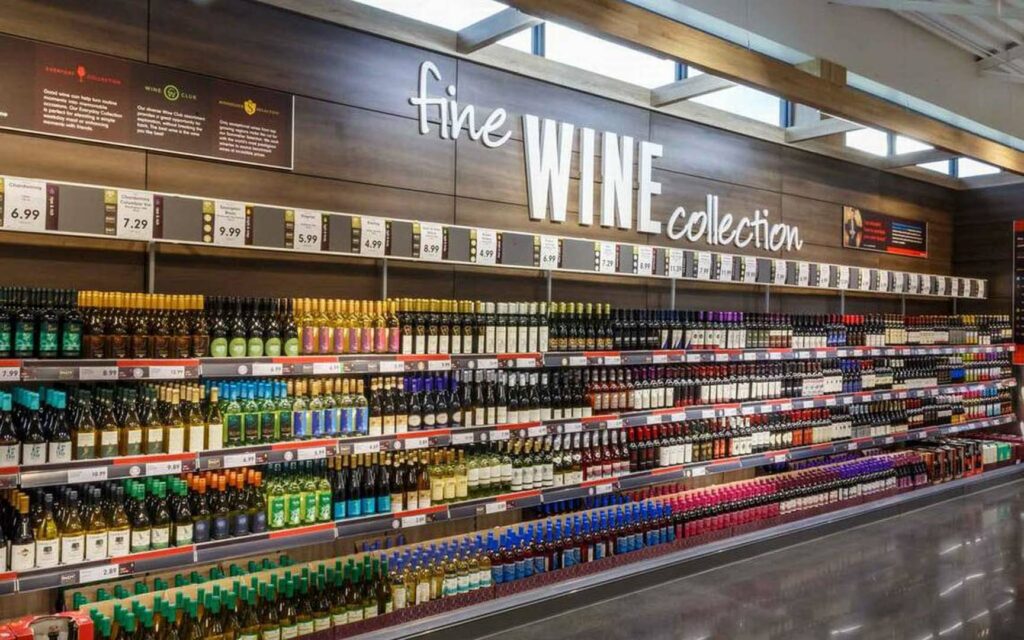 It's no secret retailers' private labels have been having a momentum. Surely, the fact that Millennials are fans of supermarkets wines (and they drank 42 per cent of all wine consumed in the U.S. last year) have driven the wine marketing strategies of the colossuses, such as Costco, Lidl, Whole Foods, towards the expansion of their wine selection.
Trader Joe's is credited with starting the private label wine trend, with its successful Charles Shaw line, aka "Two Buck Chuck" (now price is 3$ per bottle). Now retailers' private label represent the 17 per cent of the market in the U.S. In the last 6 months there has been a rise in product launches ant the top retailers (Costco, Trader Joe's, Whole Foods, Aldi, Lidl and Target) are entering their bottles into wine competitions to boost even more sales.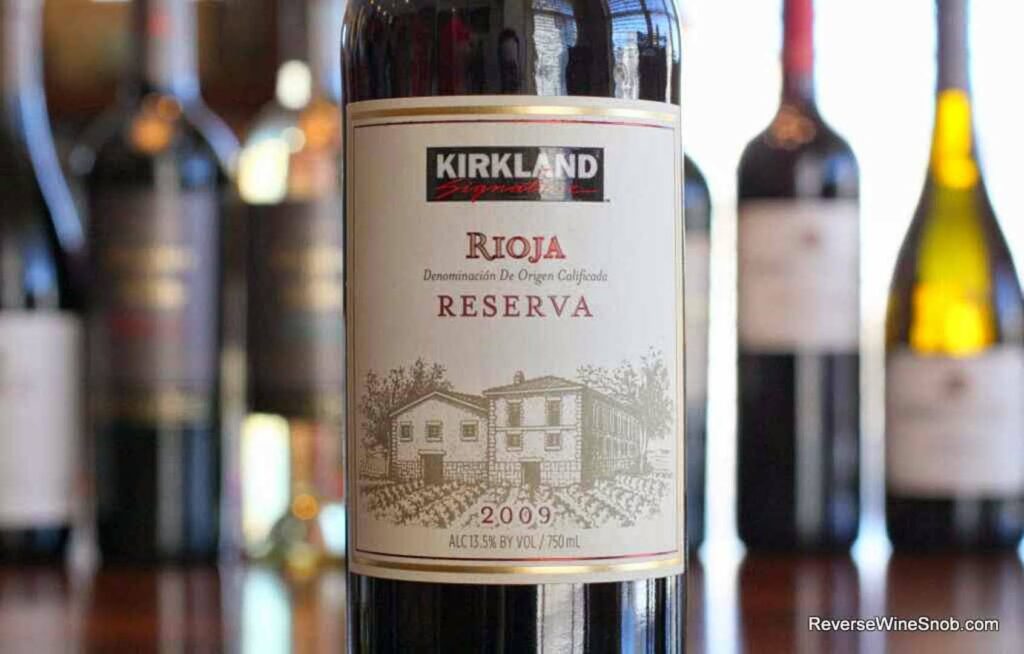 A word must be said on transparency of the wine labels: it varies by retailer with Trader Joe's and Costco (Kirkland's) identifying their wines as store brand on the label, whereas Whole Food's wines (Three Wishes), for example, do not feature the retailer name. It's a marketing choice, even if, say the ads experts, retailers should not shy away from using the store name, as many consumers are looking for names they can trust, to be guided in their choices among several chardonnays or cabernets on the shelves.
As a final thought, I ask myself how this highly competitive run to the best value for money, to the lowest price, can impact small scale or even big scale wine producers, both local and foreigner.
I can bet this trend will make a huge difference in the next years and I am not sure it can be good for the industry and for the consumers.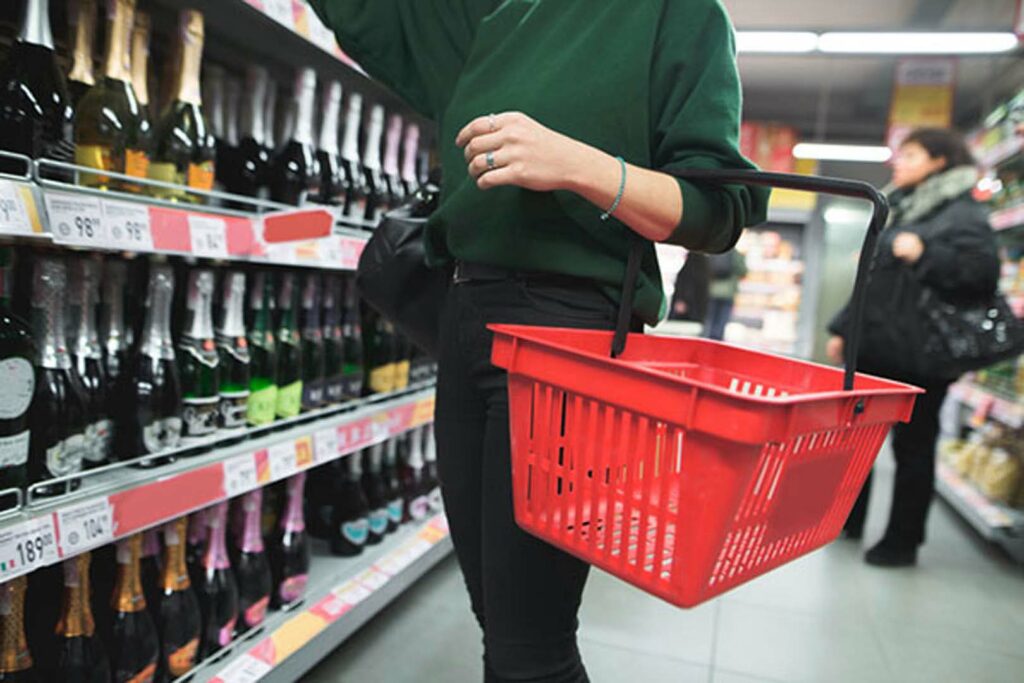 I have seen this before, in food for example: when big scale, massive chains heavily enter the market, they change the rules according to their unique goal: more profit. Look at the meat industry: since McDonald's got into the picture, everything changed from small or medium farms production to global butcheries with standardised cows and poultry. And now people is turning vegetarian or vegan to avoid antibiotics, hormones and God knows what.
I am not saying supermarket wines are not good, I am not judging the quality, I am just saying that inevitably this trend will change things and, as a consumer, I would love more transparency on the labels to really understand how, where and who produced that wine, where are the vineyards located, how are they grown, whether is it a bulk wine, a mix of grapes from all over the places, with no sense of terroir at all, or not. Will we end up drinking standardised wines? Will this wipe away the small producers who won't accept the big chains rules?
What can we say or do? If you are a wine lover, be curious, look for information, make conscious wine choices and dare to drink different!