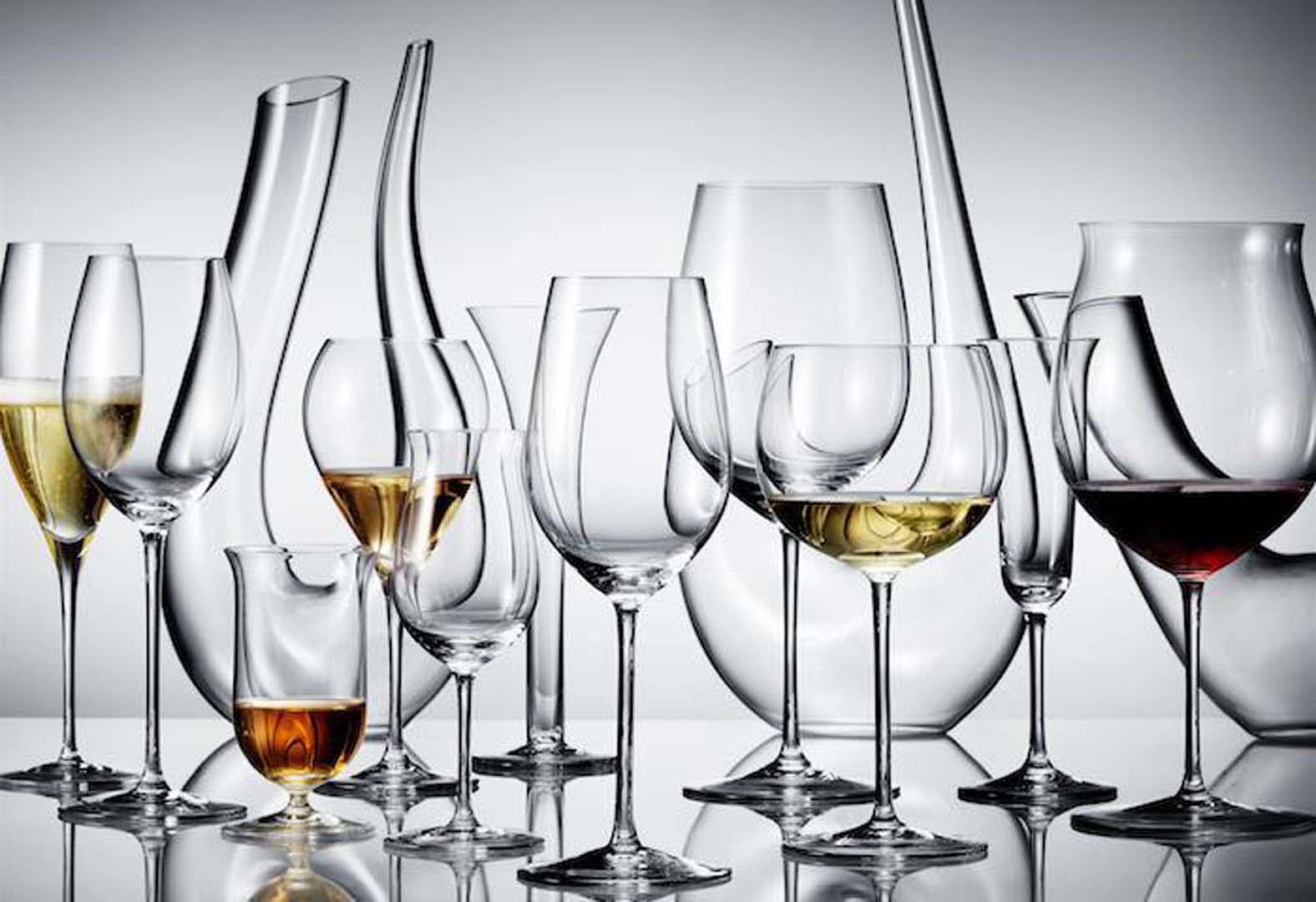 In love with a wine lover? Picking a wine Valentine gift? For the sake of your relationship, read this!
I make an appeal from the bottom of my heart to all the wine lovers partners:
Don't waste your money in useless wine gifts!
Please!!! If your beloved one is a wine enthusiast, he/she will fake an appreciation smile in front of the socks with the "if you read this, bring me wine" write you got her/him on Amazon! He/she would have rather preferred a bottle of Sauvignon Blanc, even a cheap one! Trust me!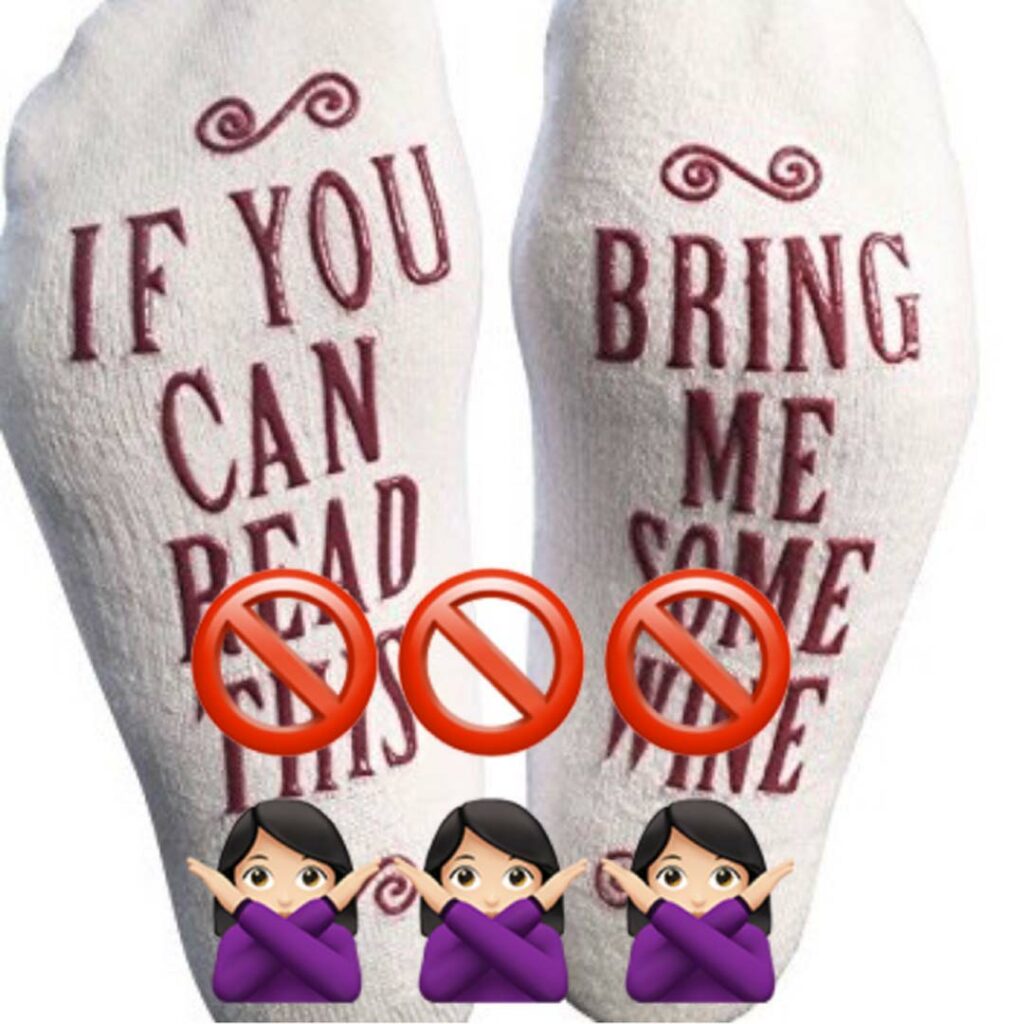 And don't even think about buying those terrible mugs or water bottles that say : "this might be wine"! We are wine lovers, it doesn't mean we are wine addicts, for God sake!! I don't know why the merchandise companies have in mind this prototype of the wine lover: sad, always eager to drink, at any time of the day, in great great quantities (Do I have to comment the pictures below?).
So, if you would like to really, truly make your sweetie happy, read this post and buy useful (and much appreciated) wine gifts!!
Corkscrews will be a thing of the past for wine lovers (especially the one shaped like a shoe, a bottle, a wine glass or whichever bullshit is on the market), thanks to Coravin's impressive new invention. Hailed by industry experts as a "game-changer", the Coravin wine access system allows you to drink your wine a glass at a time, without ever oxidising the rest of the bottle. Using smart technology that keeps the cork in the bottle, and inject nitrogen, to avoid oxygen intake, you can have a sip or 2 of your rare fine wine and enjoy it again after a few days, without it gets spoiled. I am more a "trash the cork and finish the bottle" kind of girl, because I don't like to drink by my self (again, not an addict), but this works perfectly when you want to pair each course of your dinner with a different fine wine, for instance.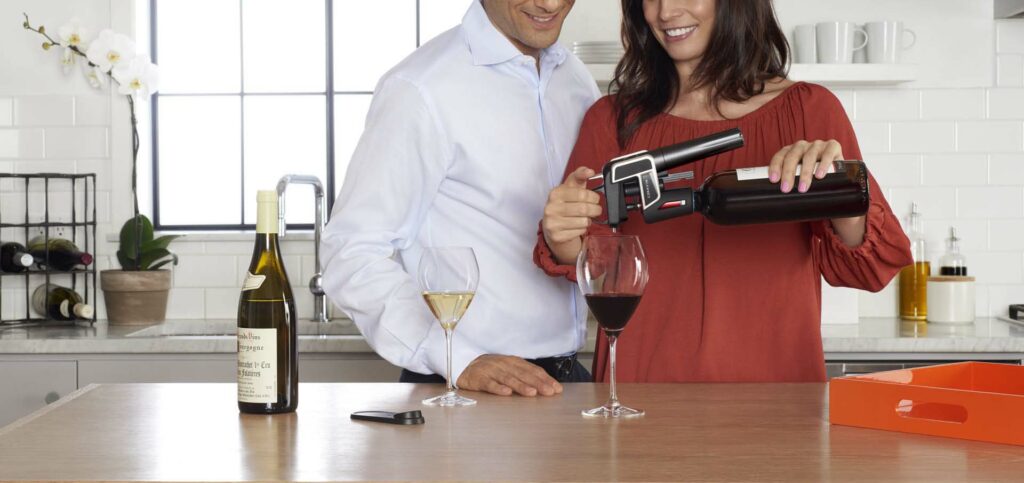 2. THE WINE CHILLERS
I think this is one of the most useful invention ever! Tell me it never happened to you that you decide last minute to open a white wine which is not at the right temperature to be enjoyed… You try to chill it quickly in an ice bucket with some water, or you throw it in the freezer (don't do that to the poor wine anymore, please!), but it takes too long! You cant't wait. I pour one glass and I toss a couple of this "fake ice cubes" in it. They chill the wine without watering it. And it works fast! My word!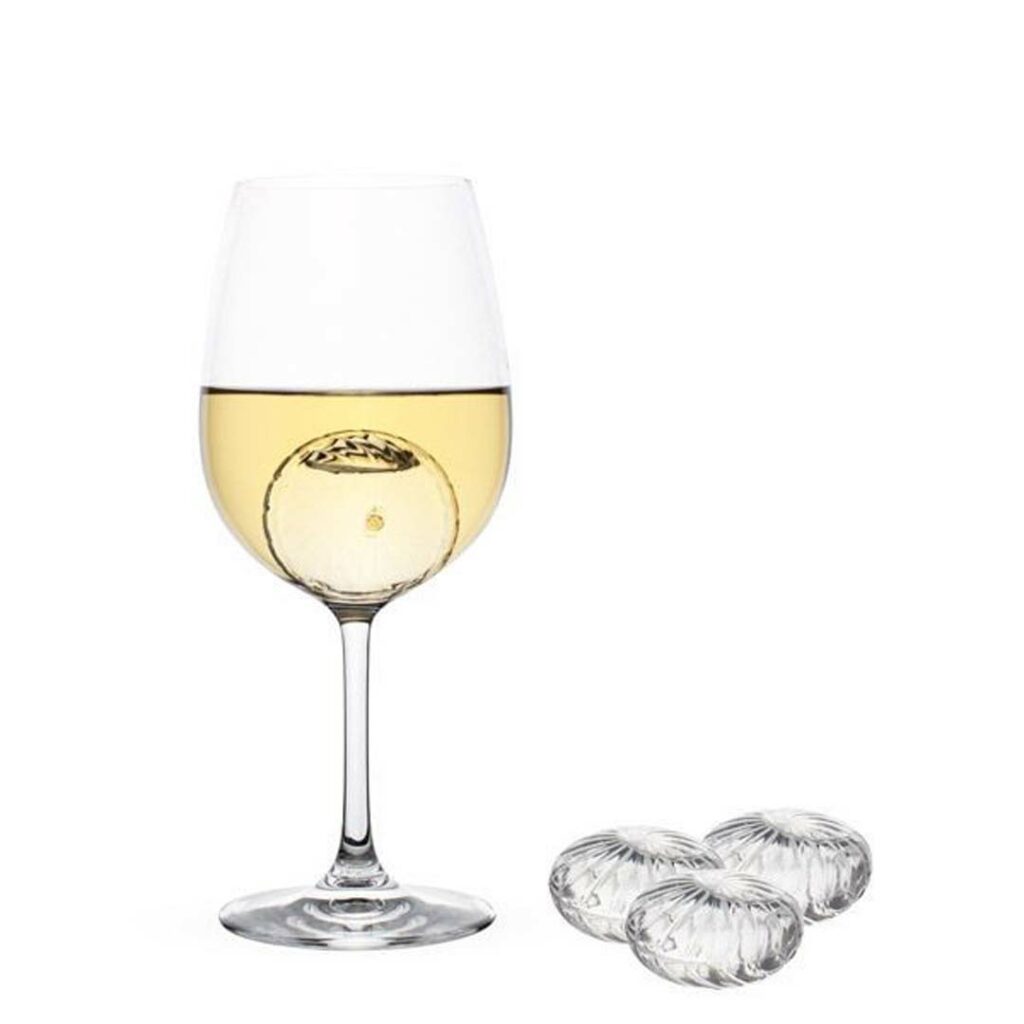 Experiences are always the best gifts, and if your partner is a wine lover, he/she will surely appreciate a professional wine and food pairing tasting, to learn why and how to pick the right wine for your dinner. If you live in L.A. I suggest you to check out the Franciacorta pairing class I am teaching at Eataly on February 23rd, it's a perfect gift and only few spots are available, hurry!!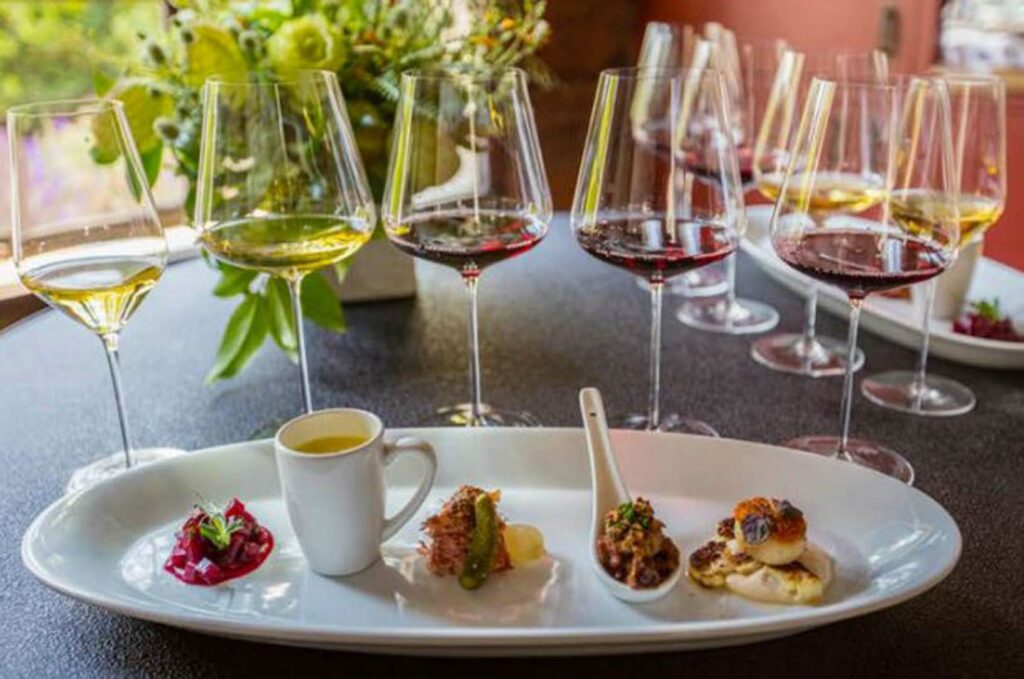 I will never stop to stress the importance of wine education and how it can really change your wine experience.
You can choose among several offers and courses, if your partner is a beginner I would suggest a Wine Prime Course (the basic of professional tasting), if he/she is already and advanced wine lover, I would pick a focus on a certain wine region, Italy, for instance, with the Italian Wine Specialist Course. If you live in San Diego, I am offering both these courses in March, here dates and info:
MARCH 10TH – 11TH
ITALIAN WINE SPECIALIST – SAN DIEGO
MARCH 24TH-25TH and APRIL 7TH-8TH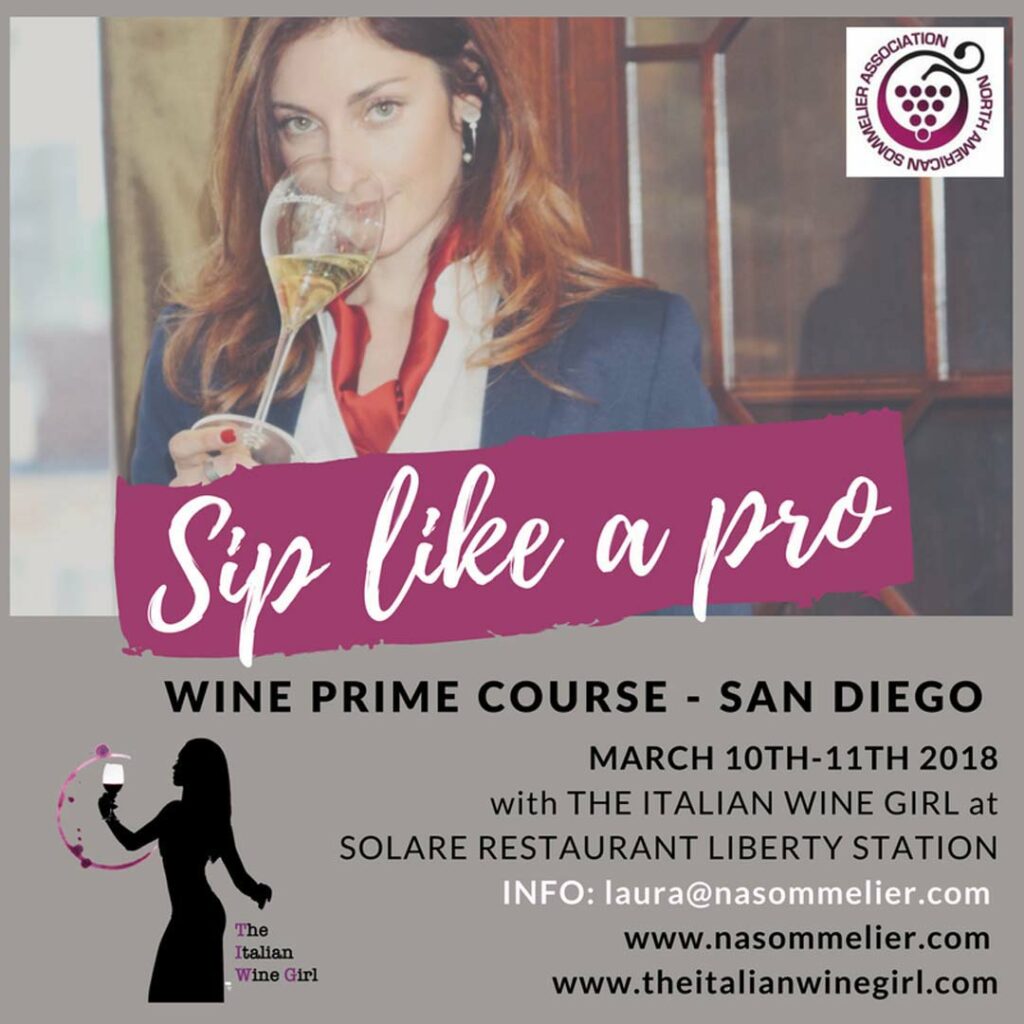 5. WINE SHOP GIFT CARDS
I know you probably wouldn't dare to pick a wine for your partner if she/he is an expert and you are not. And let me tell you something: you are right, don't even try. What can really make her/him happy, instead of a crappy wine that the Bevmo sales assistant sold you as an amazing pick, is a wine shop gift card! Who doesn't like free shopping?? wine.com has one of the broadest wine selection online, I would really love a wine.com gift card… (hope my husband is reading this!).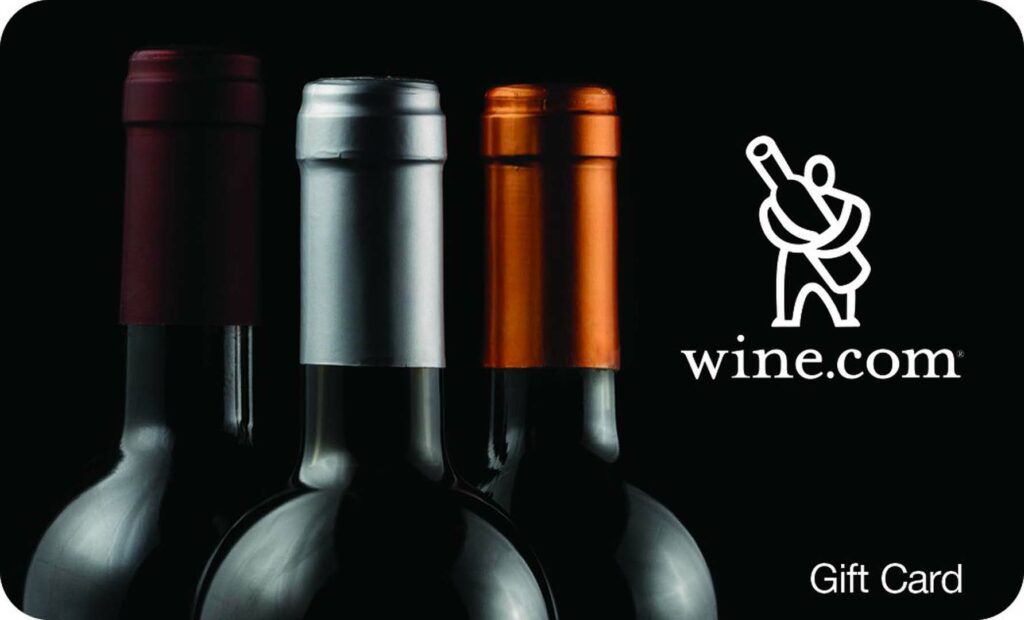 6. THE RIGHT GLASSWARE
Don't trash your money in those decorative glasses with the most awful shapes and writes… like this…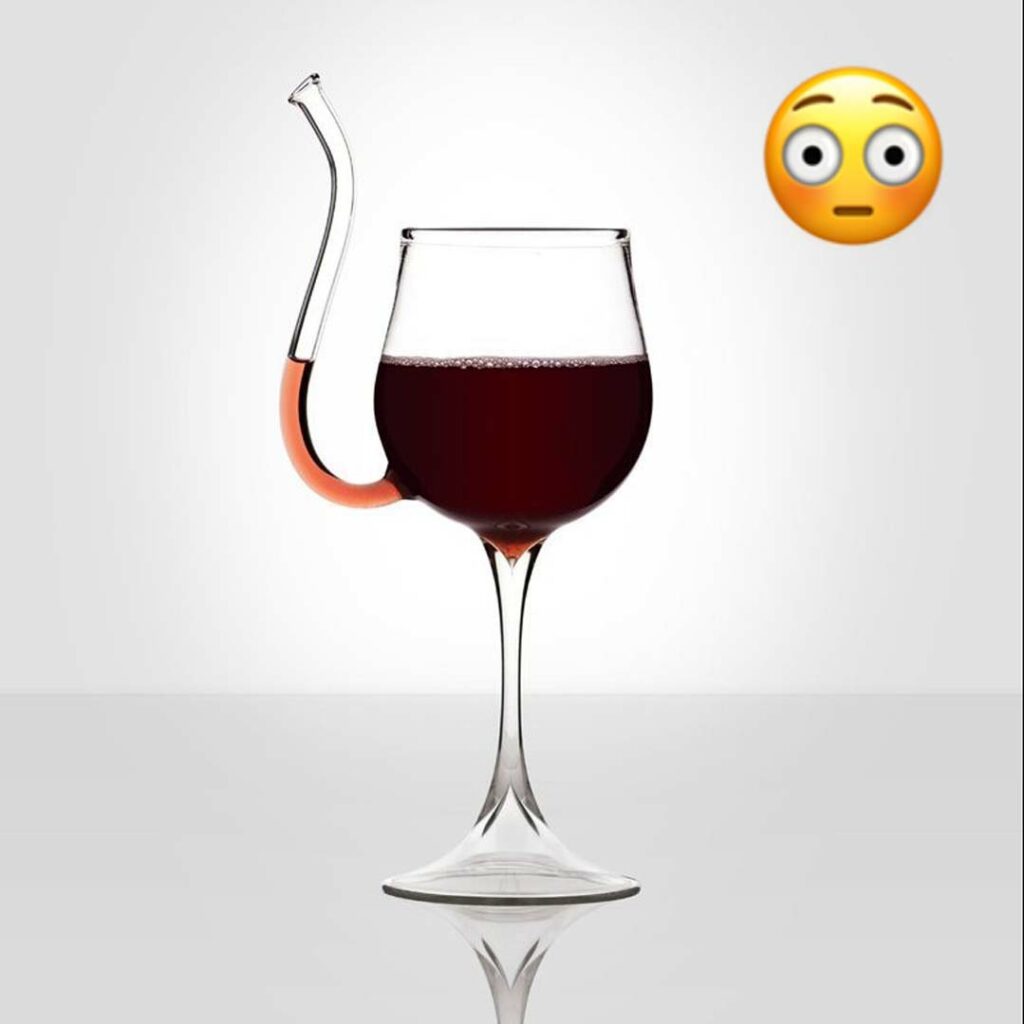 Buy instead a set of professional tasting wine glasses, made by cristal, designed to let you properly enjoy each and every characteristic of the wine. Riedel is one of the best brands on the market, but I would recommend also Zalto and Libbey. Keep in mind that a good, all-purpose stemmed glass ought to be vertically shaped, with a tall bowl that opens wide at the stem and then tapers gently inward toward the lip. This taper channels aromas upward to the nose, amplifying them as you swirl and sniff.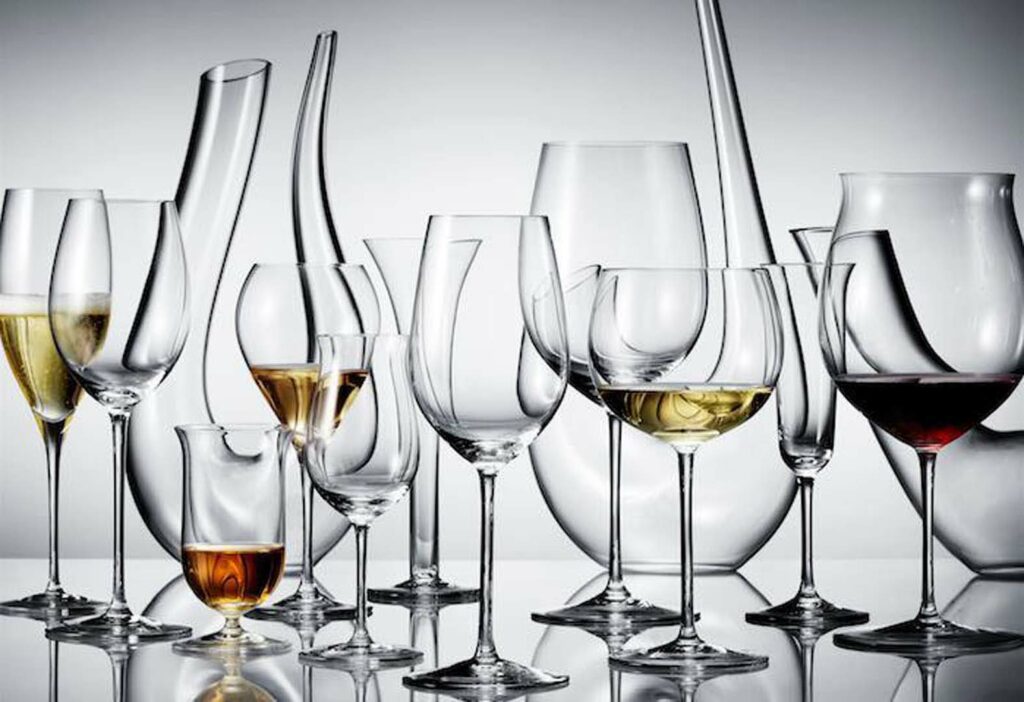 Ready for your smart Wine Valentine gifts shopping?