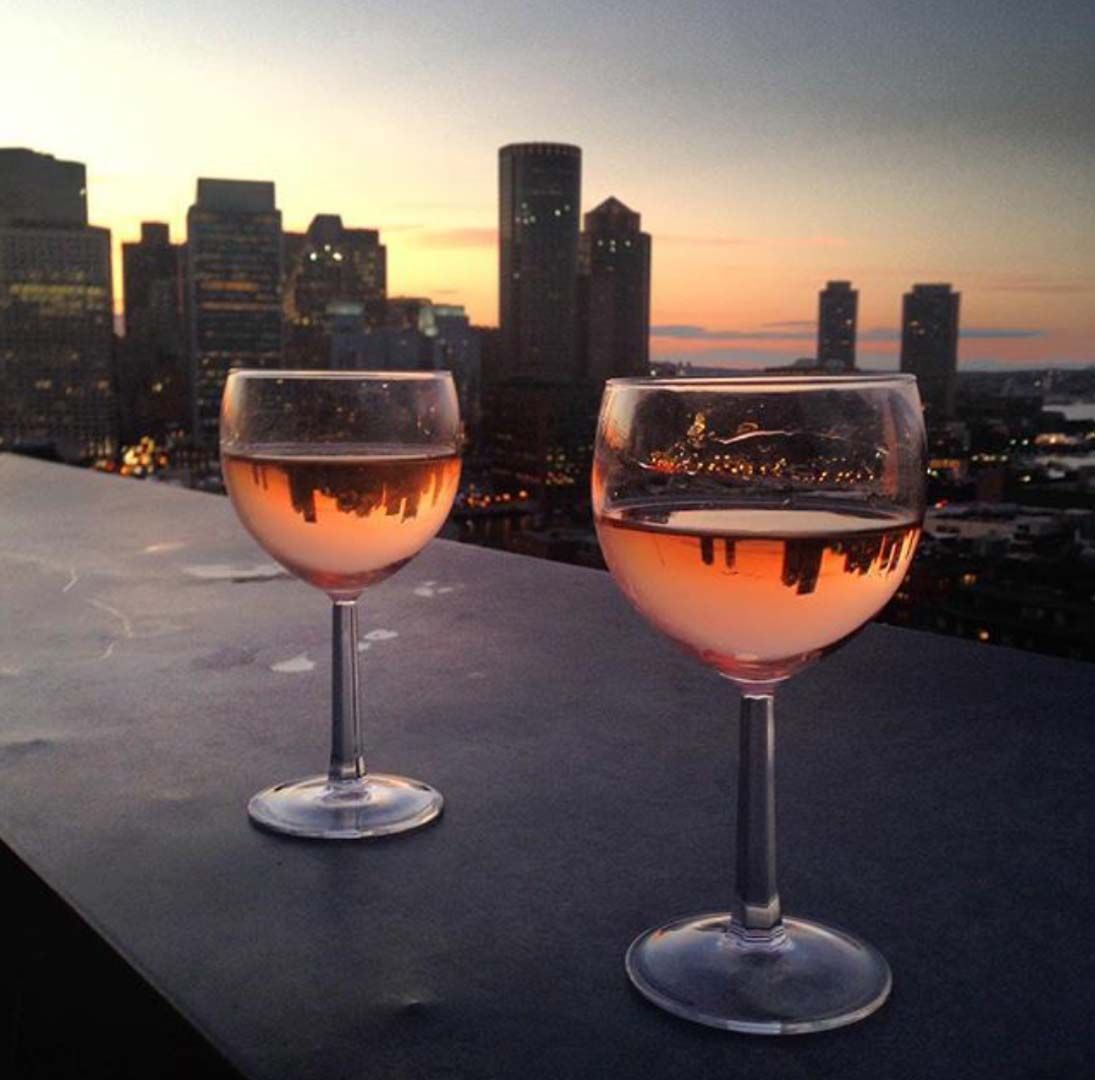 America drinks pink: numbers, facts and a guide to the Italian ROSATOs
Here is what's happening: people seem to treat rosé as a serious wine.
Previously, if a winery made a rosé, it was more likely to be an afterthought, something to complete the range. This is changing now and more and more wineries are being persuaded to invest in making high-end rosé wines.
Last announcement? Jon Bon Jovi is going to produce his own rosè. Do I have to comment?
Why? Look at this numbers:
While rosé only represents 1.5% of the total table wine category, it is growing at a rate unheard of. The rosé wine category is valued at $207m and has grown by 53% in volume sales over the last year, outpacing the overall category which is growing at 4%. Sparkling rosé is also having its moment with $139 millions in annual sales and growing at 19%, more than double the total sparkling wine category's 9% dollar growth.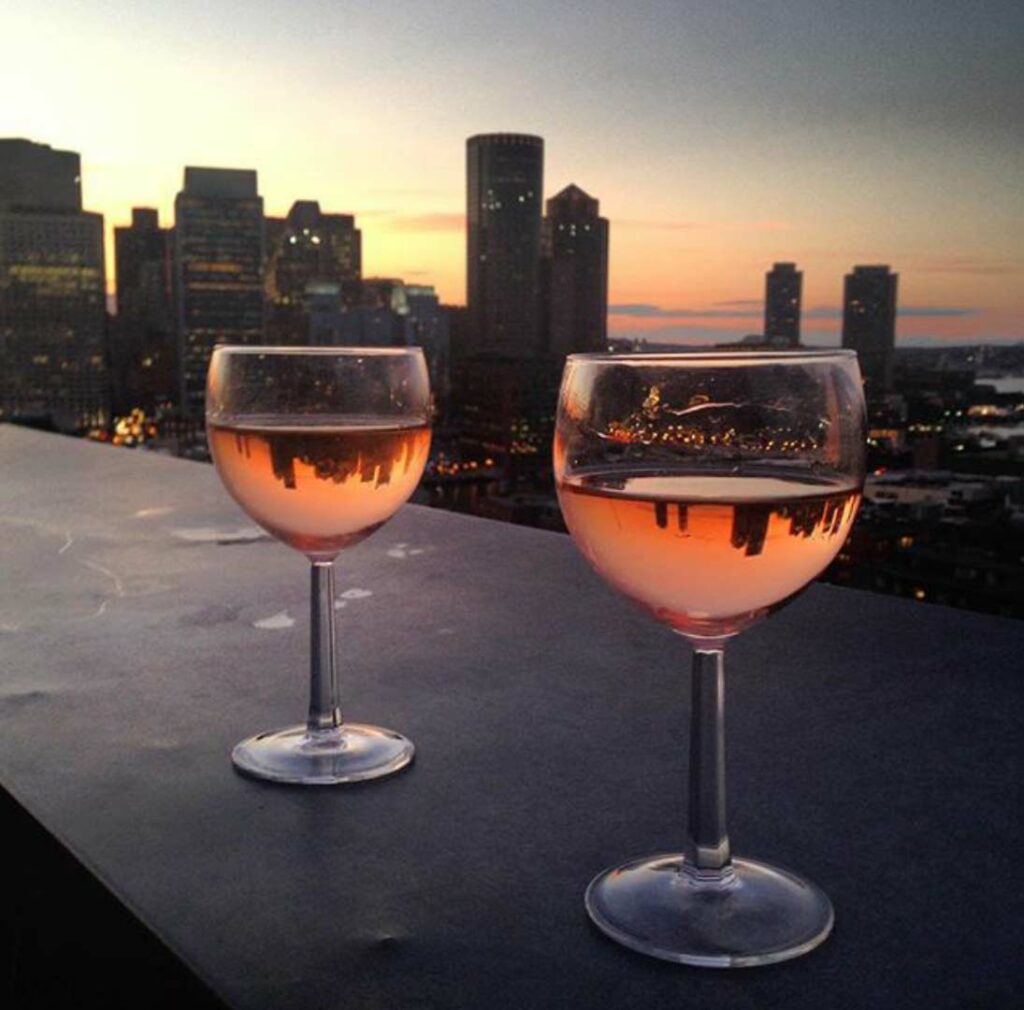 Why this huge success?
Younger drinkers, for one, are playing a substantial role in its popularity, millennials and baby boomers especially. 40% of women between 21 and 34 years old drink regularly rosé.
Executives contend interest in rosé doesn't appear to be a fad, as it can now be found on many restaurant menus in almost every other major city in America. The popularity of the beverage category has resulted in hashtags (#brosé for bros that like the drink, "Rosé All Day" or "Yes Way, Rosé"), fad brands (White Girl Rosé), and celebrity-backed extensions (the rosés from actress Drew Barrymore, for example, or the Brad Pitt and Angiolina Provence rosé still being produced even if the couple split up).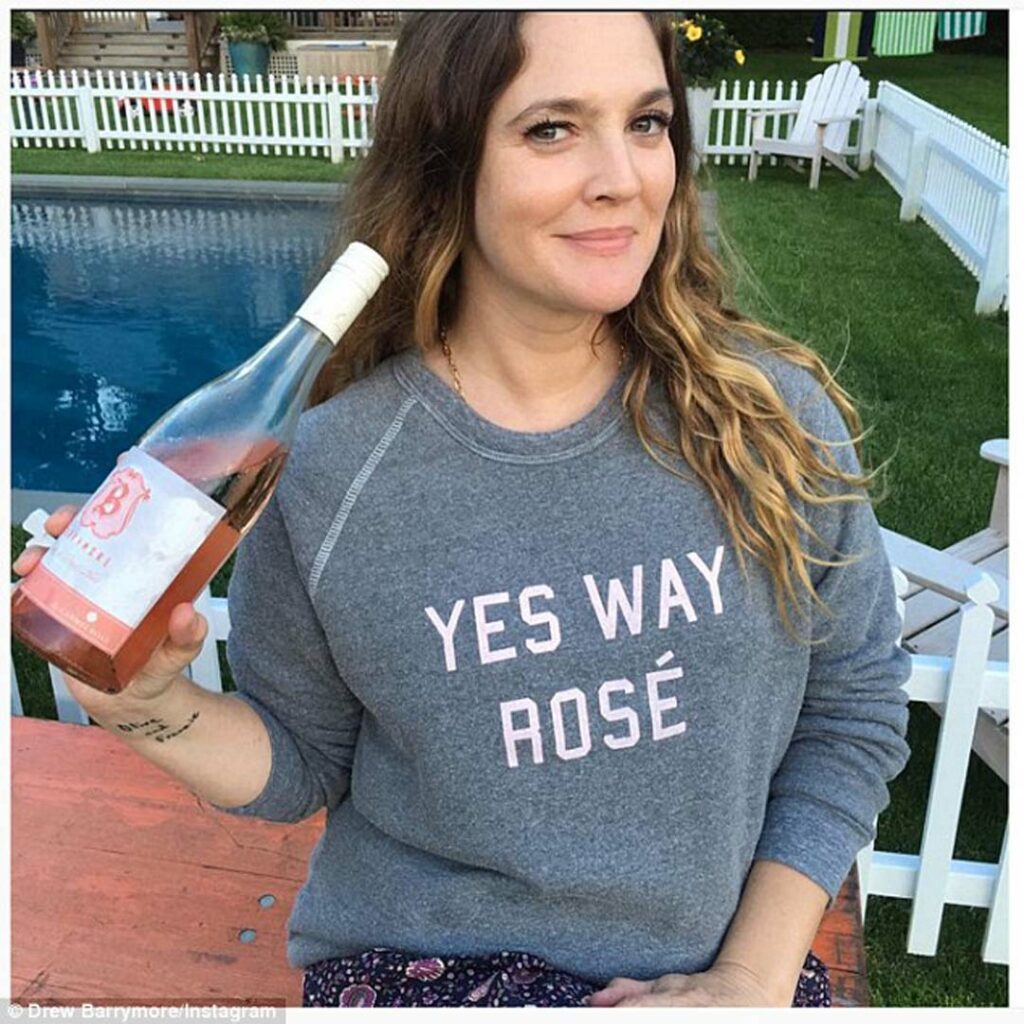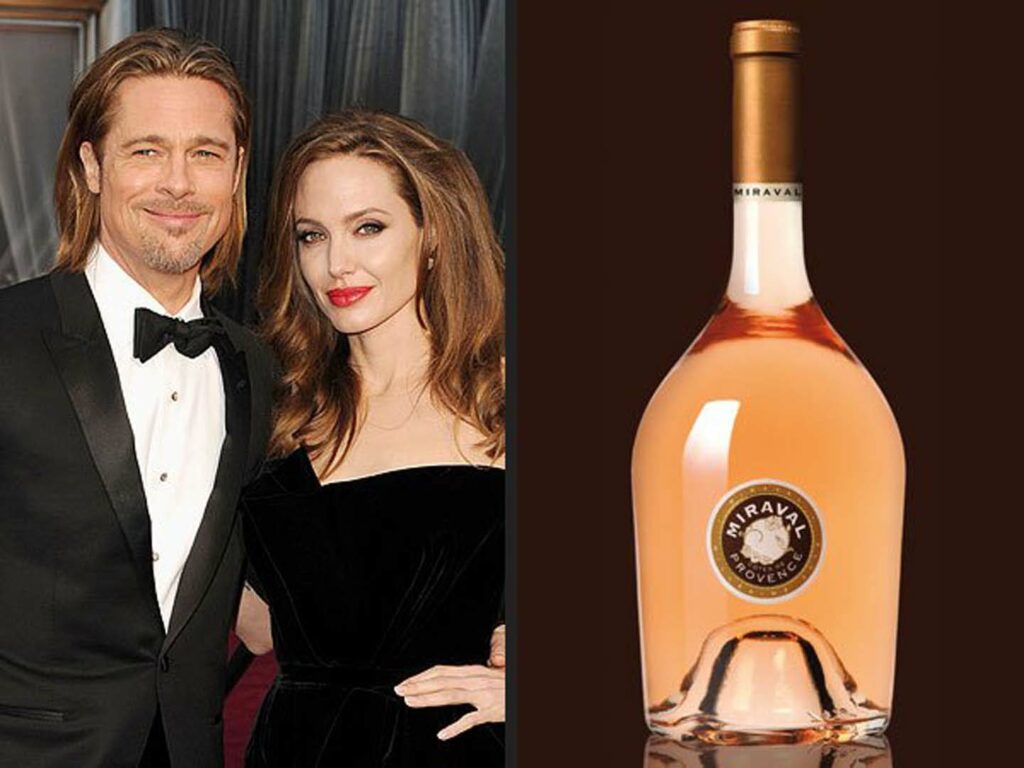 Whole Foods last year promoted National Rosé Day on its Instagram account to take advantage of rising consumer interest in rosé. And retailers all over the country are creating new sales areas in the wine departments dedicated to the pink wines.
That being said, I am sure you are now craving a glass of this intriguing and trendy type of wine, right now. But, before you rush to wine.com or to Bevmo and buy some bottled pink crap, read this short list of things you need to know about rosé!
HOW IT IS MADE, THE METHODS:
Rosé wines are made from the same grapes as reds, but rosés can range in color from super-pigmented magenta to golden copper. The color depends on many things, but to make it simple: the type of grapes that were used and how long the skins were soaked in the juice.
Some grapes have a thicker skin, and this is what imparts a richer color. For rosé wines, the skins are left in the juice (maceration) for about 12–24 hours. For red wines, the skins can sit with the juice for up to three weeks, whereas for white wines, the skin spends no time in contact with the juice.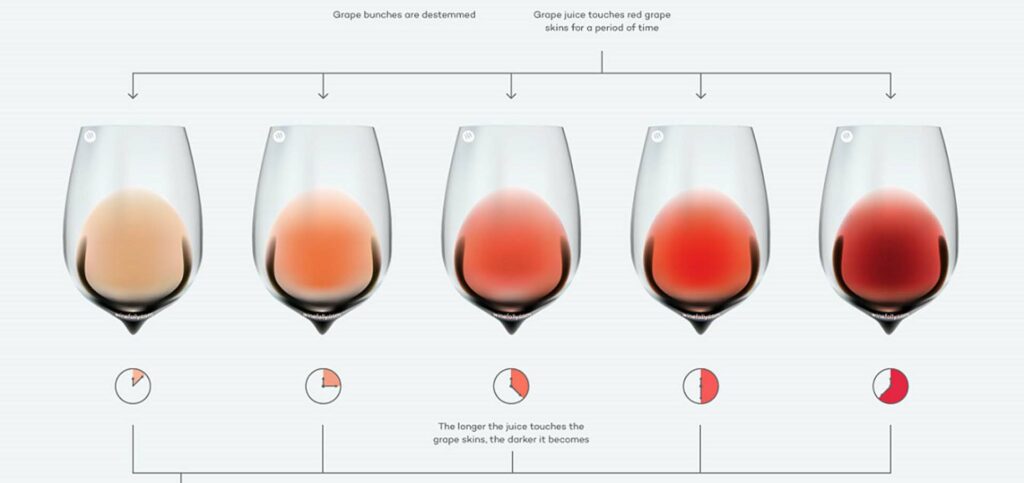 Here the 3 main methods to produce a rosé wine (source: winefolly.com)
Maceration Method
The maceration method is when red wine grapes are let to rest, or macerate, in the juice for a period of time and afterward the entire batch of juice is finished into a rosé wine. The maceration method is the probably the most common type of rosé we see available and is used in regions like Provence and Languedoc-Roussillon, France where rosé production is as important as red or white wine.
Saignée or "Bled" Method
The Saignée ("San-yay") method is when during the first few hours of making a red wine, some of the juice is bled off and put into a new vat to make rosé. The purpose of bleeding off the juice concentrates the red wines' intensity.
Blending Method
The blending method is when a little bit of red wine is added to a vat of white wine to make rosé. It doesn't take much red wine to dye a white wine pink, so usually these wines will have up to 5% or so, of a red wine added. This method is very uncommon with still rosé wines but happens much more in sparkling wine regions such as Champagne. An example of a very fine wine made with this technique is Ruinart's rosé Champagne, which is primarily Chardonnay with a smidgen of red Pinot Noir blended in.
2. LOOK AT THE VINTAGE
Simply put, rosés don't tend to age well.  In general, as rosé ages, its flavors become more & more subdued.  You want to look for a prior year's vintage to find a rosé with the super fruit-forward & acidic characteristics that you expect out of a rosé. With the exception of rosé Champagnes and rosé from Bandol in France, typically rosé is made to be drunk young.
3. A FOOD WINE
With fuller and lighter styles of rosé you can easily match both richer and lighter dishes.
Naturally, Mediterranean dishes are a match made in heaven with the Southern France style roses or the Italian rosé, but also Asian-inspired dishes, Indian cuisine, tapas, BBQ and tex-mex work well too. Actually it's probably the easiest wine to match as it goes pretty well with most things from sweet to savoury!
4. SERVE IT CHILLED
Like white wine, rosé wines benefit from a cooler serving temperature. Chill your rosé to about 50 degrees before serving. The simplest way to do this is to keep the bottle in the refrigerator for a few hours. As a rule, drier rosé wines do better at low temperatures, while sweeter wines taste better at the higher end of the scale, up to 55 degrees. Increased temperature brings out the aroma of the wine.
5. MAIN PRODUCTION REGIONS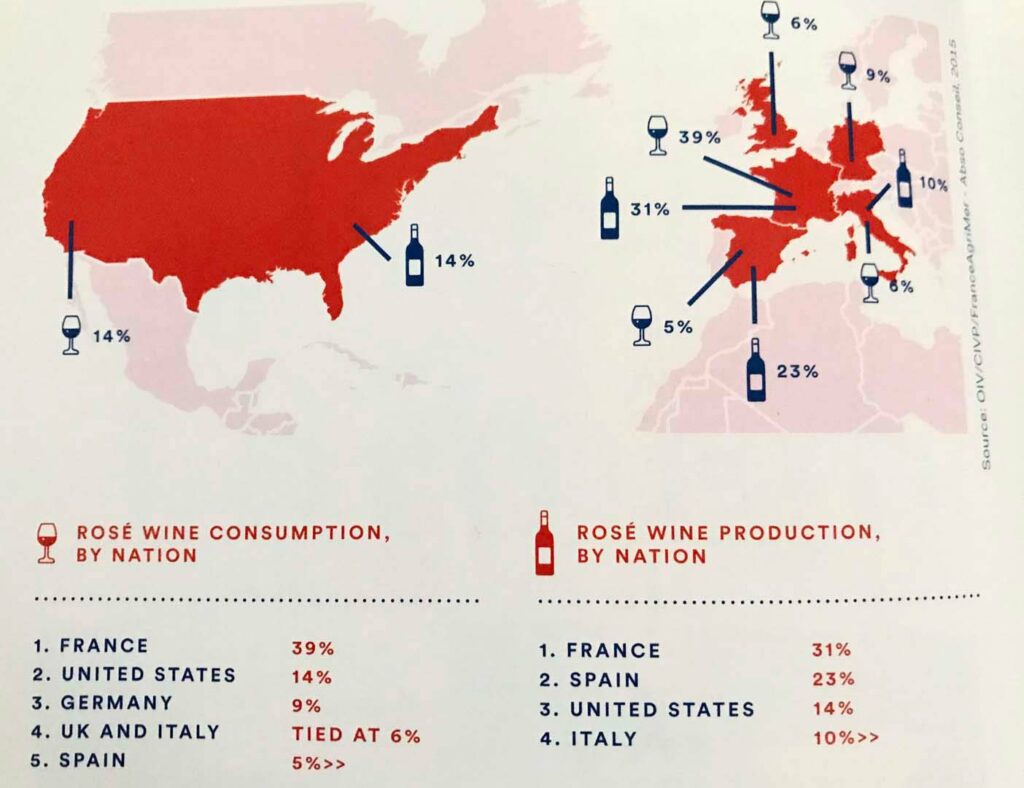 France is undoubtedly the main producer of rosé wines (34% of the world total): Provence, Tavel, Bandol, Southern Rhone, Loire, are the main wine regions where you can find stunning pink wines. And of course Champagne for the sparkling version.
Second country in the world for rosé production is Spain (23%) with its Rosado made from Grenache or Tempranillo grapes. Intense color, fuller body and more ripe than the ones from France.
Third is United States (14%): Oregon (from Pinot Noir) and California (from Pinot, Zinfandel, Cabernet Sauvignon) are on top of the list.
Fourth is Italy (10%) and, since I am the Italian Wine Girl, a short guide to Italian rosato wine is here for you:
#DRINKITALIAN #DRINKROSATO WINE GUIDE: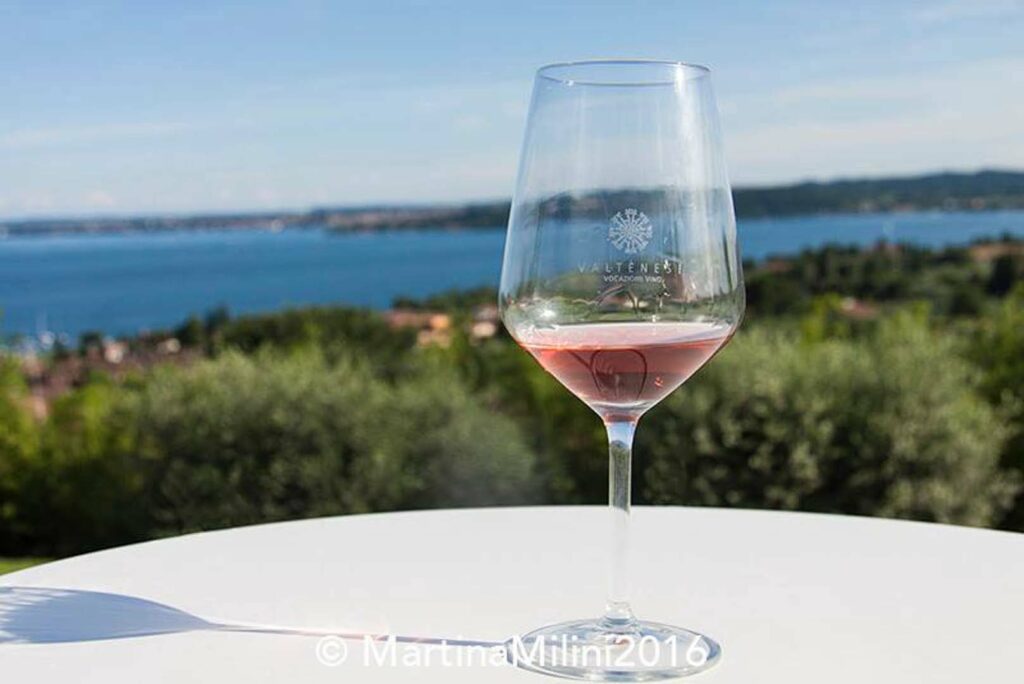 NORTHERN ITALY: CHIARETTO
Wineries located in the Southeastern area of the famous Garda Lake in Veneto and Lombardy master the rosé production and create "Chiaretto" wines, the rosé version of Bardolino, made from Groppello grapes, often blended with Barbera, Marzemino or Sangiovese varietals.
Garda Classico Groppello DOC and Garda Classico Chiaretto DOC are the most important appellations in the area, together with Valtènesi Chiaretto DOC.
Read more about Chiaretto Valtenesi on my blog post on Lombardy.
My pick: COSTARIPA ROSAMARA, Valtenesi Chiaretto, 16.00 $
http://www.empson.com/wp-content/uploads/2014/06/Costaripa-Rosamara-Tech-Sheet.pdf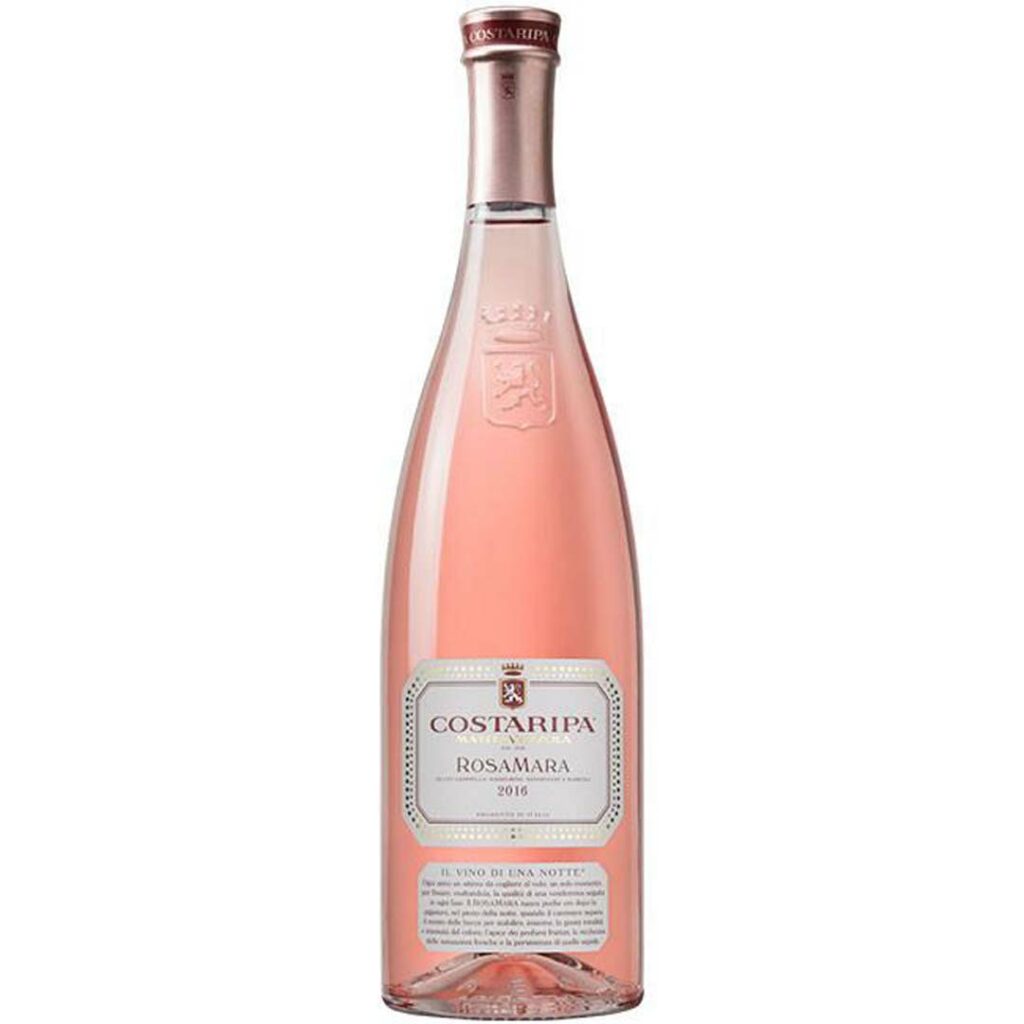 CENTRAL ITALY: CERASUOLO D'ABRUZZO
Cerasuolo d'Abruzzo DOC appellation is produced in the region where winemakers mainly grow Montepulciano grape varietal. People refer to Abruzzo as 'the green region of Europe', due to the impressive amount of national parks, wild nature and perfect climate condition for viticolture and agricolture in general.
Rosé wines from Montepulciano grapes are all about wild berries aromas and high acidity level. The name Cerasuolo derives from the world cherry (cerasa in dialect, ciliegia in Italian) and reminds of the crisp, fragrant flavours of the wine.
My pick: TIBERIO, CERASUOLO D'ABRUZZO , around 17.00 $
https://www.winex.com/product/41604/Tiberio_Cerasuolo_d_Abruzzo_2016.html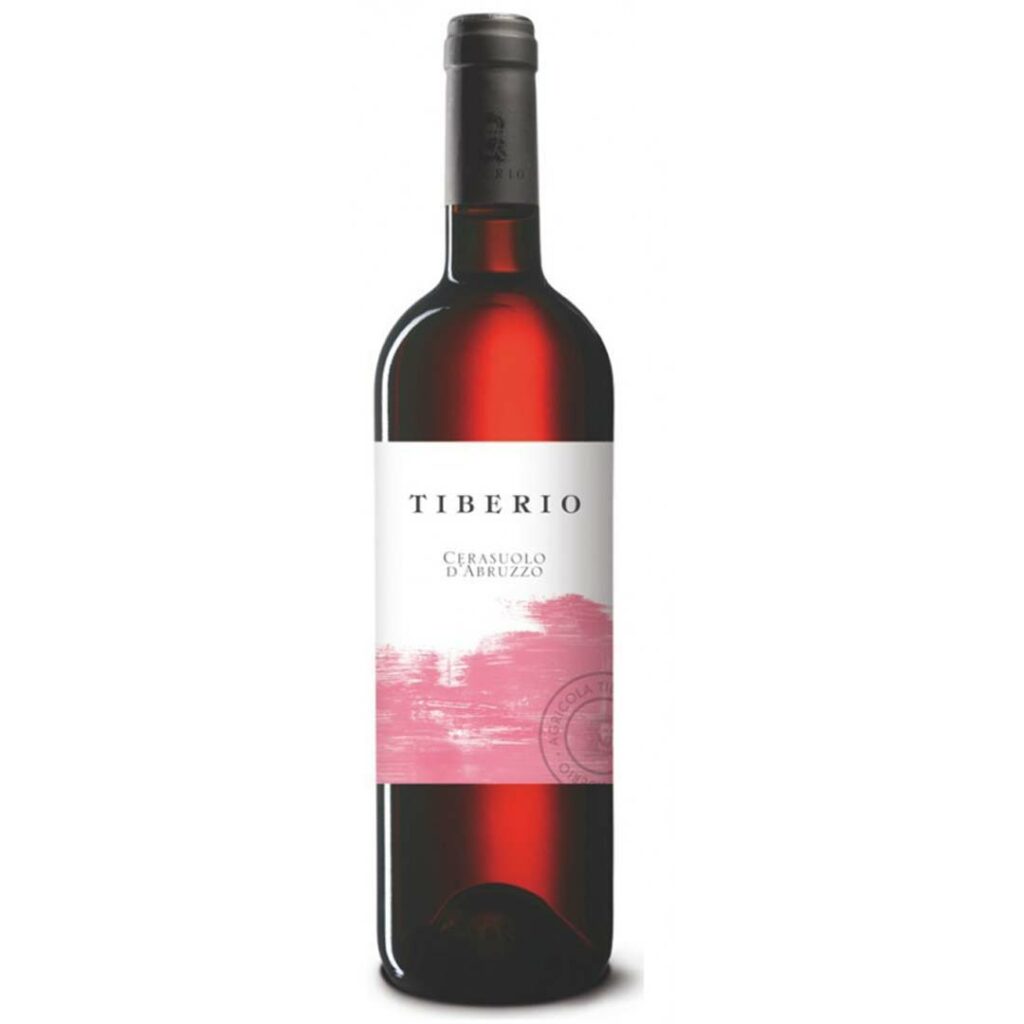 SOUTHERN ITALY: ROSATO DEL SALENTO
We can't talk about rosé and not mention Puglia.
The Italian Southeastern region is blessed with warm weather, sea breezes and dry summertimes.
Primitivo grape variety shows its best potential as a rosé in Salice Salentino DOC and Salento IGP appellations. The wines deliver cherry and wild strawberry flavors with a long fresh palate. Negramaro is the other big actor on the stage, delivering perfumed and elegant rosati.
Bombino Nero varietal is also worth a mention, with its legendary Castel del Monte Bombino Nero DOCG, which can be also rosato.
My pick: TRAMARI, CANTINE SAN MARZANO, PRIMITIVO DEL SALENTO 18.00 $
http://www.cantinesanmarzano.com/product/tramari-rose-di-primitivo-salento-i-g-p/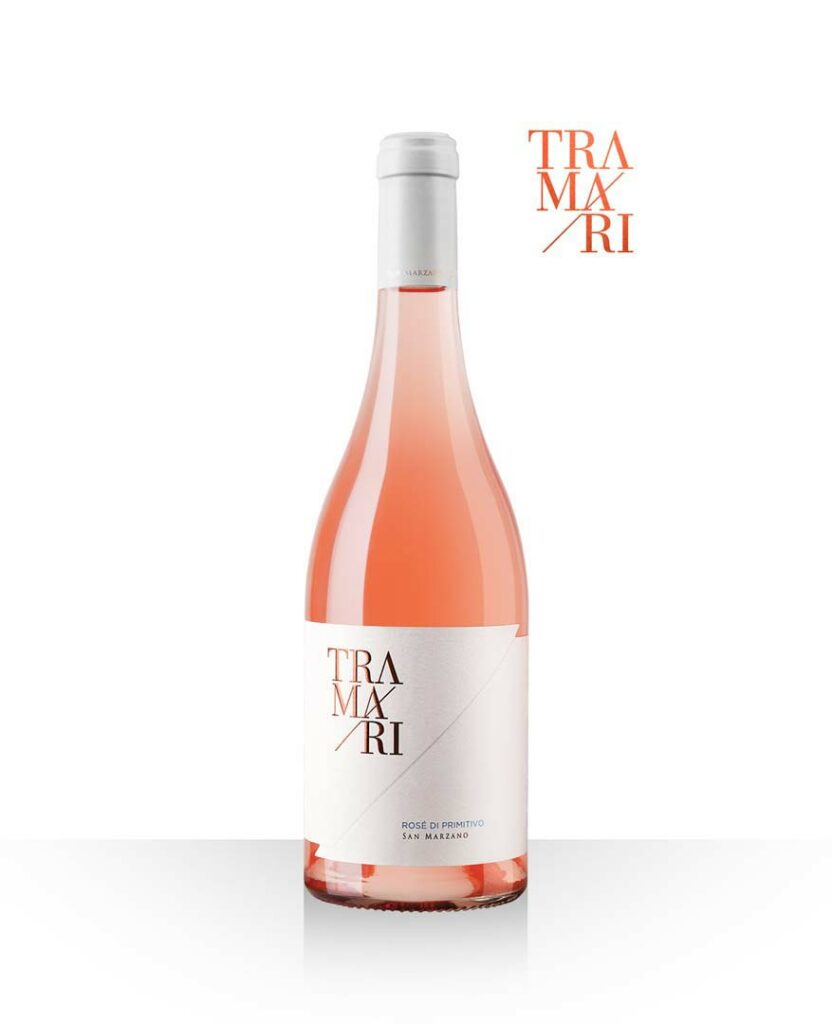 OTHER ITALIAN REGIONS
There is a broad selection of rosati wines on the shelves, lately, you just have to choose. Sicilian winemakers are experimenting new expressions of the indigenous Nero D'Avola and Nerello Mascarese grapes, with a special focus in the Etna area. Emilia-Romagna with its Lambruschi and Tuscany with Sangiovese – especially in the southern part – are achieving great results, as well.
My pick: TENUTA TERRE NERE, ETNA ROSATO 19.00 $
http://www.tenutaterrenere.com/en/wine-etna-rosato-doc-wines-grapes-nerello-mascalese-cappuccio-sicily.php