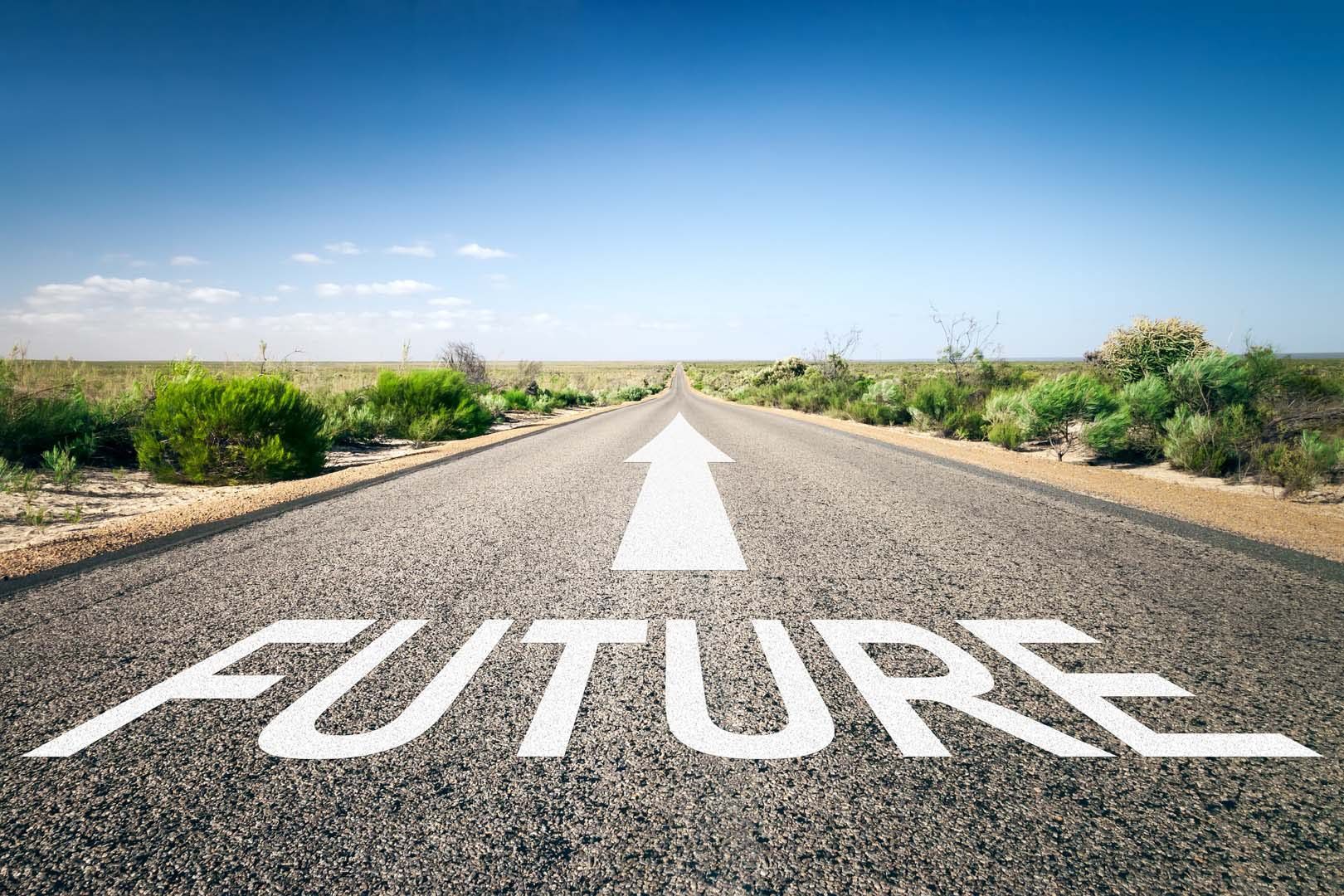 Ten significant revelations of 2020 to bring along in 2021
The end of the year is approaching and so the famous "draw a line" moment. Already the various memes about how this 2020 was a disaster are popular on the social media, with preludes of extraordinary festivities at the stroke of midnight on December 31st 2020 and ironic scenes of a year that everyone calls, excuse the roughness, full of shit.
It may be that optimism is more contagious than Covid and that for some years now I have been living in a country, the U.S., that has made positivity a religion, but I feel I can say that 2020 has left me with a positive baggage of teachings and changes of perspective.
This does not mean that I will easily forget the military tanks that took the dead bodies away from my city, Bergamo, or the anxiety that assailed me (and sometimes still assails me) at night at the thought that some of my loved ones could contract the virus and die alone in an aseptic ward of the hospital. Nor am I happy that I've erased the entire work schedule of my communication agency and all the business trips, reportages, even the events for the presentation of my first book (yes, I published my first book during a pandemic, how cool).
No, I am not Alice in Wonderland, I have not been immune to suffering, I have lived it all, deeply, struggling, like you.
But I have had the opportunity, in my life, to train the resilience muscle very intensely for a whole series of circumstances that are also narrated in my book, How Wine Changes Your Life, which is also one of the positive memories of this year. And resilience is precisely that attitude that allows us to find a positive twist in every circumstance, even the most tragic, and build the basis for a new start. And so, without further ado, here are the ten ideas, experiences, teachings or changes of perspective that I have added to my personal baggage in this 2020.
1.FREE YOURSELF FROM THE MYTH OF BEING BUSY
I don't know about you, but I grew up in the heart of the most productive area of Italy and at home sitting on the sofa was considered a capital sin. Generations and generations of great workers have left us an enviable and sacrosanct sense of duty, but also a kind of repulsion for rest. The equation "the more committed you are, the more valuable you are" has reduced us to stressed hamsters unable to enjoy life, but always looking for more work, more profit, more business.
Then came Covid. We all stopped. At first it was a drama, my mind and body were unable to find meaning to inactivity and sense of helplessness. Then little by little, the awareness came to the fore: there is a life beyond work, my being busy does not make me a better woman, my value is not my work. A great revelation. Thanks 2020.
2. SLOWING DOWN IS NECESSARY TO TAKE A NEW RUN-UP
Okay, we stopped, but not forever. We want to start over and start again, but we'll do it with a different charge. This forced slowdown has served me to make clarity and to acquire the tools to relaunch the "Laura of tomorrow", the post-Covid Laura, who has so much desire to be reborn, to change her skin for the umpteenth time. Without the pandemic I would not have asked myself so many questions and I would not have understood what makes me really happy. I had plenty of time to paint my vision for the next chapters of my life. Thank you 2020.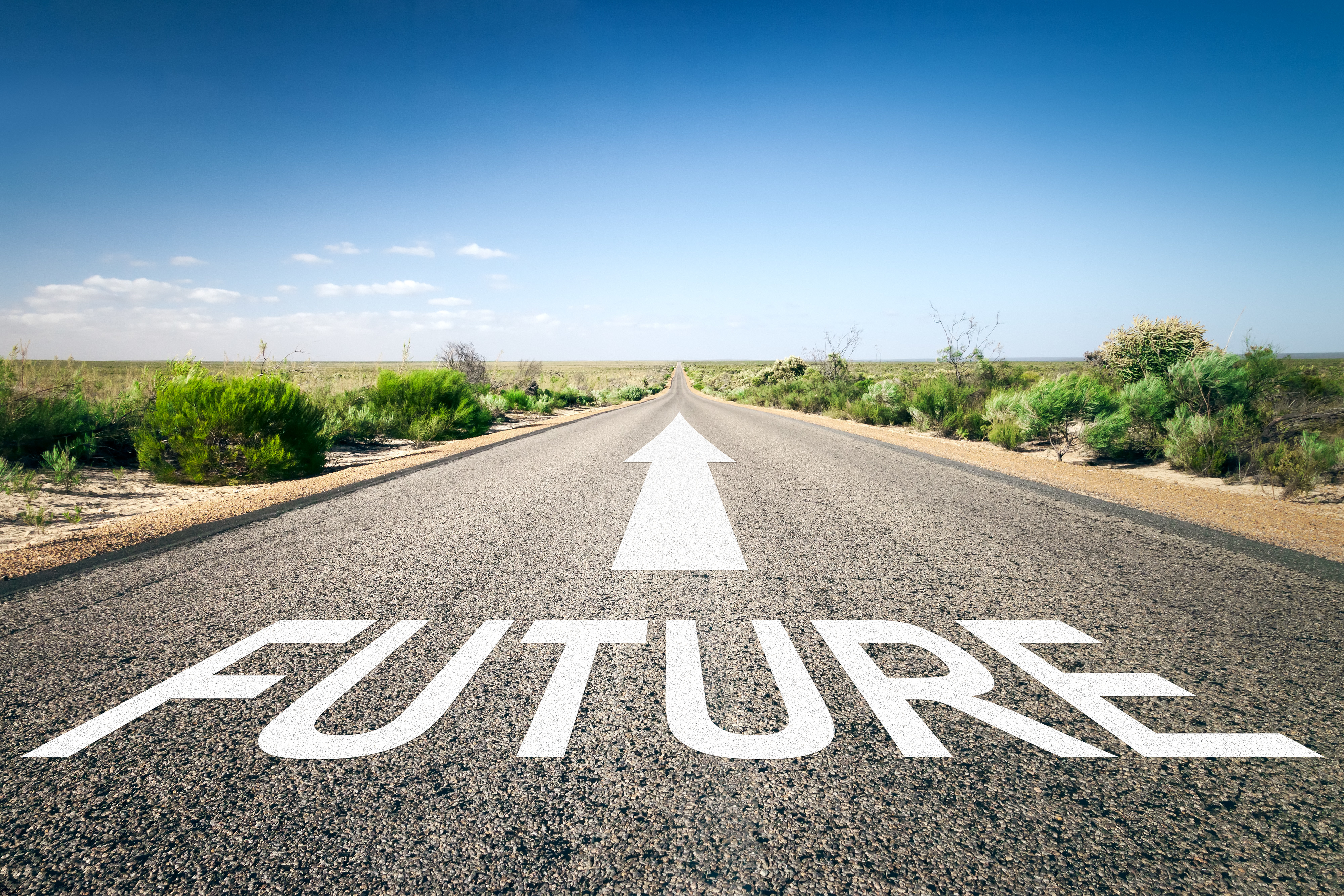 3. NOT BEING A VICTIM OF SOCIAL MEDIA, BUT A CONSCIOUS USER
My relationship with social media during the pandemic went through several phases. First phase: seeking comfort and sharing in the online community. Second phase: producing, producing, producing. Since we're all attached to our cell phones, it's time to grow on social media, so let's get down to content. Third phase: I'm locked in my house, I don't have any new travel content, visited wineries or experiences to share. At the tenth live aperitif on Instagram I can't take it anymore. Fourth phase: I can use social media for the battles I care about, rather than as a means of entertainment or purely wine information. The big change.
So today I am much happier about my relationship with social media than I was in 2019. I feel more free, I understand that I don't care about chasing an algorithm, I don't care about growing my community, I care that it is composed of people with whom I share the same values and who are ready to fight for the issues I care about.
4. CHANGE IS NOT ONLY A SKILL, IT'S A MENTAL ATTITUDE
You can and must change your mind. The pandemic has given me time to explore many ethical and social issues through the more conscious use of social media and streaming platforms. I have read, watched TV series and engaged conversations on gender disparity, transparency of wine labels, environmental sustainability. And in some cases I have returned to my positions. The healthy confrontation on social media or the effort to read and listen to sources far from my political and ethical visions have inspired and induced me to act with greater open-mindedness and aptitude for change. We are change, life is change by definition, rigidity can no longer work. Thank you 2020.
5. MULTITASKING IS A COLOSSAL BULLSHIT
They have made us believe for years that doing more things together is a virtue, a commendable ability. And instead, it's a colossal bullshit. Victims of this preconception are mainly us women who are often forced to bargain between work, family, home management. So they told us the great lie that we are good at spinning skittles like jugglers, that only we women are good at multitasking and we should be proud of it. Bullshit. During the pandemic I tried to carry on my daily activities one by one taking all the time I needed as I definitely had time to sell. So no answering emails while having breakfast, no writing an article interrupted a hundred times by social media notifications, no work phone calls during the daily walk and so on. Result? I completed higher quality projects with more focus and in less time. Thanks 2020.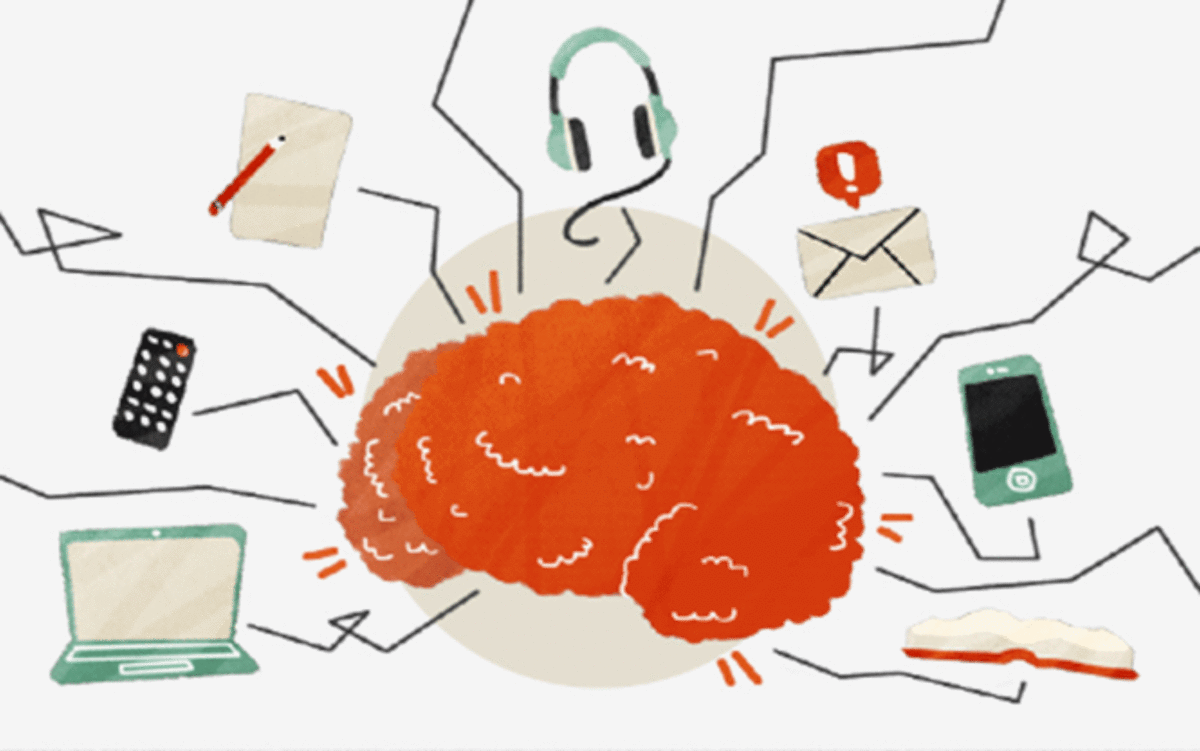 6. IT'S NOT TRUE THAT NOTHING MATTERS, AS LONG AS YOU ARE CALM INSIDE
How many times did I hear this fortune cookie phrase! If you have inner peace, if you feel good about yourself you can live anywhere, do any job, etc., that is, circumstances will not affect you because you are serene. It is like saying that if you feel anxiety, bewilderment and dismay it is all your fault, it is you who do not have inner peace. Bullshit. External events touch us, the place where we live can make us predisposed to happiness or move away from it and I know something about it as an expatriate. Human relationships or social disconnection play a vital role in our happiness. We understood this by literally stumbling and banging our heads on it, this year. How much did we wish we could go to a certain place or hug a distant person again during these repeated lockdowns? Serenity of mind helps us manage negative emotions, but where, how and with whom are determining factors. It is not my fault if I am not emotionally satisfied away from home. It's normal. Thank you 2020.
7. DON'T SAVE THE BEST WINE FOR THE FUTURE
I couldn't not include a point dedicated to wine. This year has taught me how precious the present is, precisely because the future, towards which we always project our happiness, may not arrive or may turn out to be very different from expectations. This does not mean unruliness and living without a perspective, it just means knowing how to indulge in the pleasures of life to pay homage to it. I have a tendency to collect my favorite wines and wait for the right occasion to open the special bottle. I imagine the moment, the circumstance and I invest the unconscious wine in my cellar of countless expectations. Then that special day never comes. 2020 has taught me that every day when my family, loved ones and friends are safe, healthy and alive is a special day. We uncork the best wines at their peak of quality, because in this way we honor the work of the producers and we honour life. Thanks 2020.
8. TECHNOLOGY IS A RESOURCE, NOT AN END, AND HAS ITS LIMITS
We have praised Zoom, FaceTime, Google Meet, and all the online platforms that have given us the opportunity to stay close, even if far away in this difficult year. Many events and wine tastings have been transformed from physical events to virtual meetings and we are all grateful to technology for this opportunity. Many more people around the world have had the chance to participate in events that they could never have experienced in person. But I have to admit that after yet another virtual tasting or webinar I realized that technology has so many limitations and can never fully replace the live experience, especially in the wine industry. A tasting in front of the PC screen, without being able to see the face of everyone present, without having feedbacks from your audience if not two lines in a chat, with limited time and no chance to really read facial expressions, paralanguage messages is not even remotely comparable to the satisfaction that my work as ambassador of Italian wines has given me over the years. I realized that what I especially liked of my job were the feedbacks from my live audience and the emotional interaction with the guests. Now I know what to focus on for the future. Thanks 2020.
9. MANY SMALL ACTIONS CAN START A CULTURAL CHANGE
We felt powerless in the face of an event that overwhelmed us, the pandemic. But after the initial dismay, also thanks to the healthy use of social media as megaphones for the right causes, I realized that we can not and should not hide behind the excuse of "nothing changes, especially the big issues beyond my reach". A few months ago I took courage and I thought that if the change I wanted to see was more women to assert their rights, I had to be the first to raise my voice, to overcome fear and shame. I did, I denounced on my blog the discriminations suffered during my years of career in the wine world. I wrote without expecting anything, simply with the aim of showing myself vulnerable and hoping that some other woman would feel less alone. The article triggered a domino effect that led to the denunciation of many other colleagues, there was talk of discrimination against women for weeks and a scandal of sexual abuse at the Court of Master Sommeliers broke out in the New York Times. Each of us can wave our arms and create small waves in the water that apparently have no influence, but when hundreds, thousands of people inspired by each other's movements create small waves, then a tsunami breaks out and the real change begins. Thanks 2020.
10. THE STRENGTH OF THE COMMUNITY AND THE SENSE OF BELONGING HAVE NO BOUNDARIES
Although 10,000 kilometers from home to see those coffins on the military tanks leaving Bergamo in the ghostly silence of a night in March was a blow to the heart and it is still a blow to the heart every time I watch the video of that scene. I remember that in those days I cried a lot, I damned my soul for not being there to suffer with my community, with my family. I realized that no matter how far life takes me, I will belong forever to that land in Bergamo and in general to my motherland. The love for my country increased dramatically during the pandemic. Living abroad had already raised it to the cube, but seeing it suffer from afar was unbearable. The sense of belonging has no boundaries and although I am now also an American citizen and owe the United States my life for the way they welcomed me, my heart beats for Italy and this 2020 has reminded me of it. Now I know where "I belong". Thanks 2020!