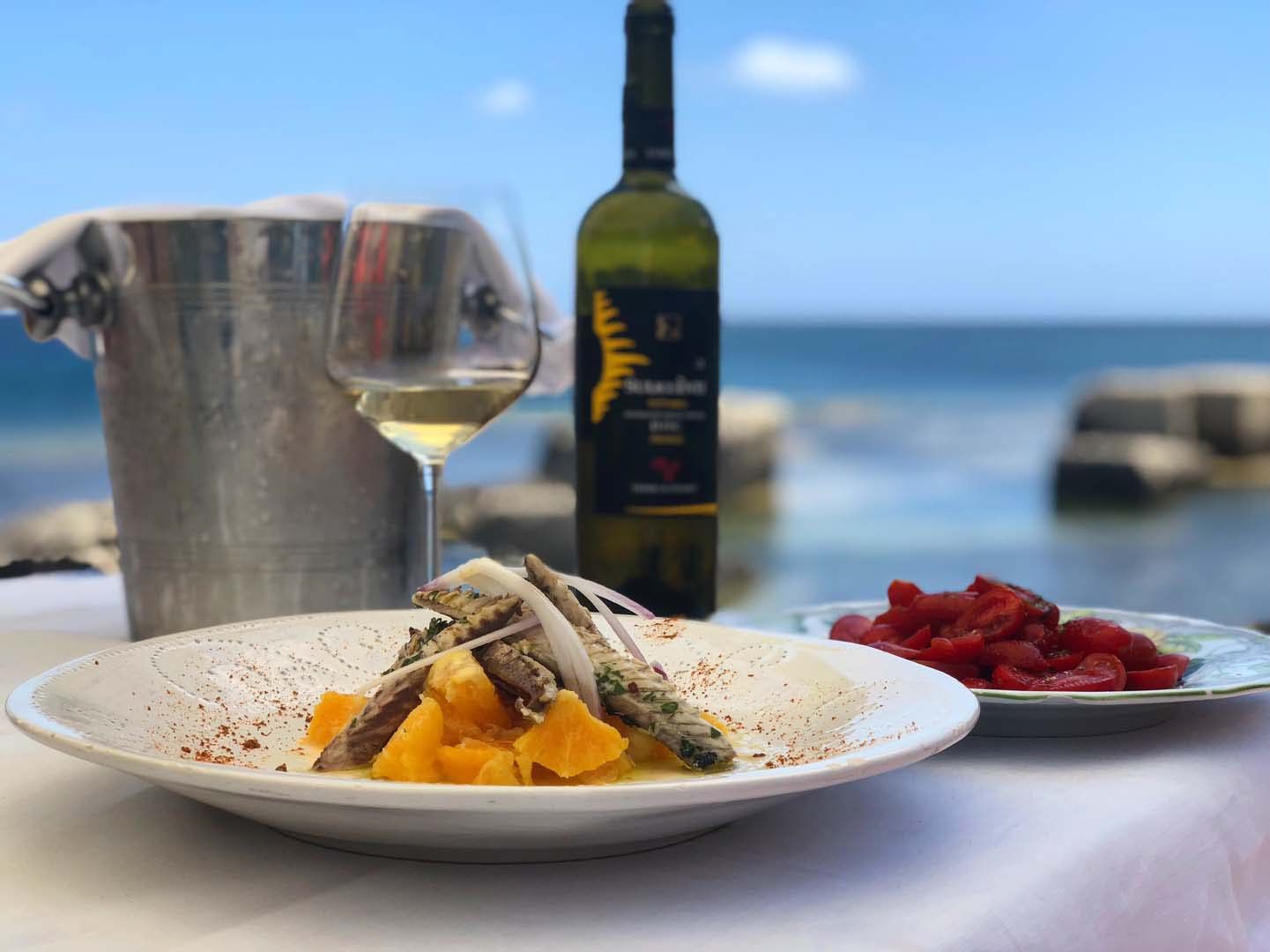 Only half of Americans pair wine with food. Let's fix this.
As an Italian I rarely  consider the idea to have a glass of wine on its own, without anything to eat with it. I was fed with the wine and food pairing concept, it has always been part of my everyday life: I have never witnessed a lunch or a dinner without a bottle of wine on  the table.
Wine enhances the flavors and amplifies the qualities of food in a distinctively synergistic way. I like to think of it like a symphony played by an orchestra where wine and food are contenders in the soloist parts.
Pairings can either be congruent or contrasting: congruent pairings create balance by highlighting shared characteristics and flavors, whereas contrasting pairings combine different flavors and tastes to create balance. Balance is always the final goal.
Another way to pair food and wine is by bridging, a technique in which a wine is used in the preparation of the dish and also served with the meal.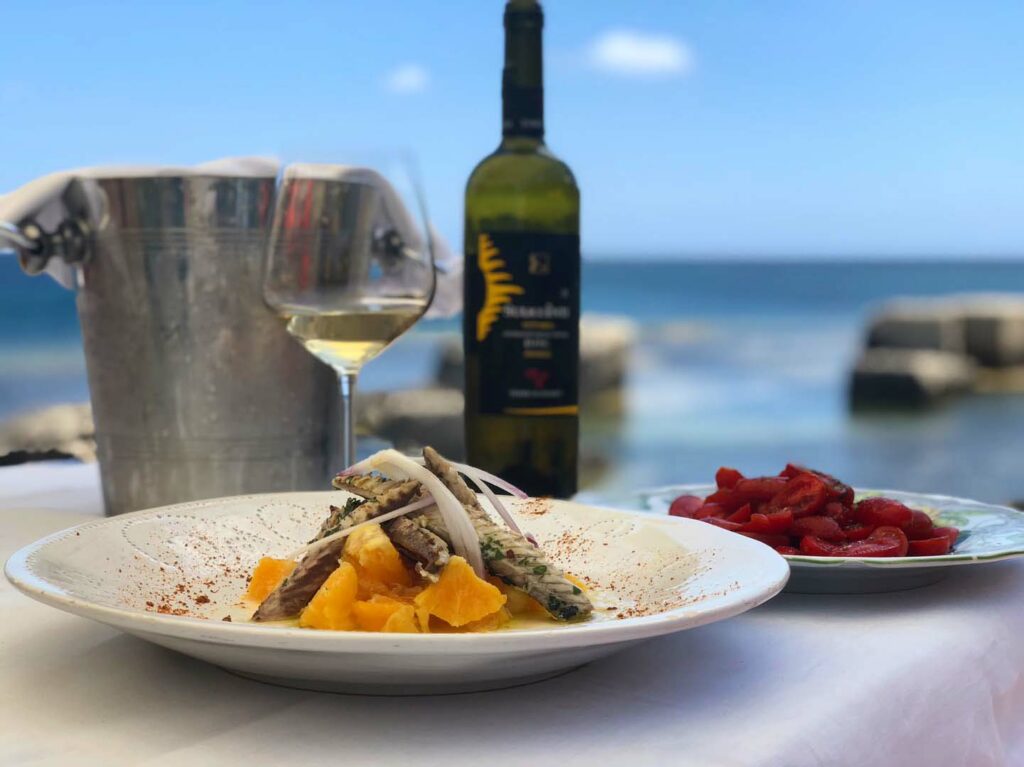 Pairing is not a matter of preferences, it is a science. When you study to become a professional taster at high level you are requested to plot the characteristics of food and wine in complicated diagrams (see pictures) and to study the right match based on those numbers which score acidity, sapidity, greasiness, sweetness, aromatics and so on.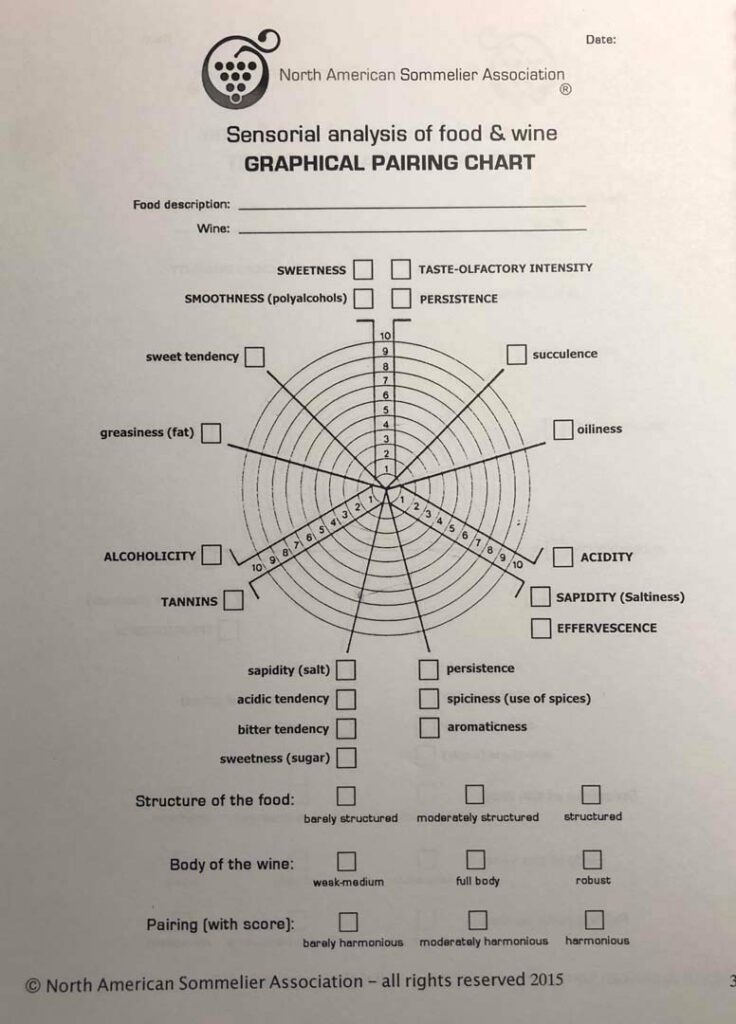 But how much do Americans consumers care about pairing?
On a macro level, reading the latest statistics, Americans desire their wines to be sweet, smooth, and cost-effective, with many of them having preferences for Chardonnay and Merlot grape varietals. This is not incredibly shocking news, but it has a significant influence on their behaviors and preferences when it comes to dining out and pairing their wine with food.
Furthermore, Sonoma State University has conducted  several researches to determine American consumers' preferences for wines. It is notable to mention that when Americans were asked why they drink wine, more people (80% of the sample) answered that they enjoy the taste and it helps them relax (61% of the sample), as opposed to answering that it pairs well with food (55% of the sample). Though it does not appear that Americans make pairing food and wine a priority, their preferences have vastly adapted over time.
American preferences are constantly evolving. Therefore, if we take a closer look at Americans on a micro level in the years to come, we will see that trends for wine consumer preferences will likely shift even more so to favor food and wine pairing. Most especially, with the amount of restaurants that have been opening and shifting gears to focus on this pairing art of the dining experience.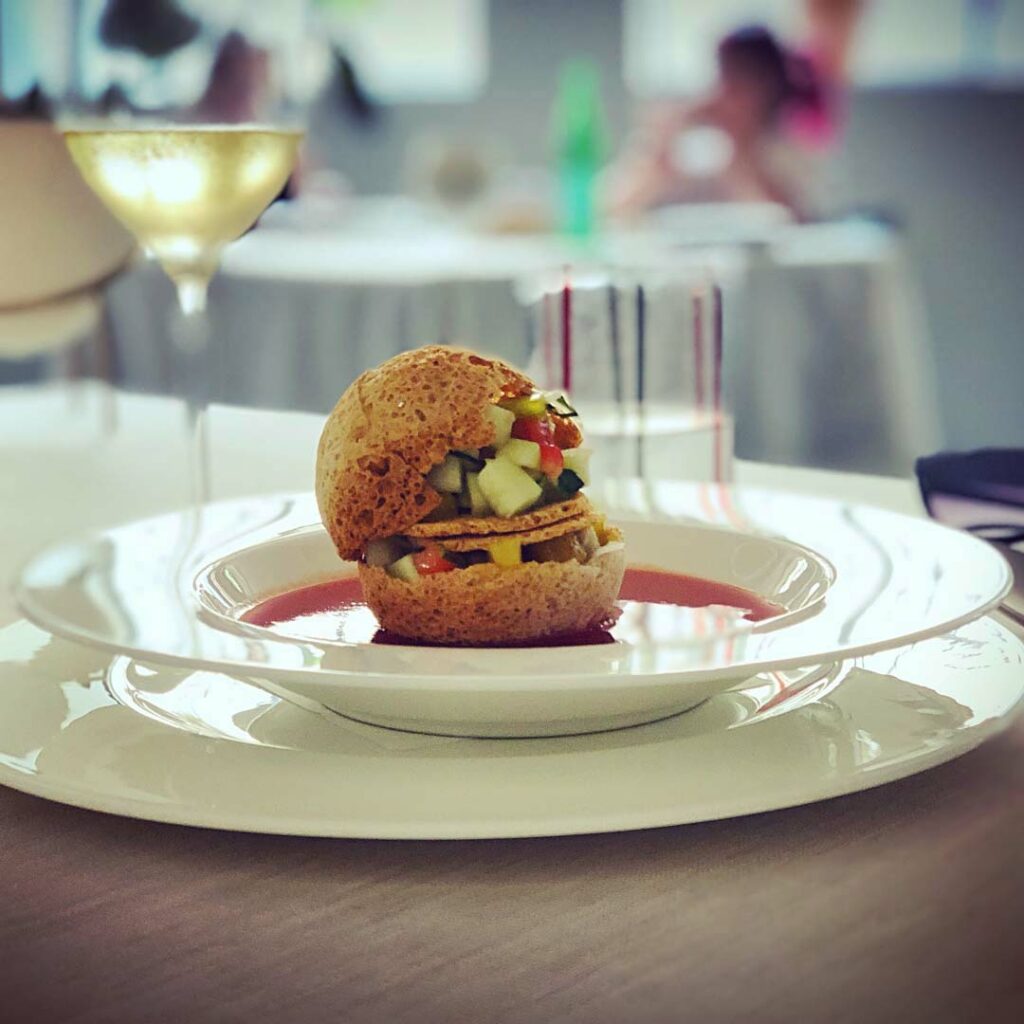 Basic rules of food pairing
Pairing food and wine is so intricately intertwined that the imperfect balance of a "not-so-great" pairing can dull even the most enjoyable of dining experiences. Because a good pairing is meant to be pleasurable, it is helpful to have established a certain general understanding and knowledge of a few basic rules for pairing:
Red wines pair best with red meats.

White wines pair with white meats and fish.

Heavier wines should pair with heavier sauces. (Pair the wine to the dominant element in the dish.)

The wine should be more acidic than the food.

Pair wines from particular regions with the foods that are native to that region.
Though these are some of the tried-and-true rules for pairing food and wine, there is always room for exceptions to the rules that allow for creativity.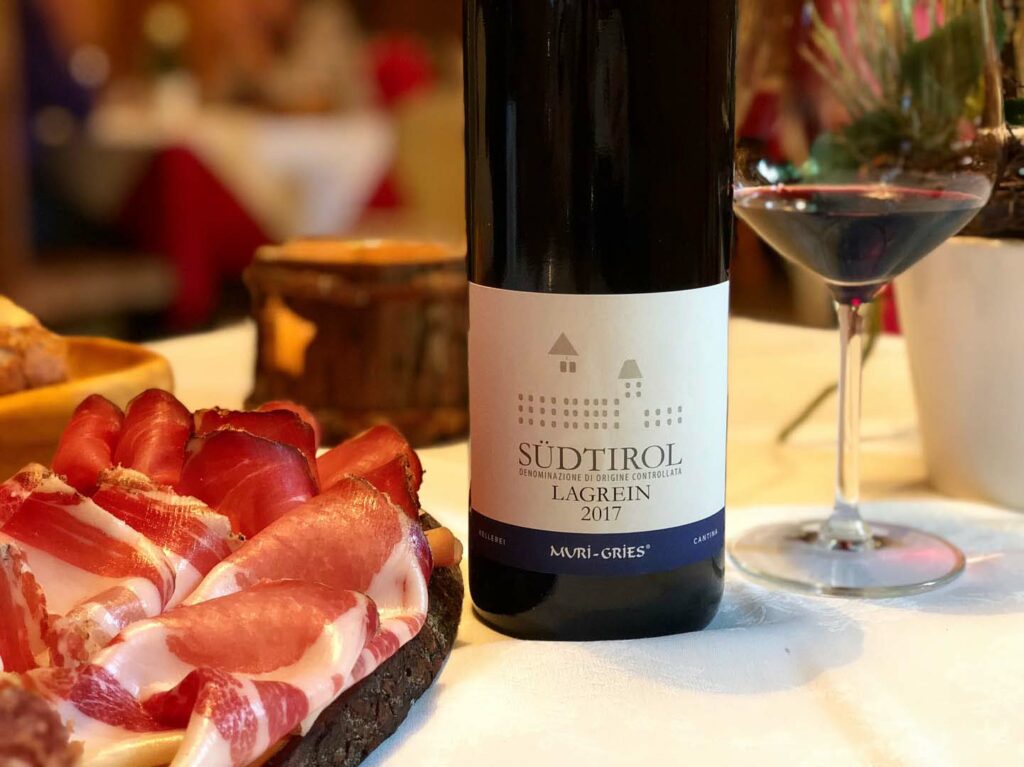 Restaurants are key in the wine and food pairing education
The art of food and wine pairing is most certainly celebrated in more and more restaurants across the US. Although many Americans tend to favor buying wine by the glass to accompany their meals, restaurants have begun offering wine served by the half glass or in small flights as an option, to encourage the food matching experience. Of these restaurants, many have also included prix fixe menus which have a designated wine set to accompany each portion of the pairing menu.
Let's see some notable example on the West Coast.
Parigo, San Francisco, California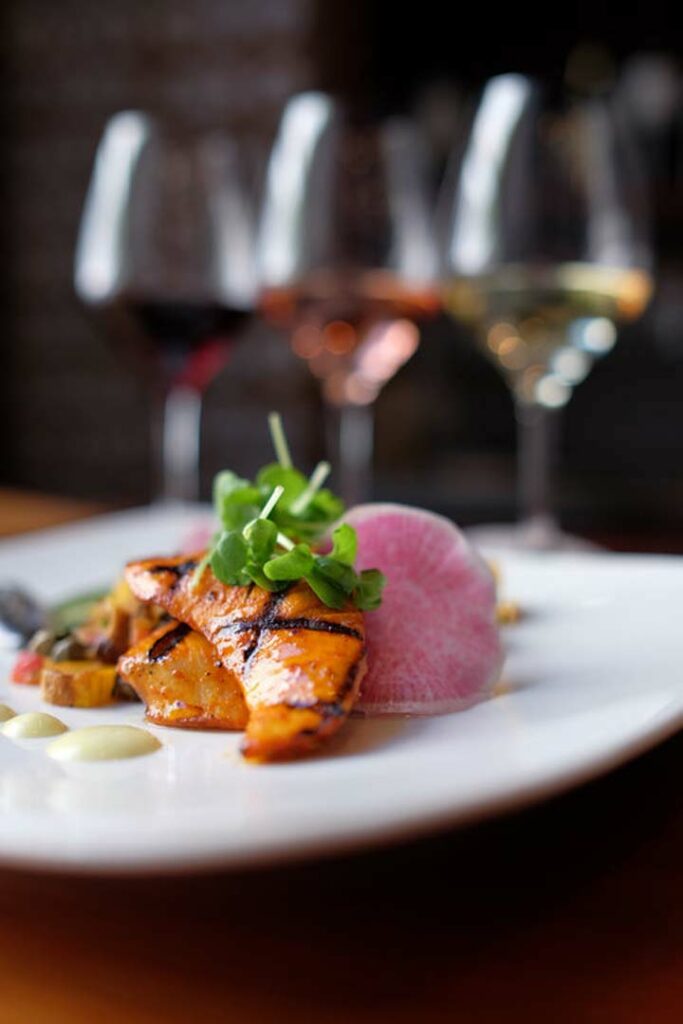 Opened in 2017, Parigo is known for its unique attention to food and wine pairing. Parigo, meaning "pairing" in Esperanto, takes pairing quite seriously—so seriously that each dish they serve comes listed on their menu with two suggested wine complements and one suggested wine contrast, which are available by the glass or half glass. Their prix fixe menu is crafted with intentionality for its customers, with an atmosphere where those who come to dine can learn more about why the dish they ordered pairs well with the wine they chose.
Vino Italian Tapas and Wine Bar, Honolulu, Hawaii
Vino Italian Tapas and Wine Bar was founded in 2004 by Master Sommelier Chuck Furuya and restaurateur D.K. Kodama. In 1988, Furuya became the tenth person in the United States to pass the Master Sommelier exam, and his extensive knowledge of pairing wines is further evidenced in his restaurant's wine list.
When Furuya and Kodama began collaborating in 2003, they both desired to create a restaurant that focused as much on its wines as it did its foods. They modeled Vino after an Italian enoteca—complete with a relaxed, inviting atmosphere for anyone to enjoy. Furya wanted customers to explore a vast array of wines from around the world, so they made it possible for customers to order 2 oz. tasting pours from their 225 plus bottled wine list, as well as their 25 wines that are available by the glass.
Wine Vault & Bistrot, San Diego, California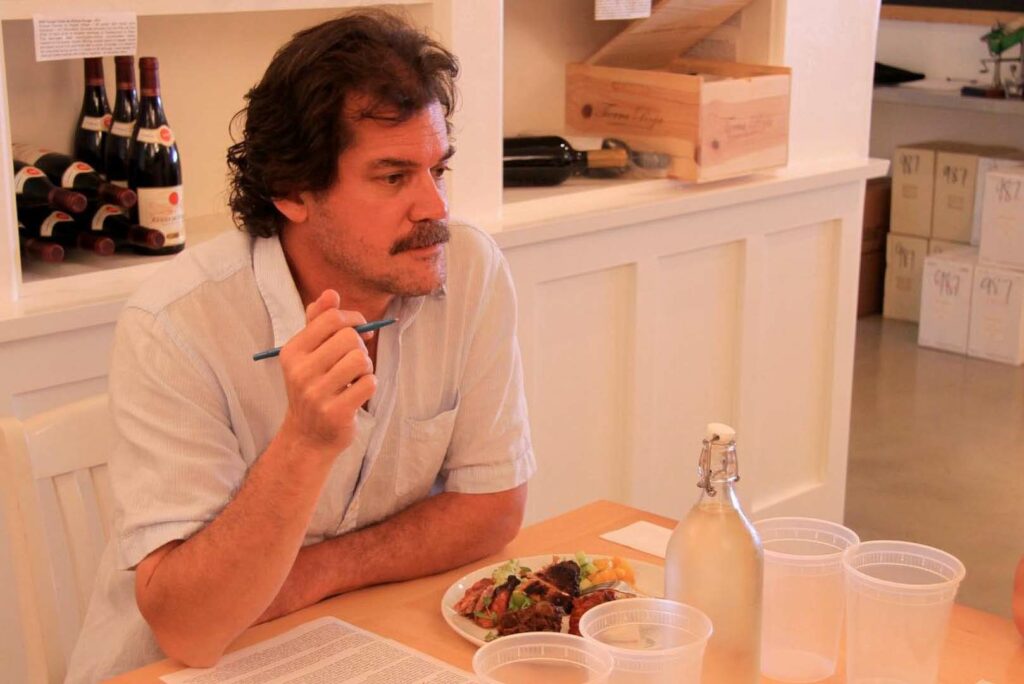 Less than a hundred seats, this French inspired bistrot offers only wine and food pairing dinners on Thursdays, Fridays, Saturdays. The menu is fix (3 or 5 courses), it comes with the flight of paired wines, every night is usually focused on a wine region (local or international) and the food is seasonal and always well plated. On Sundays or Mondays Chris Gluk and his wife Mary usually host a wine maker dinner: the producer attend the dinner talking to the guests about his wines and philosophy. The restaurant hosted more than 40 wine makers' dinners last year and all of them went sold out.
They have been in business for over a decade, and hosted hundreds of winemaker dinners, and proudly never repeated a menu. How do they do it? The process has affectionately become  known as "carnage". Curious to know why? Read here and see how wine and food pairing is a serious matter…