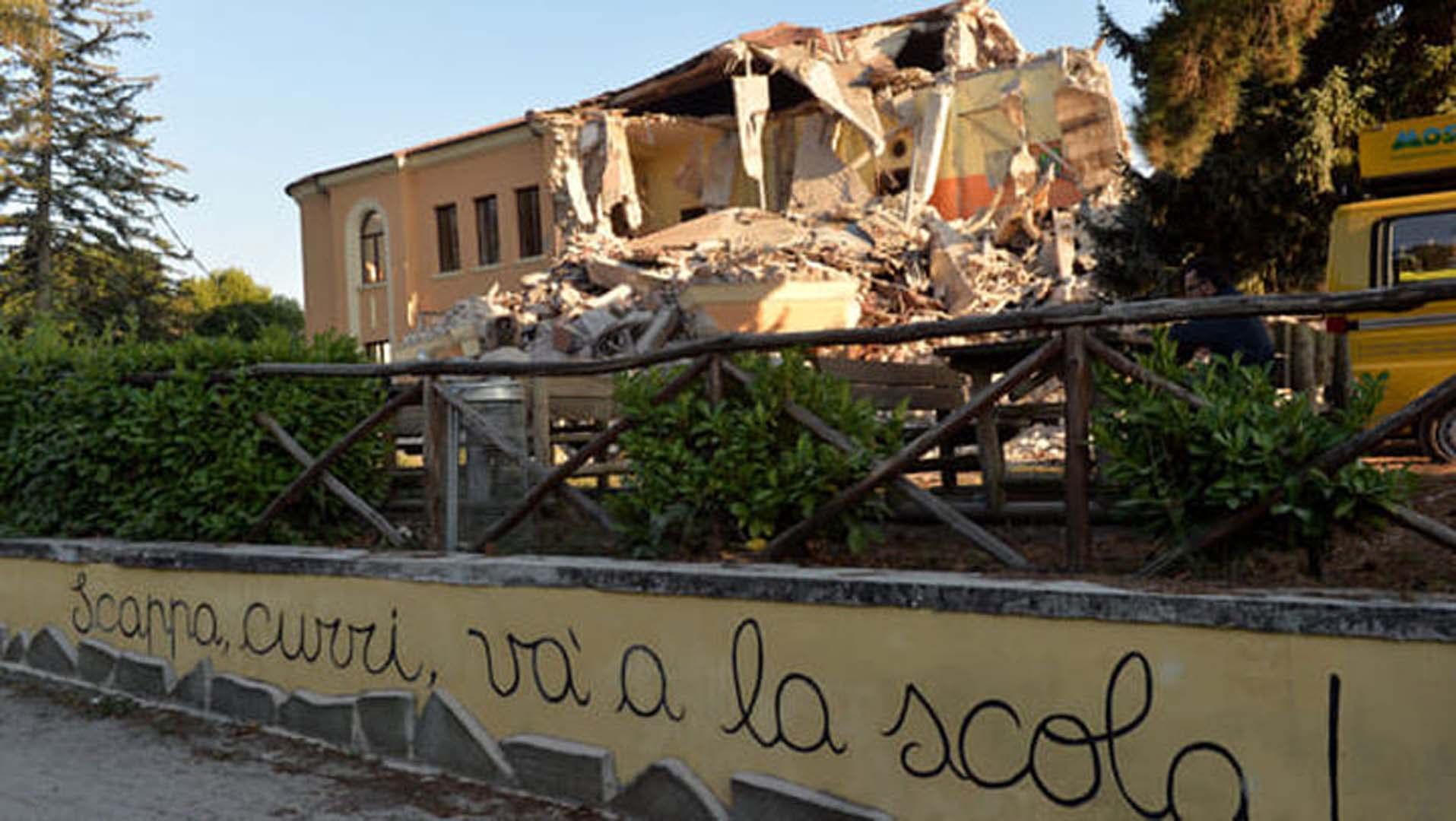 Money raising for Amatrice and earthquake victims: the 2 rebuilding projects we support
After the first days of mourning and shock, we have a more clear situation of the damages that this huge earthquake generated last week. Since we promised to give the money we are raising directly in the hands of people in need, we expose here briefly the 2 projects we are supporting. Your money and your generosity will serve this noble causes: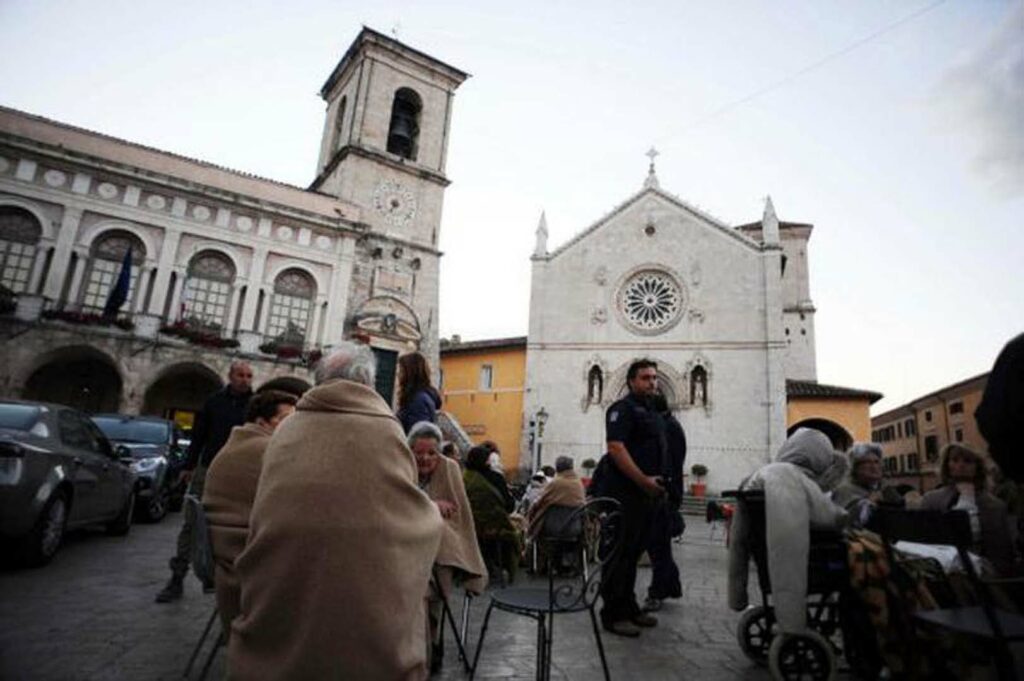 SCHOOL REBUILDING IN AMATRICE
The association of School Principles in Italy has started a campaign to allow a fast and effective rebuilding of Amatrice schools to allow kids to start as soon as possible their school year and set some kind of normality in their lives, focusing on learning and meeting schoolmates and teachers, after all the suffering and the tragedies they are experiencing. 
http://www.skuola.net/news/scuola/terremoto-amatrice-iniziative-solidarieta-scuola-universita.html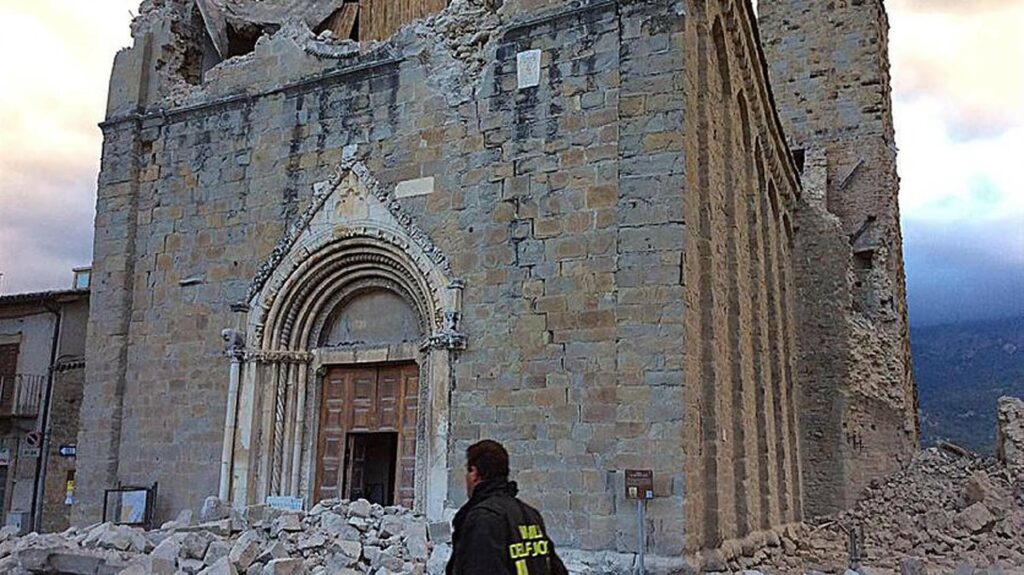 2. NORCIA HISTORIC BENEDICT MONASTERY RESTORING
The ancient monastery of the Benedictines of Norcia was damaged by the earthquake. The small international community of 15 monks, mostly young and many of them Americans, have been forced to leave and is now a guest of the convent of St. Anselm in Rome, "temporarily" as they themselves point out. Two monks have remained on site to watch over the church that has suffered injury. The church and its monastery, beloved and known all around the world, are located exactly on the spot where were born in the year 480 Saint Benedict (patron saint of Europe) and his sister Scholastica. The monks, in addition to restoring the historic basilica and the library, had started a craft brewery, which produced beer "Nursia". We would like to help them start the restoration and to give new life to this so important place for Europen and Italian history.
http://www.tempi.it/terremoto-i-monaci-di-norcia-salvi-per-un-soffio-tutto-in-macerie-in-pochi-secondi#.V8TGPmVAtrM 
 HELP ITALY TO BE BEAUTIFUL AGAIN! 
HOW TO DONATE:
– Through email bank wire: 
verticalfoundation@gmail.com 
– Through Paypal:
– Sending a check to Vertical Foundation Corp.
7060 Curran street, Suite B, 92154 San Diego, CA
Please specify the donation is for ITALY EARTHQUAKE. If you need a recipe for tax deduction purpose, email us at verticalfoundation@gmail.com