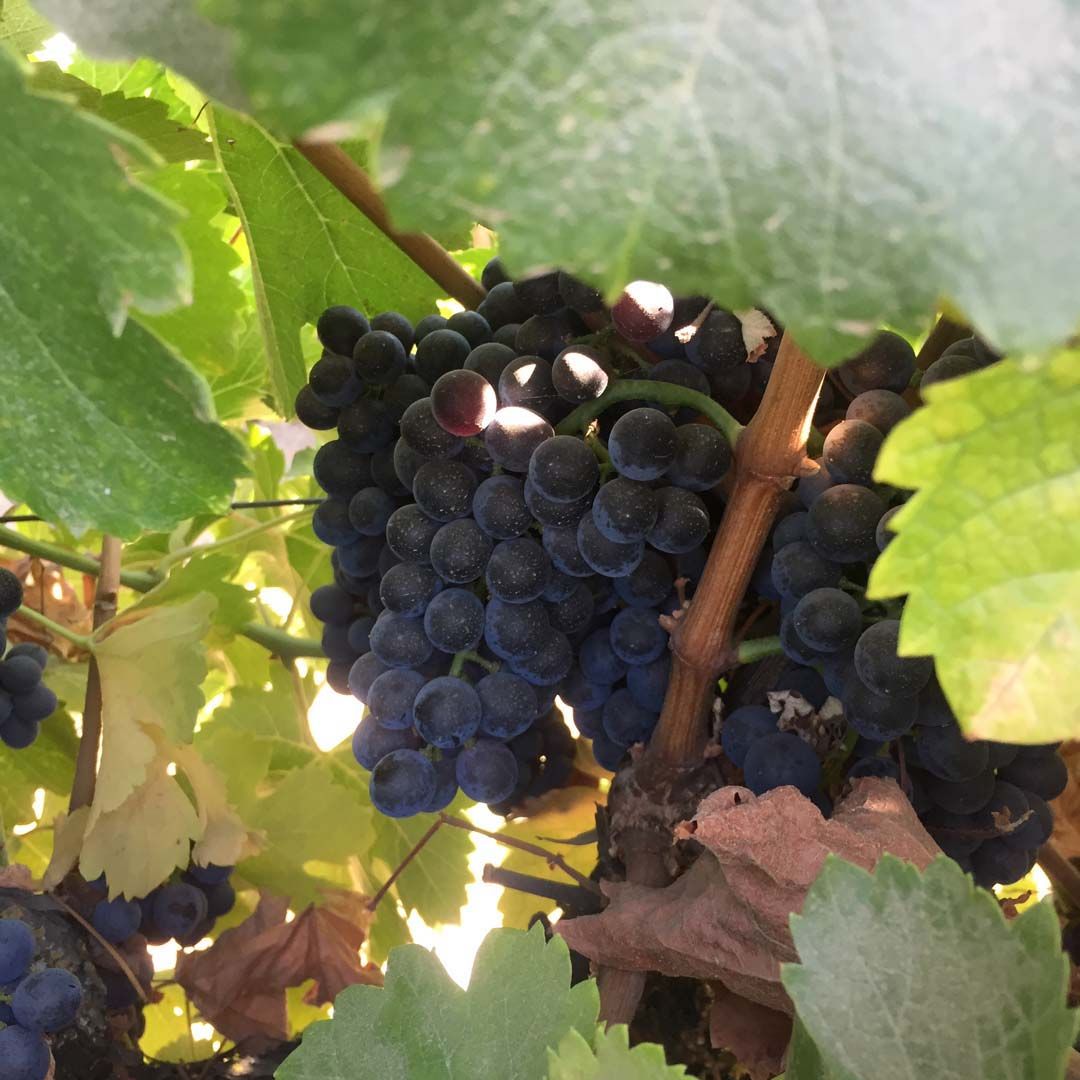 Country chic dinner at Oak Ridge Winery, the V.I.P. trip at WBC 2016
It has been the fate that brought me to Oak Ridge Winery and I couldn't be more grateful to my lucky star. During the Wine Blogger Conference 2016 in Lodi we, attendees, were supposed to choose a small card with the mysterious title of a winery trip. Among more than 12 choices, I picked "VIVA LA VINO", sincerely only because it made me laugh since it's a wrong Italian sentence (in my mother language it should sound VIVA IL VINO). From a misspelled joke came the chance to know this beautiful winery which is the oldest operating in Lodi.
Let's step back just a little to give to my Italian and not American readers some informations about Lodi Ava:
110,000 acres of wine grapes, 17 % of California's total wine grape production
2/3 of the acres are red varietals
More than 100 varieties of grapes are grown in Lodi, mainly Zinfandel, Chardonnay and Cabernet Sauvignon. (35% of California Zinfandel is grown here)
Climate: mediterranean, sunny with night breezes.
My V.I.P. experience visiting Oak Ridge Winery started with an interesting trip to the old vine Zinfandel vineyards. Challenged by the 95F temperature at 4 pm me and my fellows bloggers were enough brave to leave the AC conditioned bus to see the vines and I suddenly had a deja-vu. The training system of those old Zin vines was exactly the one I saw in Salento, Puglia (Italy) for Primitivo (that is actually a 'relative' of the Zinfandel variety). Puglia and Lodi area have also in common a dry and warm mediterranean climate: growers have to deal with excessive heat during the ripening season and this Goblet training system with long canopy protects the fruit from the sun exposure.
While I kept on thinking to this Italian-Californian boundaries the winery staff surprised us with a gorgeous aperitivo buffet in the vineyards: charcuterie, cheeses, fruits, everything graciously disposed on the back of a pick-up, the image speaks itself…
After our country chic aperitivo, the Maggio family, who owns Oak Ridge together with other 2 families (Reynolds and Dondero's) welcomed us in their villa's garden for an unforgettable dinner experience. A lovely setting, attention to each little detail: from the flowers to the napkins holders, it was simply perfect! While the sunset was giving us the few moments of magic light and some refreshment after the hot day, we had a 6 course full dinner with wine pairing. It was lovely!
Here my favorite wines of the dinner:
2015, OZV Rose'

Grapes: Zinfandel and Chardonnay
Average price: 12 dollars
Tasting notes: the soft pressing and the cool fermentation give to this wine a beautiful bouquet of cherries, raspberries and strawberries. Hints of aromatic herbs, dill and thyme. Crisp, pleasant, perfect as aperitif.
2015, Old Soul Pinot Noir

Grapes: Pinot Noir, Zinfandel
Average price: 12 dollars
Tasting notes: Pinot Noir together with Nebbiolo is one of the most porous varieties in terms of terroir, this wine expresses perfectly the Lodi terroir, it is ripe, with a backbone without losing the spicy notes and the floral bouquet of the main grape (Pinot).