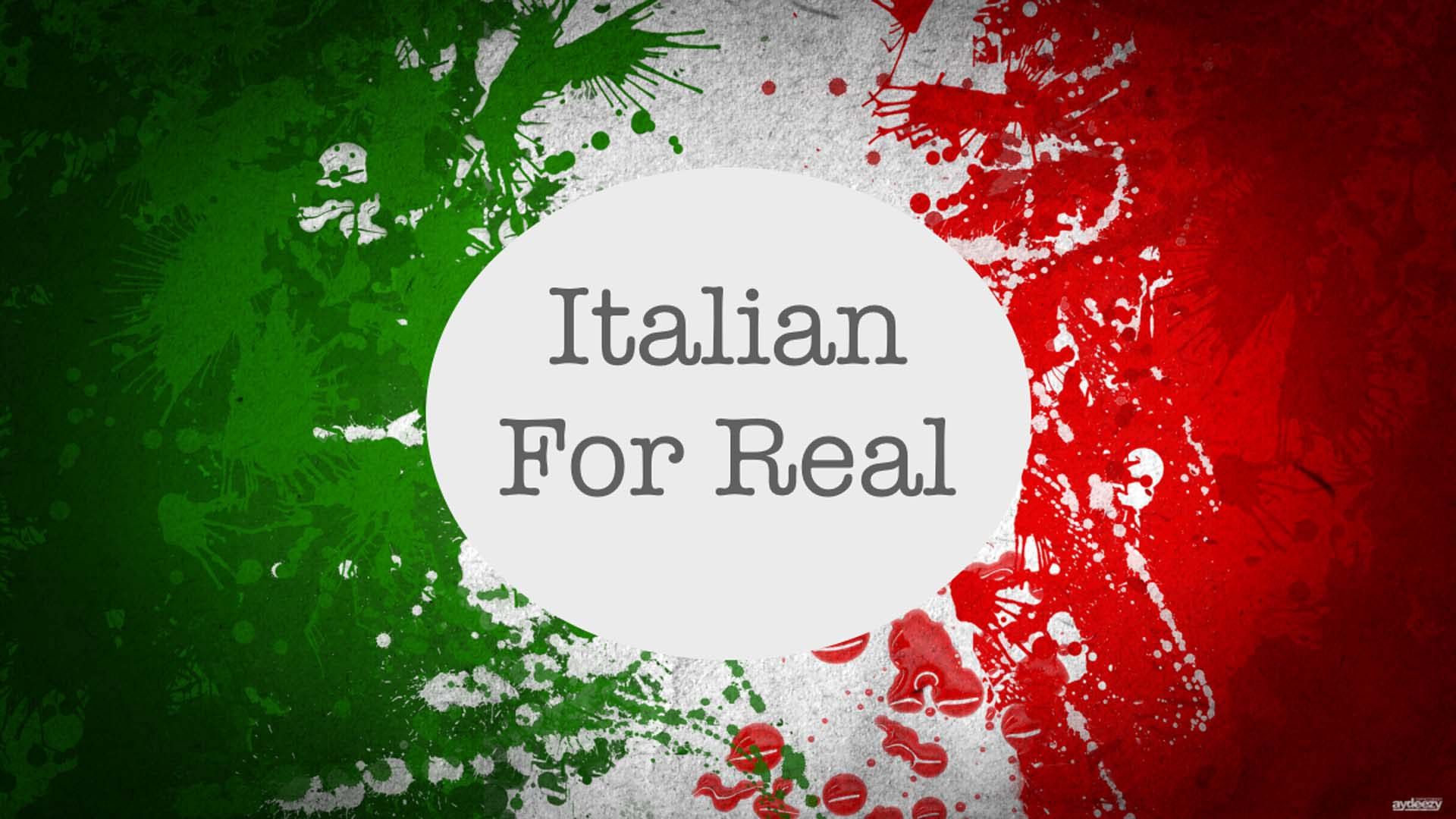 Italian For Real, our fight against fake Italian products. Join the FB page and the online petition
In the last 2 days I've been thinking a lot. After the shameful spectacle I saw at Fancy Food Show in San Francisco, I couldn't remain indifferent.
A little step back for those of you who don't follow me on Facebook (where I posted photos and stories): I attended at this event in SF where you can find the best of food industry from all over the world. The purpose of the show is to connect the trade with the "fancy" food producers. I visited the Italian area, that was pretty big and well organised: Grana Padano, Prosciutto di Parma, Asiago and more other Italian authentic brands were present together with importers and the Italian Trade Commission. I was happy and proud to see that. But then… I just stepped out from the Italian designated area and I metaphorically got a stab in my stomach! Among others exhibitors I saw many fake Italian products with Italian sounding names, with even the real Italian product name on the label (no shame at all), produced everywhere but in Italy. You can see some pictures below.
I really want you, American friends, to understand what this means and why Italians get so angry. It's not only about our products being copied and badly replicated, it's about our culture, our tradition, our history. We invented Parmigiano Reggiano, Grana Padano, Prosciutto di Parma, Bresaola ect… our forefathers started their business with big efforts and sacrifices, they built a reputation, they built a name, they built the future of their sons. I am so sad to see this imitatons happening for too long time: I can't be silent anymore. This hurts us as a country, you know how serious we are about food, don't you?
What you think could happen if tomorrow someone in Italy starts to produce a sparkling soda and calls it ITALIAN COCA COLA? Writing proudly on the label: COCA COLA made in Italy. You would say: this person is crazy, you can't even think about that without Coca Cola company killing you under tons of legal case papers. And, more importantly, that one sold as Coca Cola, IT IS NOT COCA COLA. It can't be.
If there is something I learned about Americans in these 3 years living in California is that they give great value to honesty. They, rightfully, don't stand cheaters, liars, scammers. I am asking to apply this honourable mind set to every aspect of your life. Including shopping Italian products.
To promote awearness about the fake and the real italian products you can find in groceries and supermarket I am launching today a Facebook page ITALIAN FOR REAL and I hope to start very soon a website.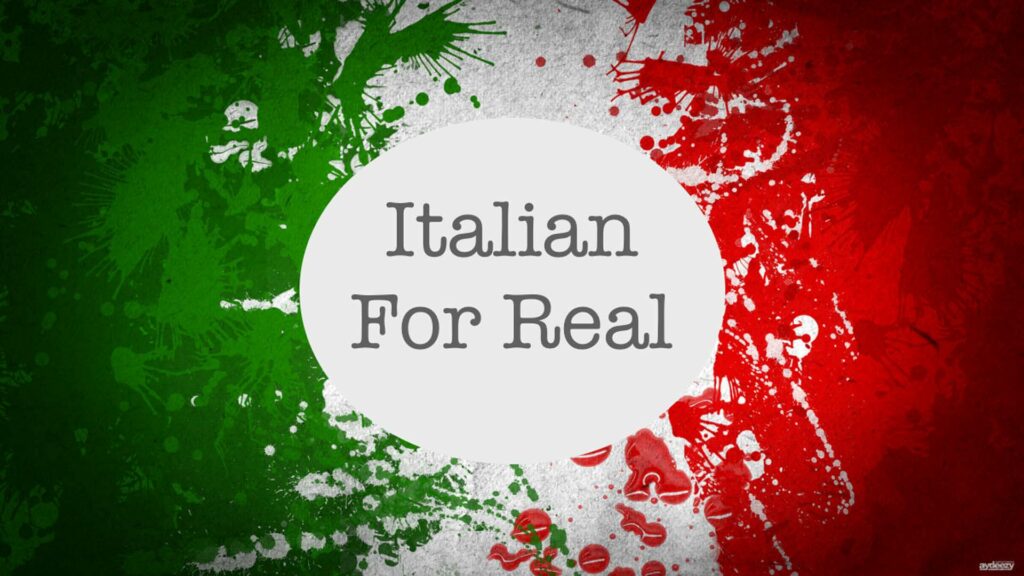 I ask to my Italian friends around the world to post on that page pictures of fake Italian products every time they see one. I will post advices and sources about how to check whether something is authentic or not.
This is my little fight, I know maybe it can't solve the problem, but WE HAVE THE POWER TO CHOOSE. If new dietary habits changed the quality of products on the shelves in these last years (think about organic or 'free from' products),  I think WE can make a change to: towards quality and towards honesty.
I make an appeal to the Italian Government, to start a REAL action to protect the copyright of our products, to help our industry, our families, our territories. Register the names of our food products abroad, own the unique right to use it, like a company would do. I am only another Italian living abroad, but if you, who are reading this, will join me, we can make a difference. FOR OUR COUNTRY, FOR REAL. Sign here the popular petition to protect Italian products from imitation: https://firmiamo.it/proteggiamo-con-un-copyright-i-prodotti-tipici-italiani
Thank you all to substain my little fight, cheers to Italy!