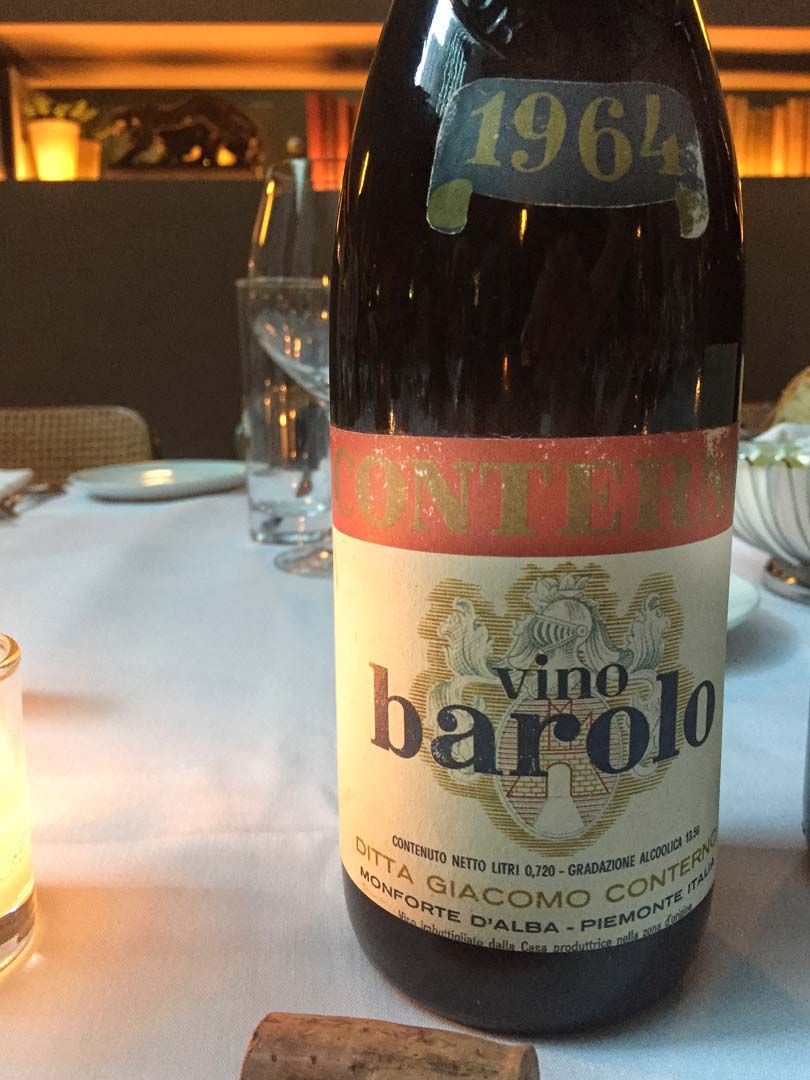 Barolo and Barbaresco World Opening 2020: a true celebration of the best Italian lifestyle
In my career as a wine journalist and judge I had the opportunity to take part to many vintages previews, wine competitions and press tours. I report stories,  travels and tastings of most of them on this blog. The World Opening of Barolo and Barbaresco has been so far one of the best wine events ever organized by an Italian wine region and I am particularly proud of it, being Italian and caring so much about spreading the Italian food and wine culture. I documented the event in my Youtube video, it is linked at the end of this article.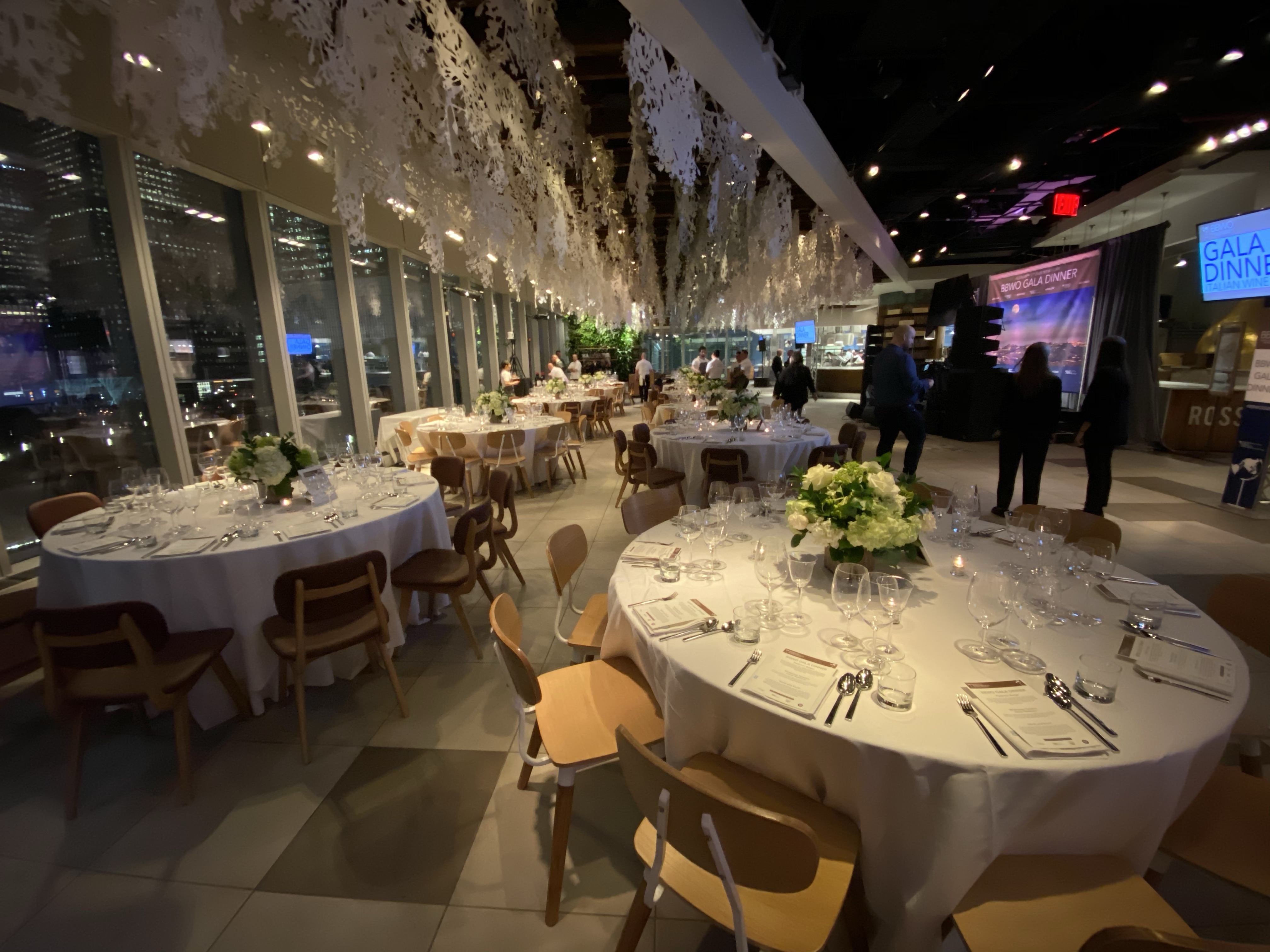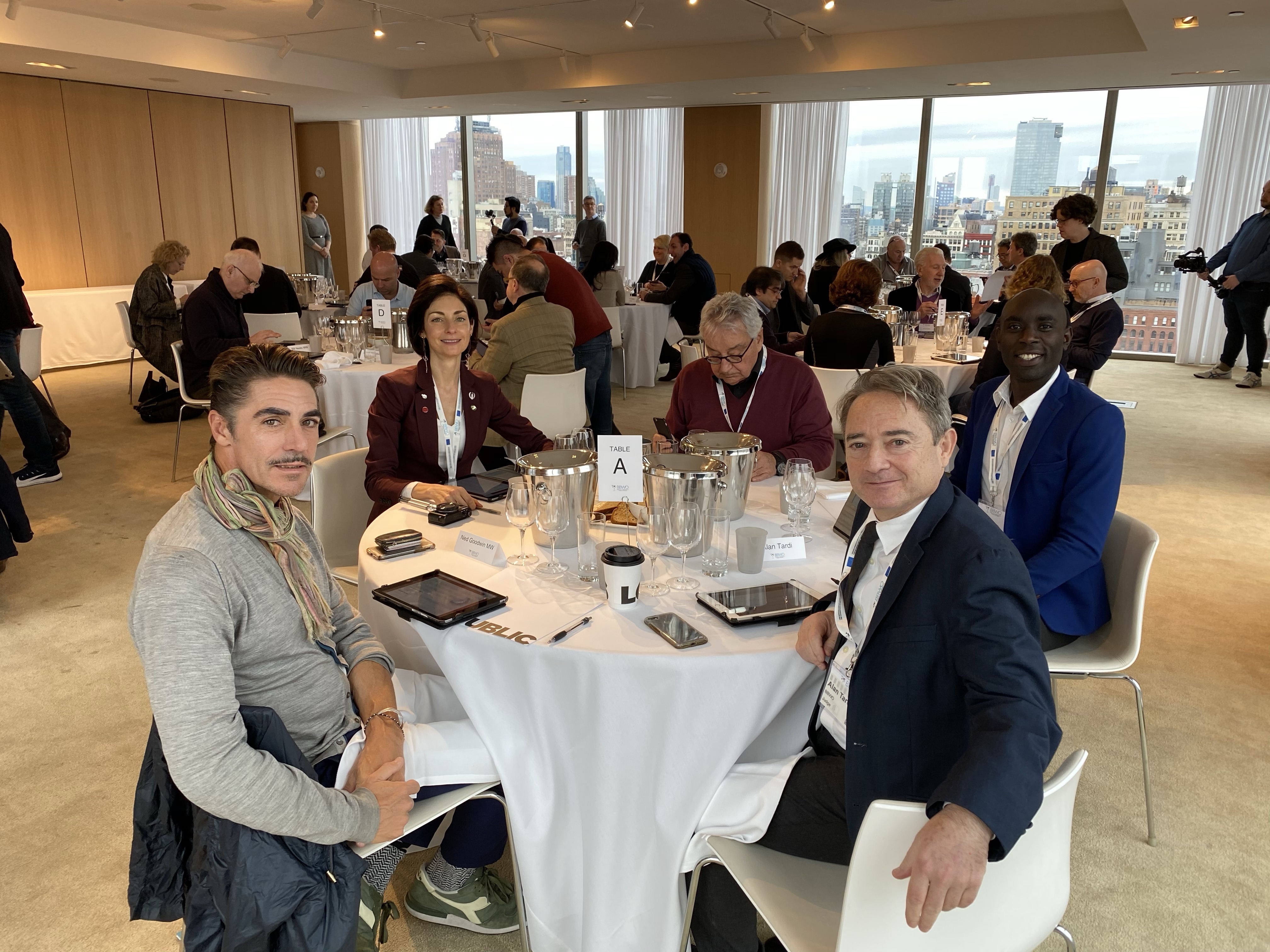 The world opening was organised by the Consorzio di Tutela Barolo Barbaresco Alba Langhe e Dogliani (the extended wine producers' association of the Langhe wine region in Piedmont), which represents more than 500 producers. On February 4th the new vintages wines (Barolo 2016 and Barbaresco 2017) has been presented to the press and trade members on a scale  never  seen before from this region (and I add, from any other Italian wine region) with more than 200 producers pouring their wines in New York City at Center415 on the 5th Avenue. The following day, me and other 49 selected "best palates" from all over the world, blind tasted the Barolo and Barbaresco new vintages' wines to assess the overall quality, during the World's Best Palates tasting. The sommeliers and colleagues who judged the wines with me came from the five continents: America, Africa, South America, Oceania and Asia. The resulting scores were revealed during a stunning gala dinner at Eataly Downtown NYC, a special menu designed and crafted by the two times best chef in the world Massimo Bottura (Osteria Francescana, Modena, Italy). The excellent Italian food and wines, paired with Italian music by the famous Pop-Opera trio il Volo and the company of the most awarded Italian wine producers made the dinner memorable and rich of intense sensations (all the senses involved: sight, tasting buds, ears, smells and a lot of cultural "brain engagement"). It was a triumphant tribute to the Italian lifestyle. A mix of what I miss the most of my country, living in the US. I hope the following video will infuse a little bit of that atmosphere and celebration, and I list below some of my personal tasting notes of my favourites Barolo  and Barbaresco new releases and old vintages.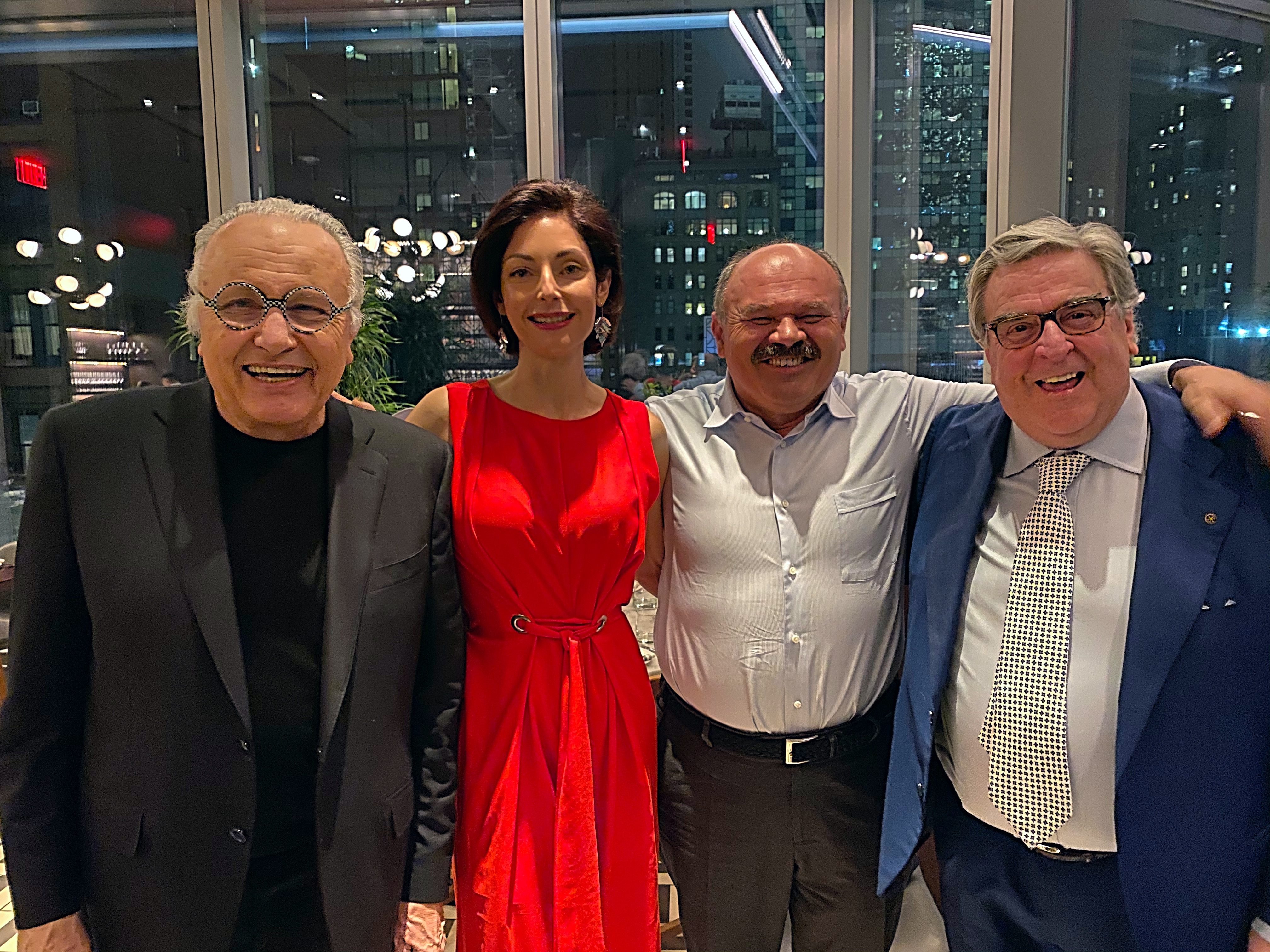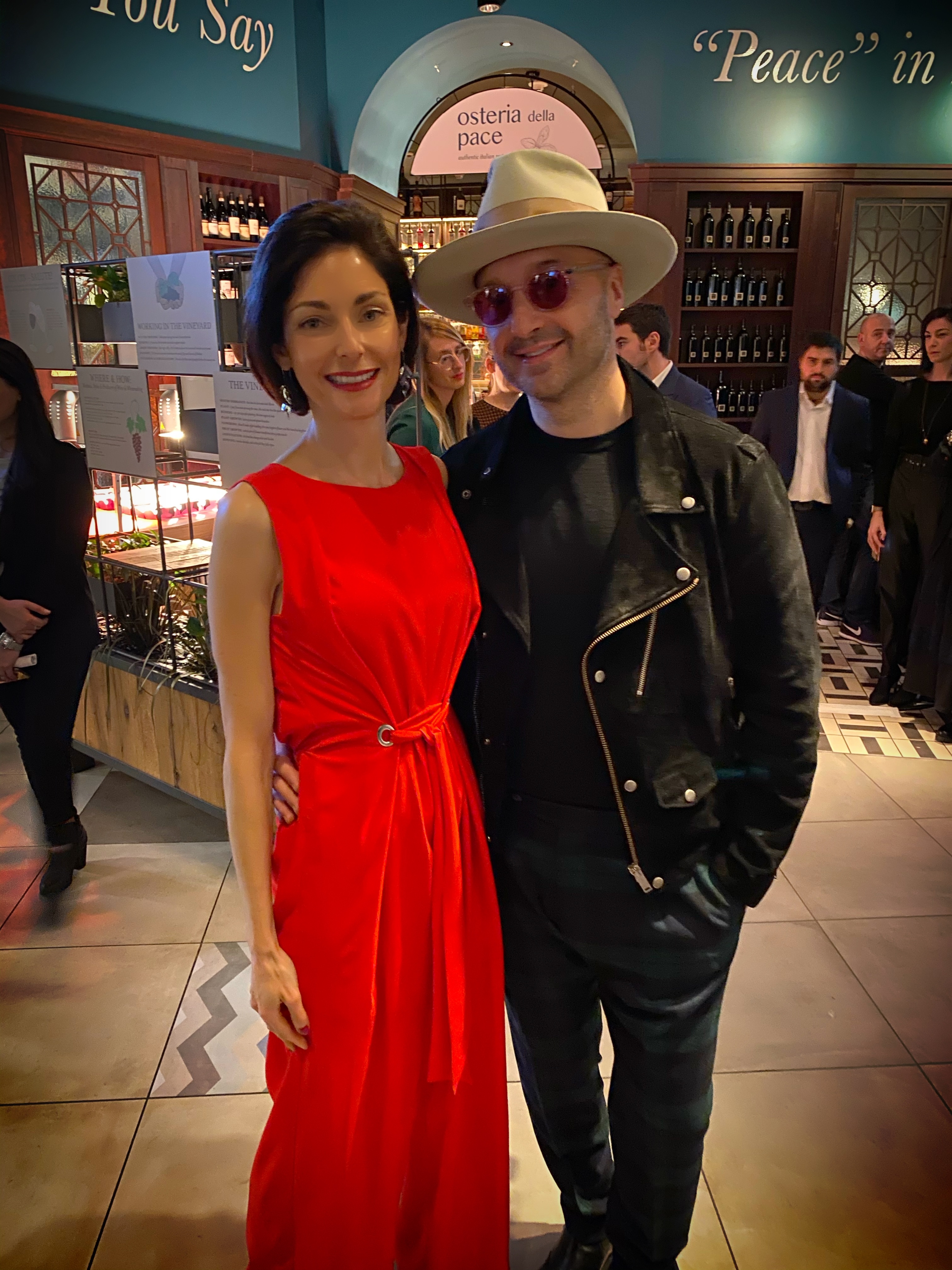 BAROLO
BORGOGNO GIACOMO E FIGLI, Barolo, Liste 2015 
Intense, perfumed and charming wine to keep in your cellar for another decade and more. Not filtered, a touch of pink pepper, licorice, setting powder and bright red fruits. A masterpiece.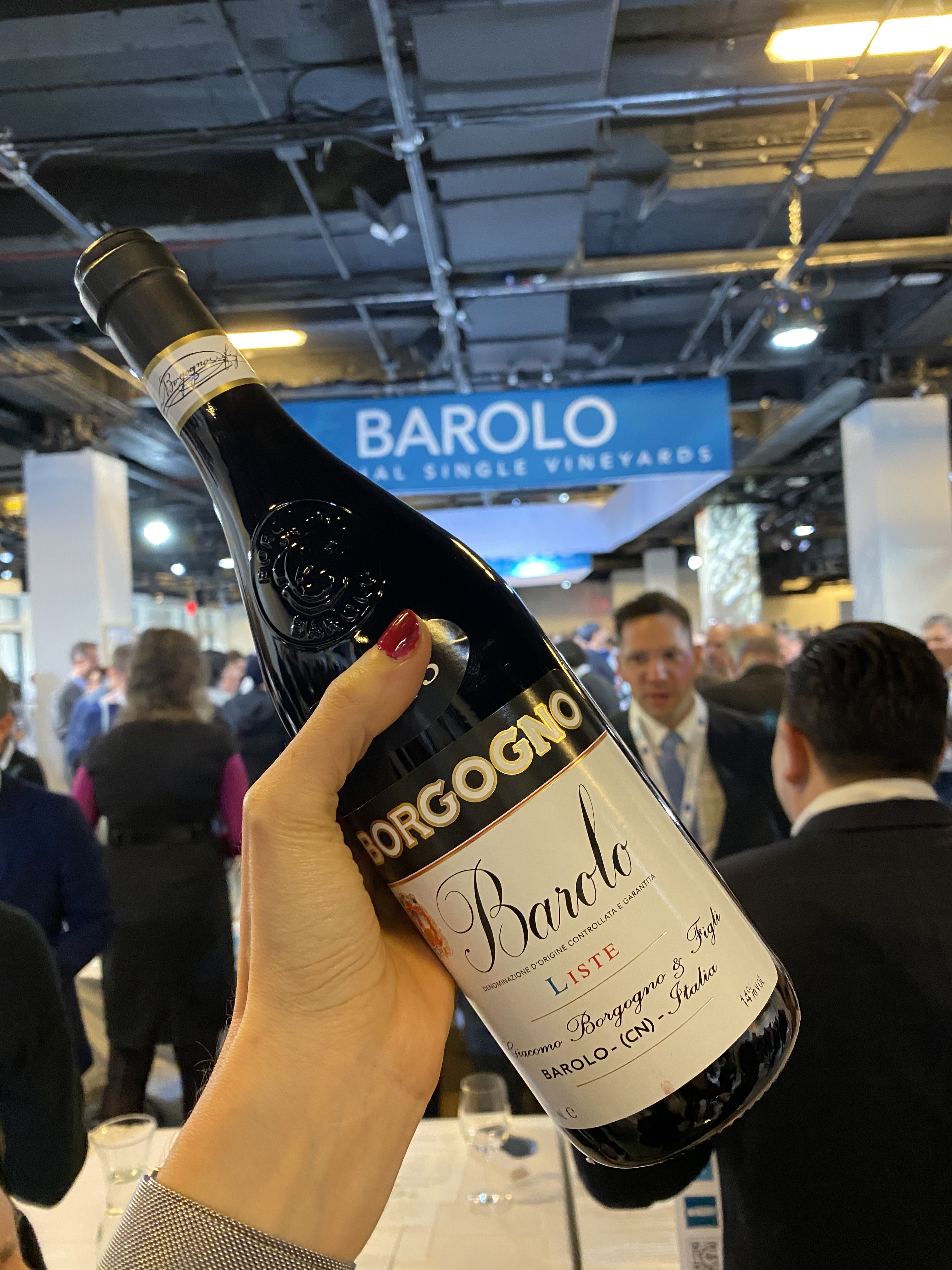 ANNAMARIA ABBONA, Barolo, Bricco San Pietro, 2015
Rubharb, mushrooms, white roses, tea leaves: a complex bouquet completed by elegant tannins and balanced acidity. Multi dimensional finesse and structure.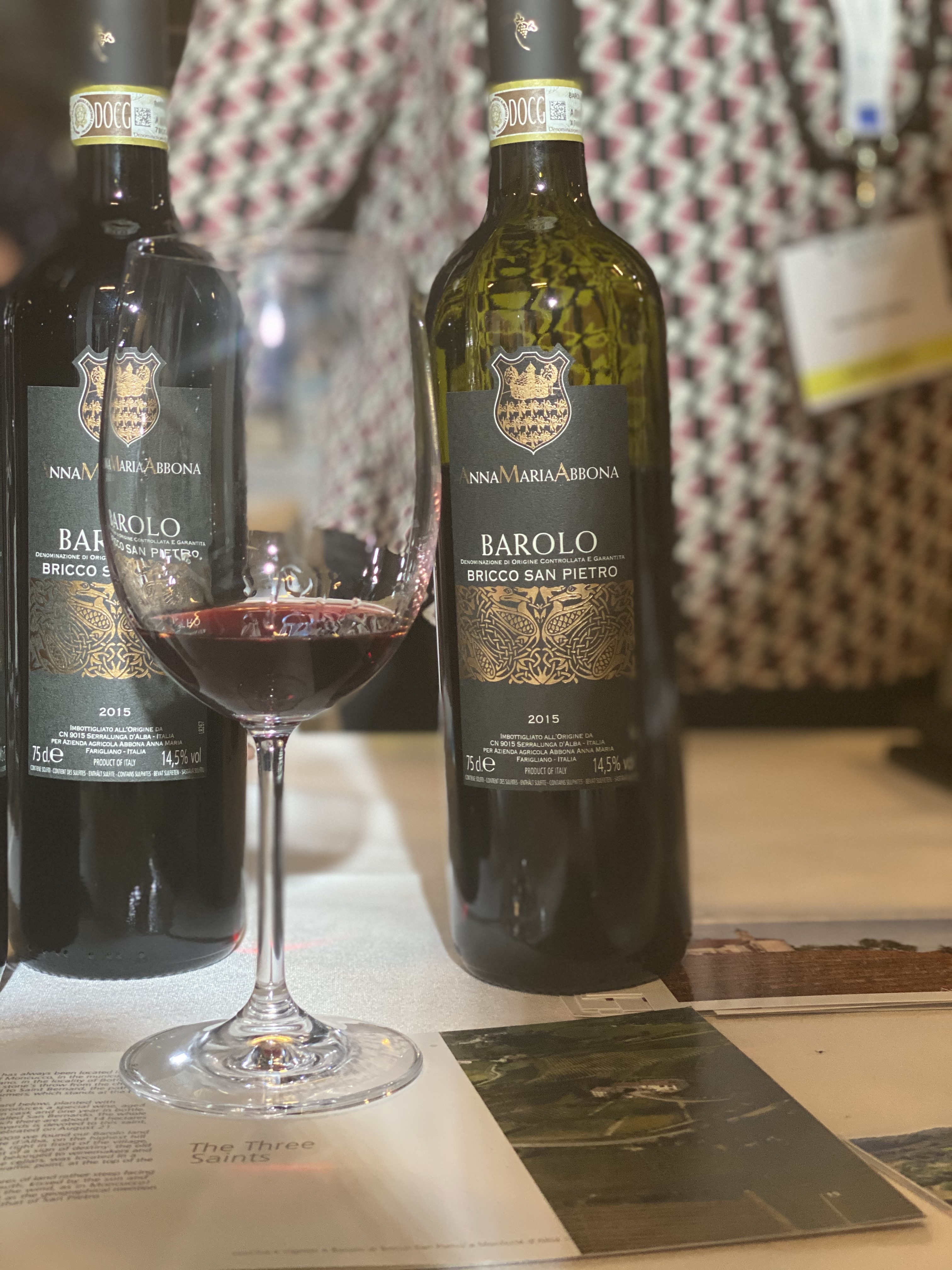 ODDERO PODERI E CANTINE, Barolo Riserva, Bussia Vigna  Mondoca 2013
Powerful, yet delicate, distinctive nose of cloves, wild strawberries, forest floor and truffles. Tobacco and leather hints complete the intriguing character of this collectable Barolo.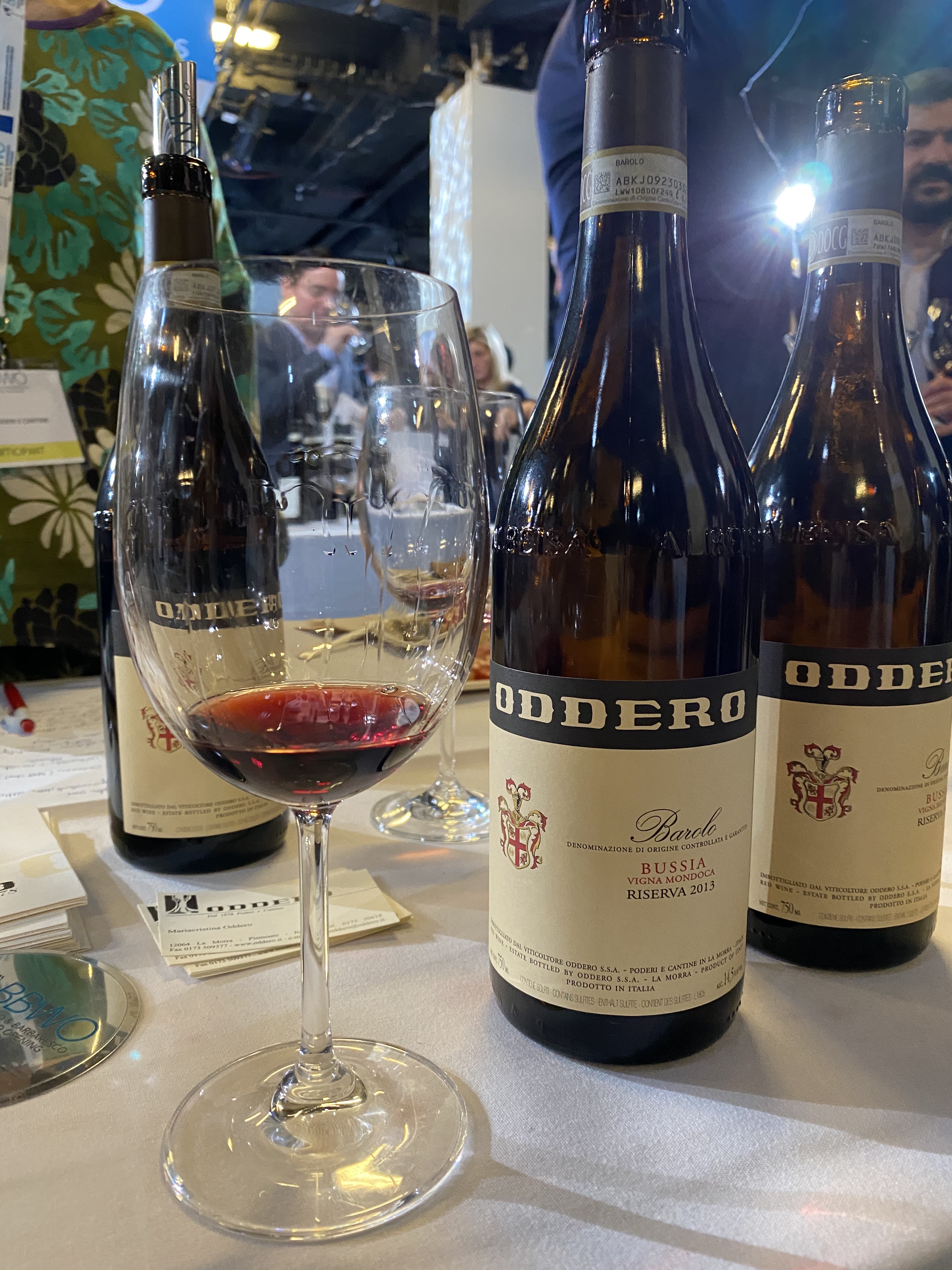 SORDO GIOVANNI, Barolo, Perno, 2016
Violets, strawberries, ripe raspberries, cinnamon and mountain herbs, remarkable sapid finish, bright acidity and velvety tannins. Graceful with a strong personality. Great ageing potential.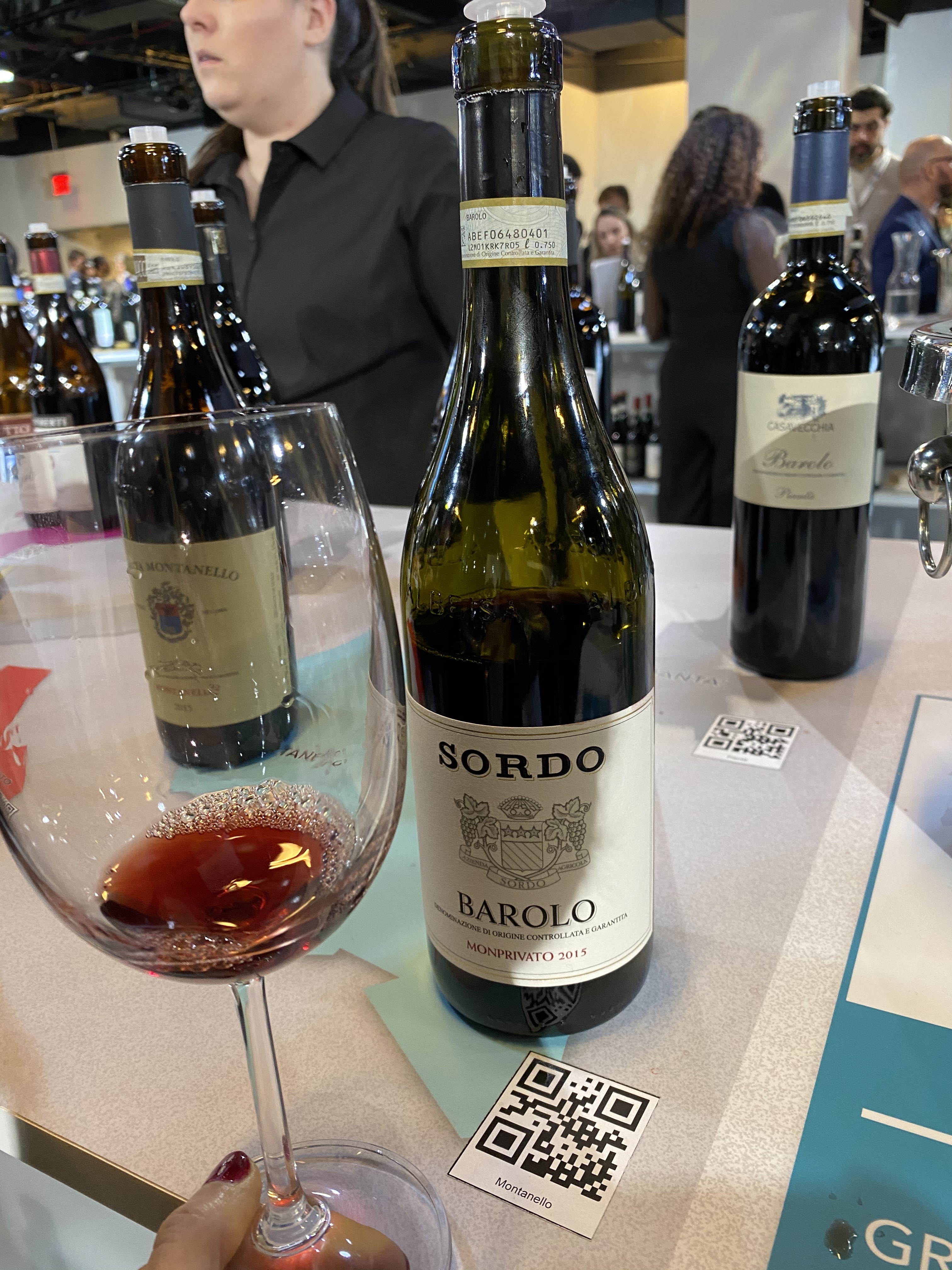 PAOLO SCAVINO Bricco Ambrogio  2015
Cherries, cinnamon, white pepper, almonds, mountain herbs, pleasant subtle acidity, elegant tannins, needs time to adjust the overall balance, great ageing potential.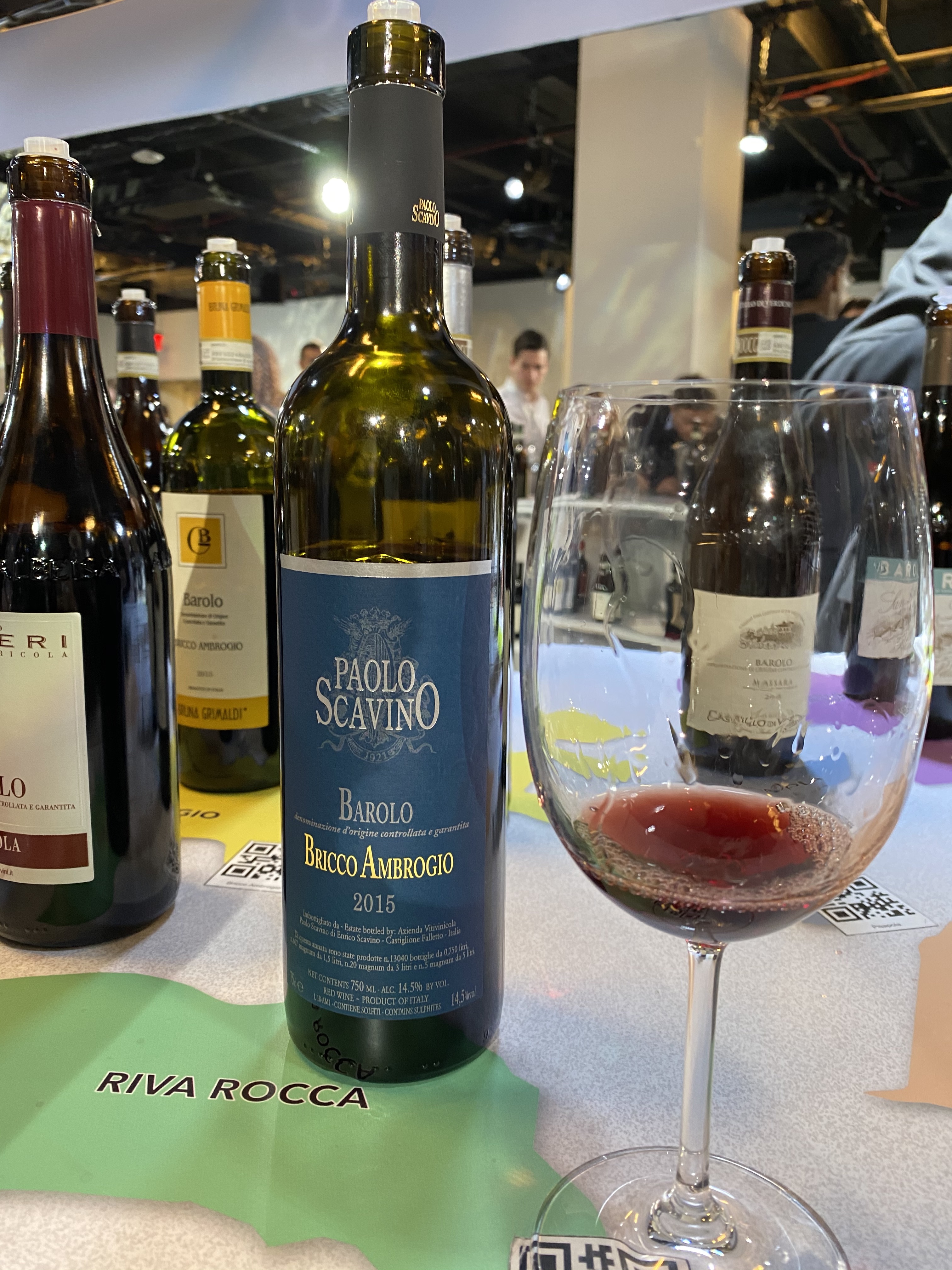 VAJRA G.D. Bricco Delle Viole, 2015
First certified organic winery in 1971, this Barolo is bright, genuine and true expression of the grape. Smooth, complex and  tridimensional.
BARBARESCO
CASTELLO DI NEIVE, Barbaresco Albesani Santo Stefano, 2016
Pink pepper, juniper berries, red currant and delicate violets, intense palate and elevated food pairing versatility for this ready to drink Nebbiolo. Can age gracefully another 10 years.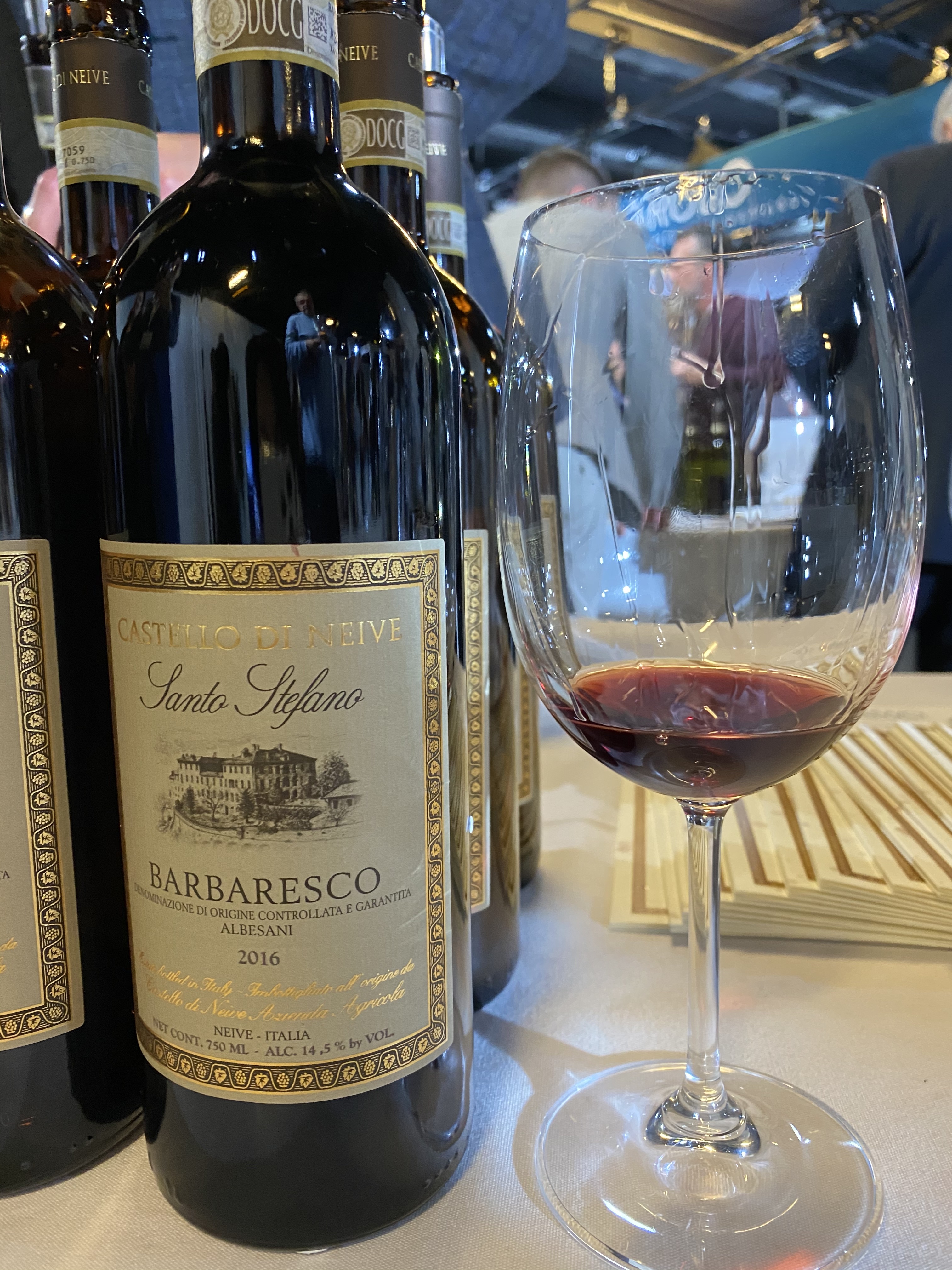 MUSSO, Barbaresco, Rio Sordo 2017
Forest floor, leather, violets and cigar aromas, neat, with a minty-fennel finish. The intense palate comprises ripe plum, cotton candy, coffee and baking spice, fine-grained tannins
CERETTO, Bricco Asili Barbaresco, Bernadot 2008
A gorgeous, delicate wine with backbone and brightness completed by soft aromas of black berries, cocoa and roasted hazelnut. At its best to be fully enjoyed, but can be kept another 2-3 years in the cellar.
THE VLOG