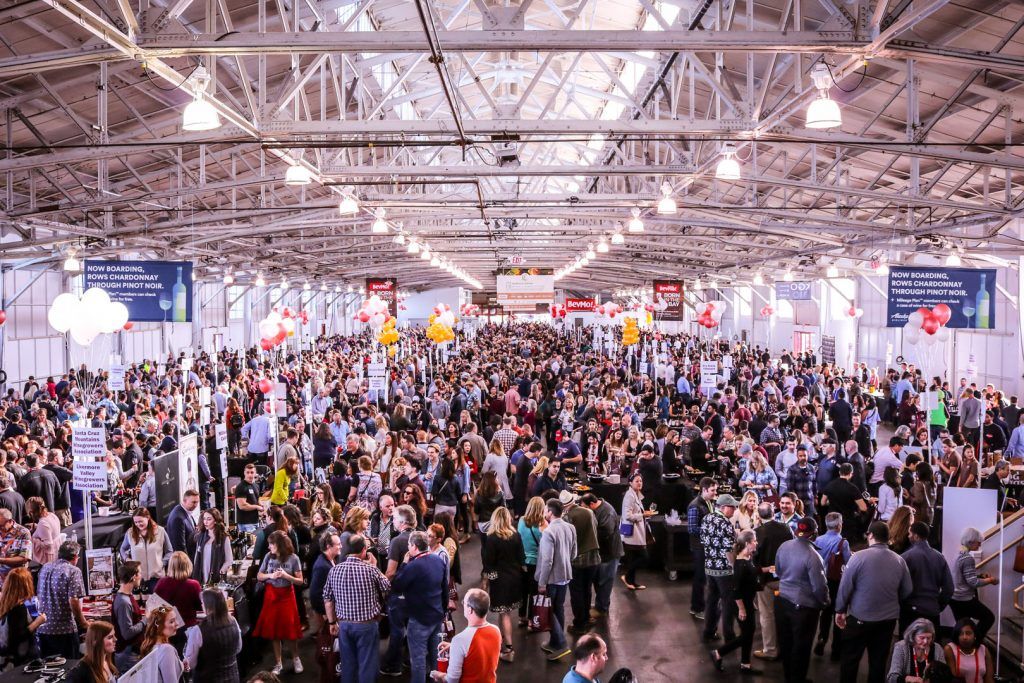 SF Chronicle 2020: behind the scenes of the largest North American wine competition
I just came back from one of the most exciting U.S. wine competition I have ever attended. The 20th edition of the San Francisco Chronicle Wine Competition has been a huge learning opportunity for me in terms of palate training and exchange of views and opinions with the other wine judges. This year the largest competition in North America received more than 6700 entries from 1300 wine brands, from Mexico, Canada and the U.S. Me and 64 colleagues blind tasted all the samples and assigned the awards in each category.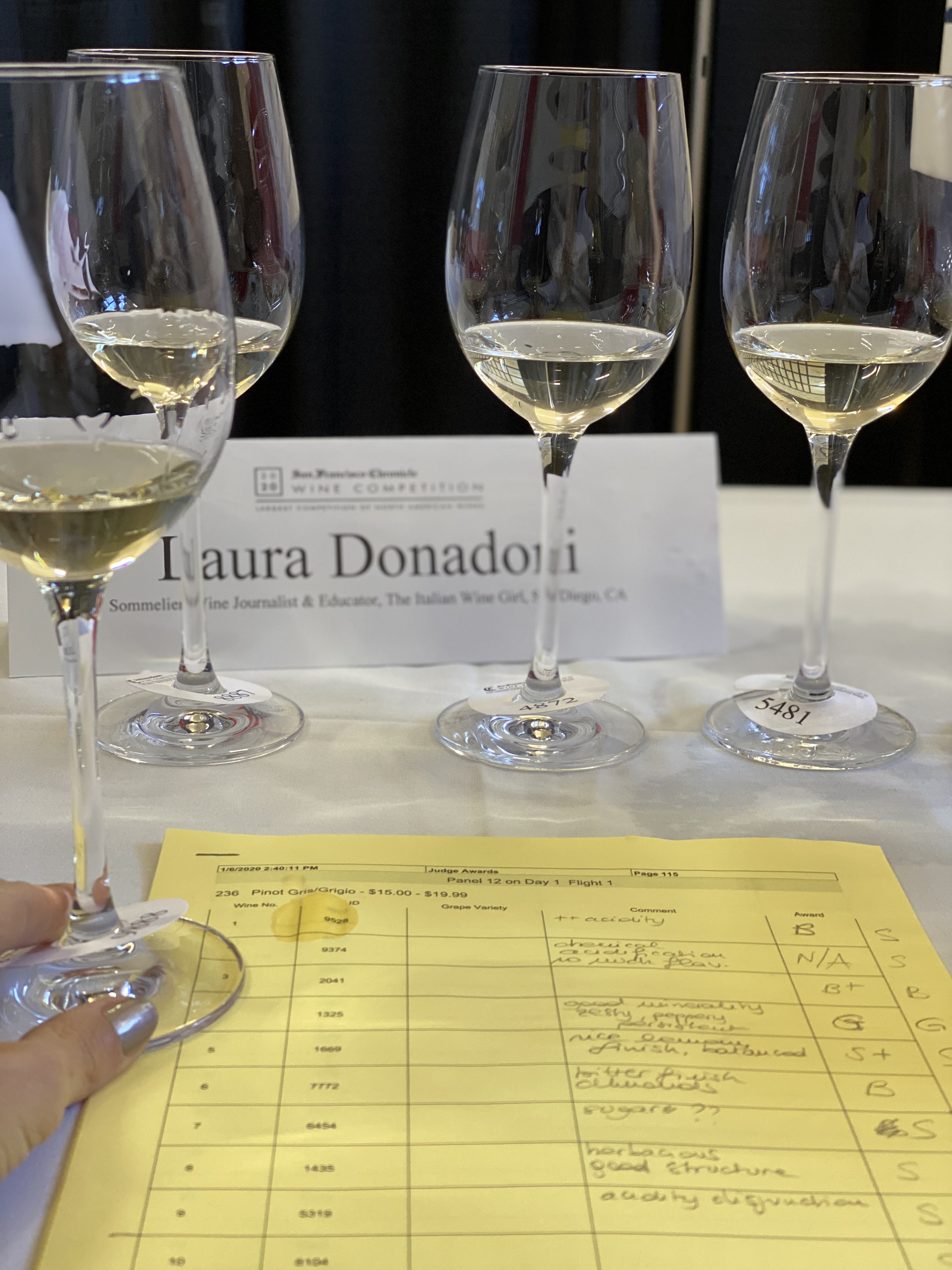 To find out how the process of blind tasting and scoring works watch my Youtube video below which contains also an interview to Bob Fraser, the Executive Director of the SF Chronicle Wine Competition. 
Following you can find  my observations about the categories I personally judged, my favourites and the complete list of awards. The public can taste the awarded wines during the Grand Tasting which will take place on February 15th at Fort Mason in San Francisco.
Tickets are available HERE.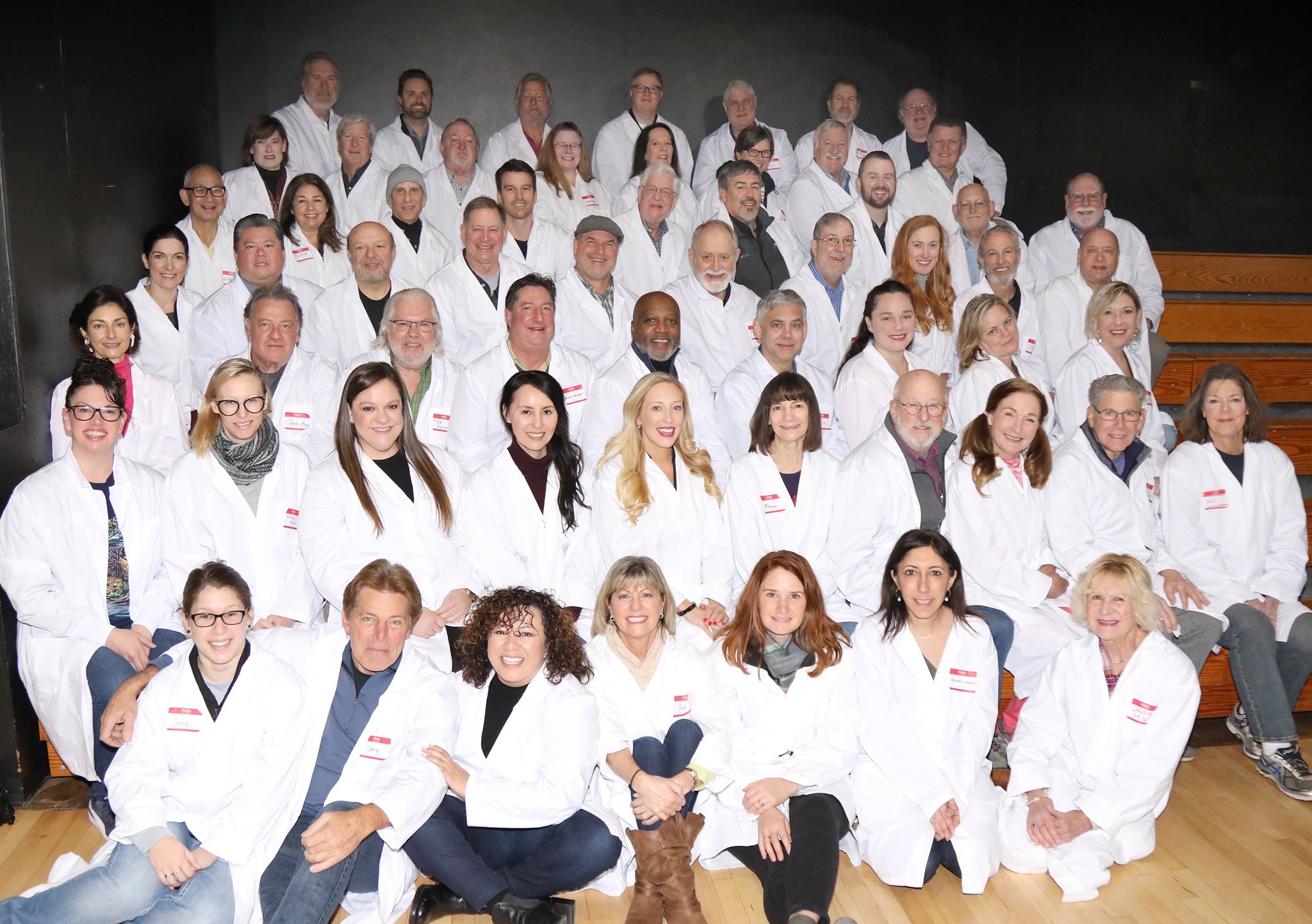 Category I judged and awarded wines
Premise: the varietal wines we tasted are not necessarily made 100% with the declared grape. In general the US wine law requires a minimum of 75% of a single grape to label a wine as a mono-varietal (Pinot Grigio, Cabernet Sauvignon, etc…), the minimum is reduced to 51% for native American grapes. This means that up to 25% (or 49%) can be another variety or a blend of varieties not mentioned on the label. Some grapes are more delicate in flavours and can be overwhelmed by a small percentage of other varieties. This makes tricky to judge and compare wines in the same category. 
In the EU the minimum requirement is 85%, but most of the denomination require 100% of the grape variety to be stated on the label.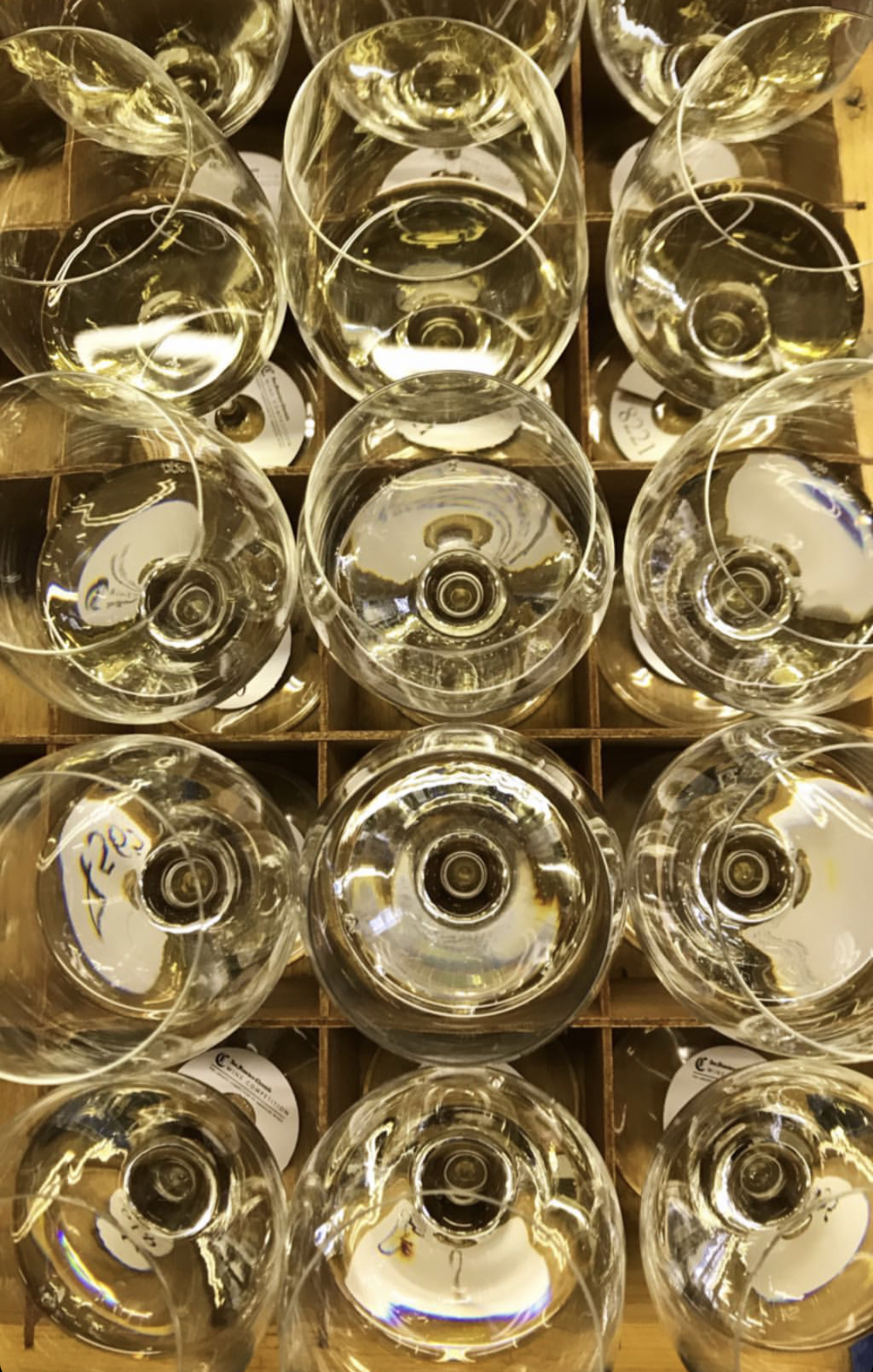 PINOT GRIGIO/PINOT GRIS 15.00 – 19.99 USD
I struggled to find typical example of Pinot Grigio in this category. The main reason is because Pinot Grigio is a variety which thrives in continental climates with a significative temperature excursion between night and day and between the seasons. The best examples of Pinot Grigio in my opinion come from the Northern part of Italy: Veneto (Delle Venezie DOC appellation), Friuli Venezia Giulia and Alto Adige. 
In North America the closest aromatic profile I can find is Oregon, where they grow mainly Pinot Gris (not Pinot Grigio). The best of class and the most  awarded wines of this category (in the price range 15-20 USD) are all from Willamette Valley, Oregon. 
Best of class: Territorial 2018 Willamette Valley Pinot Gris. 19.00 USD
A zesty, neat, lean pinot gris, its lemony and stone-fruit flavor with a nice mineral finish are all you ever could expect in the varietal.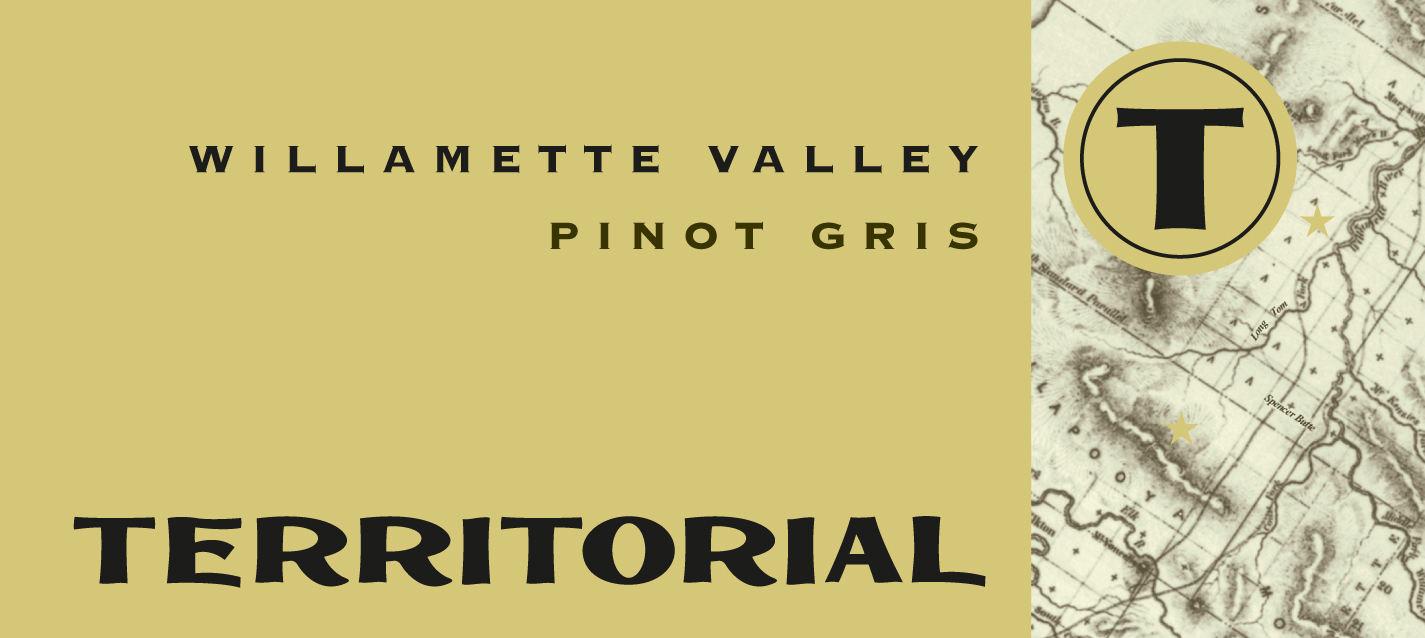 DOUBLE GOLD I recommend:
A to Z Wineworks Pinot Gris 2018, Oregon, 15.00 USD
Chris Baker, Pinot Gris 2018, Willamette Valley 16.75 USD
2. SANGIOVESE 30.00 USD and UP
This was one of the most challenging category to judge for me. I had an extensive discussion with my colleagues over the concept of topicality related to the primary aromas  of the variety. As you may know I am very curious and interested in Italian varieties and how they behave in different terroirs. Here you can find my article about Sangiovese in the new world for more information.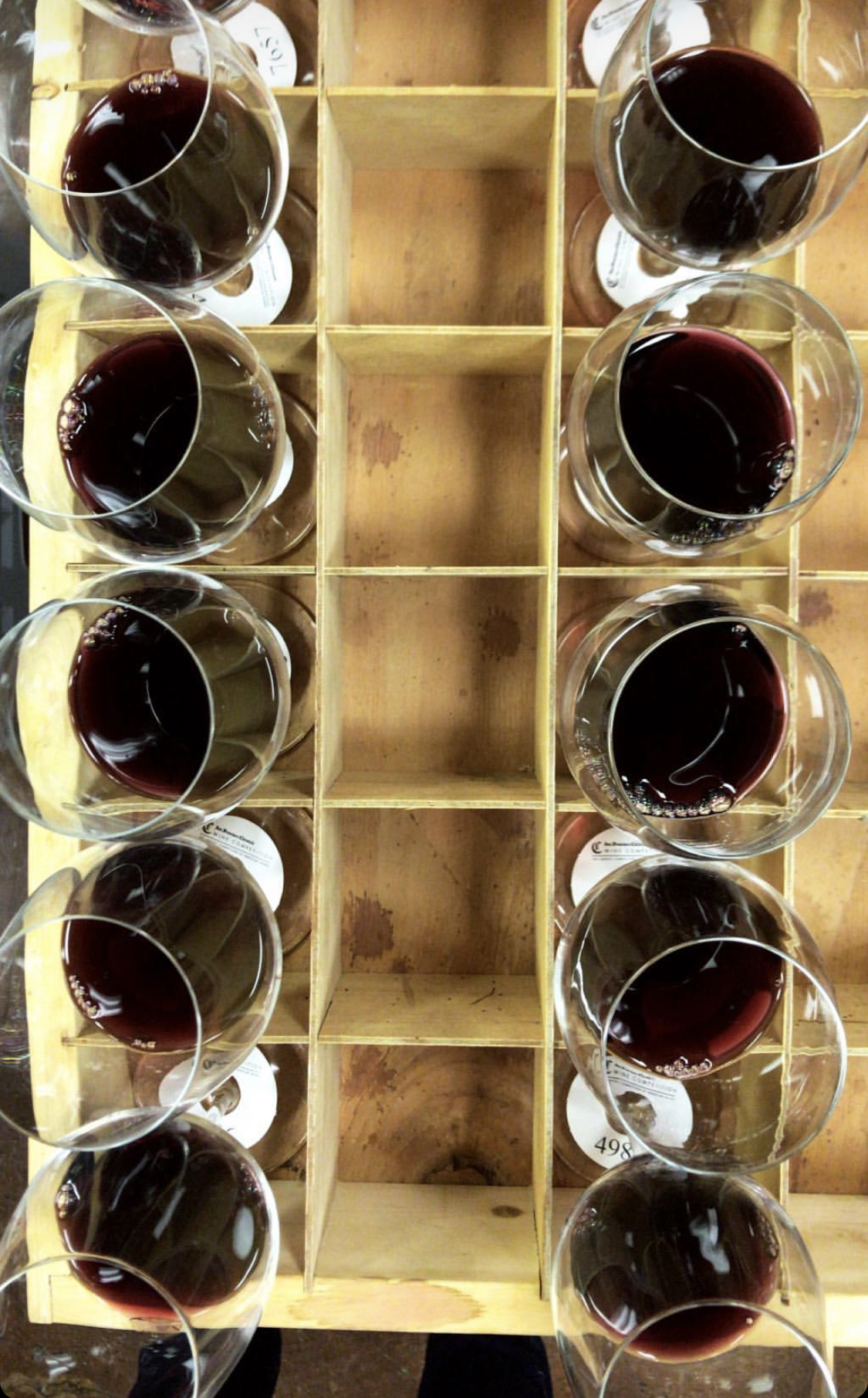 Among the samples we tasted I found several examples of distortion: the Sangiovese typical medium body, red berries, tart cherries, rosemary and tomatoes leaf flavours were often overwhelmed by other varieties (not declared on the label). Just looking at the color of the wine (way to dark to be a Sangiovese) and smelling the blackberries, plums  and violets I could tell that  I was not drinking pure Sangiovese. To me it's important to let the grape speak, to let the  variety reveal in the glass and if this is not happening I can't award a wine, because it simply  has no or little identity and sense of place. I am fully aware that Sangiovese in the new world behaves in a very different way, read my article about it, but I also think that it gives its best in very peculiar climate and soil conditions. It's not Cabernet Sauvignon or Merlot, it's not an international variety and it does  not thrive everywhere. That's why I was particularly critic with the Sangiovese I tasted.  That being  said, I also found a few good examples. Here they are:
Best of class: Wise Villa Winery 2018 California Sangiovese 39.37 USD
I appreciated the lean build, the sharp acidity, the red fruits and the hint of spiciness of this Sangiovese. Wise Villa is a family owned and operated winery, estate vineyard, and Tuscan-style bistro located in the heart of the Sierra Foothills Wine Appellation of Placer County.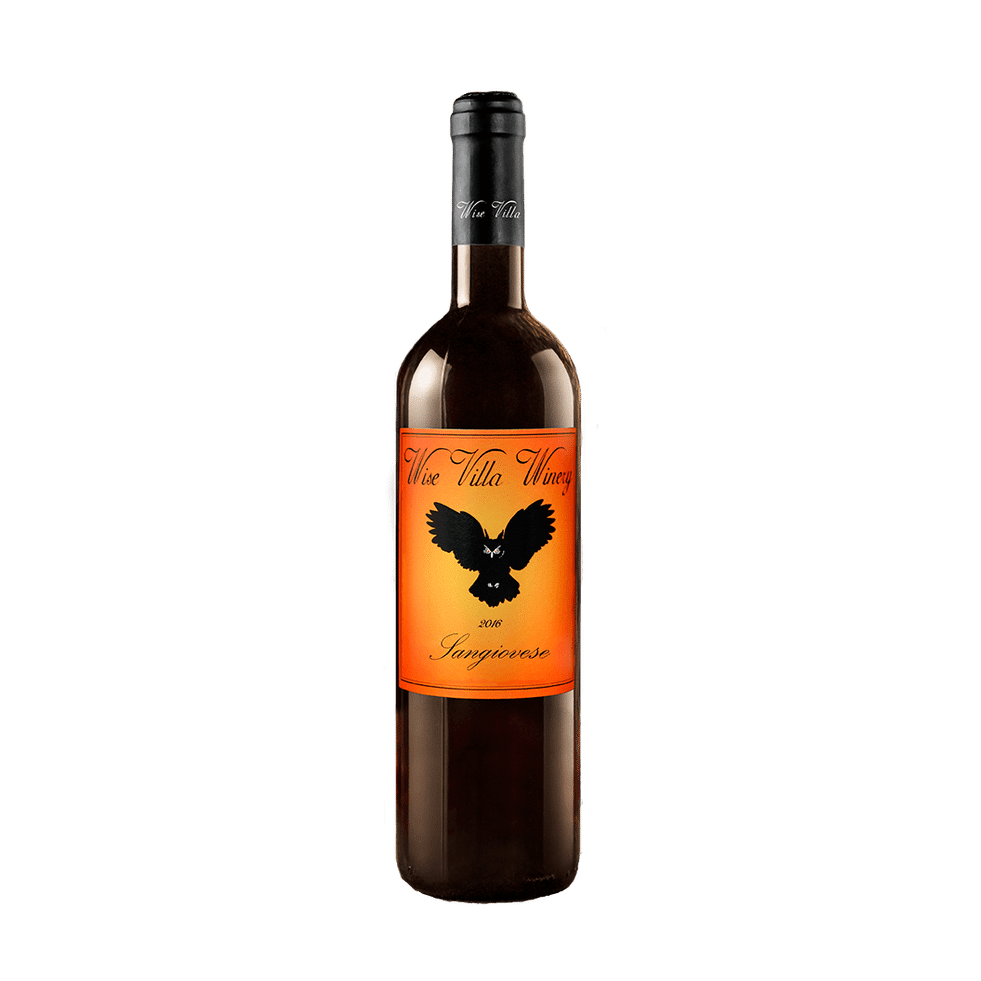 GOLD
Perrucci Family Vineyard Sangiovese 2015, Santa Cruz Mountains, 38.00 USD
Idle Cellars Sangiovese 2015 Speedy Creek Vineyard, Knights Valley 30.00 USD
3.OTHER WHITES VARIETAL
This category included several white varieties (international and native) such as Picpoul, Muscat, Symphony, etc. Among the 30 wines we tasted there were several Italian indigenous varieties such as Fiano, Trebbiano, Arenis. I was positively surprised by the quality of the wines. Me and my colleagues really enjoyed the category overall. Competing for the best of class award we had the three best wines of the category all of them from Italian varieties.  Here my suggestions:
Best of class:  Orsi Family 2018 Dry Creek Valley Fiano. 26.00 USD
A rich expression of Fiano: lime, stone-fruits, a smoky finish, zesty acidity. Really well crafted, bright and elegant.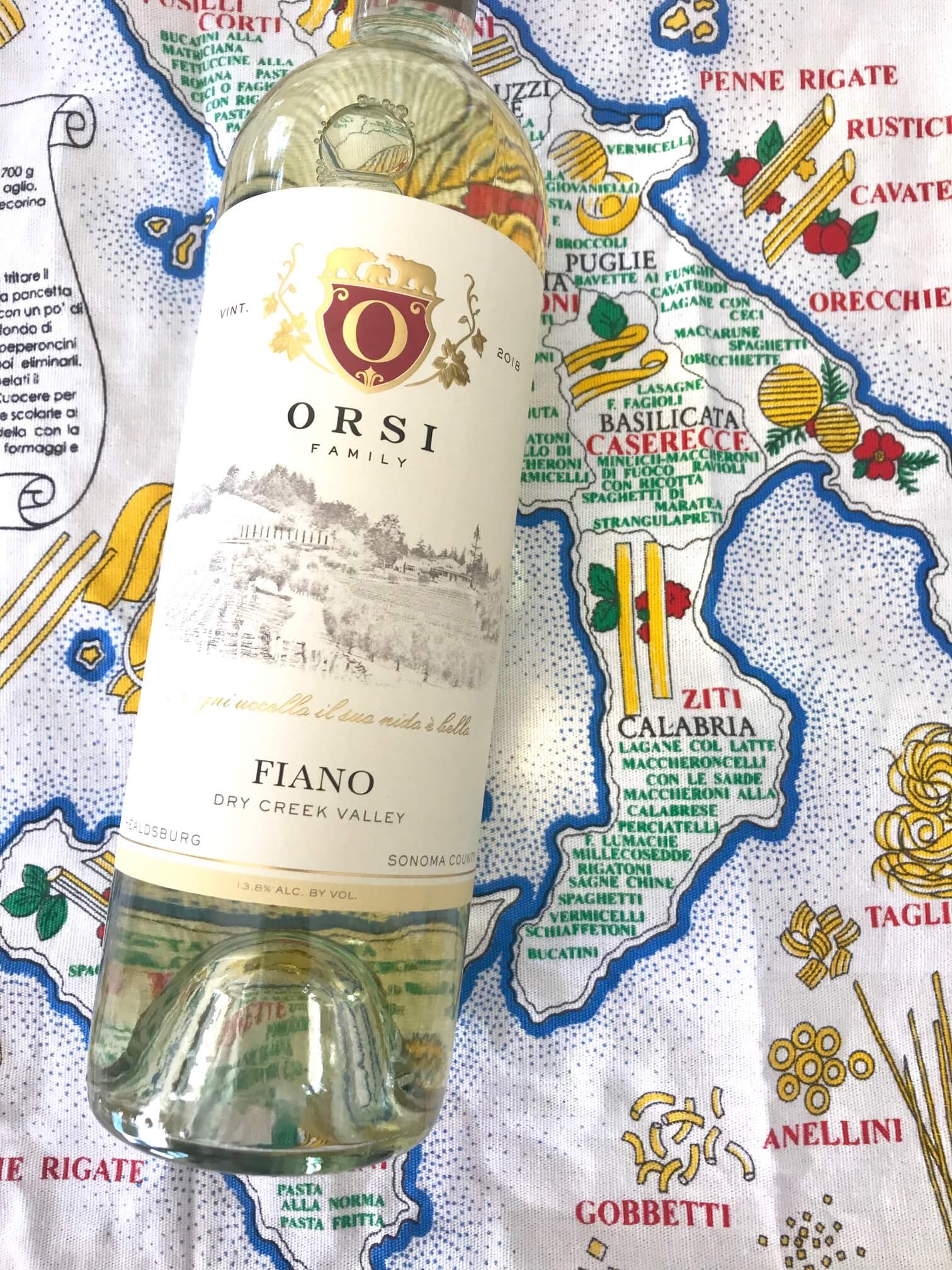 DOUBLE GOLD
Duchman Family Winery Trebbiano 2018 Texas High Plains 22.00 USD
Portalupi Arneis 2018 Graziano Vineyard, Adelaida District 28.00 USD
4. PINOT NOIR 67.00 USD and OVER
The best category I judged in this 2020 edition of the competition. On 40 samples we awarded 10 Double Golds and 11 Golds, I suggest you print out the results linked below and you go grab a bottle of each of these 21 Pinots to keep in your cellar. It is a pretty extensive library of new world high level Pinots from North America. Ten wines were competing for the Best of Class and me and my colleagues on the panel (Chris Sawyer and Deborah Parker Wong) chose the very same best out of ten (the odds that something like this happens are really, really low, among us wine geeks). This means that the following wine is truly a gem. 
Best of class: Sangiacomo 2017 Petaluma Gap Sonoma Coast Roberts Road Vineyard Pinot Noir. 70.00 USD
A graceful, elegant Pinot Noir: complex and tridimensional. Hints of wild strawberries, mushrooms, rubharb, clove, cinnamon and  a silky texture.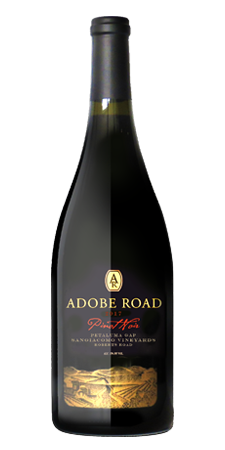 DOUBLE GOLD
Furthermore Pinot Noir 2016 Starbridge Vineyard Sonoma Coast, 75.00 USD
Nicholson Ranch Pinot Noir 2017 Cactus Hill Vineyard, Sonoma Coast 75.00 USD
5. SYRAH, ZINFANDEL FAVORITES
I judged many other categories but nothing was particularly impressive, except for the following Syrah and Zinfandel. 
Syrah Best of Class (price range 40.00 – 43.00 USD) 
Halter Ranch 2017 Paso Robles Adelaida District Syrah. 42.00 USD. Luscious, rich, intense with hints of blueberries, chocolate and pink pepper.


DOUBLE GOLD:
Monte de Oro, Syrah 2016, Temecula Valley 41.00 USD
Zinfandel Best of Class (26.00 – 28.99 USD)
Cooper Vineyards 2016 Shenandoah Valley Estate Zinfandel, Amador County 27.00 USD
Precise winemaking results in an elegant version of Zinfandel, fruity, but with a good balance of acidity and tannins. Very intense at the palate, with blackberries, plums and peppery notes.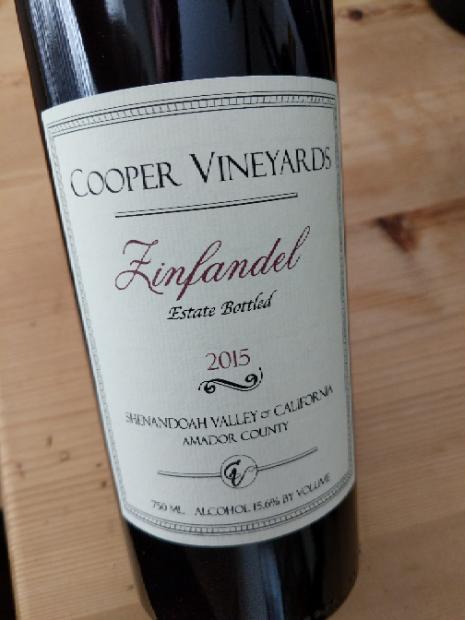 DOUBLE GOLD:
Kokomo winery Zinfandel 2018 Dry Creek Valley 28.00 USD
R Vineyards Zinfandel 2017 Hoodoo Creek, Lake County

 

26.00 USD
Full list of results here 
WATCH THE VLOG WITH THE "BEHIND THE SCENES"