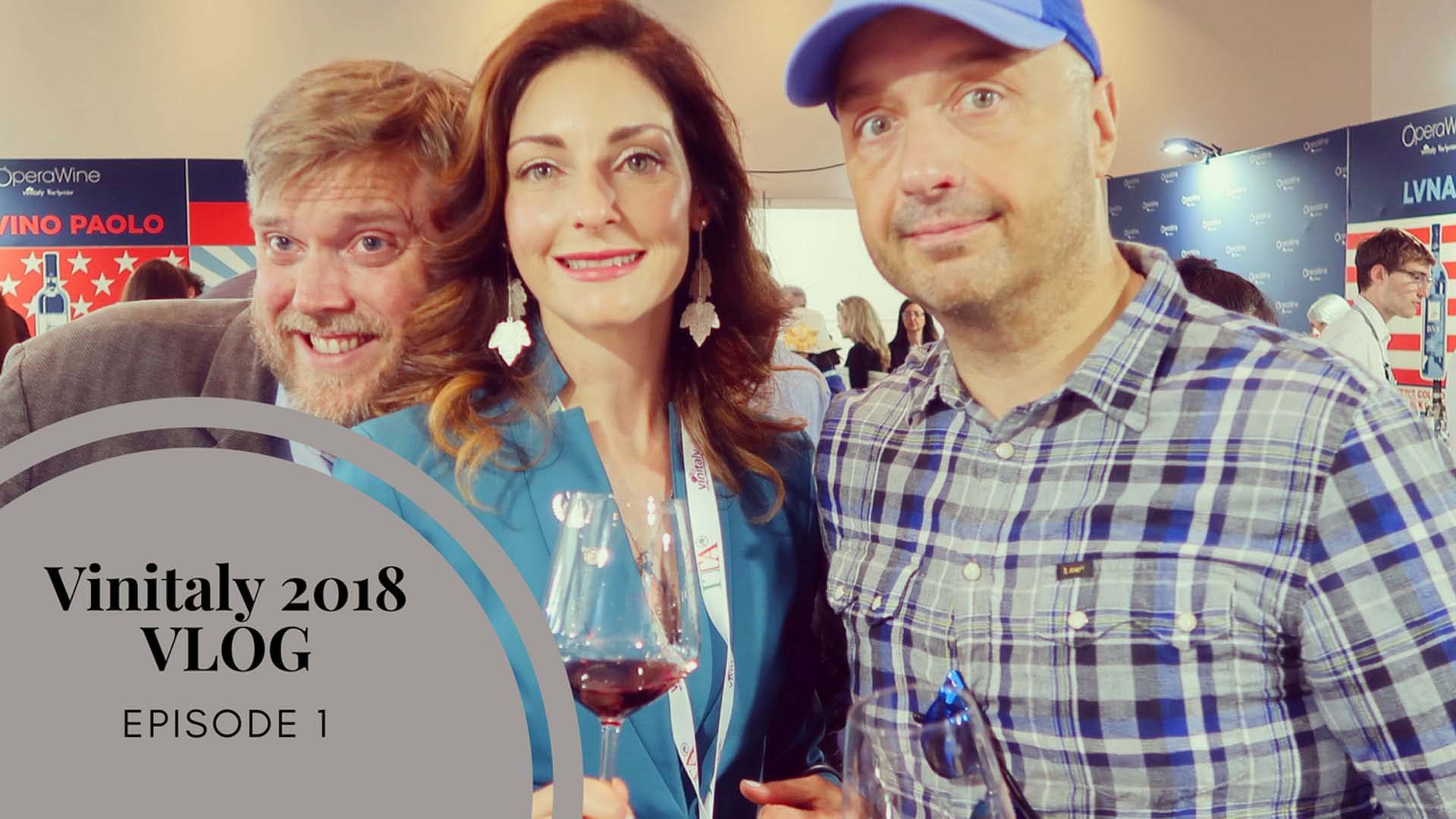 5Star Wines and pre-Vinitaly VLOG: my experience as wine judge in Italy
Here my VLOG about my first days in Verona in April, right before Vinitaly 2018.
I take you with me at 5star Wines, where I served my duties as a wine judge for three days.
As you know, if you regularly read my blog, I attended some other wine competitions as a wine judge in the United States, but this one was different.
First of all: it was not a standard competition. The judges were called to score the wines for a wine guide that will be published shortly. Only the wines which scored more than 90 points will be described in the wine guide.
Second: there was an international jury. Professionals in the wine business, journalists, Vinitaly International Wine Ambassadors (like me) came from all over the world to attend this event. This means that each and every single wine has been judged from a broad international selection of palates, not only Italians or Americans, but also Russians, Chinese, Germans, British and so on…
The wines selected will really represent something that encounter the international taste, the outcome of this "competition" can be a good test to understand what foreign professionals are looking for in Italian wines.
Talking about my experience: at my table I shared opinions and comments with David Way, wine writer and editor for the new WSET Diploma study guide, from London, with Jeff Porter, VIA Ambassador and wine selector for the Bastianich group in New York, Dino Addis, renowned Italian oenologist, from Sardinia, and Snezhana Revchuk, sommelier and wine selector from Russia. It was incredibly interesting observing how sometimes our judgements were perfectly in line and how sometimes thew were so dissonant. And it wasn't about a wine being well made or not, it was about the balance. Each of us was looking for something different to define a wine "harmonious" or balanced. So many factors influence this definition: age, background, culture, expectations, personal taste. It is amazing how much can come out from a glass of wine!
I hope you'll enjoy the VLOG, my wine lovers readers. And don't forget to subscribe to my baby born Youtube channel!
…. TO BE CONTINUED…