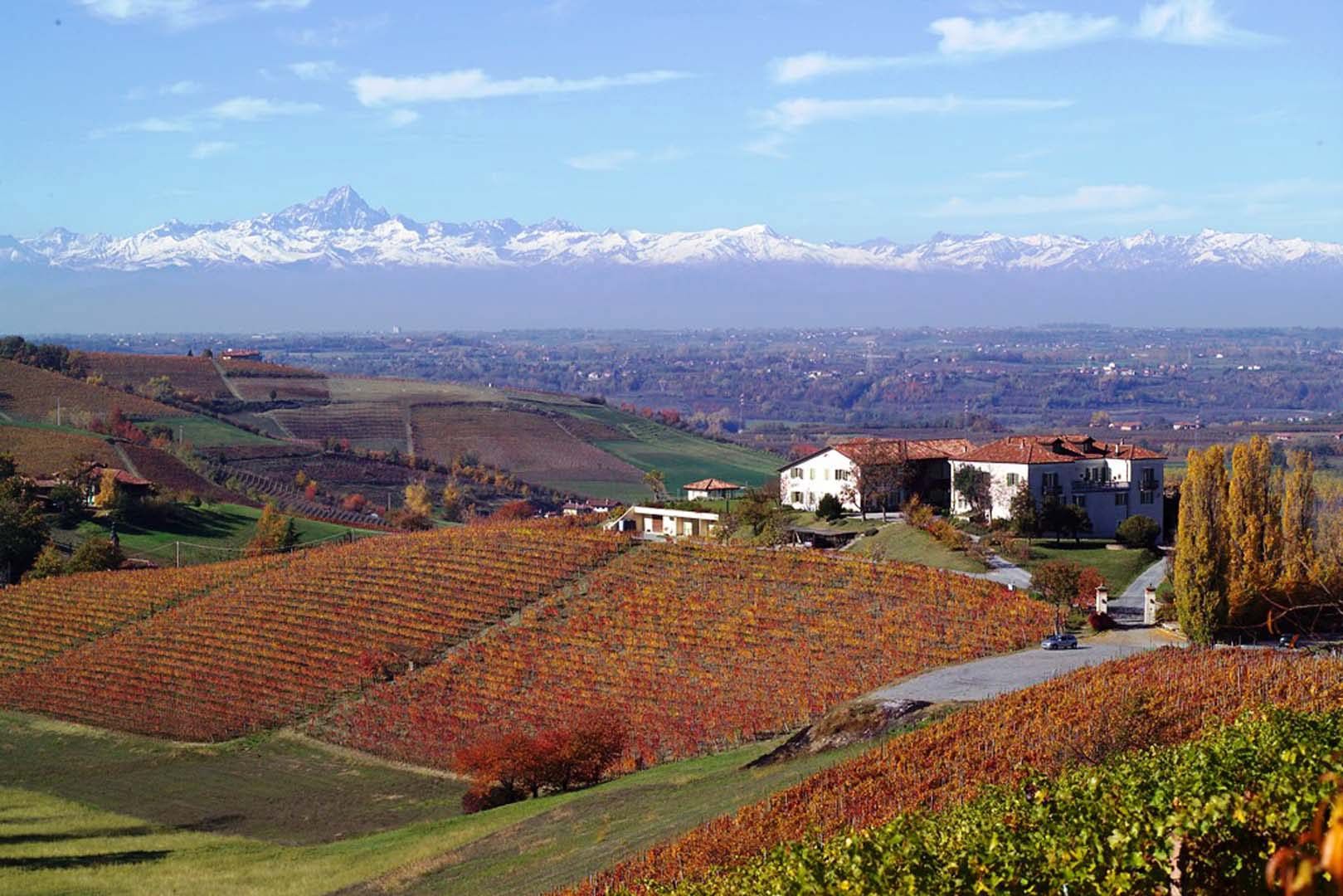 What you need to know to choose the best Dolcetto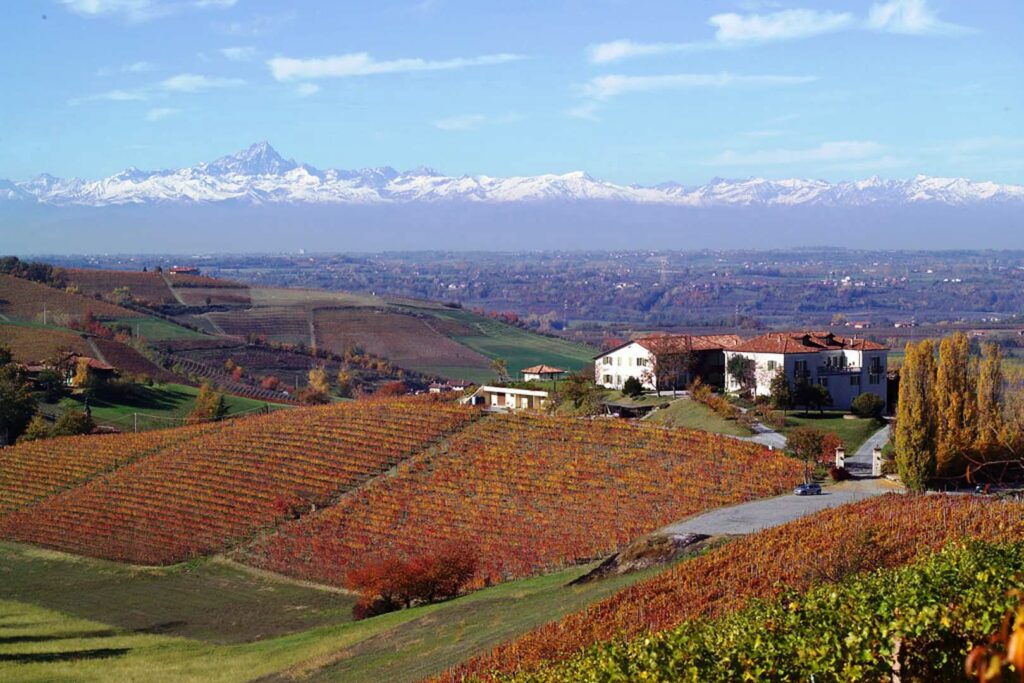 Being born in the land of Nebbiolo (king Barolo and queen Barbaresco's reign), throughout most of its native region, Dolcetto is treated as a "second fiddle" wine, being used as an early cash source owing to its quicker ripening; such attitude produces decent but unremarkable wines. In the Langhe region it is more valuable, from a business point of view, to plant Nebbiolo instead of other indigenous varieties and this caused a decrease of 20% in Dolcetto plantings in the last decade.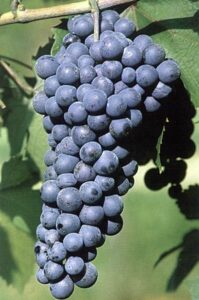 Some vintners, however, treat the variety with more respect, and these often produce very good wines. Especially in areas, like Dogliani and Diano d'Alba, which are  vacated and voted  to the  cultivation of  Dolcetto: the best sites here (on calcareous soils)  are  reserved to Dolcetto, not to Nebbiolo or Barbera.  In Diano D'Alba the producers  choose  the best sites on the base of a geological zoning study which mapped tens of different terroirs within a few kilometres of hillside vineyards. Dogliani and Diano D'Alba are the only  two  appellation with the DOCG seal (the highest rank in the Italian appellations system). Dolcetto D'Alba is a DOC.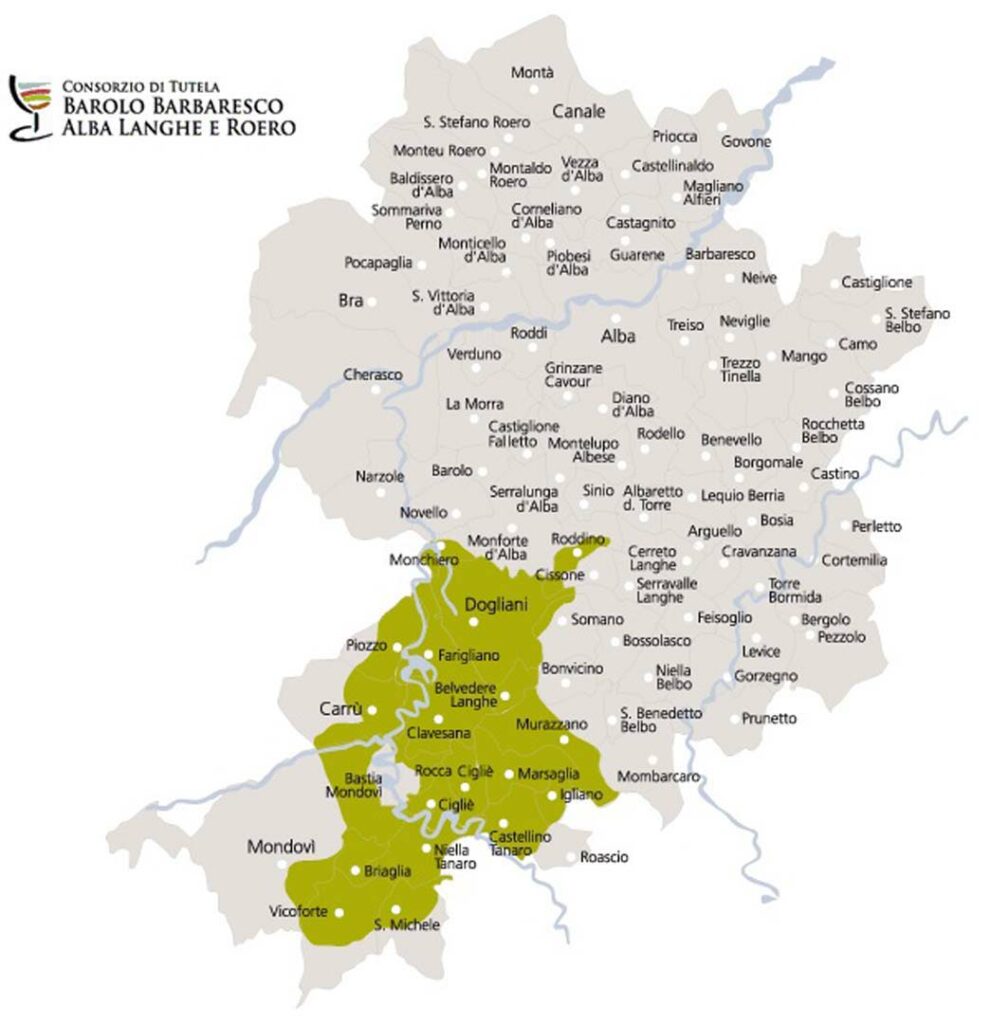 The characteristics of Dolcetto, in general, are a black-cherry flavor with hints  of licorice and overtones of prune or black pepper, and with a characteristic slightly bitter almonds finish. The wines are typically dry and medium-bodied, low acidity with numerous but soft tannins and a rich texture. It is widely regarded as a "food wine", being thought to be insufficiently fruit-laden to drink on its own, which is not entirely true.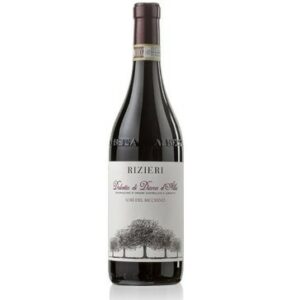 Dolcetto wines are not usually considered candidates for bottle aging  (the lack of acidity is a limit), and drink best within their first two or three years (there are, however, always a few exceptional bottlings that breach the rule, especially in Dogliani).
Most monovarietal Dolcetto wines come in two grades: standard and Superiore, the latter requiring a minimum alcohol level of 12.5% (standard can be as low as 11.5%) and a year of bottle age.
There are eight Dolcetto-producing appellations, but three of them are reputed to produce the highest-quality Dolcetto wines; those are, as mentioned previously:
Dolcetto d'Alba DOC: by far the most commonly exported Dolcetto, tends to be the richer and full-body version
Dolcetto di Dogliani Superiore DOCG :

 

more floral, fresher, longest-lived Dolcettos

 

with a good

 

structure and backbone
Dolcetto di Diano d'Alba DOCG: elegant, with good acidity, somehow in between the 2 styles described above.
In the video linked below I taste two versions of Dolcetto, one from Alba and one from Dogliani.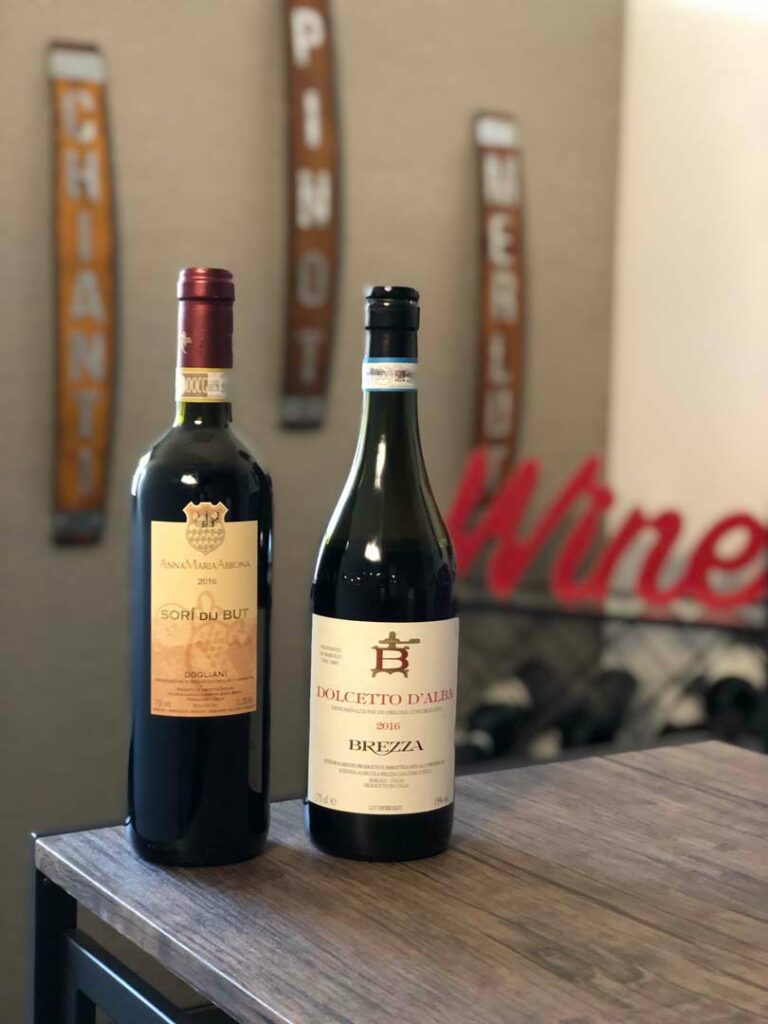 Dolcetto d'Alba DOC,

 

Giacomo e Figli Brezza, 2016

Dolcetto di Dogliani Superiore DOCG, Sori' dij But (name of the vineyard), Anna Maria Abbona (winery) 2016
Both these wines can be purchased online on Wine Splurge  (link  below) who generously sent me the samples for  this video.
https://winesplurge.com/red-wine/dolcetto/
Other Dolcettos worthy to try:
VIDEO