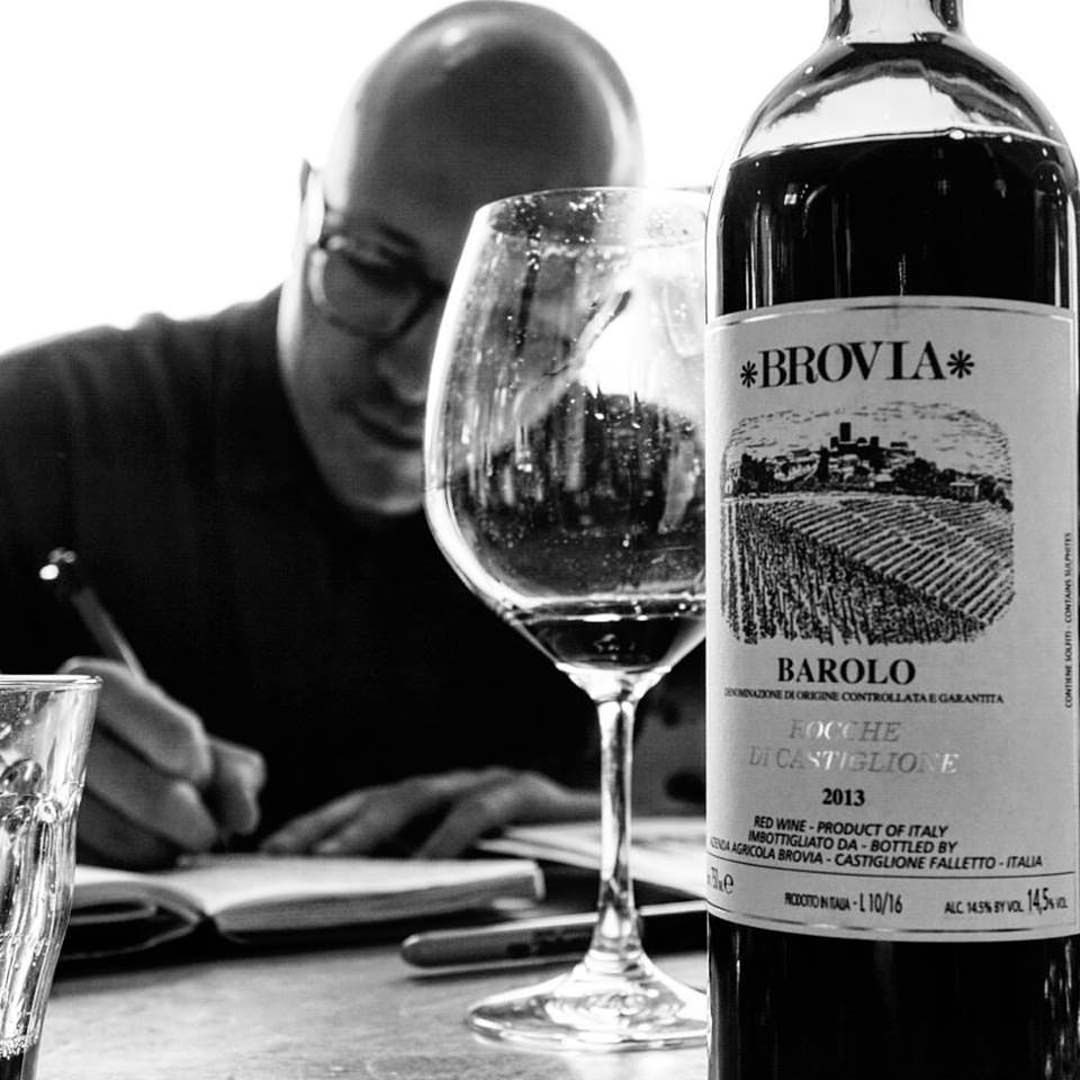 "We are treasures finders", this is the mission of a Wine Director
Augusto Ferrarese, Corporate Beverage Director at Urban Kitchen Group (five locations in SoCal) talks about his explorative wine selection approach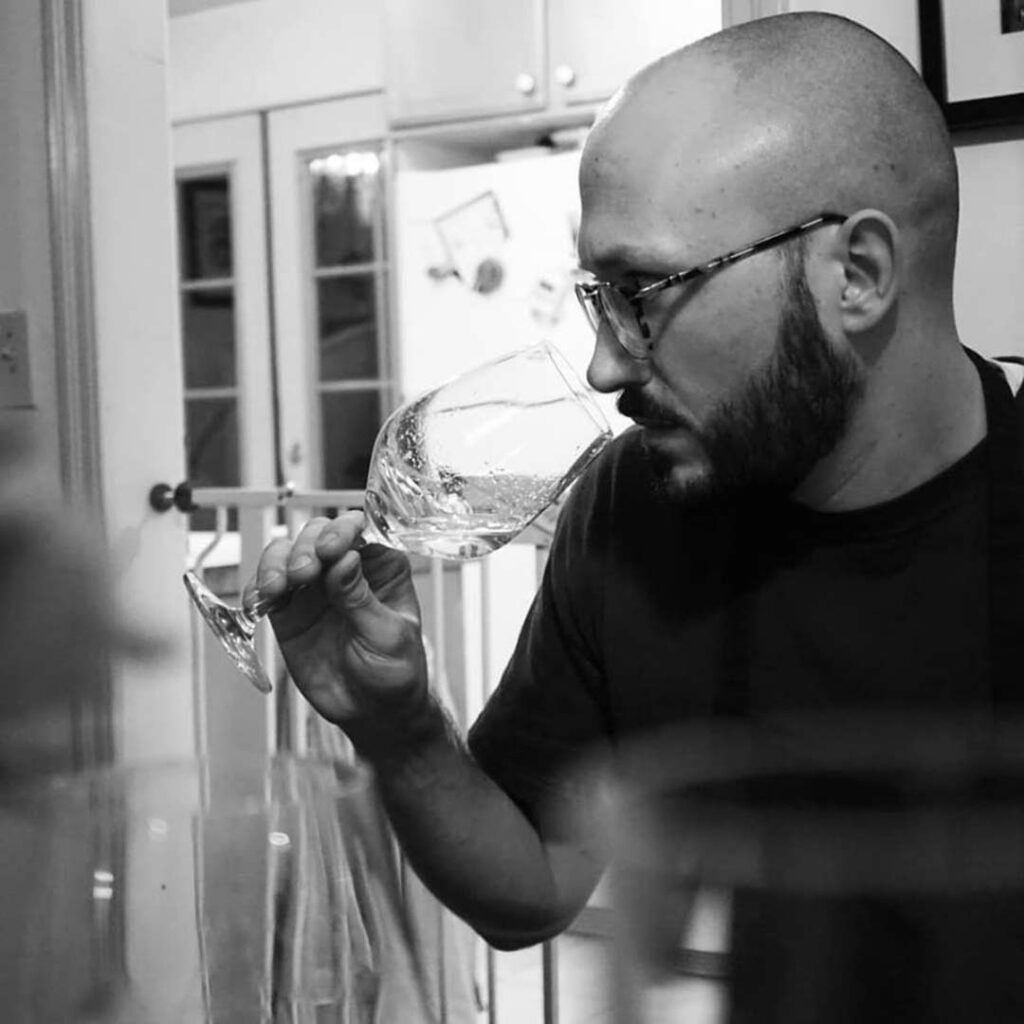 How did your passion for wines become your job? 
My grampa had a farm in Italy outside Verona. We worked a good amount of land and vines. I spent most of my summers helping him during harvest and making what would have become our everyday table wine. We made it for family and friends. I fell in love with the idea of nourishing something given from Mother Earth and transform it into juice…
Working as a wine director for a big hospitality group surely is a challenging mission. What you love the most of your job and what you like the least? 
I love to take our guests on a trip while comfortably sitting at one of our tables. I like to educate myself and my staff.  Having access to so many beautiful different wines is another perk of the job. On the downside, our generation is looking for instant reward and gratification. It's hard to get your Staff to commit and to fully experience the beauty of the world of wine without waiting the right time. Age and time matters for most of the wines.
What's the philosophy that leads your wine list choices? 
We are travelers and the wine list is a fantastic tool to tell a story. It's important to find the right balance between offering classics and better-known producers, as much as exposing them to smaller and less known one.  The same can be said about grapes varietals.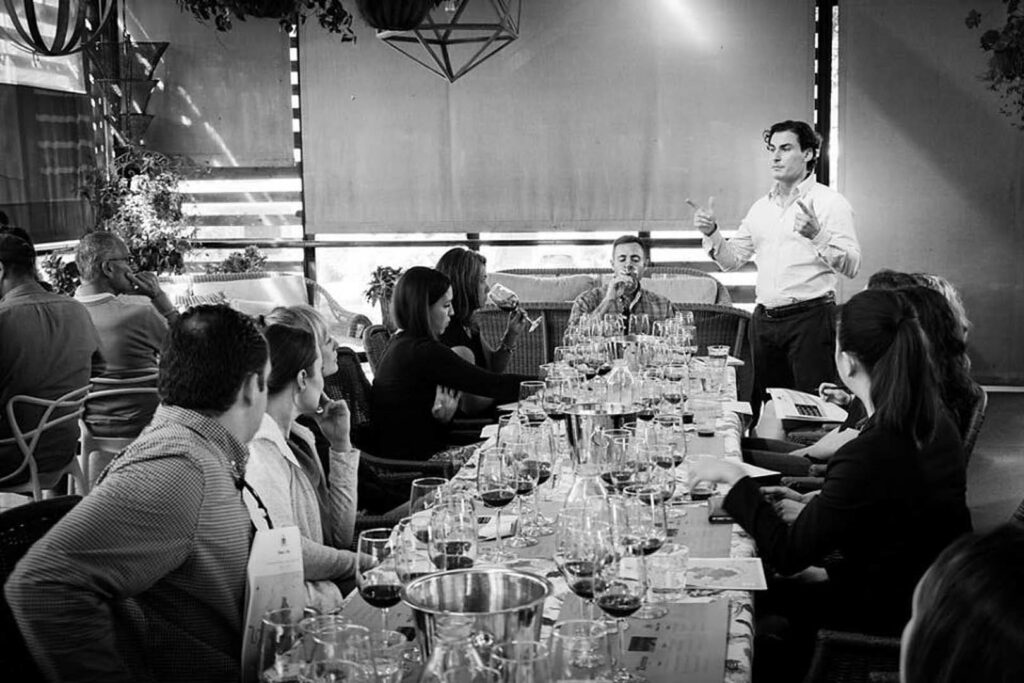 How hard is it to find a compromise between what customers usually order (the usual!) and your willingness to have them try something new, something different?
It is all about gaining their trust and most importantly: we have to listen to our guest! Being a sommelier means to find the perfect fit for someone's else palate. After few visits and pleasant experiences, it's incredible to see how more explorative your guests can become.
How often do you change the wine lists in Cucina Urbana restaurants? 
Our lists are incredibly dynamic. We have around 200/250 SKUs depending on the size of the restaurant. We change an average of 20 to 30 a month to keep the selection interesting. We get a lot of allocations year round as well.
Talking about Italian wines. From your point of view, have small-scale producers the chance to succeed on the Californian market, especially in restaurants and wine bars? 
Absolutely. I invite all sommelier out there to explore more and trust their palate. At times we follow trends, and we lose focus on whats important: we are treasures finders! There are some Italian producers on our wine list that can make as less as 400 bottles a year. It is our job to let their voice being heard, if the wines are 'correct' and expressive.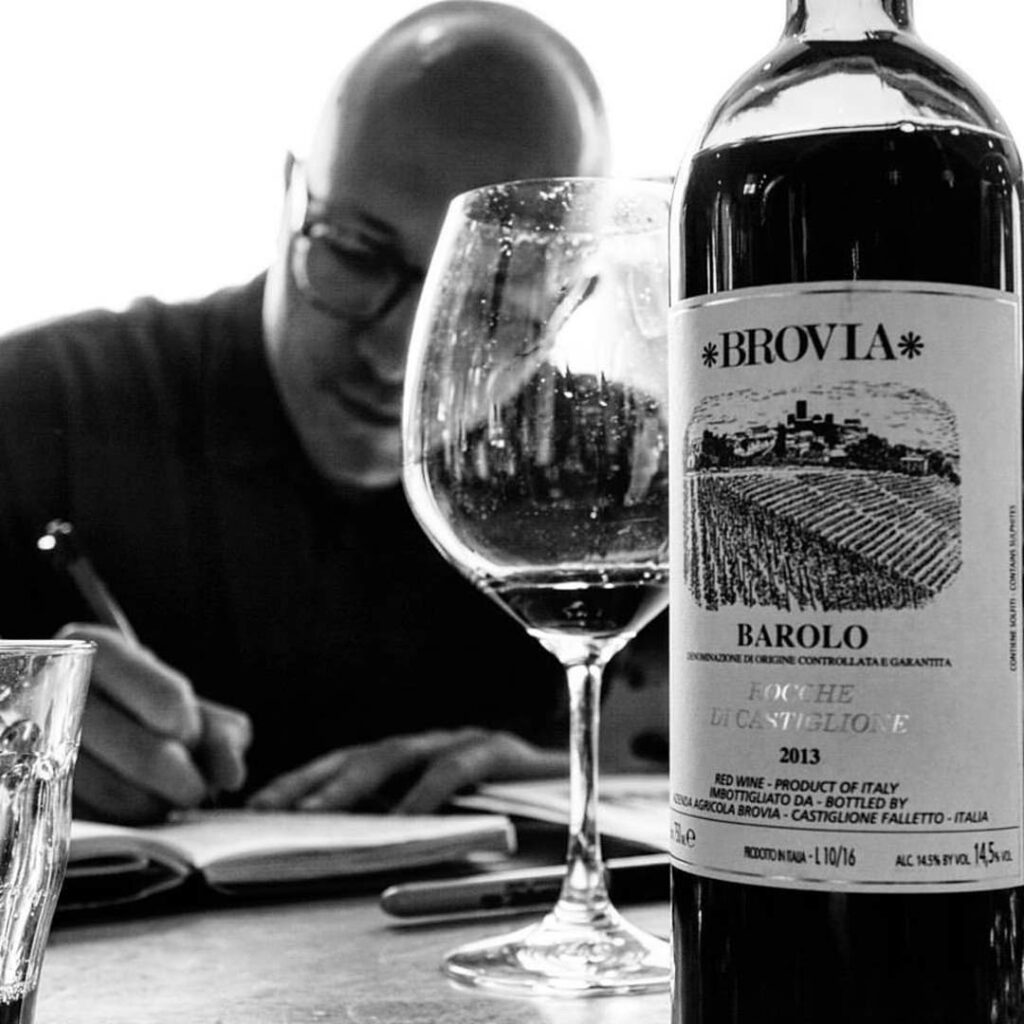 Given your experience in this business, can you suggest a couple of wine trends for this 2018? 
I believe we are going to see more from Greece and eastern Europe.
The wines are getting better and, on top of it, they are affordable. I still believe that Portugal and Spain have a lot to offer. More producers will come out with Pet Nat, since this method is cheaper and has proven to make affordable and 'fun' wines.
"Be The Vessel", is Augusto motto when it comes to his job: we, in the wine industry, should keep this in mind: we are on a mission on behalf of the many wine producers in the world who put their passion and invest their whole life to give us the perfect bottle, the one who represents the most their land, their grapes, their tradition.
Here the wine list of Cucina Enoteca Del Mar, which is also a retail wine shop:
https://www.urbankitchengroup.com/cucina-enoteca-del-mar/menu/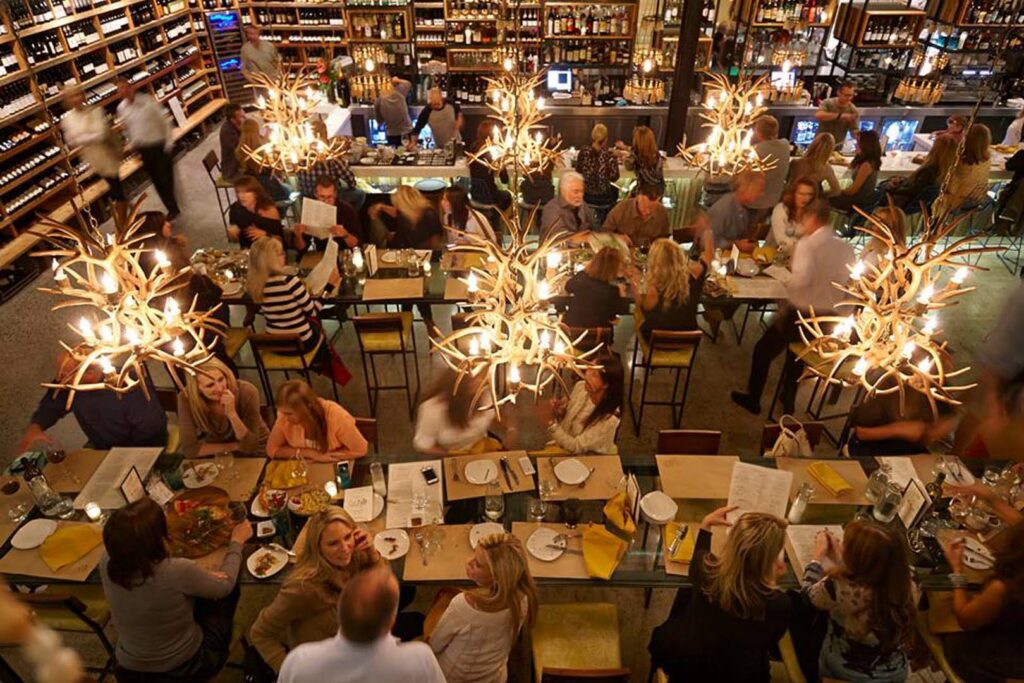 About Augusto Ferrarese:
Augusto Ferrarese was born in the historic city of Verona, Italy in 1982. A gastronome from the start, he spent his summers making wine under his grandfather's supervision on their family farm and his weekends honing classic Italian cooking preparations at a neighborhood pizzeria. Upon graduating high school and attending law school, he quickly had a change of heart and realized his true passion for hospitality, food and beverage. This discovery kick-started an impressive career as a restaurateur at the young age of 22, as he took on a crucial role in the opening of I Masenini, one of Vernona's most famed restaurants and soon after received his sommelier certification.
At age 26, Augusto's expertise was requested for the opening of a new seafood-forward cucina, Pescheria I Masenini (Verona, Italy). Jumping at this opportunity, he had the chance to build an impressive wine list with over 500 labels, while the restaurant quickly became acclaimed and was recognized by premier culinary guides such as Gambero Rosso, Espresso, and Michelin. During Verona's "Vinitaly," the world's largest fair for Italian wine, Augusto was able to shake hands with culinary icons such as Michael Mondavi and Chef Paul Bartolotta when they dined at his establishment.
In 2013, Augusto and his wife sold their share of Pescheria I Masenini and re-located half way around the world to find a home in San Diego. Augusto's first and only job in Southern California has been with the highly-acclaimed Urban Kitchen Group, where he has climbed the ranks and was most recently promoted to Corporate Beverage Director for CUCINA urbana, CUCINA enoteca Del Mar, CUCINA enoteca Irvine, CUCINA enoteca Newport Beach, and cucina SORELLA. Augusto prides himself on providing guests with an approachable yet extensive, high-quality wine list at an affordable price.