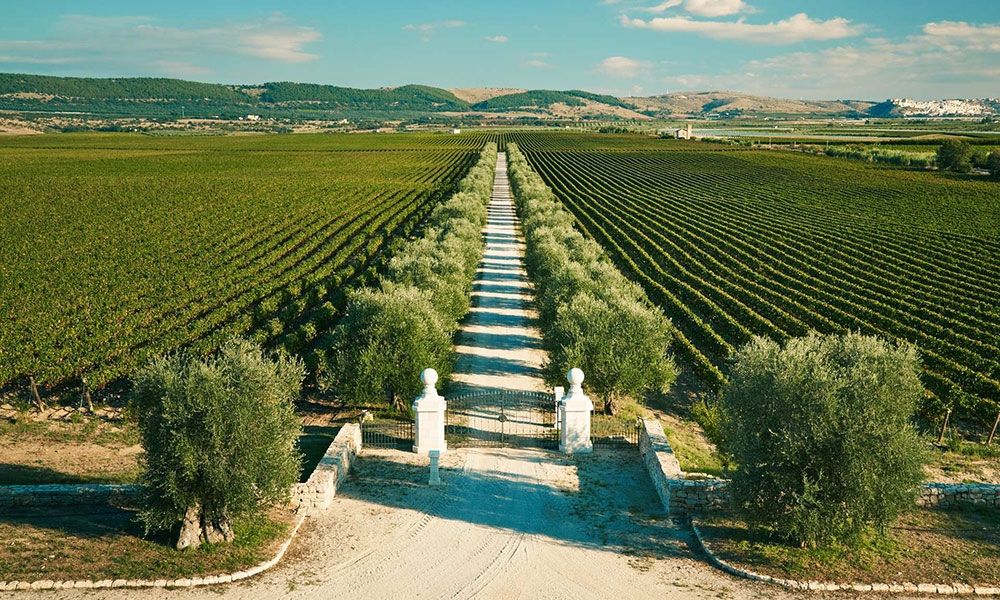 Tormaresca: traditional soul, modern techniques, a new standard for Puglia's wines
On a hot June summer day I visited Bocca di Lupo, one of the two Tormaresca estates in Puglia, Italy and I share with you my experience, as I do everytime I find a wine treasure. I truly appreciated the meticulous viticulture and the seamless vilification processes they are mastering, treating each grape variety differently in the effort to enhance the primary characteristics of the fruit and to showcase the terroir in all its nuances.
To have a better idea of what I mean I suggest you watch the video reportage of my visit on my Youtube channel, linked below, it includes the live tasting of three of their flagship wines and a chat with Michele Leone, the winemaker at Bocca di Lupo.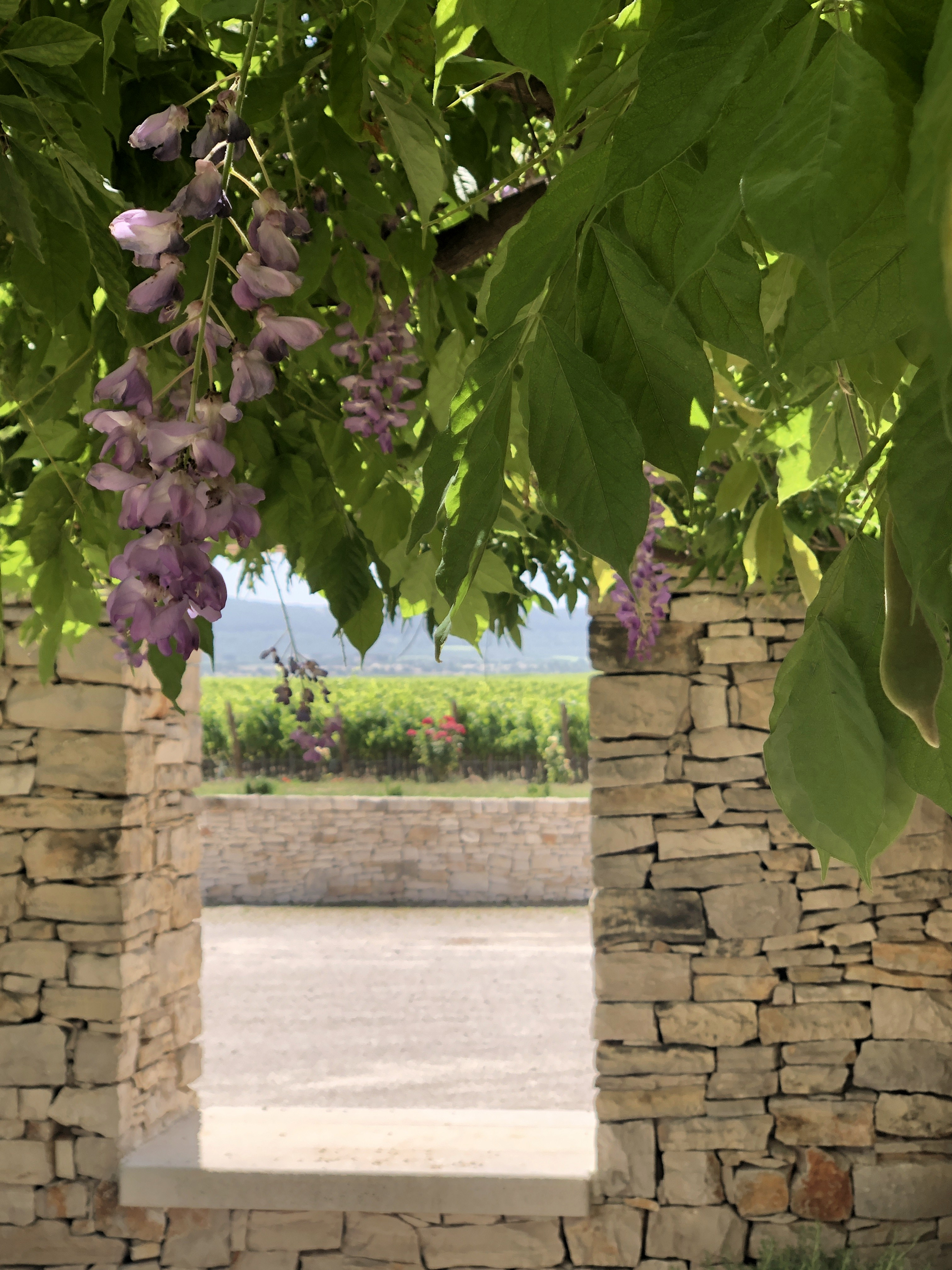 Tormaresca (owned by Antinori family) is the only wine producer with vineyards in both of Puglia's most renowned wine growing regions, Castel del Monte DOC and Salento. All their wines are produced with 100% estate-grown grapes. The two Tormaresca estates, Bocca di Lupo and Masseria Maime, are pioneering the wine movement in Puglia by amplifying traditional winemaking methods with innovative technologies.
Since 1998, Tormaresca has been cultivating the land in Puglia's Murgia and Alto Salento areas, with the aim to recover the terroir and native grapes of the region and give them a renewed reputation. Although wine has successfully been produced in Puglia since the ancient Greeks, it was only until a few years ago that the grapes produced here have become truly recognized for their excellence. Puglia, Italy's largest producer of wine grapes, used to export nearly all of its grapes to make table wines. Today, however, the local terroir is undergoing such a renaissance, and Tormaresca is one of the wineries at the forefront of this instrumental undertaking.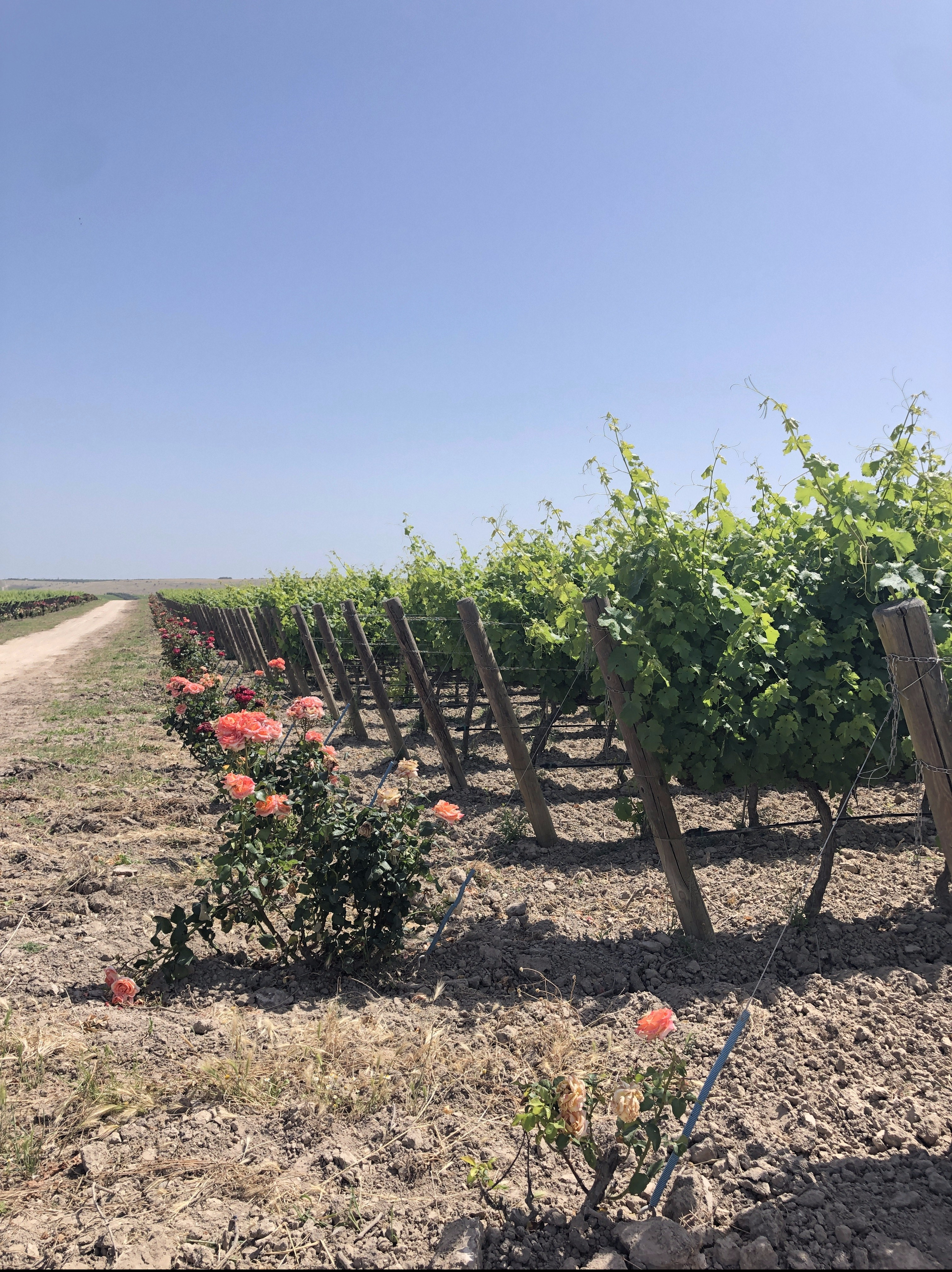 Recently, indigenous grapes like Primitivo, Negroamaro, Fiano, and Aglianico have been regaining popularity due to the contributions that producers like Tormaresca have made to ensure their integrity and enhance their flavor profiles.
In the mid-1990s, the Antinori family, along with their winemaker Renzo Cotarella (a true celebrity in the winemaking scene), saw the untapped potential of the vineyards in Puglia, so they decided to preserve the quality grapes already growing there and modernize the facilities to yield wines that have been transformative of the wine culture in the area.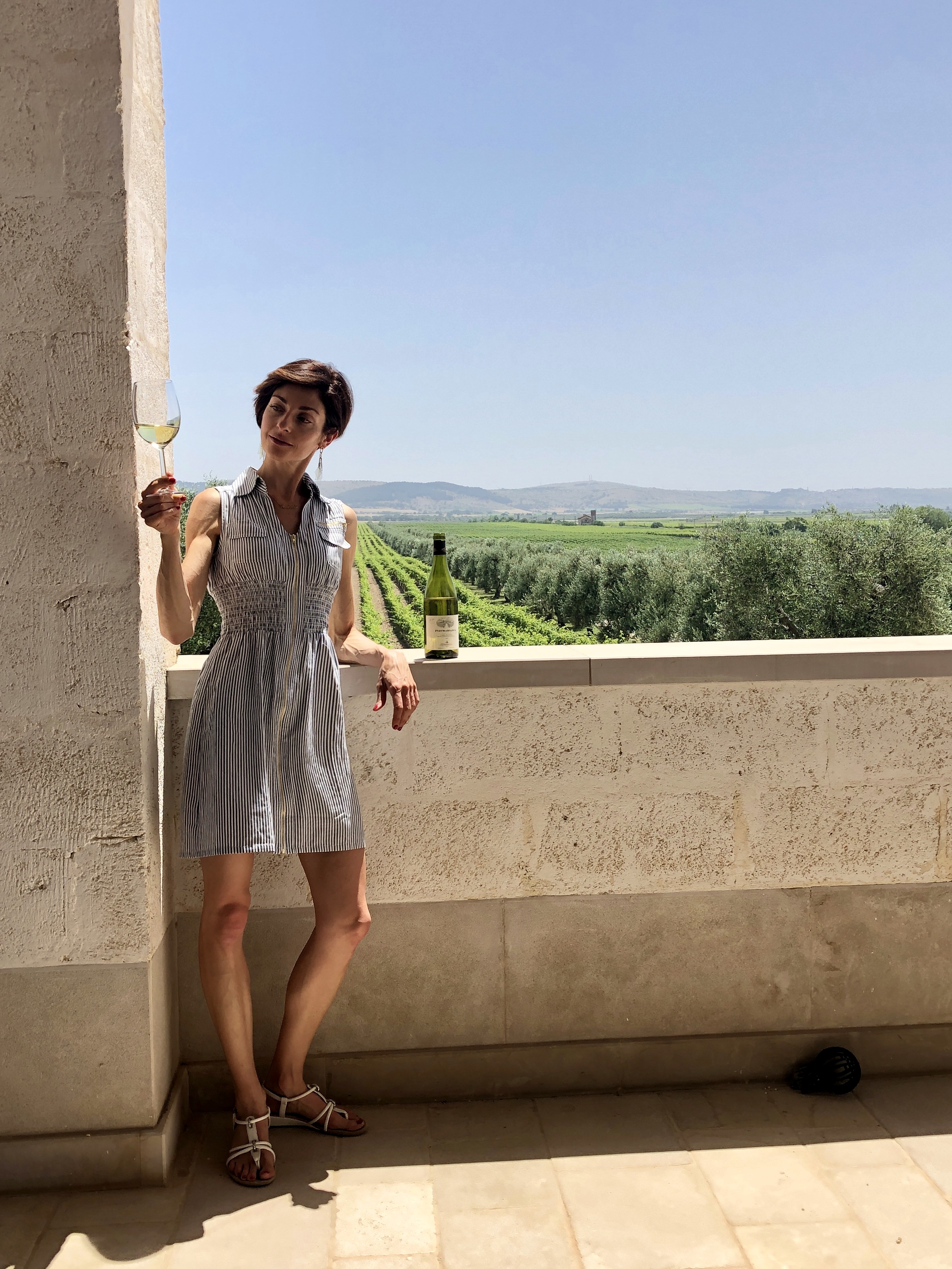 The Bocca di Lupo estate covers 250 acres at an elevation of 300 feet above sea level in The Murgia plateau; because of its proximity to the volcano Vulture (Basilicata it's just a few miles away), the soil boasts a mineral-rich, chalky composition. Additionally, the warm climate and plentiful sunshine, mitigated by inland and coastal winds, allows grapes such as Chardonnay, Aglianico, Fiano Pugliese, Moscato Reale di Trani, Nero di Troia, and Cabernet Sauvignon to fully ripen, thrive and adapt to various growing conditions. However, some climatic challenges—including harsh winters, drastic fluctuations in temperature, and thick fog—have posed difficulties for the viticulture; thus, underscoring how important it is for the winemakers to pay great attention to detail up until the harvest. All the vineyards (140 hectares) are certified organic.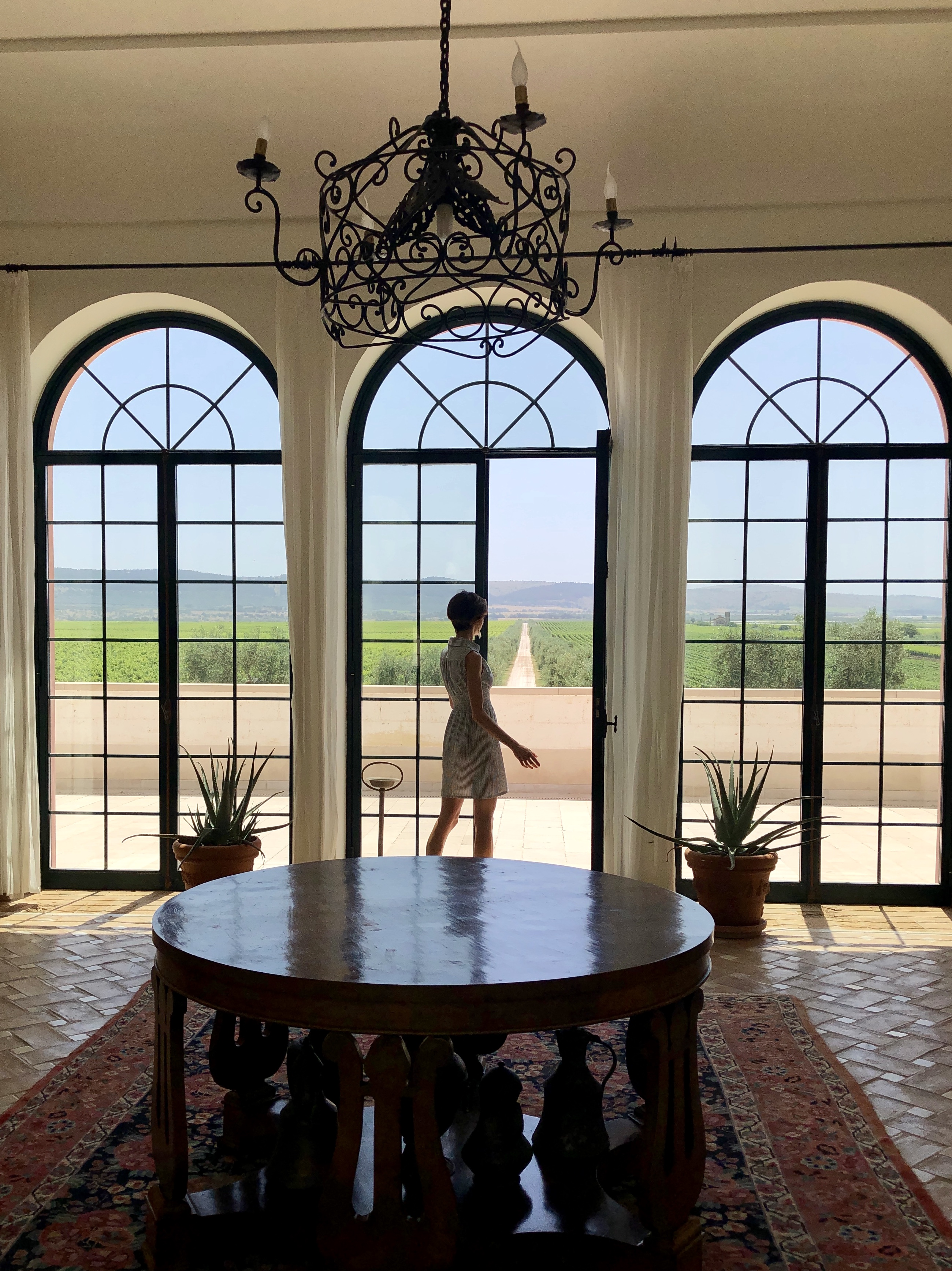 Whereas, the Masseria Maime estate covers an expansive 625 acres that stretches across more than half a mile along the Adriatic coast, which makes for essential growing conditions for grapes such as Negroamaro, Primitivo, Cabernet Sauvignon, Chardonnay, and Fiano. Cantina di Masseria Maime has been operating since 2009, and it is the product of Cotarella's winemaking theories. Its many rows of vineyards are situated between this area's woodlands and pine forests, as they expand across the many acres leading up to the Adriatic Sea. Masseria Maime is a distinct union between time-tested cultivation methods and constant technological innovations; therefore, ancient, traditional practices like "alberello," an ancient Apulian technique to reduce water usage and prevent fruit from sunburn coexist in this estate amidst other more modern practices.
Wines tasted:
2018 CALAFURIA ROSATO SALENTO IGT
Calafuria, Tormaresca's bright and elegant rosé, is an IGT wine crafted with grapes that are "selected manually, destemmed delicately, and given a soft pressing." The fermentation process takes place at a low temperature of 61 degrees Fahrenheit to maintain the imperative flavor profile and aromas. Then, the wine is aged briefly in stainless steel tanks before being bottle aged for four months. Calafuria, named from the more than 700 bays on Puglia's peninsula, is crafted from Tormaresca's vineyards along the Adriatic coast. Because it is comprised entirely of Negroamaro grapes—a grape known to reach its full potential near coastal locations—Calafuria wines are better able to showcase the complexities of the terroir. Wild strawberries, white peaches, aromatic herbs and a briny acidity completed by a tingling sapidity are the main sensations delivered by this wine, one of the most successful example of Salento's rosato on the international scene.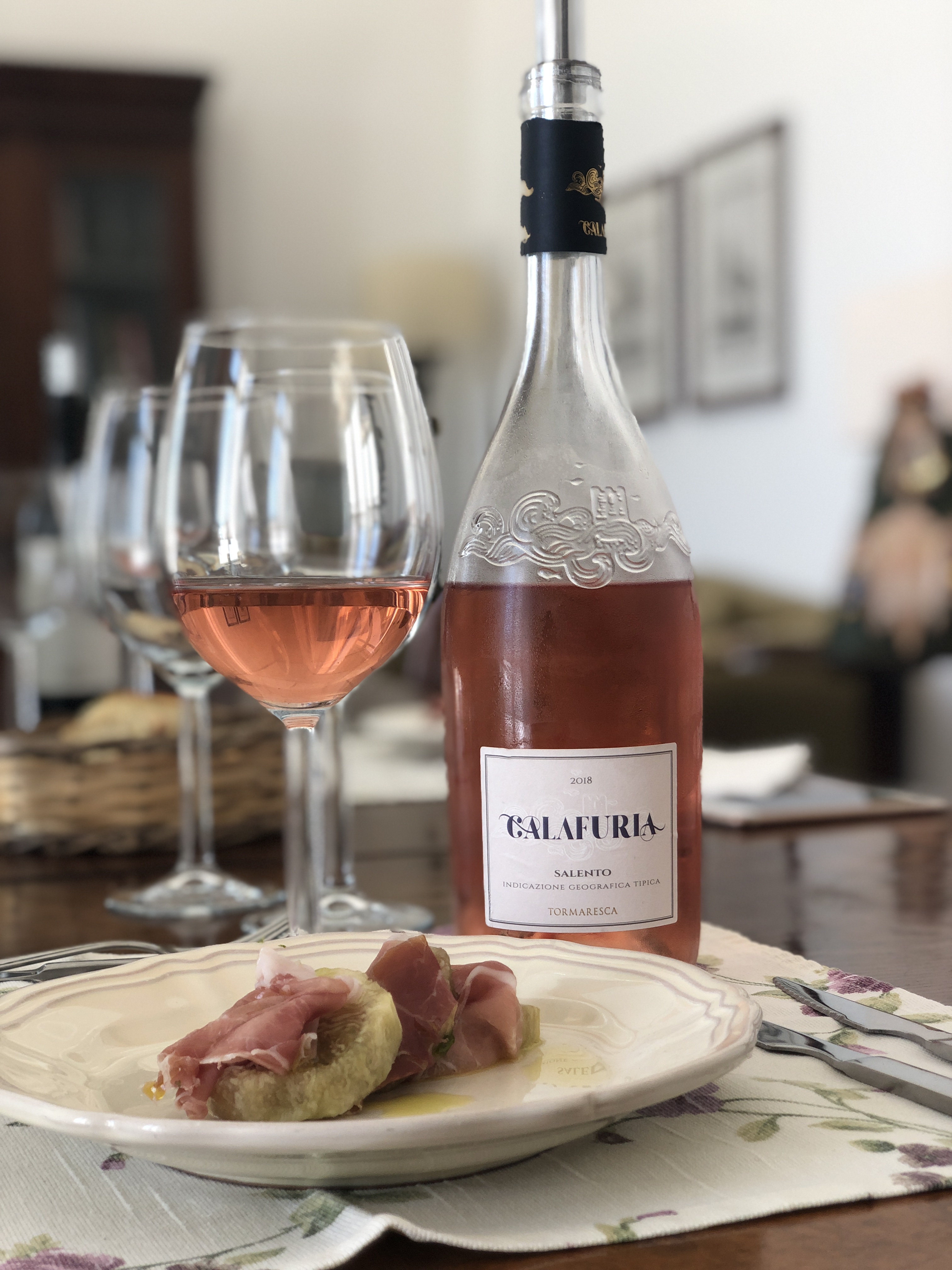 2017 PIETRA BIANCA CHARDONNAY CASTEL DEL MONTE DOC
Sapid and complex Chardonnay produced on the Bocca di Lupo estate."Pietrabianca" (white stone) refers to the calcareous stones that rural farmers hit while ploughing the fields. Rich, complex and at the same time fresh and pleasant, Pietrabianca shows that Puglia can deliver great white wines, not only reds.
The grapes are soft pressed, and the must transferred into stainless steel tanks at a temperature of 10° centigrade to assist a natural static settling of the sediments. The Chardonnay is fermented in small barrels at controlled temperature. The wine then ages on its fine lees in oak barrels and undergoes a complete malolactic fermentation. The Fiano, instead, is fermented in stainless steel tanks in order to fully bring out its notes of freshness and crispness. In January the Chardonnay is transferred to stainless steel tanks where it is blended with the Fiano.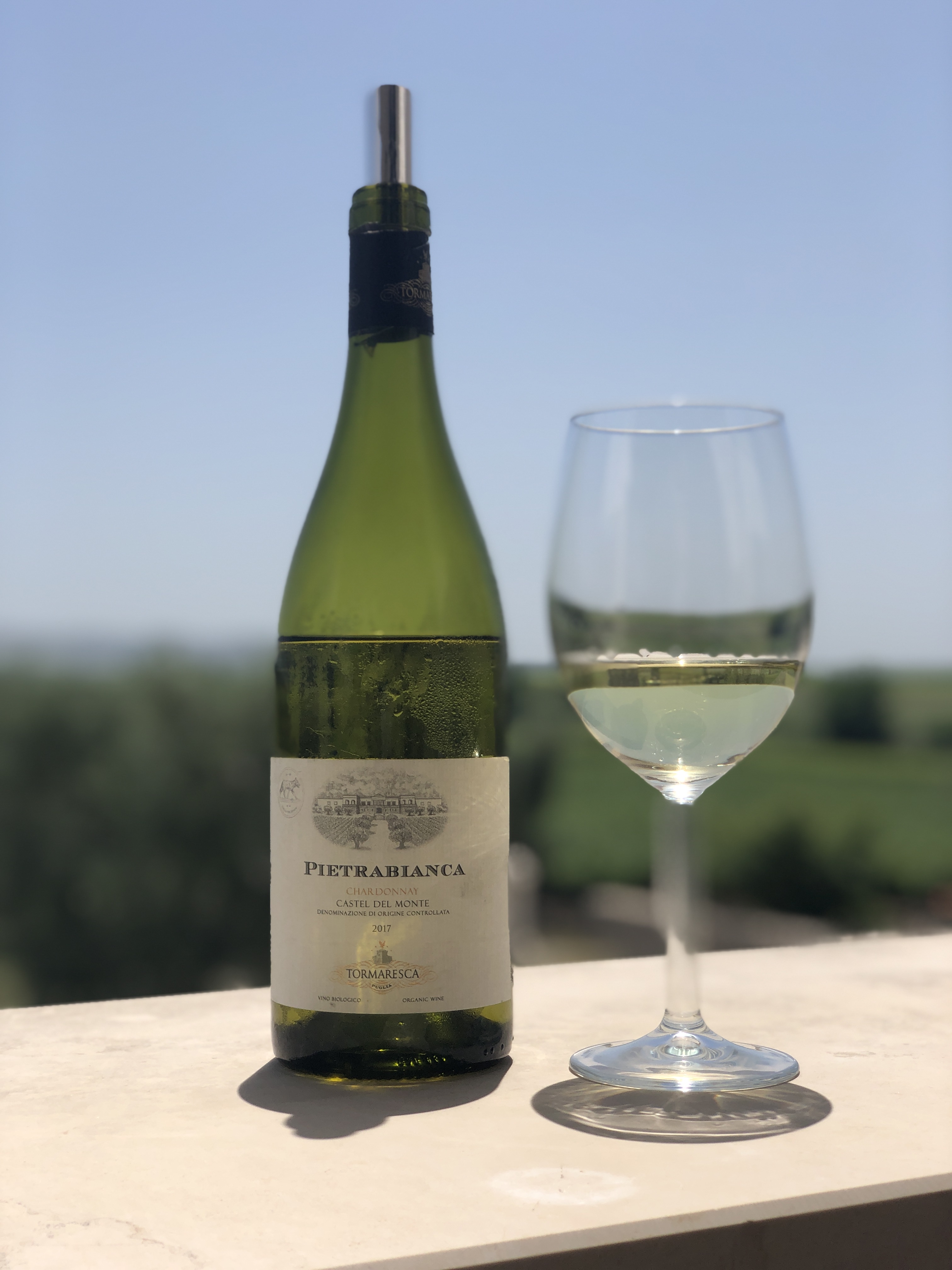 2015 BOCCA DI LUPO AGLIANICO CASTEL DEL MONTE DOC
Bocca di Lupo, wholly comprised with Aglianico grapes, is a Castel del Monte DOC wine. The grapes are picked at full peak ripeness. After the grapes are pressed and the must is fermented, additional steps are taken to delicately remove the skins before the wine is sorted into French oak barrels for malolactic fermentation. Watch the video below for in-depth explanation of the production method. The wine is subsequently aged in barrels for 15 to 20 months before it reaches the bottles, in which it is further aged for two years. This wine is the realization of the Tormaresca estate's desires to completely revive the lost wines of Puglia and reinvigorate the authenticity and nobility that these wines once possessed. It's a complex, age worthy wine, with layers of flavours from the dark cherries to the tobacco and tea leaves notes.
Read my column about Aglianico on The Somm Journal here.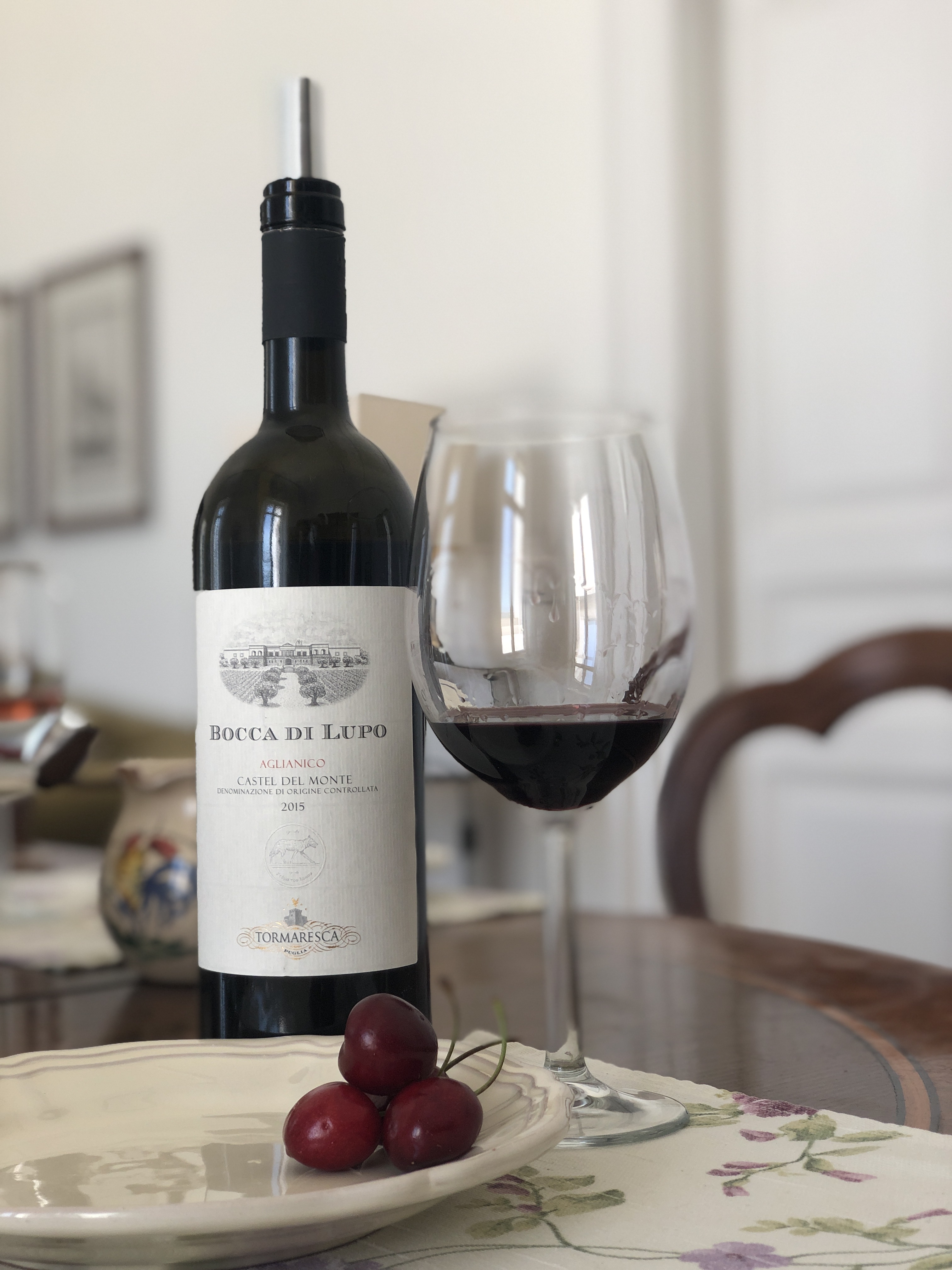 Here my video reportage, don't forget to subscribe to my channel for more wine adventures…