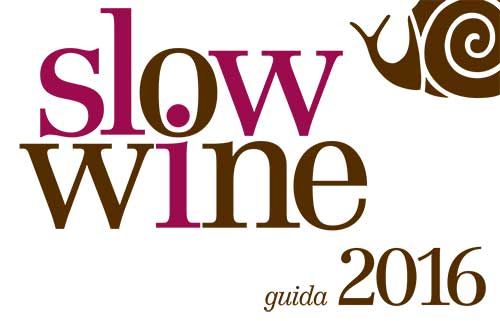 Slow Wine Tour 2016 – Los Angeles (my playlist)
Crystal chandeliers, charming location and 50 wine producers from Italy with their best wines: how to resist? Slow Wine Tour 2016 was in L.A. this week, at Taglyan Complex in Hollywood and I got the chance to taste outstanding wines. Here my "playlist" of favourites:
1. Cantina della Volta – Lambrusco Rose' Brut (metodo classico), made from Lambrusco di Sorbara grapes. The elegant pale pink color, the soft and generous foam, it's a charming wine and it looks as good as it tastes: feminine, floral, wildberries, rose and pomegranate aromas, with a good and well balanced acidity. Simply the perfect start!
2. Mossio – Gamvs MMXII Dolcetto d'alba superiore DOC, 2013 – I love Piedmont wines and I tasted many Dolcetto d'Alba in my life, but this one is unique. Valerio Mossio, the wine producer, told me that his wine is "fluid soil", meaning that the terroir is really what makes it different. Balsamic notes on a mix of plums, blackberries and almonds, licorice, wet rocks, forest floor, if you close your eyes you can even feel the autumn mist on your face. It smells home to me!
3. Trappolini – Grechetto 2014 IGT Lazio – This wine received the "Tre Bicchieri" award from Gambero Rosso, easy to understand why: citrusy, with linden scent and a beautiful mineral finish. The vineyards are located in Castiglione in Teverina and Civitella d'Agliano on volcanic soils, then 6 months on the lees and here we have a wonderful pairing with raw seafood! Love it!