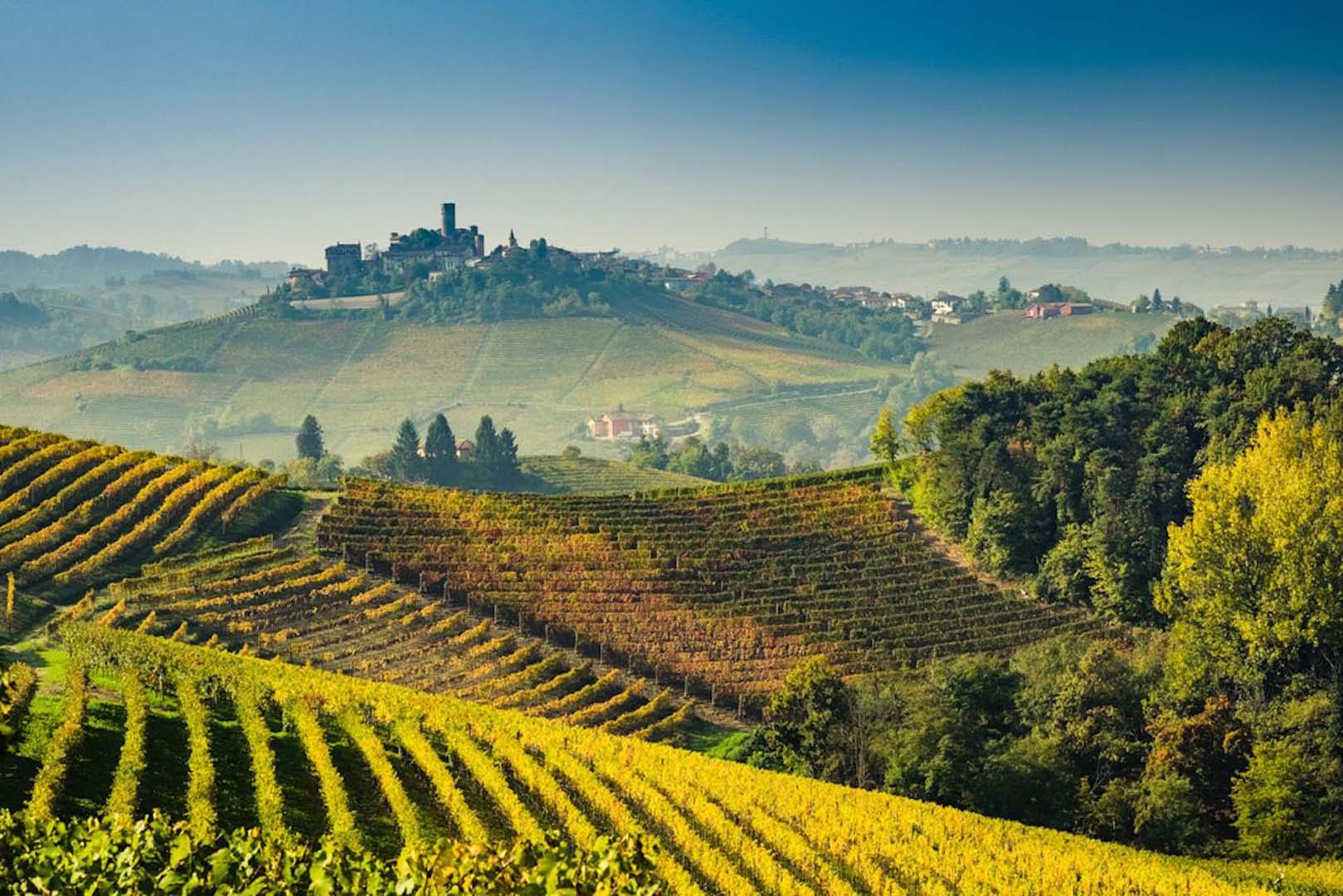 Quarantine "no hassle" Italian wines online shopping list
Northern Italy and sparkling wines edition
We can use this time of self isolation and quarantine to explore new wine regions: online sales are skyrocketing in these days, so I scanned the web for what it is left to buy in terms of good value for money Italian wines. I put together this "no hassle" selection of Northern Italian wines with the following criteria and reasons:
Italy is the most afflicted wine country in the world by the pandemic of the Coronavirus and buying Italian wines is an excellent way to help the producers in these tragic weeks.
This is the first of 3 lists, it is

dedicated to Northern Italy and sparkling wines, but I am working on Central Italy and Southern Italy as well.
I selected wines from a single website, in this case

WINE.COM

,

because it's easier to buy more wines from the same retailer and have a discount on shipping costs.

wine.com

also offers a yearly subscription at 49.00 USD to wave all the shipping costs year-round. And last but not least: they ship almost everywhere in the U.S..

Wine.com

is a local business: California is in lockdown and I like the idea to help a Californian business to keep up and generate wellness for the people of this State which is my home away from home.
In selecting the wines from this website I considered pros: the value for money, the quality and credibility of the producer, the production practices and the use of native, indigenous varieties.
Disclaimer: I am not sponsored by

wine.com

or

by any of these wineries.

Disclaimer 2: these are not my absolute favorite wines, it is just a selection of the best of what available and in stock online in these days.
PIEDMONT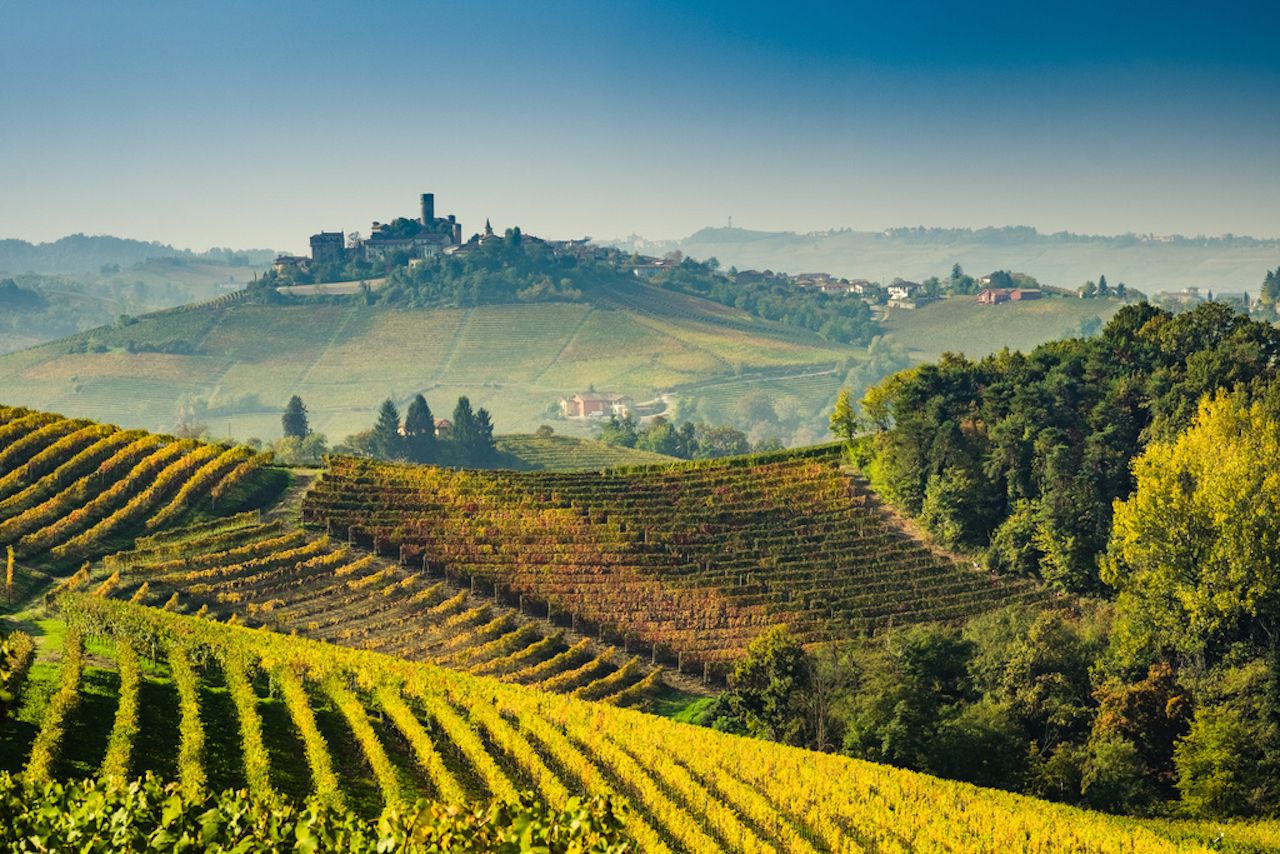 DOLCETTO DI DOGLIANI, Luigi Einaudi 2018
https://www.wine.com/product/luigi-einaudi-dolcetto-di-dogliani-2018/545842
ALTO PIEMONTE NEBBIOLO – GATTINARA, Travaglini 2016
https://www.wine.com/product/travaglini-gattinara-2016/602423
GAVI – Michele Chiarlo Le Marne 2017
https://www.wine.com/product/michele-chiarlo-le-marne-gavi-2017/517622
FAVORITA – Gianni Gagliardo Fallegro Favorita 2018
https://www.wine.com/product/gianni-gagliardo-fallegro-favorita-2018/540626
VENETO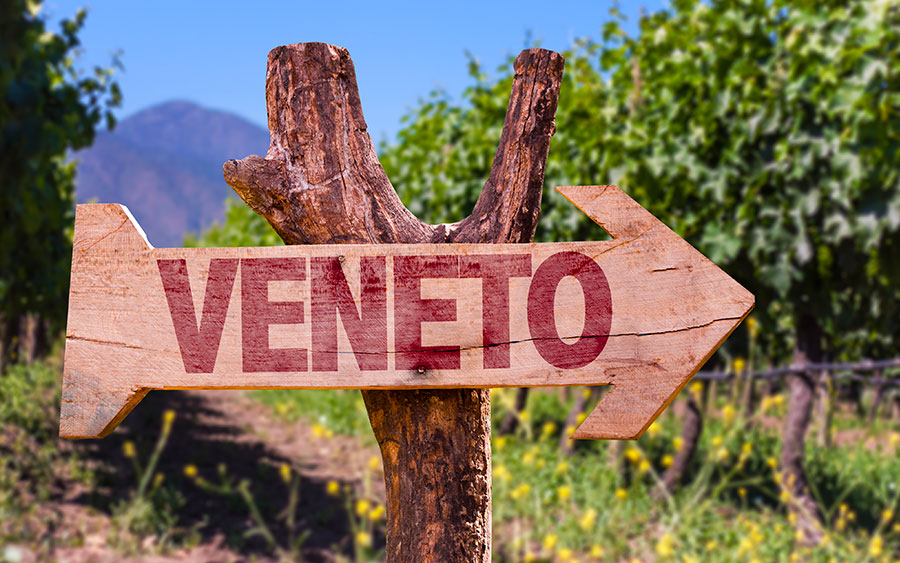 RED BLEND VALPOLICELLA VARIETIES Allegrini, Palazzo della Torre 2015
https://www.wine.com/product/allegrini-palazzo-della-torre-2015/521911
AMARONE, Zenato 2015
https://www.wine.com/product/zenato-amarone-2015/517190
SOAVE CLASSICO – Suavia, Monte Carbonare 2017
https://www.wine.com/product/suavia-monte-carbonare-soave-classico-2017/522267
LOMBARDIA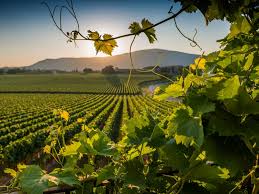 CHIARETTO – Ca Maiol, Chiaretto Valtenesi 2017
https://www.wine.com/product/ca-maiol-chiaretto-del-garda-2017/552236
LUGANA – Ottella 2018
https://www.wine.com/product/ottella-lugana-2018/533397
VALTELLINA SUPERIORE – Nino Negri, Inferno 2013
https://www.wine.com/product/nino-negri-inferno-valtellina-superiore-2013/165233
TRENTINO ALTO ADIGE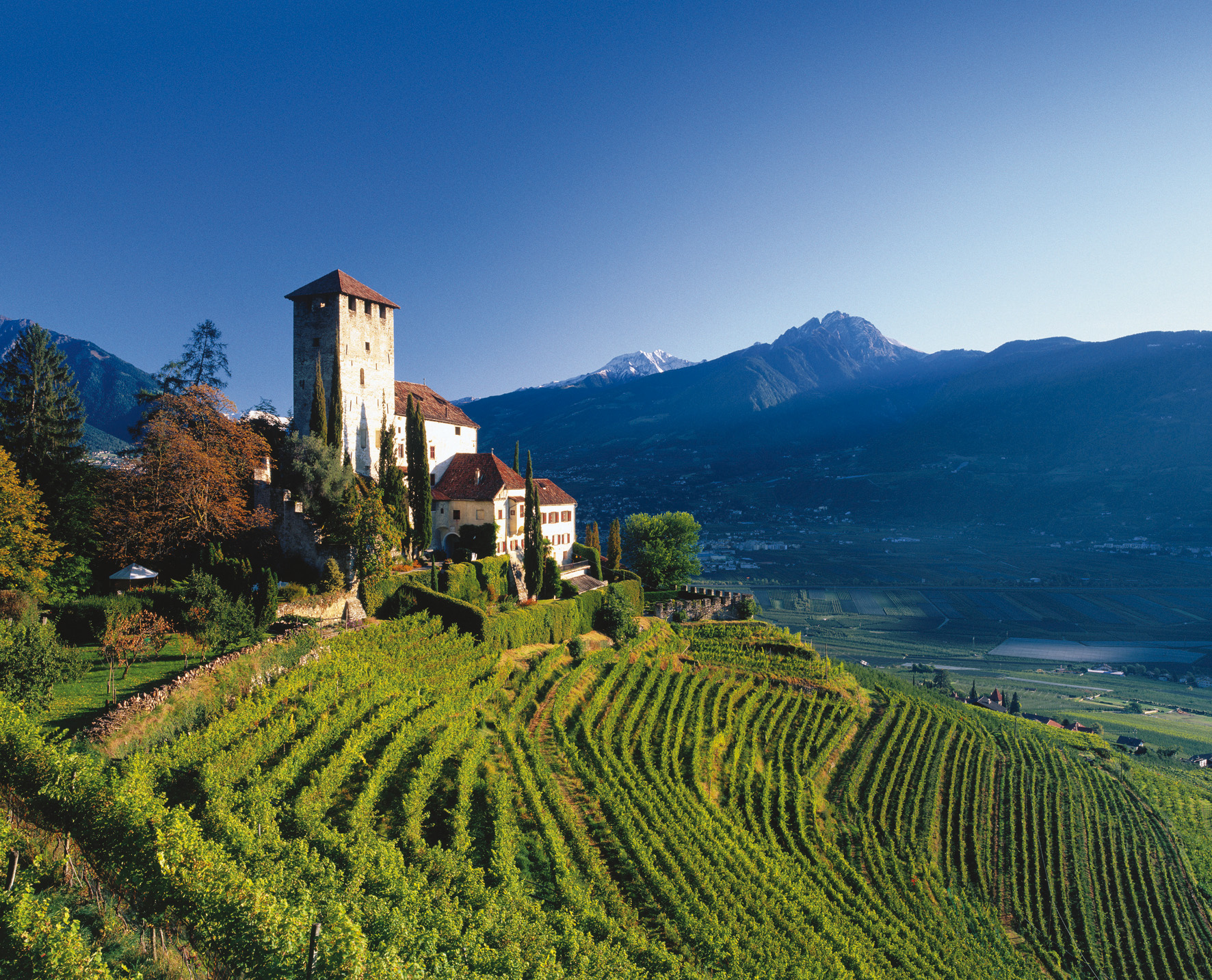 TEROLDEGO ROTALIANO, Foradori 2018
https://www.wine.com/product/foradori-teroldego-rotaliano-2018/592416
PINOT BIANCO, Terlan 2018
https://www.wine.com/product/terlan-pinot-bianco-2018/526419
LAGREIN, Tramin 2017
https://www.wine.com/product/tramin-lagrein-2017/523883
FRIULI VENEZIA GIULIA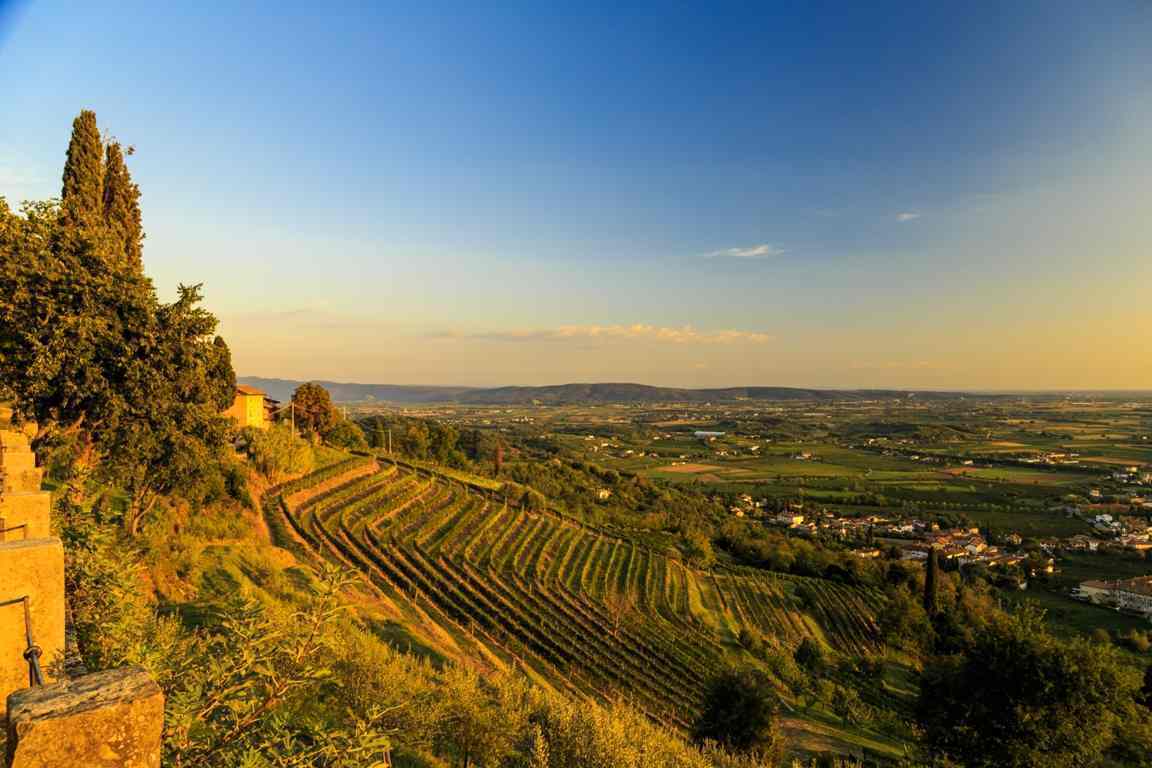 PINOT GRIGIO, Attems 2018
https://www.wine.com/product/attems-pinot-grigio-2018/528311
SCHIOPPETTINO di PREPOTTO, Petrussa 2015
https://www.wine.com/product/petrussa-schioppettino-di-prepotto-2015/535044
RIBOLLA NERA, Ronchi di Cialla 2016
https://www.wine.com/product/ronchi-di-cialla-ribolla-nera-2016/520834
SPARKLING
FRANCIACORTA – LOMBARDY
Ca' del Bosco, NV, Cuvee Prestige
https://www.wine.com/product/ca-del-bosco-franciacorta-cuvee-prestige/133240
LAMBRUSCO METODO CLASSICO – EMILIA ROMAGNA
Cleto Chiarli Lambrusco del Fondatore 2018
https://www.wine.com/product/cleto-chiarli-lambrusco-del-fondatore-2018/548419
TRENTO DOC – TRENTINO
Ferrari Brut, NV
https://www.wine.com/product/ferrari-brut/1231
PROSECCO SUPERIORE – VENETO
Bisol, Crede 2017
https://www.wine.com/product/bisol-crede-prosecco-superiore-2017/508599