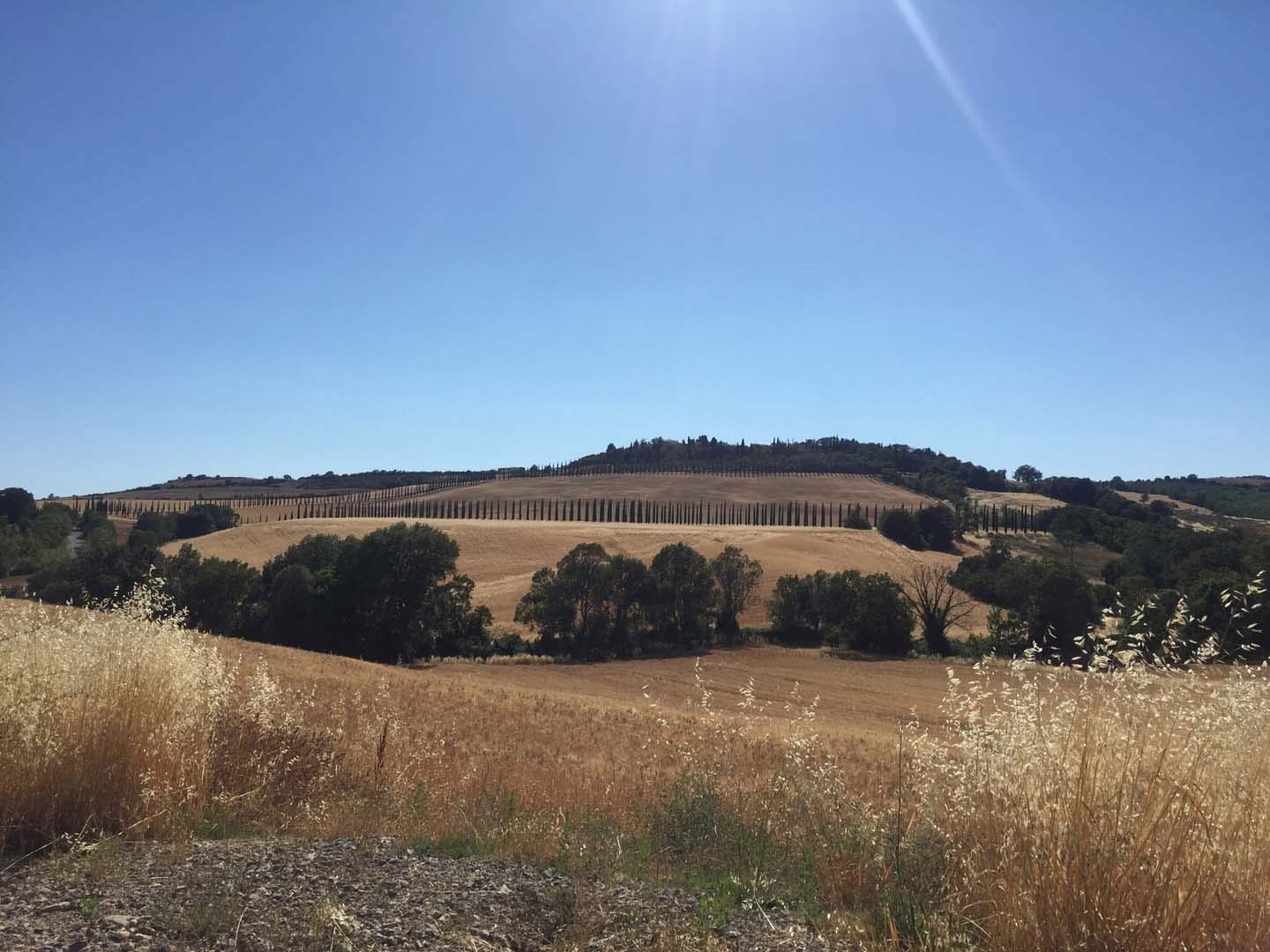 Maremma, the Tuscany you don't expect
Ah, Maremma. A quaint, little-known slice of western central Italy hugging the Mediterranean coast. For those of you that know Italy, Maremma is squarely fixed in Southern Tuscany. Home to rolling hills of olive groves, vineyards, forests, fields of poppies and cornflowers, fishing ports, and of course, the stellar Sangiovese red grape. But not only: be ready to be amazed by its white wines and unique terroirs.
History and viticulture
Maremma was at one time a wild swampy marsh-land. In fact, its name is derived from the Spanish word Marisma, meaning "marsh." The swamp was drained first by the Etruscans, then again by the Romans, and finally under Mussolini in the 1930s. Marshland that has been revamped for agricultural use is not necessarily unique to the wine world — to name one: Bordeaux's Medoc peninsula was drained by the Dutch in the 1600s and is now home to some of the most prestigious vineyards in the world.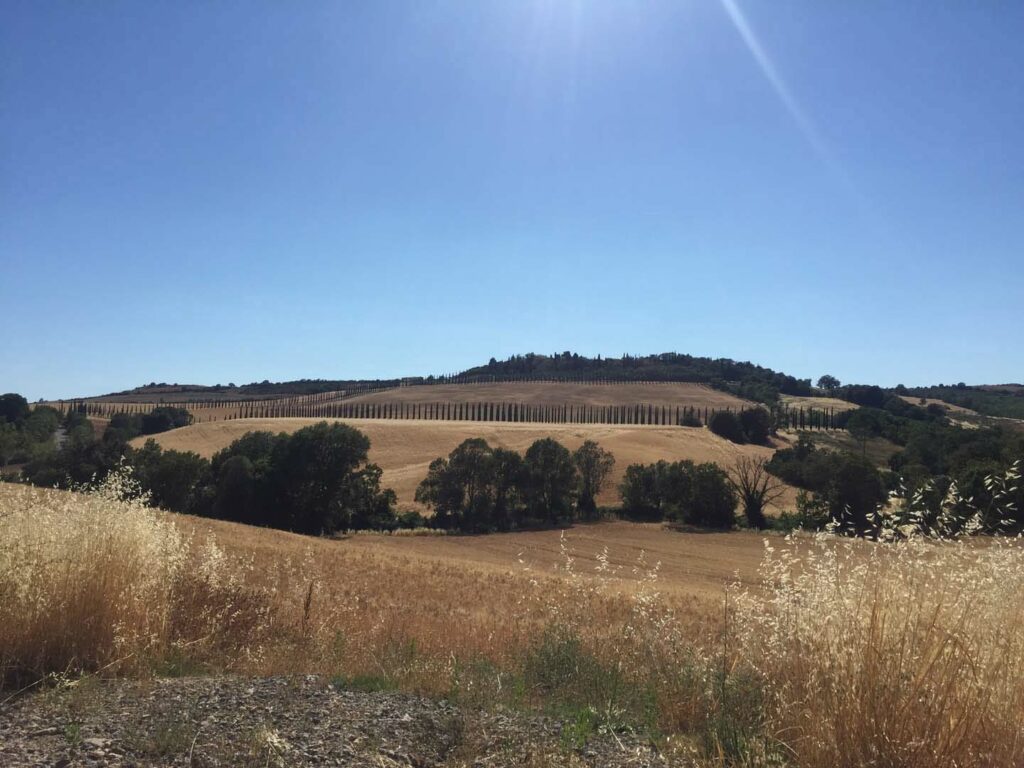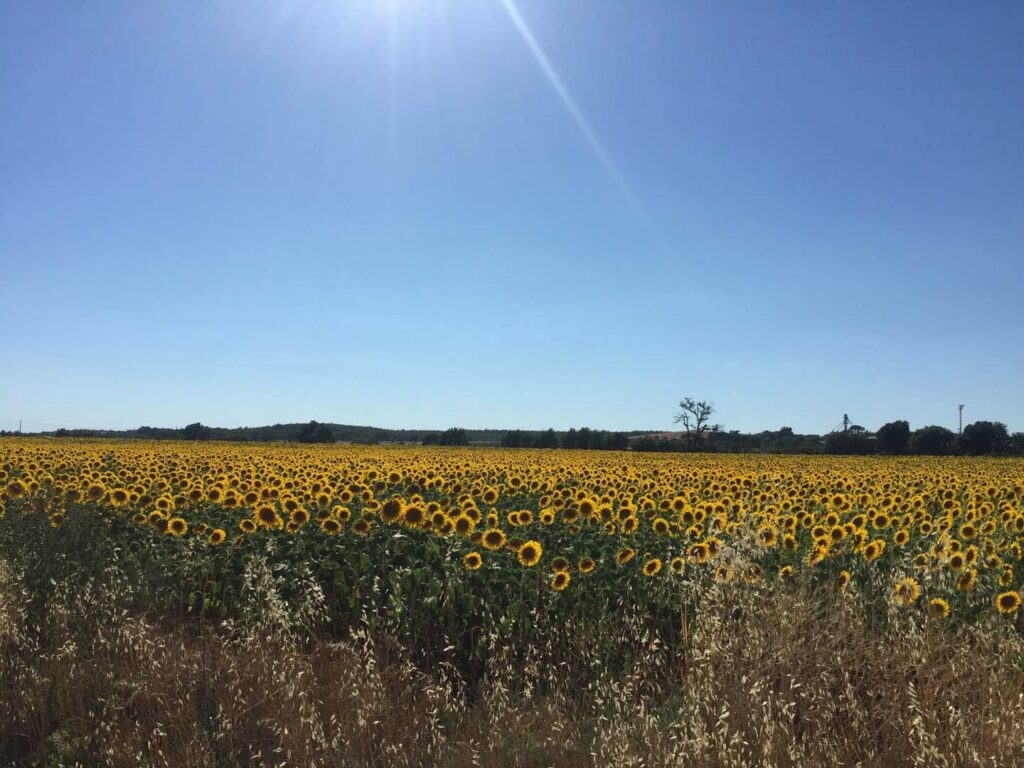 The region's Mediterranean climate allows for some gorgeous grapes and some incredibly interesting wines. Maremma is predominantly a red wine country (in terms of quantity and quality), with Sangiovese reigning as king. In fact, the Sangiovese grapes account for 2/3 of all land under vine in Tuscany. Maremmani, as the locals are called, typically work with the Sangiovese grape but also with the local biotype of Sangiovese, Morellino, to produce the region's Morellino di Scansano (a "softer" alternative to the Tuscan Sangioveses).
A pioneering movement of winemakers began planting experimental varietals taking inspiration from Bordeaux and Rhone Valley wine regions. Combining some of the non-indigenous, international red grapes (Cabernet Sauvignon, Merlot, Syrah) results in what is called a "Super Tuscan" for which Maremma is famous for.
Other regional wines are produced with Sangiovese (obviously) and Aleatico. White wines preferred area is the coastal landscape which provide minerality (sea influence) to Chardonnay, Vermentino and Sauvignon Blanc
Within Maremma, there are several wine zones made distinctive by their grape variety. Sangiovese grows well in both Northern and Southern Maremma but you won't find much of it inland, near the zone of Bolgheri, Val di Cornia and Montescudaio. In this zone, you'll instead find many international grape varieties like Cabernet Sauvignon, Cabernet Franc, Merlot and Syrah. In Bolgheri, the "Super Tuscan" was born, as we mentioned above. Also, this is the area of the super awarded Sassicaia and Ornellaia wines.
Vermentino, in particular, is attempted all over Maremma but enjoys its sweet spot on the coast and the islands; also a good grower in this zone is Ansonica. As I said earlier, Maremma is known as red wine country but is also home to fabulous Trebbiano grapes in the Southern region. 
With so many options for great wine, you should really focus on 5-6 types while in Maremma: 
White blend: Trebbiano plus Vermentino, Chardonnay, Viognier, Sauvignon Blanc

Local Varietal white: Vermentino or Ansonica

Young red: Sangioveses made for quick drinking, table wines

Quality red: Sangiovese (local biotype Morellino) made for greater depth of flavor; this is the best of the Maremma wine scene! You cannot visit this area without making this your number one priority (Morellino di Scansano DOCG)

Top red: Sangiovese based of Merlot/Cabernet/Syrah; these are the wines that put wineries on the map and win the top awards. Mostly low yields in the vineyard as they focus on quality and flavor. (Bolgheri DOC)

Sweet wine: Aleatico (made by passito method where you make wine from dried, shrivelled grapes) or Vin Santo (also made from grapes hung out to dry for 3 months, vilified, matured for years on end in small barrels; this is very much so a specialty wine. It's hard to find the real thing and when you do, be prepared to pay a hefty price for it.)
The prestige of Maremma wines comes from its denotation as a DOC or denominazione di origine controllata, achieved in 2011. As a reminder: DOCG and DOC law includes strict rules stating the areas of production, the grape varieties allowed, minimum alcohol levels, and how long wines must be aged before they can be released. In 2011, Maremma was elevated to DOC for its white varieties — Ansonica, Chardonnay, Malvasia, Sauvignon Blanc, Trebbiano, Vermentino and Viognier — and its red varieties — Cabernet Sauvignon, Canaiolo Nero, Ciliegiolo, Merlot, Syrah, and of course, Sangiovese.
The sharp whites of Montauto Winery
Talking about wines and wineries out from the beaten path, I came across this jewel in Maremma: Montauto Winery. Near the village of Manciano, this winery's craftsmanship is the reason for its stunning wines. Vini Montauto has made the rather controversial decision to focus on white wines in a region that is far better known for its busty reds, as we mentioned above.
Riccardo Lepri, the owner and winemaker is an anti-conformist and his wines suit this description as well.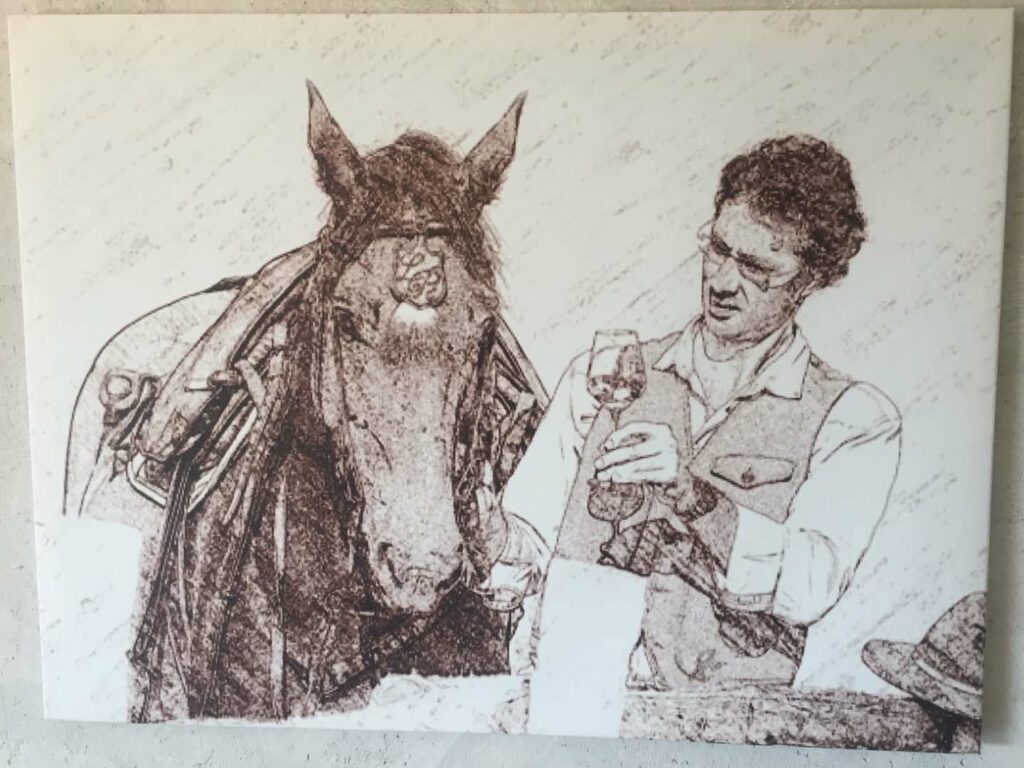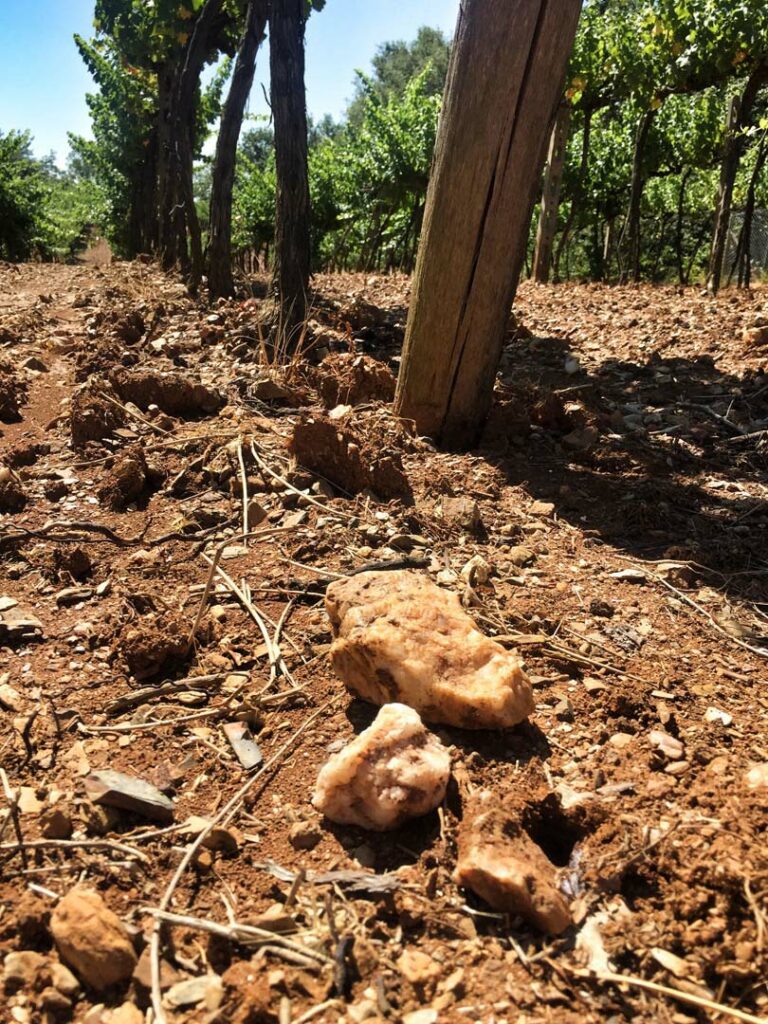 "While we do produce very good red wines – says Riccardo – our pride and joy are our white wines. Our vineyard is positioned on a terrain that is unique in Tuscany. Our soil contains a wealth of minerals, which give our wine an unparalleled freshness and salinity".
In 2005 Montauto released a Sauvignon and a Bianco di Pitigliano. The Bianco di Pitigliano DOC is one of the oldest white DOCs in Italy. The winery terroir is particularly suited for the production of  whites thanks to a quartz rich soil, sea breezes and good temperature variations between day and night.
Stepping in the wine production area of Montauto winery is like entering a surgery room: everything is perfectly clean, polished and displayed. I have visited many many wineries, but I have rarely seen a 'sanctuary' like this.
[wpvideo oO8AuMj2]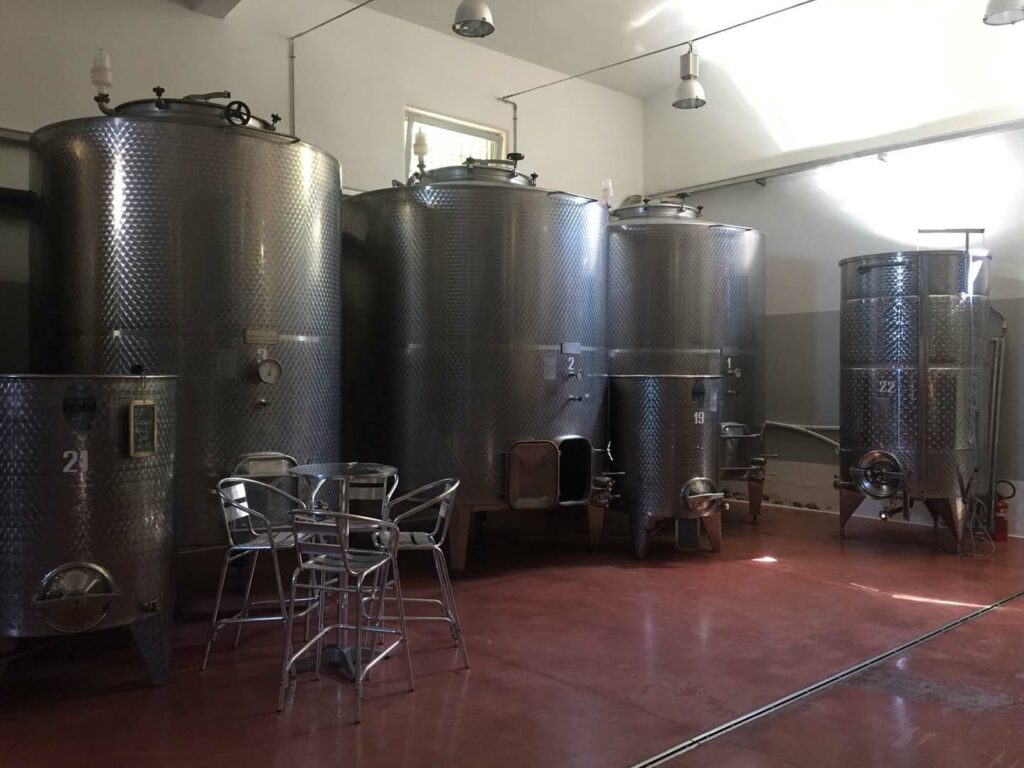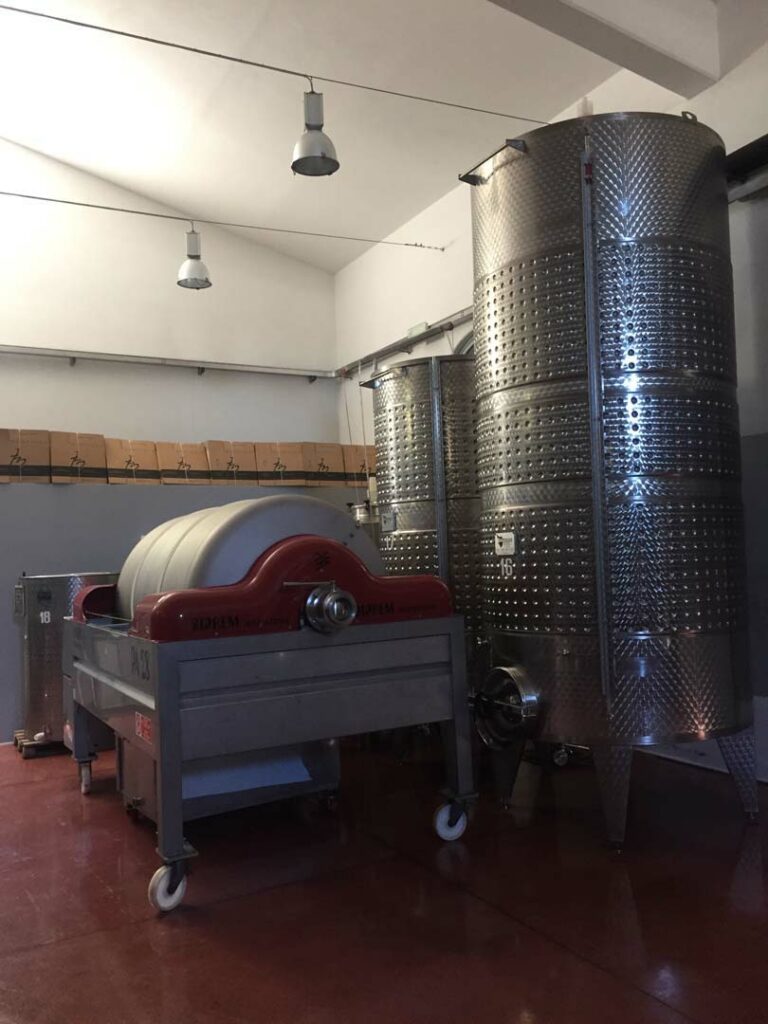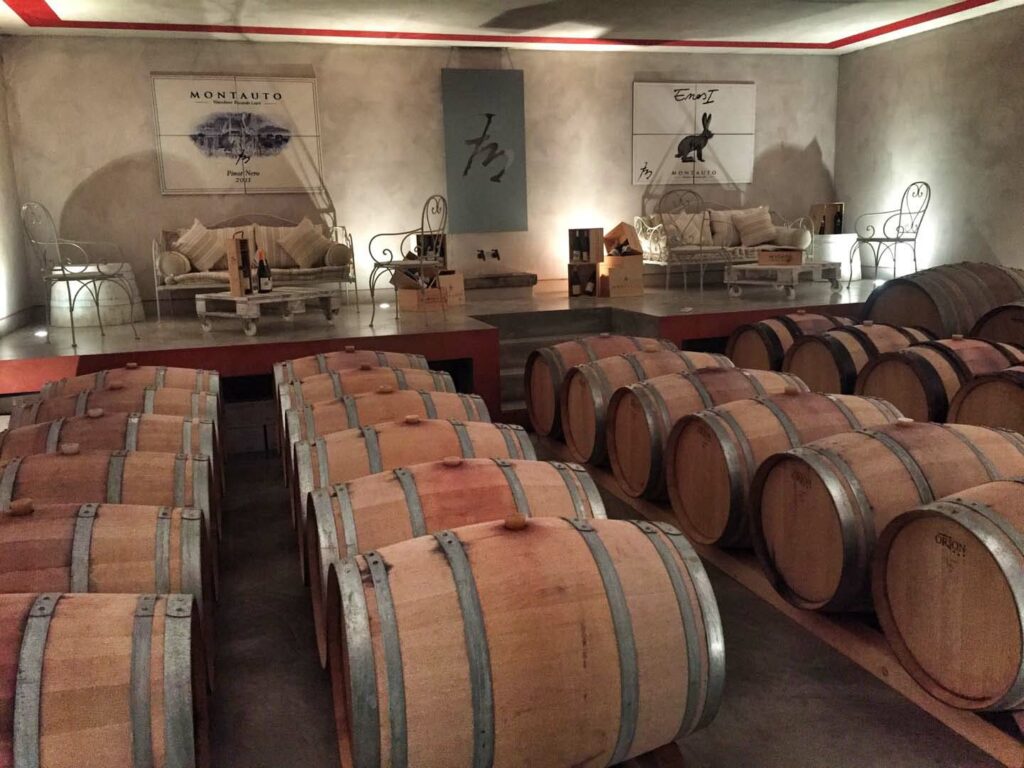 "We don't produce organic wines – tells Riccardo -,  but we are driven by sustainable farming and sustainable winemaking without resorting to unnecessary chemicals or flavour enhancers, and we believe in excellence. We work in the best condition we can afford".
Riccardo's wines reflect his rigor and sharpness in the winemaking process. I had an incredible tasting and really enjoyed Enos I, the old vines Sauvignon Blanc and a 2011 Gessaia (100% Sauvignon Blanc). The Gessaia in particular showed how these whites can beautifully age thanks to the acidity and the sapidity they can achieve. Montauto' s Sauvignon are crisp, neat, clean wines with mouthful taste and the necessary backbone to evolve in the bottle.
"I want to make wines that you would never associate with Tuscany – says Riccardo – We just released the Metodo Classico "Champenoise" Sangiovese spumante. You don't associate spumante with Tuscany, do you? But it's outstanding".
Travel to Maremma
Today, Maremma is still largely rural and natural. Compared to the popularity of Northern Tuscany, Maremma is more so off the beaten path and experiences much less tourism. This is a treat for wine lovers and serious travelers interested in the history of the region which spans a massive natural reserve, like the famous Argentario, to historical sites, like Etruscan tomb sites and medieval villages, like Sorano and Pitigliano.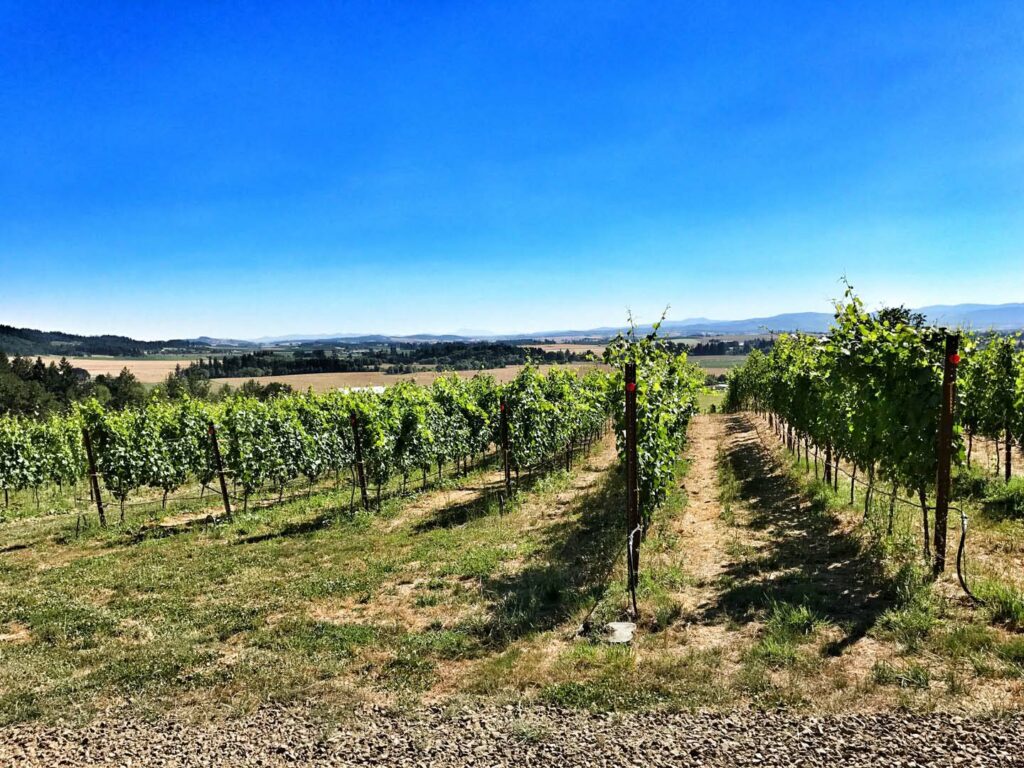 The Maremma Park, with its range of hills descending towards the sea to reach the sandy beaches and cliffs,  spreads from the mouth of the Ombrone river till it reaches Talamone, along 25 km of the breathtaking Tuscan coastline surrounded by marshland, pinewood forests, tilled land and pastures.
Set up in 1975, the Maremma Nature Park was the first park of this kind in the Tuscan Region. It includes a precious range of ecosystems, including natural environments such as the Plains of Maremma and the dune system of Uccellina. The area is also marked by the free-range grazing of several animal species and not by chance one of the symbols of the Maremma is the buttero, the herder on horseback, a sort of Tuscan cowboy.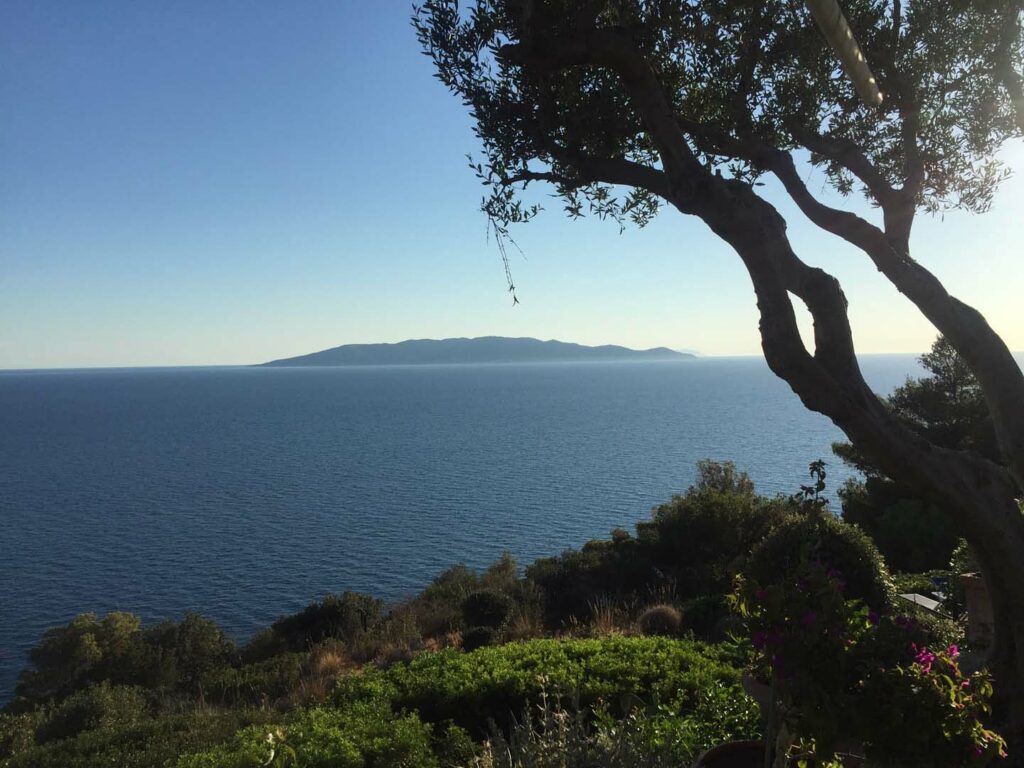 A must-visit is the Terme di Saturnia, a resort/spa/golf course that offers anything you need to relax, namely the natural thermal springs. Nearby are several more must-visit's like the Old Town of Manciano bounded by 13th century walls, the castles of Montemerano, original Roman pavement in Saturnia and the center of Upper Maremma, Pitigliano. http://www.termedisaturnia.it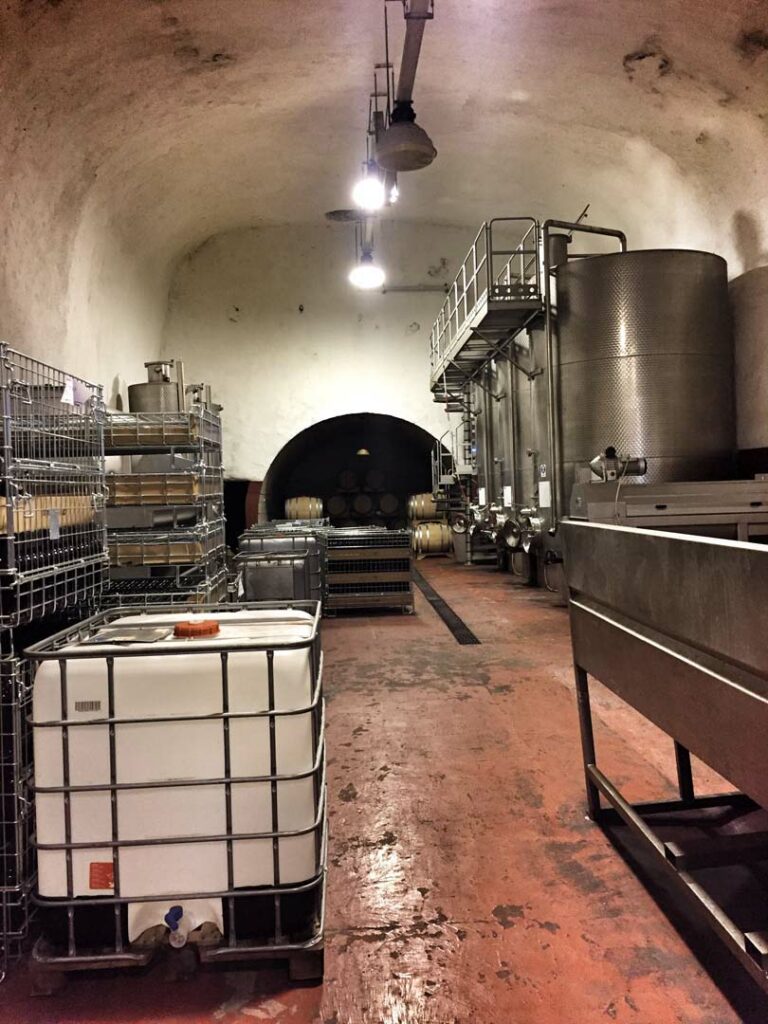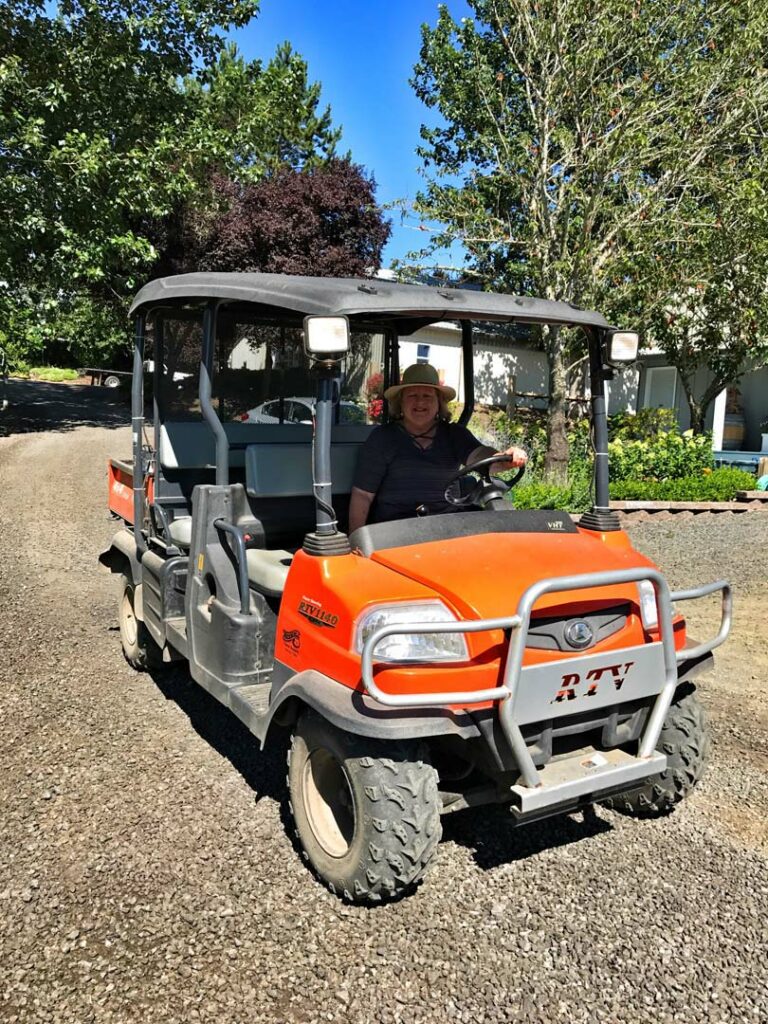 When you're ready to rest your laurels, make your way to Hotel Torre di Cala Piccola, an absolutely exquisite hotel resting on a mountaintop. There is no bad seat in the house, as you get 360 degree views of the Argentario Sea, the Cala cliffs and the Tuscan islands. http://www.torredicalapiccola.com