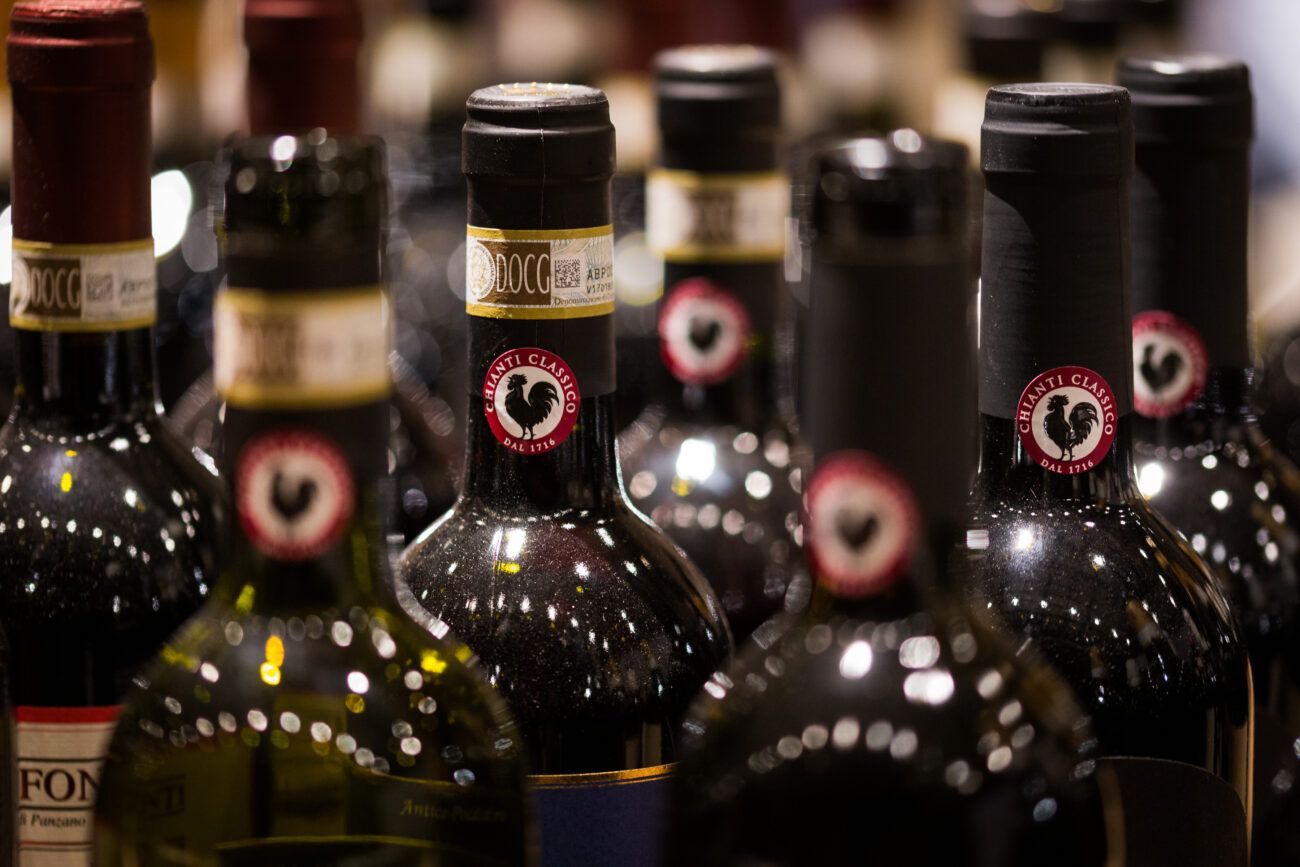 "Chianti Classico: terroir wanted"… Insight of an American Somm visiting Tuscany most reknown appellation
I am glad to host a blog post by sommelier Sabra Johnson about her personal insight of Chianti Classico. I think her opinion can give us a different perspective about Chianti wines, she has a different background from me (different culture, different palate, different expectations), I was so curious to know her thoughts about the wine that for years has been considered the Italian most famous abroad, that I thought to share it with you, guys!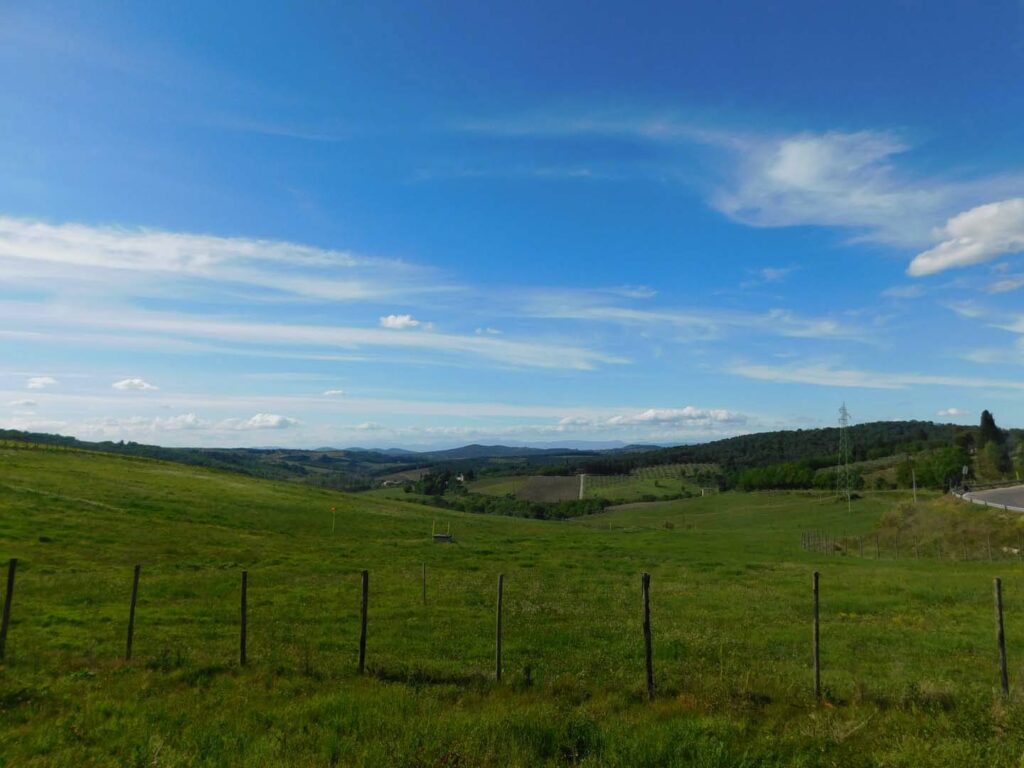 "As I prepared for my first visit to France and Italy, all I could think about was the wine. The wine I would discover, the wine I would drink, the wine I would bring home and share with my wine buddies. As a recently certified sommelier, I was overwhelmed at the thought of being able to connect my studies to seeing and feeling the places I had only read about.
I asked friends who had previously travelled to Italy what areas they would recommend. Many people chose Florence as the best destination. This option excited me because I knew Chianti Classico was an easy side trip to make from the city. Being anxious, I booked the tour weeks in advance of my departure. As the day for the tour arrived, my mind and taste buds were dancing as I thought of the wonderful floral and cinnamon notes of Sangiovese I would experience. I expected to find my Chianti Classico wine love connection.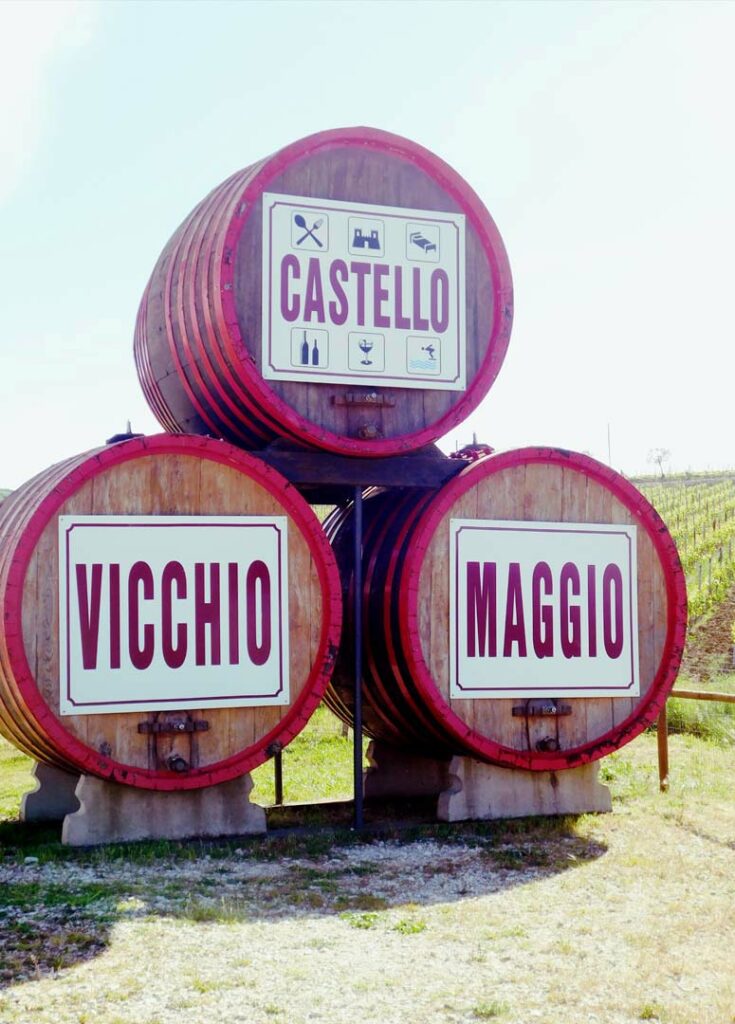 The tour took us to the Greve region, visiting Castello Vicchio Maggio, Folonari, and a small boutique winery called Diadem. As expected the hillsides and vineyards were beautiful and serene, but to my dismay the wines were mostly a disappointment. There was no party in my mouth, no sparks flying, no romance in a bottle. How could this be? Had I built it up so much in my mind that it could not meet my expectations? Was there something wrong with my perception that day?
I tasted about ten wines that day, and most of them lacked character, complexity and any distinction of terroir. With each wine I tasted, I was certain that an epiphany would occur. Luckily something great crossed my palate before I got completely drunk, but it wasn't a Chianti Classico. Instead, it was a 2013 Cabreo Il Borgo Super Tuscan that saved the day for me. How could I have forgotten about the bold, fruit forward, full-bodied greatness of the Super Tuscan? This one was a wonderful blend of Sangiovese and Cabernet Sauvignon with notes on the nose and palate of ripe red and black fruit, aromas of leather and forest floor, with nice acidity. It was the only bottle I would purchase that day.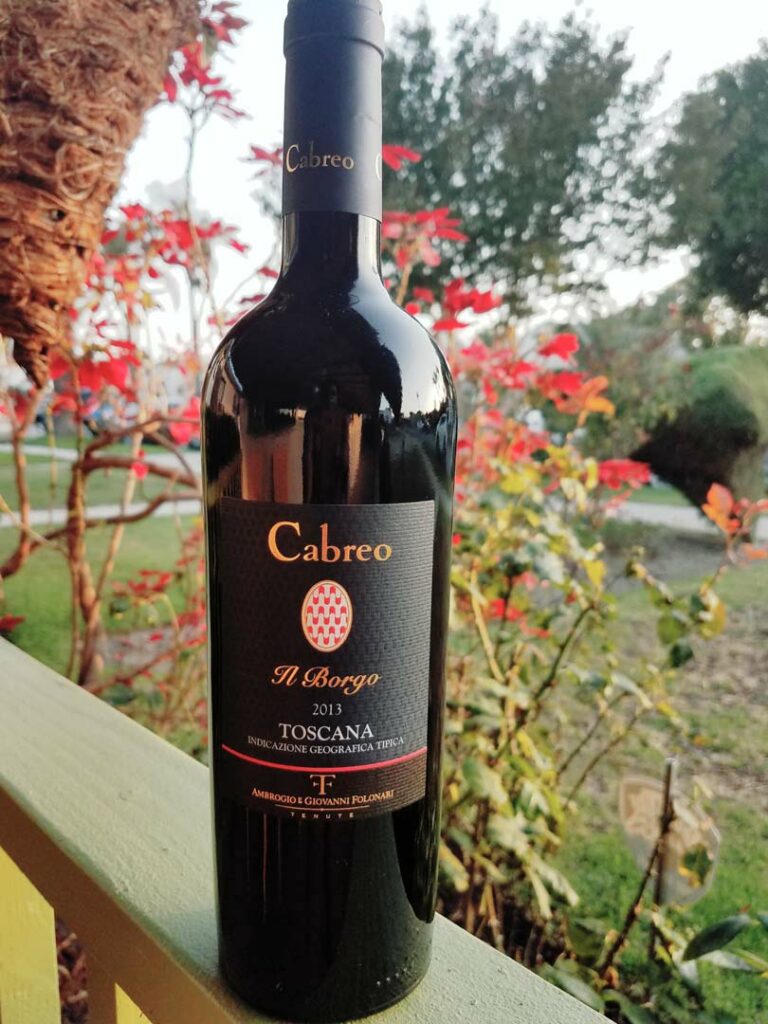 I have not given up on Chianti Classico. Perhaps the spark and romance in a bottle can only be provide by a Gran Riserva or Superiore wine. I intend to have a great time figuring it out.
Cheers!"
ABOUT SABRA JOHNSON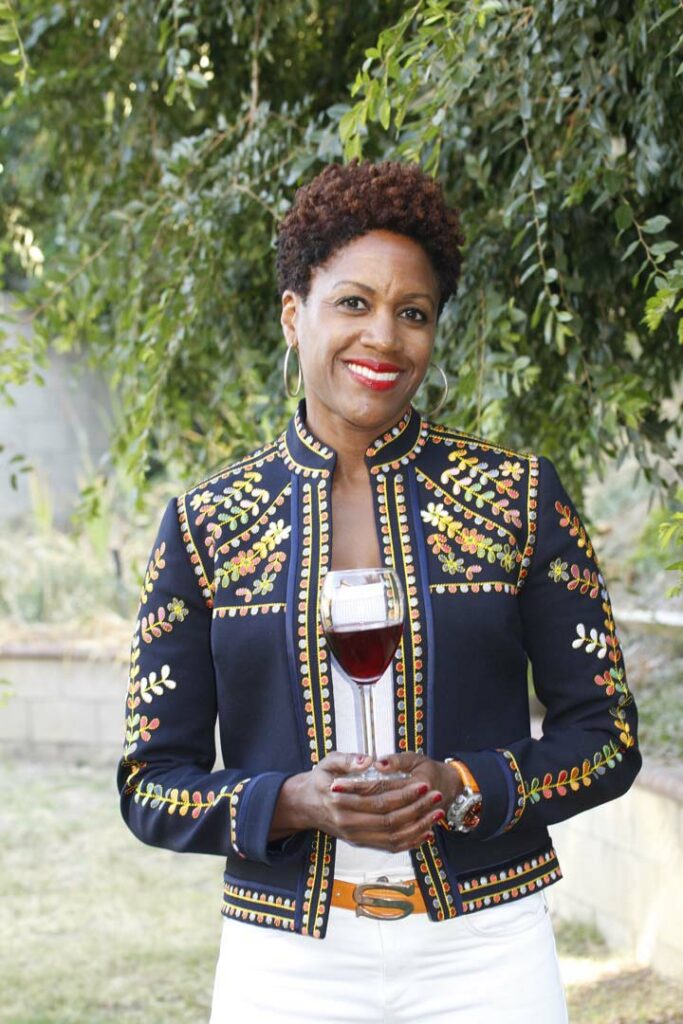 Sabra Johnson is a NASA/WSA Silver Pin Sommelier, travel enthusiast, and all around student of life. Sabra's relationship with wine began as a minor flirtation in childhood, and progressed to the full-blown fatal attraction of today. She is currently studying to be a certified Master Taster. Sabra is obsessed with learning as much as she can about the business and history of wine. She resides in Los Angeles County with her husband James, and dog Riley. You can contact Sabra to talk wine and travel on Instagram at: @sommsister_sabra, or email her at sommsister.sabra@gmail.com.