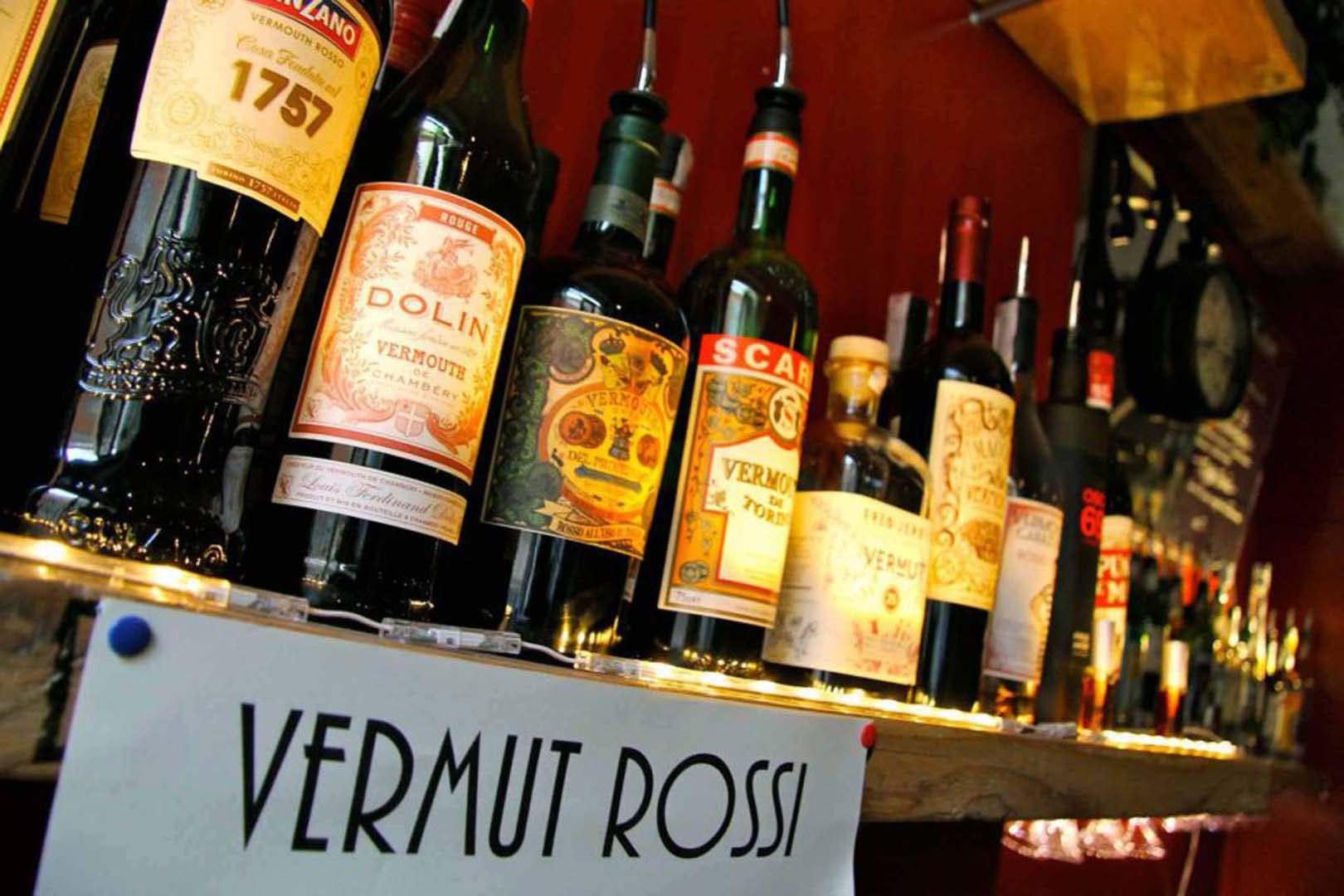 Vermouth renaissance, the art of Italian aperitif
An ancient fortified wine, invented by Greeks as a medicine, become favorite aperitif at the royal court of Turin (Italy), is gaining popularity in U.S. I couldn't resist to look into the intriguing story of this drink.
So… Let's talk Vermouth!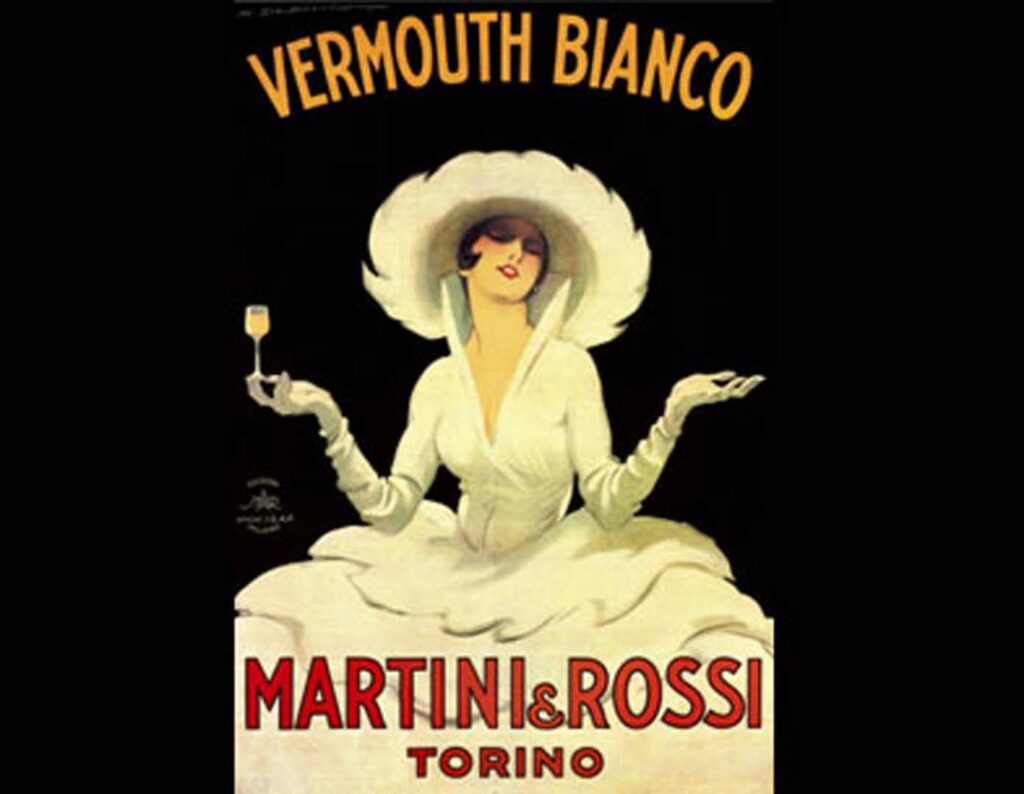 Facts you need to know about Vermouth:
WHAT'S IN IT? Vermouth is produced by starting with a base of a neutral grape wine (usually white) or unfermented wine must. Then alcohol and a proprietary mixture of dry ingredients (herbs, roots, baks) are added to the basic wine.

STYLE: it can be dry or sweet (addition of cane sugar or syrup after aromatization is completed)

HISTORY: Recipes for infusing white wines date back to ancient Greece from around 400 BC. A popular ingredient was wormwood, based on the belief that it was effective at treating stomach disorders and intestinal parasites.

THE NAME: Vermouth is the French pronunciation of the German Wermut (wormwood). Fortified wines containing wormwood as a principal ingredient existed in Germany around the 16th century. At about this time an Italian merchant named D'Alessio began producing a similar product in Piedmont as a "wormwood wine". By the mid-17th century, the drink was being consumed in Europe under the name "vermouth" which has been the common name for the beverage until the present day.
Today the main producers of Vermouth are Italian and French, the fortified wine has gained a solid reputation as blending base for famous cocktails: Martini, Negroni, Manhattan. But lately it's becoming popular as aperitif served on its own or with a twist of citrus, stimulating the creativity of many wine producers and restauranteur. The new trend is artisanal Vermouth: forget about the industrial blending spirit and think of a new, complex, flavor layered drink.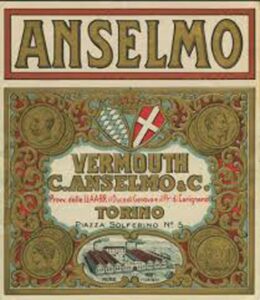 The Vermouth trend is increasing in Italy, too: in Turin and Milan Vermouth bars recently opened, with drinks lists entirely focused on the fortified wine and its cocktails. https://www.facebook.com/vermumilano/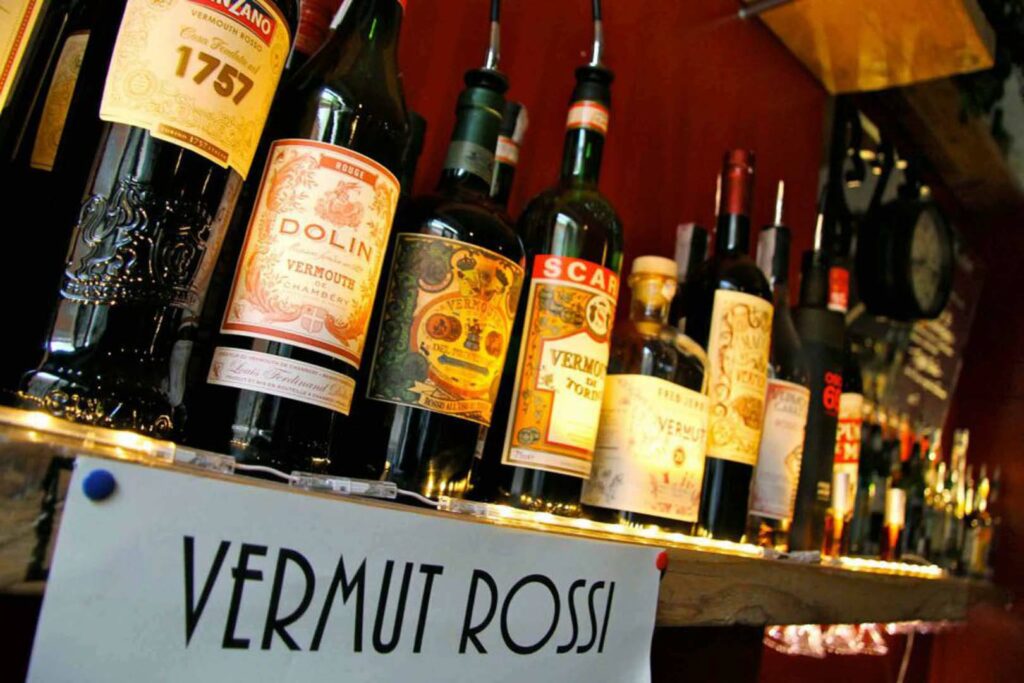 I recently had the chance to taste one of the best artisanal Vermouth I ever had in San Diego, at the restaurant Monello where the owner Guido Nistri personally crafts it following a family secret recipe and serve it on tap. The result is incredible: good balance between bitterness and sweetness, delicate herbs scents, roots flavors but not overwhelming or inelegant. I had mine on the rocks with a twist of orange zest as aperitivo with some finger food. The food pairing worked particularly well with salumi, the aromaticness of the cured meat was enhanced by the one of the Vermouth.
Another Vermouth I tasted recently was Jardesca, a company that produces only aperitif drinks. They don't call it Vermouth, but it's actually what it is: "blend of 3 California sweet and dry white wines balanced with a double distilled, fine, grape eau de vie, enlivened with 10 botanicals" as they explain on their website https://www.jardesca.com/home .
It's handcrafted in Sonoma, I tasted it during the Wine Blogger Conference 2016 in Lodi, Ca and I was impressed, it was delightful and perfect for the hot temperature of California summer.
If you are thinking about becoming a Vermouth expert, I recommend a look to this blog, it's really complete and useful:
http://vermouth101.com/index.html
Now you are ready for a real Italian aperitivo! Cheers!