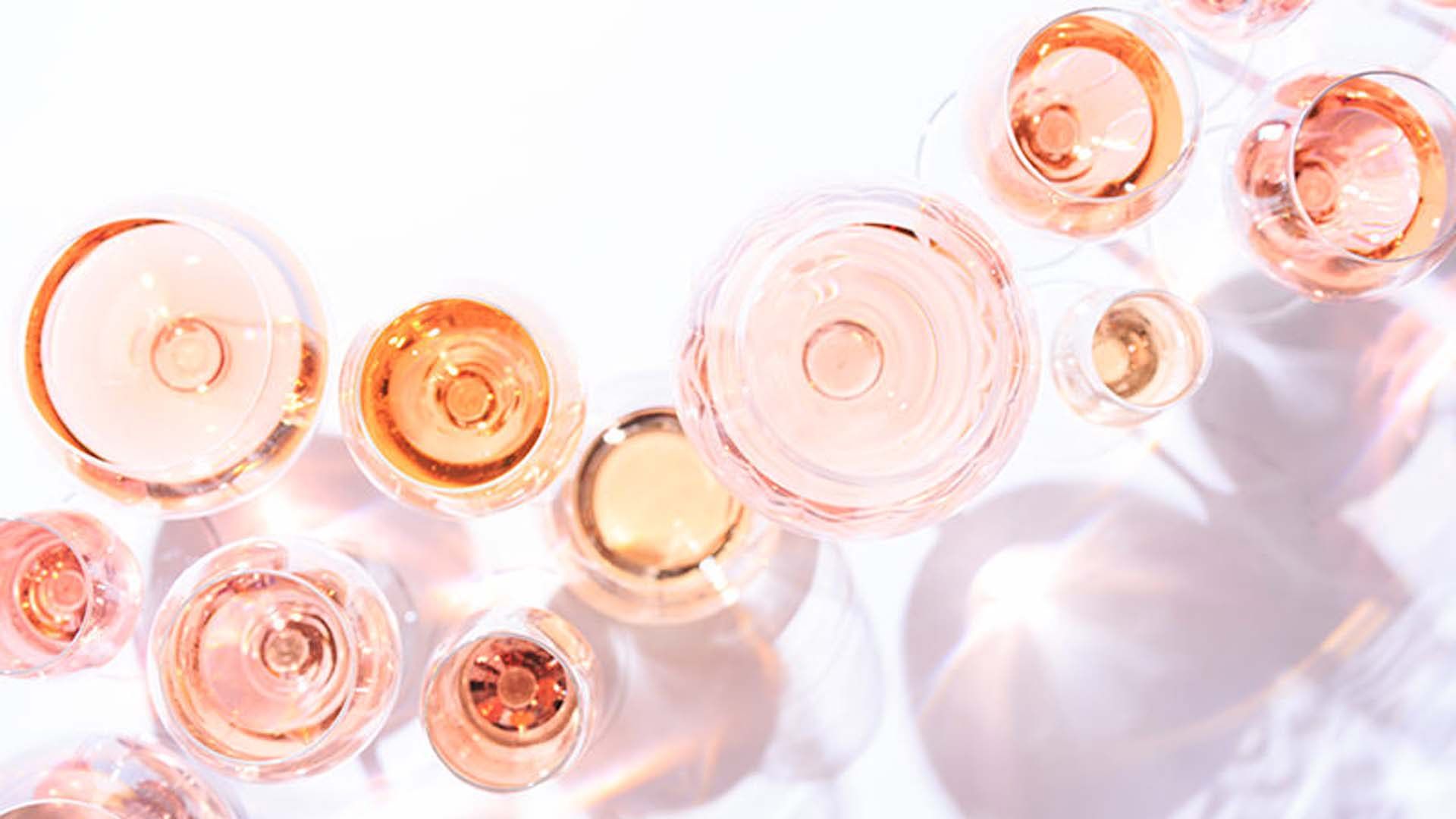 Make it an Italian rosé summer!
When you think rosé, your mind flies immediately to Provence and pale, perfumed, feminine wines. Nothing wrong with it, I love Provence rosé, but I love more exploring and drinking different styles. Italy produces also stunning rosé wines of all shades and grape varieties. Here a little selection from Norther Italy to Southern Italy that I showcased on my Youtube channel and on Instagram tv to give you ideas for these hot summer's nights.
A good Rosato (the Italian for rosé wines) is a smart choice: versatile with food pairing (from salmon to chicken to pizza – try it with Margherita and buffalo mozzarella!), it is usually aromatic, but not too structured as a red wine can be, because of the lower tannins content.
As I mention in  the video: don't be fooled by the color. Darker does not mean "stronger" or "sweeter". There is this wrong idea around the color of rosé wines. Provence in the last years set the market standard to a very pale, delicate, peach or salmon pink. When a wine consumer sees on the shelves a bottle of Rosato del Salento (Puglia) with its intense cherry pink color, tends to consider it a light red wine more than a rosé. But it is a prejudice, the color is given by the time of maceration on the skins after the pressing.
Here a useful link about fundamentals you need to know about rosé wines.
https://laurawines.com/2018/02/22/america-drinks-pink-numbers-facts-and-a-guide-to-the-italian-rosatos/
Enjoy the video and dare to drink different. Always!
Cheers!