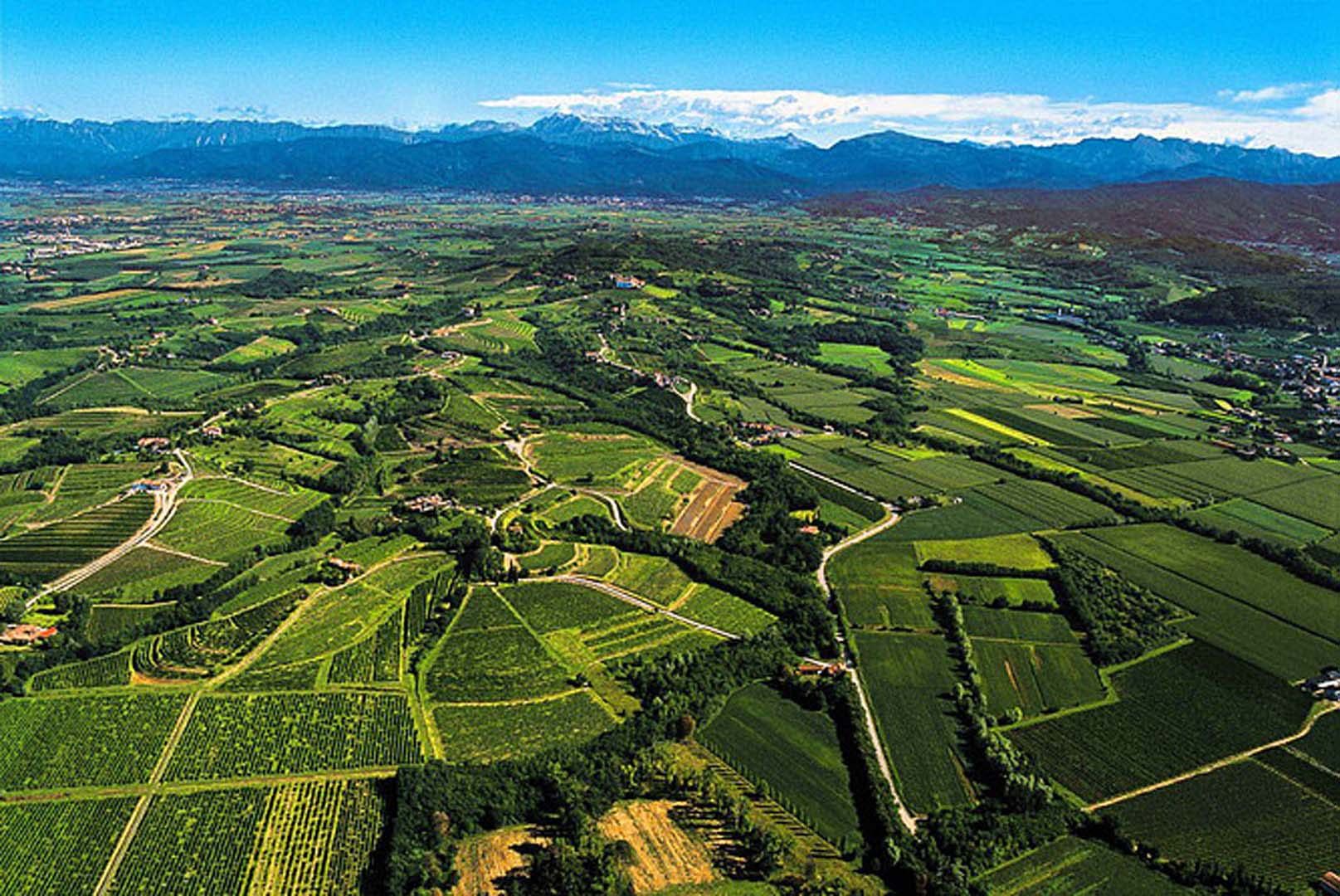 Friuli mon amour!
As Italian I am not really a lover of international varieties (unless they are indigenous), for Dna reasons I prefer native grapes and traditional terroir driven methods of vinification… Friuli wines are instead making me change my mind! I recently got the chance to taste different example of impeccable wine making techniques, wines that starting from neutral or international grapes really express a tipicality, wines that have nothing of common, unless the name of the grapes they are made of. Chapeau to Friuli wine producers who combine modern skills – never overwhelming – with deep respect for the land and the terroir (that will, in the very end, characterize their wines). Here my selection: two super mineral Pinot Grigio, a very balanced Chardonnay and an elegant Merlot.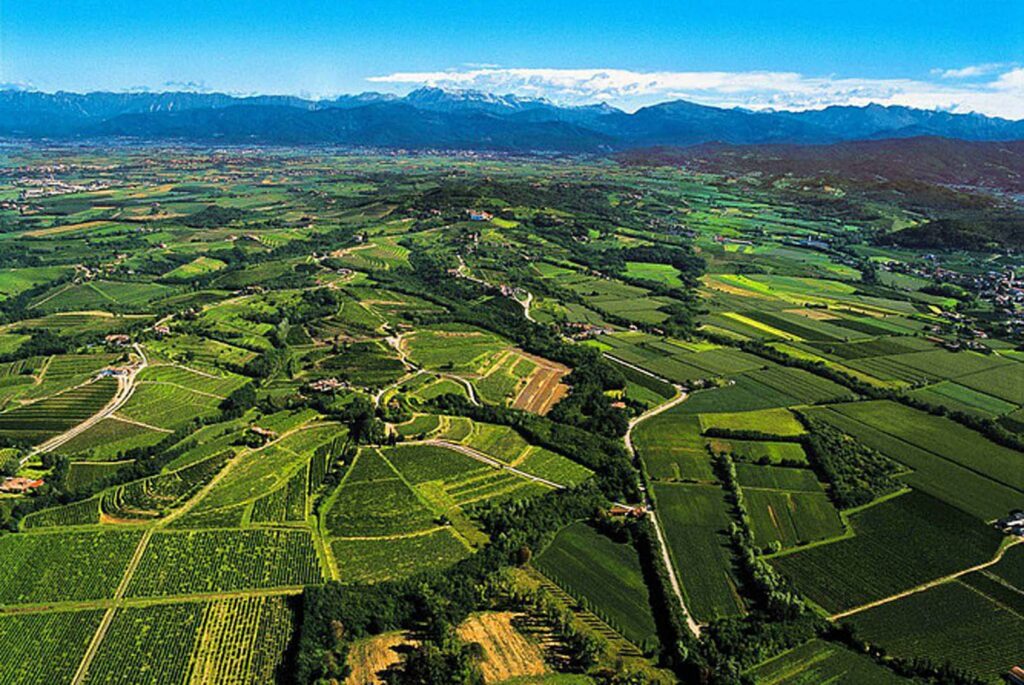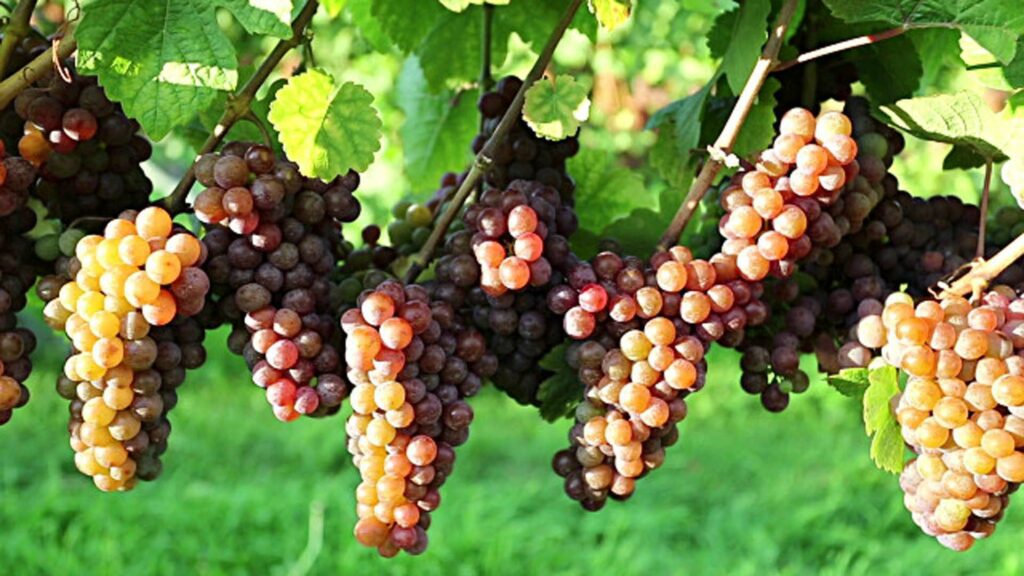 – Terlato 2014 Pinot Grigio, Colli Orientali del Friuli DOC.
The harmony between citrus blossoms, ripe peaches, pears and the crisp chalky minerality is almost perfect. They really know how to turn a "simple" neutral grape into an interesting and elegant wine. The 6 months on the lees give backbone and texture, but the yeasty notes are delicate, not intrusive.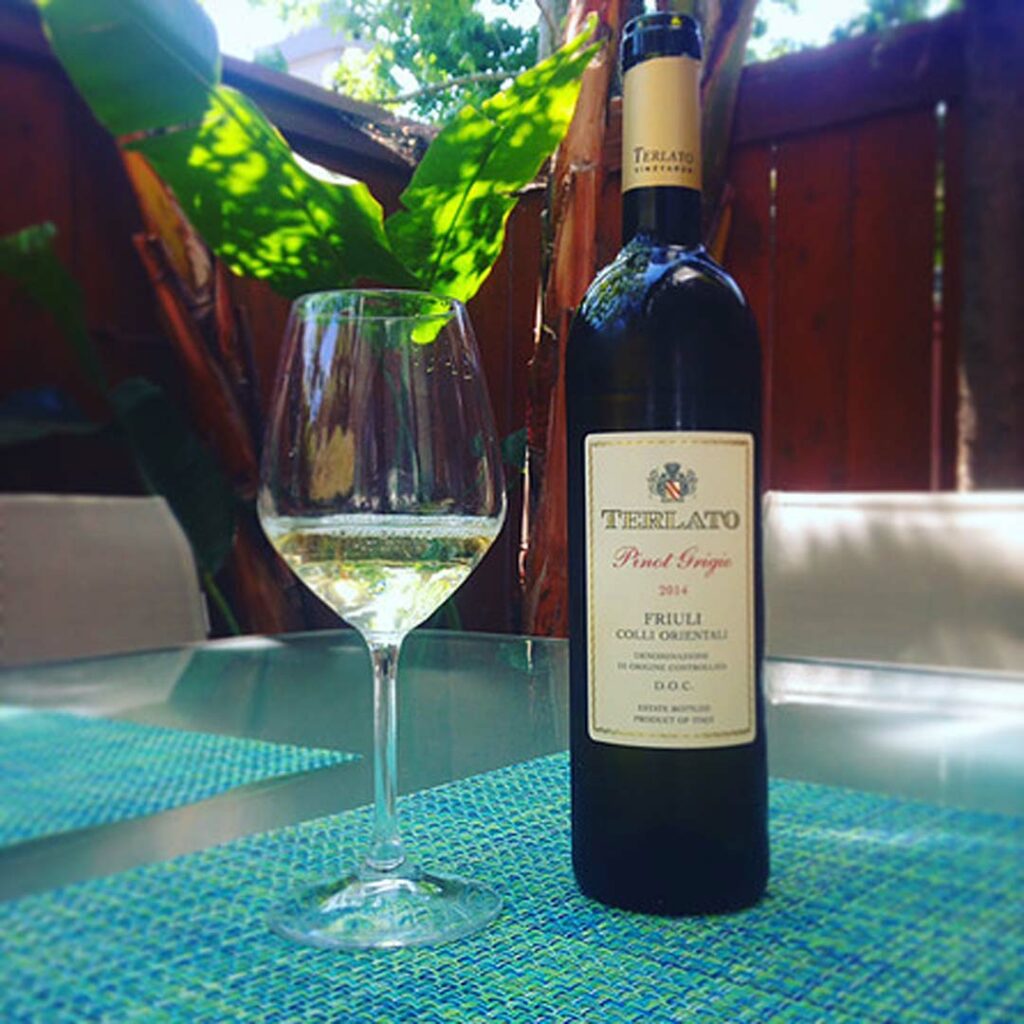 – La Viarte 2014 Pinot Grigio, Colli Orientali del Friuli DOC.
Same vinification technique of the Terlato Pinot Grigio, but totally different wine: the soil is no more marl (clay and limestone), but sandstone, the minerality is way less evident, giving space to the natural acidity of the grape: this wine is crisp, citrusy, less ripe than the Terlato, but with a good texture due to the batonnage and the lees maceration.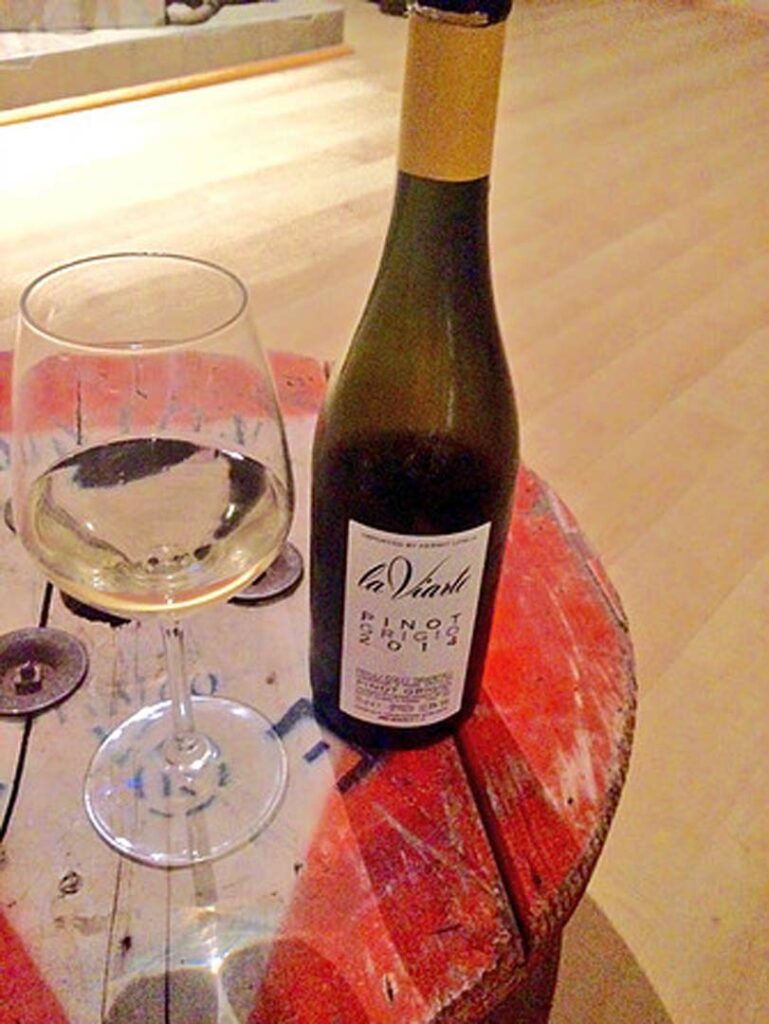 – Jermann 2013, Chardonnay, Friuli Venezia Giulia IGT
If you like oaky Chardonnay this is not the wine for you. This is the wine for who loves Chardonnay as it should be: intense, fruity, aromatic, with a bright well balanced acidity. The soil is leading actor again: marl and sandstone with fossil sediments exalt the primary aromas of the grape. Delightful!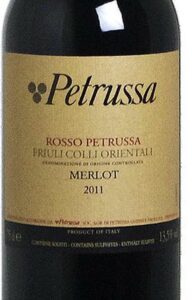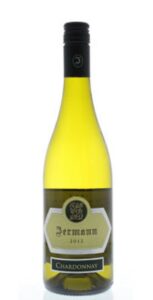 – Rosso di Petrussa 2011, Colli Orientali del Friuli DOC
100 per cent Merlot on marl soil, mainly clay. Merlot is considered an indigenous variety in Prepotto, where Petrussa grows its 40 years old vines. The soil and the climate are perfect for the early ripening grape, the vineyards are located at the same latitude and altitude of most of Fronsac vineyards in Bordeaux, France (here Merlot is the protagonist of wines, too! This tells something). The wine is intense, structured, with pleasant spices given by the 18 months in barriques. Vanilla, cinnamon and nutmeg are not screaming over the bouquet of red and dark fruits and the typical Merlot herbaceous note. They just whisper. The elegance of the classics.